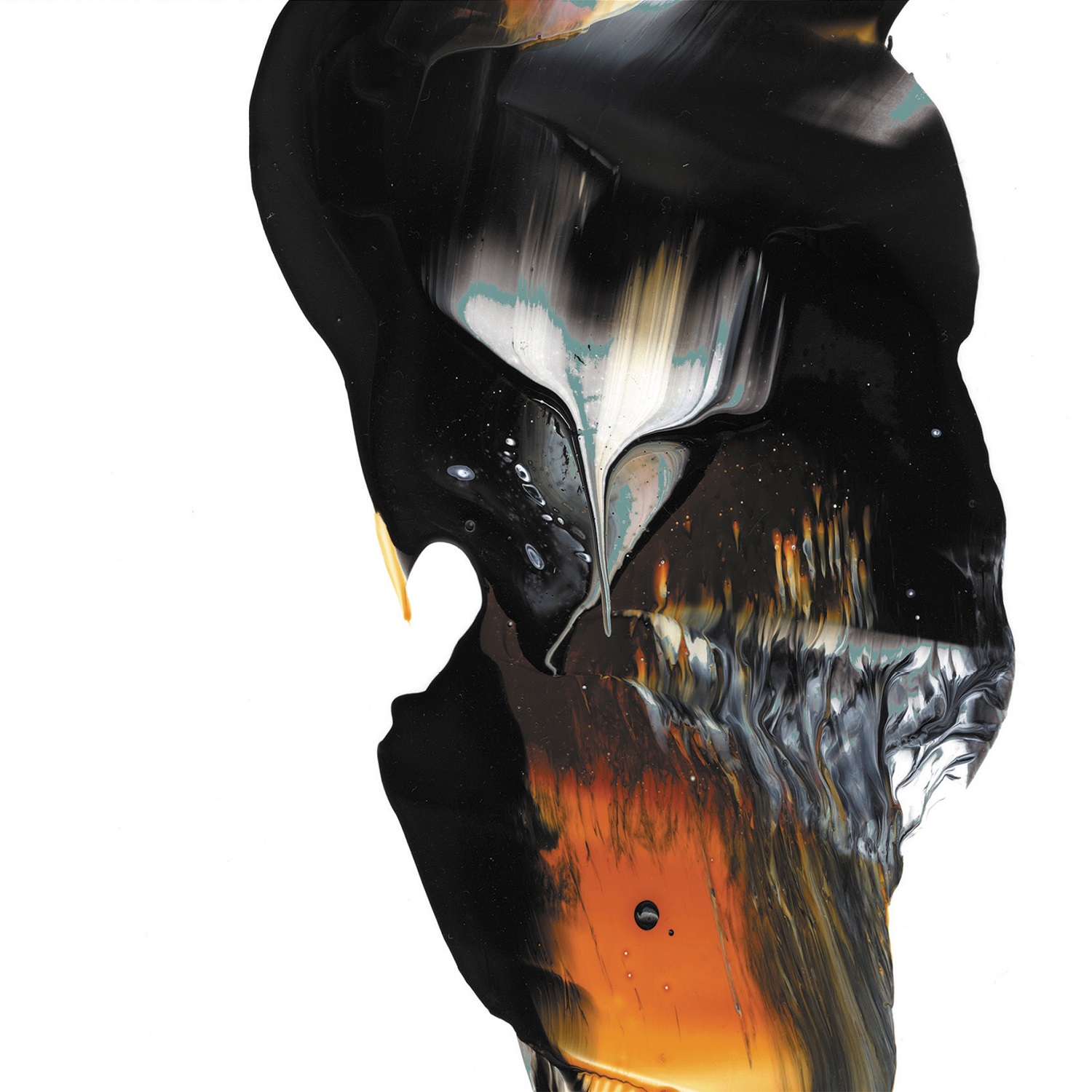 Sordide – Les Idées Blanches
22nd June 2021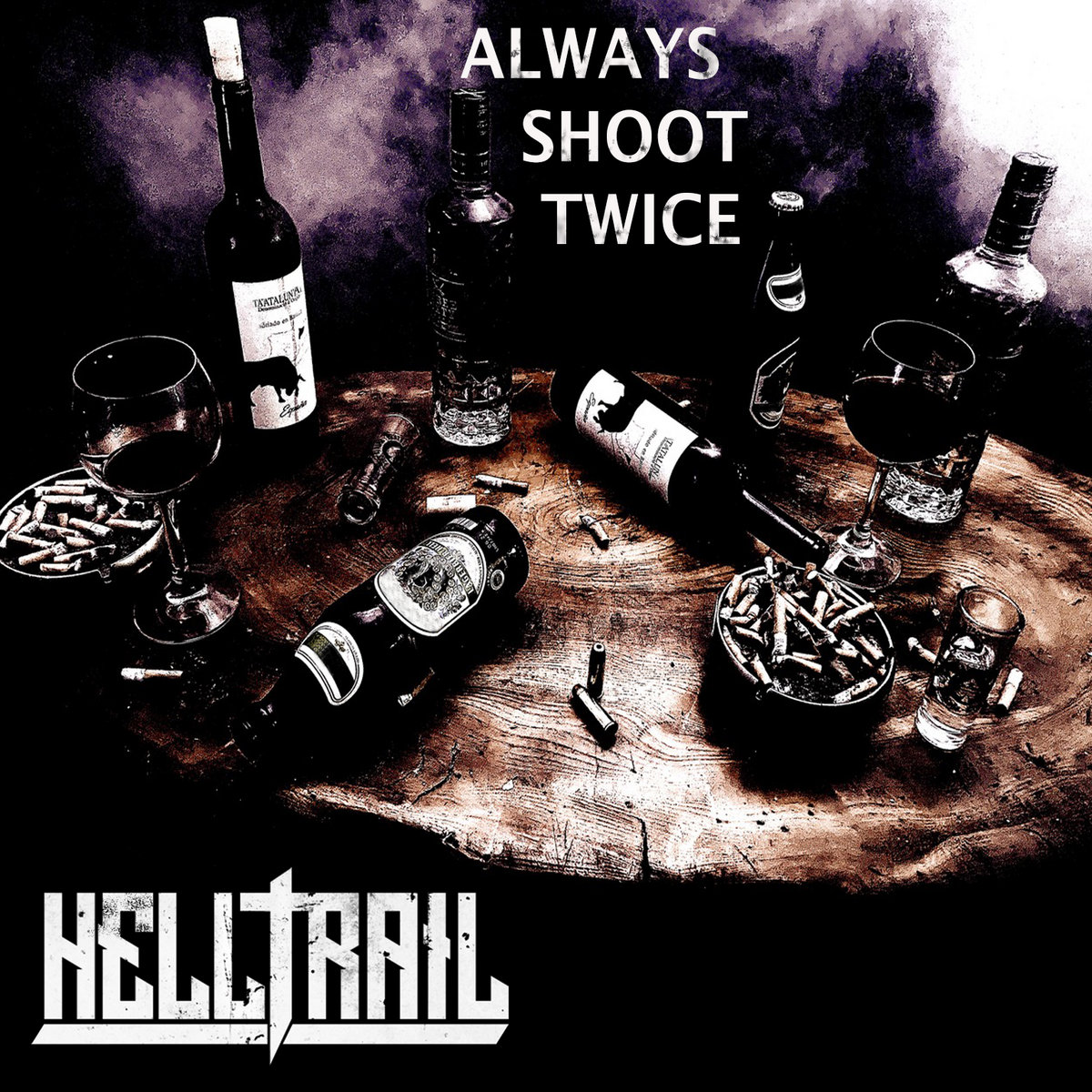 Helltrail – Always Shoot Twice
11th August 2021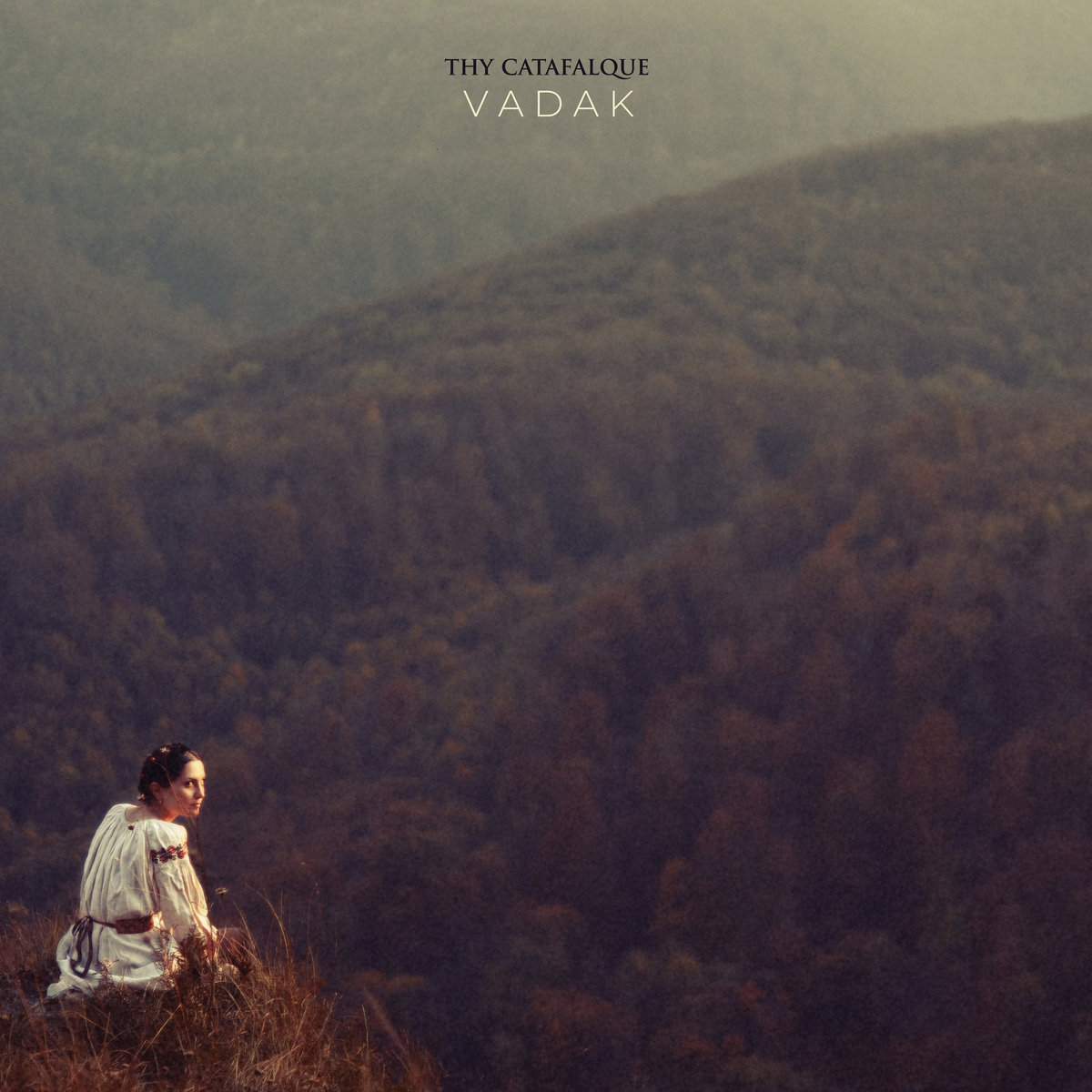 Label: Season Of Mist / Release date: 25th June 2021
Looking past black metal genre and its qualities, something exciting occurs when extreme metal (black, doom, death metal) artists venture into unrelated genres. Some artists such as Emptiness, Anathema and Manes have over the years completely abandoned their roots, while others such a Grey Waters and Hail Spirit Noir have kept several aspects of their past in the music, while at the same time fundamentally broadening their musical inspirations and expression. Common for both all of these is that in one way or the other they use their past as foundation of whatever venture they might throw themselves into. For some, these are more apparent while for others it's rooted more in the overall feel and sensibilities.
Hungarian Thy Catafalque fits in the second of two the groups, meaning that bedsides good heavy dose of … well… heavy, this one-man-project run by Tamás Kátai incorporates endless line of inspirations into its music.
Ambition and untameable creativity have been set free from the start of this project, but in many ways Vadak is the biggest step forward of Thy Catafalque's career. Not so much because the band covers noticeably more previously uncovered ground than they did on the predecessor Naiv from 2020. But rather because the album is crafted in a much more proficient way, with production and mixing job really standing out comparing to band's previous releases. The sound is richer, better balanced and with enough air and vitality in it to further support the vast spaces that the music and lyrics operate in.
Musically Vadak manoeuvrers in similar waters as its predecessor with plenty of (black) metal, traditional Hungarian as well as Scottish music and jazzy passages, but it also dails up for usage of classic heavy and (retro futuristic) electronica. And despite such vast inspiration and diverse nature of elements that make this album, it all fits tremendously well together. Furthermore, the elements at all times support a greeter whole that is the album and the ride it takes the listener to. At the same time while songs work extremely well together as the album, each and every song works very well on its own as well. There is a good flow in them and extremely catchy quality – be it the endless line of infectious heavy riffs, key leads or gorgeous traditional chants and melodies.
All this is rather impressive in itself and even more so taking into the consideration that this is band's third album in three years.
Tamás Kátai is evolving Thy Catafalque with each new release and despite this being his project, he's not afraid to involve more and more people into it, delivering vocals and long line of (peculiar) instruments. They are important part of these releases and while this is without a doubt Kátai's project importance of guest appearances should not be neglected.
Vadak is an intense yet vivacious journey that celebrates this artist's roots and effervescing curiosity and creativity. Thy Catafalque have just created their strongest release to date.