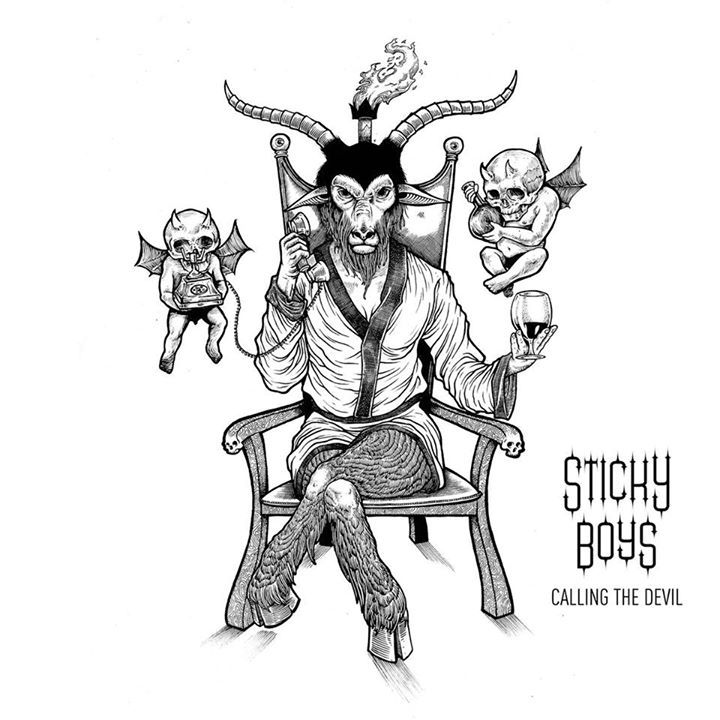 Sticky Boys – Calling The Devil
25th January 2017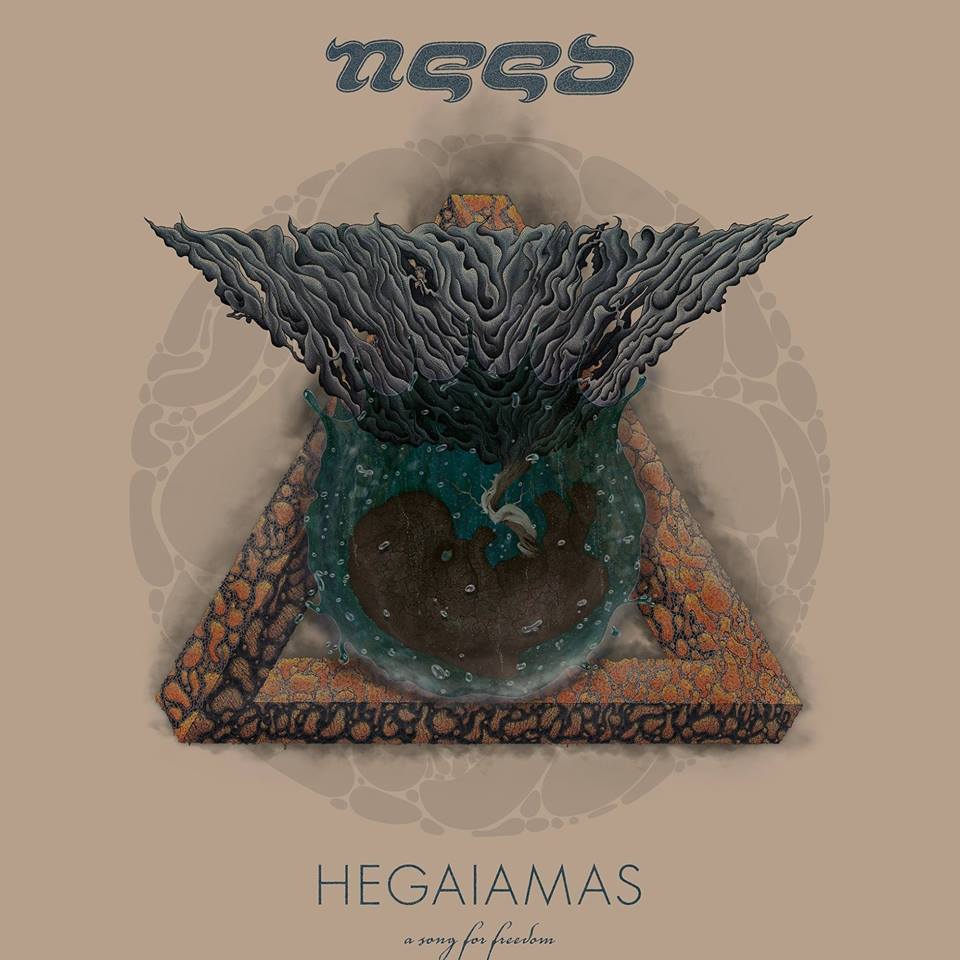 Need – Hegaiamas: a song for freedom
25th January 2017
Emptiness – Not For Music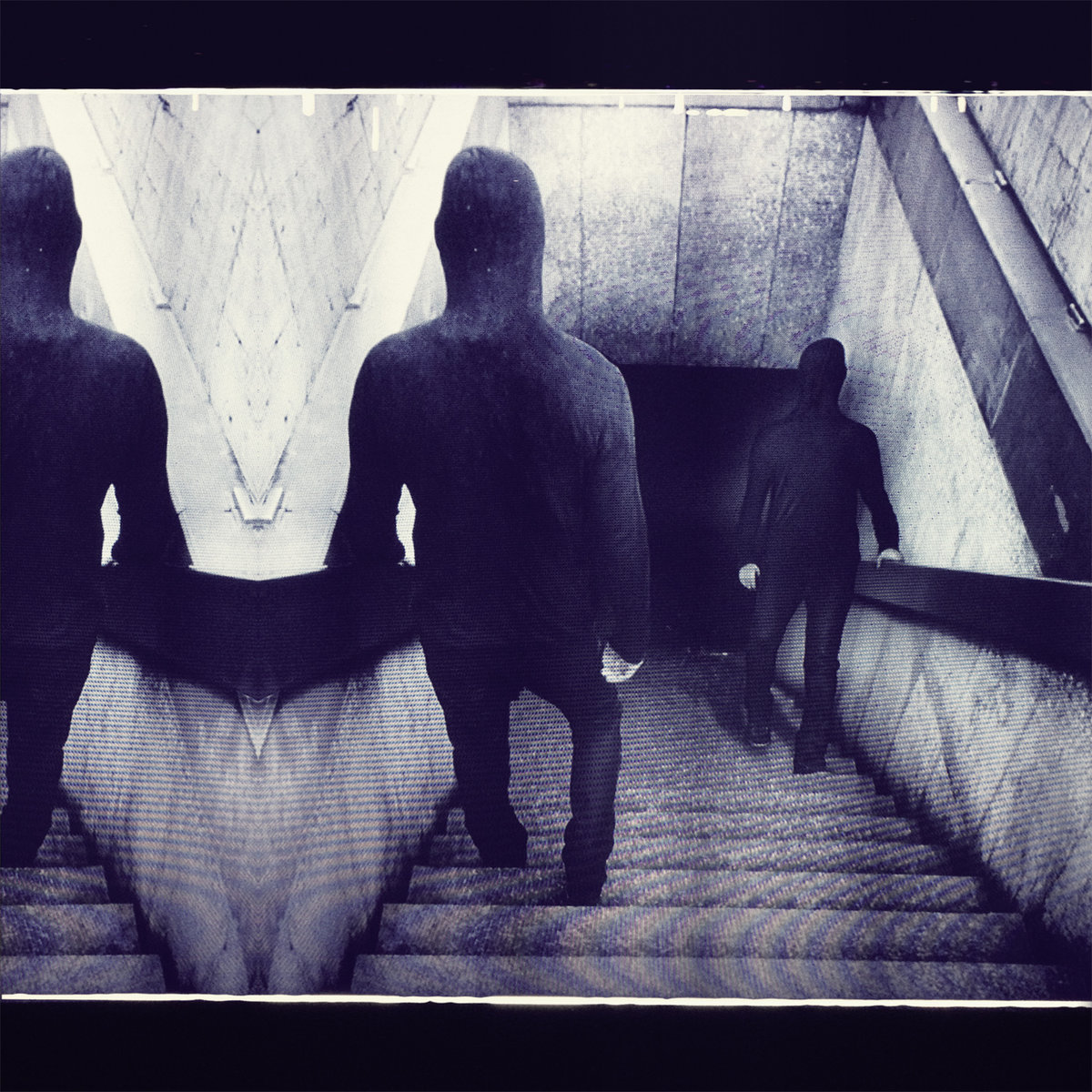 Label: Season Of Mist / Release Date: 20 January 2017
I've always taken great joy in the fact that I'm able to enjoy almost any type of music, as long as it speaks to me on some level. But the fact is that I've never dug deeper into the black and death metal genres. Despite that, occasionally, I get blown away by bands who represent those very genres to a bigger or smaller degree. Arcturus' Arcturian and Behemoth's The Satanist come to mind.
In a way that's how I feel about the latest release from Belgian band Emptiness. The influence of the above-mentioned genres is evidential, but Emptiness can't be categorized in any of the two genres. These guys are far more complex and with a massive focus on soundscapes and the overall atmosphere.
What attracted my attention in the first place was the cover artwork and the album title. It was afterwards that I learned about Twiggy Ramirez's (Marilyn Mason, A Perfect Circle) involvement in the project. Much like the case was with me it was the album artwork that caught Ramirez's attention. In his case, it was the cover of the band's previous album Nothing But the Whole, and soon after he also got hooked on the band's music to a such a degree that he ended up contacting them and getting involved in creating process for the latest Emptiness' record. This ended up in band visiting Los Angeles for the first time and doing some additional recording with Ramirez as well as doing the final mixing and mastering with Sean Beavan who's known for his work with Nine Inch Nails, Guns N' Roses, A Perfect Circle and Marilyn Mason.
The result is a record that is so massive and so intense that even after 5-6 spins I still felt somewhat uncomfortable and nonetheless completely wrapped in the music. There is quality to Emptiness' music that is extremely eerily, gorgeous and sinister. You can point to many aspects of their music as the reason for this, but the truth is that it's the interaction between these elements that flawlessly creates an atmosphere and experience that is truly out of the ordinary.
Inspirations are many and there is certain heaviness to the music without it even being heavy in a conventional way. Drums are jazzy and guitars are for the most part atmospheric and the few riffs that are there are as far as you can get from in-you-face riffing. This is mostly due to mix and the guitar sound. Vocals are for the most part spoken word type hooked up on countless effects.
Not for Music is extremely well thought through record that keeps unveiling small secrets for every next spin you give it. What doesn't change or wear off is the almost uncomfortable atmosphere, which sucks the listener deep into its jaws.
There are aspects of black metal and death metal that appeal to me, but it's usually when those aspects are taken outside of their comfort zone that they really speak to me. It's when they are jammed together with the unlikely that they stand clearest to me. Manes' How the World Came to An End, In Vain's Ænigma and Grey Waters' Below the Ever Setting Sun are good examples of this. Emptiness' Not for Music is most certainly one of those albums and I can't wait to dig into their discography.