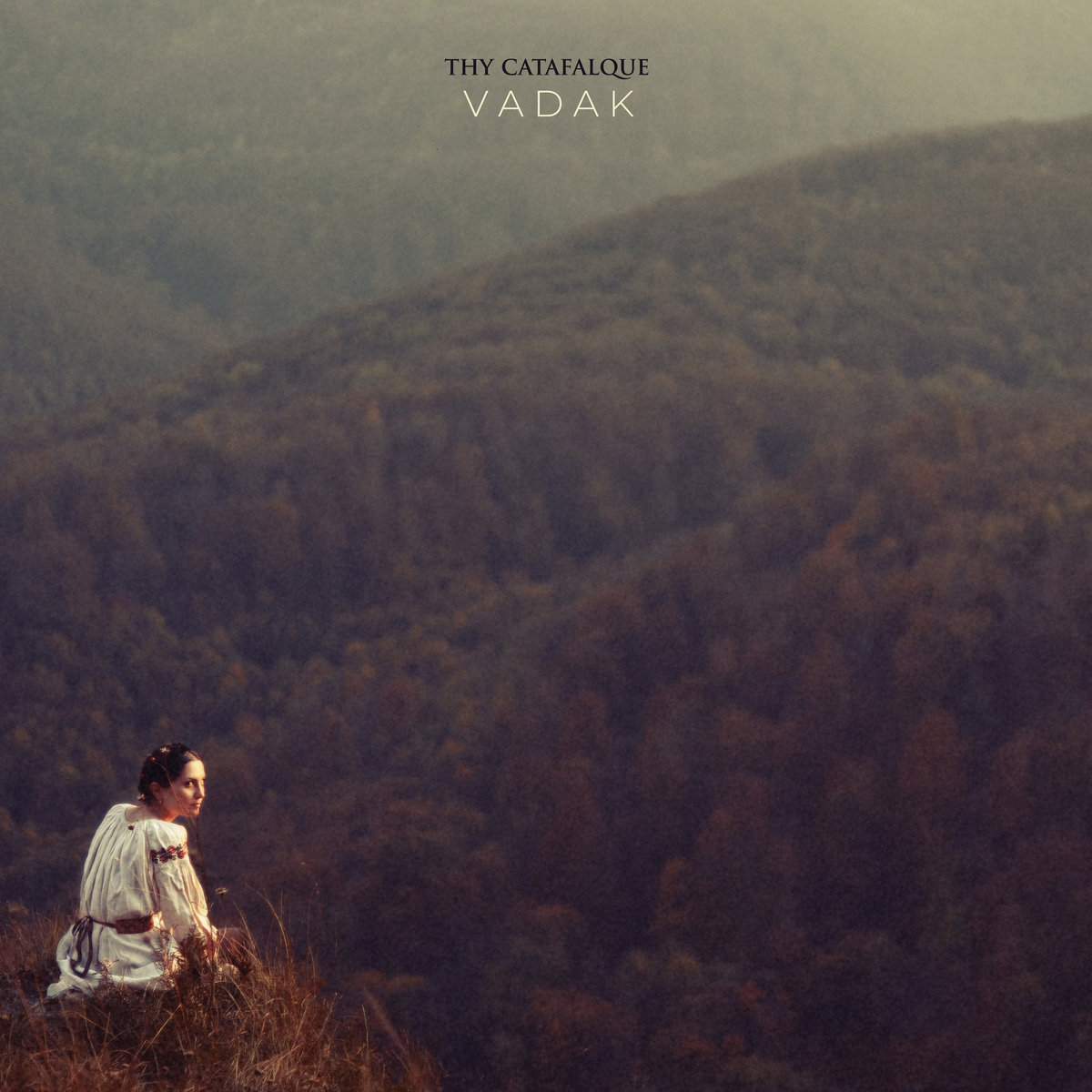 Thy Catafalque – Vadak
30th June 2021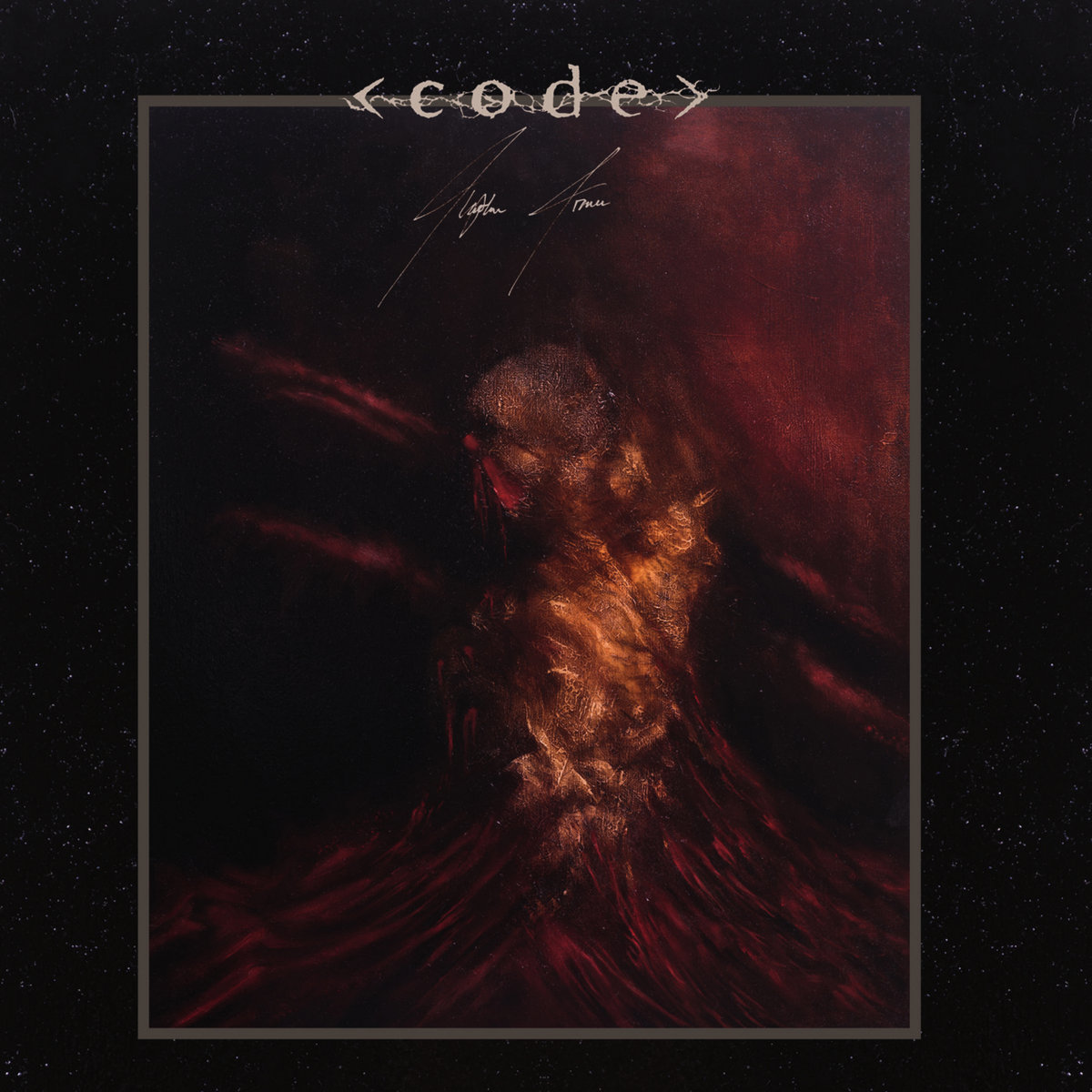 code – Flyblown Prince
12th August 2021
Helltrail – Always Shoot Twice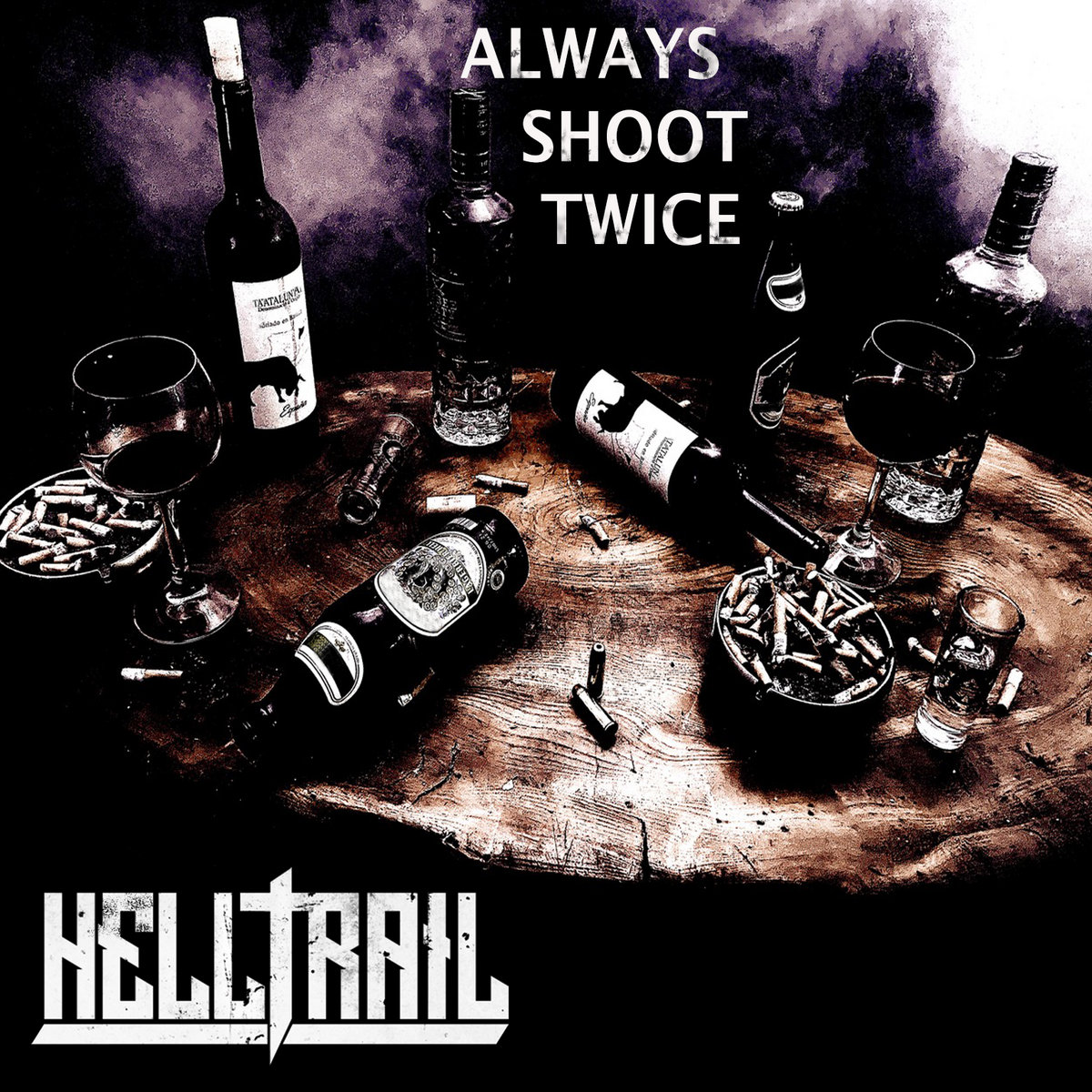 Label: My Redemption Records / Release date: 16th April 2021
Not just this particular release, but many others too, have suffered from my latest absence. To try to get back on track I've picked this short EP from a German (North Rhine-Westphalia) quartet named Helltrail. EP is entitled Always Shoot Twice feauturing four tracks and 18 minutes of a groovy & traditional old-school heavy metal. It arrives two years after band's 2019 debut full-length Off A Six Foot Town.
The music is very much in the good old 80s style; straight ahead heavy metal with lots of groovy parts, alcohol drained soaked vocals, a robust rhythm sections and roaring guitar parts.
"Monkey On My Back" gets down to business with full rock'n'roll tasteful intro. "Final Hour" glows more in the groove metal territory also with a snappy chorus, while "Constant Resistance" has an almost chant (Manowar) – like vocal to it, a song with an unmistakable message.
"The Man In The Mirror" closes this EP with acoustic beginning, but ending up as the most rocking emotional ballad (sounding almost like 80s W.A.S.P.), a self reflective song, with roaring electric guitar and sturdy chorus. Production is pure, loud, raw and dirty, with "in-your-face sound" that characterize this band!
With this short EP the quartet prove that they know how to create exciting metal tracks while they once again demonstrate their devotion to a groovy & dark heavy metal. Always Shoot Twice is a varied, nice and decent 4-tracker EP by these guys. If this is a foretaste for what is to come next, then I'm already looking forward to see what's in store for their upcoming second full-length.
For further info visit https://www.facebook.com/Helltrail-164273264300322/ or  https://helltrail.com/#home