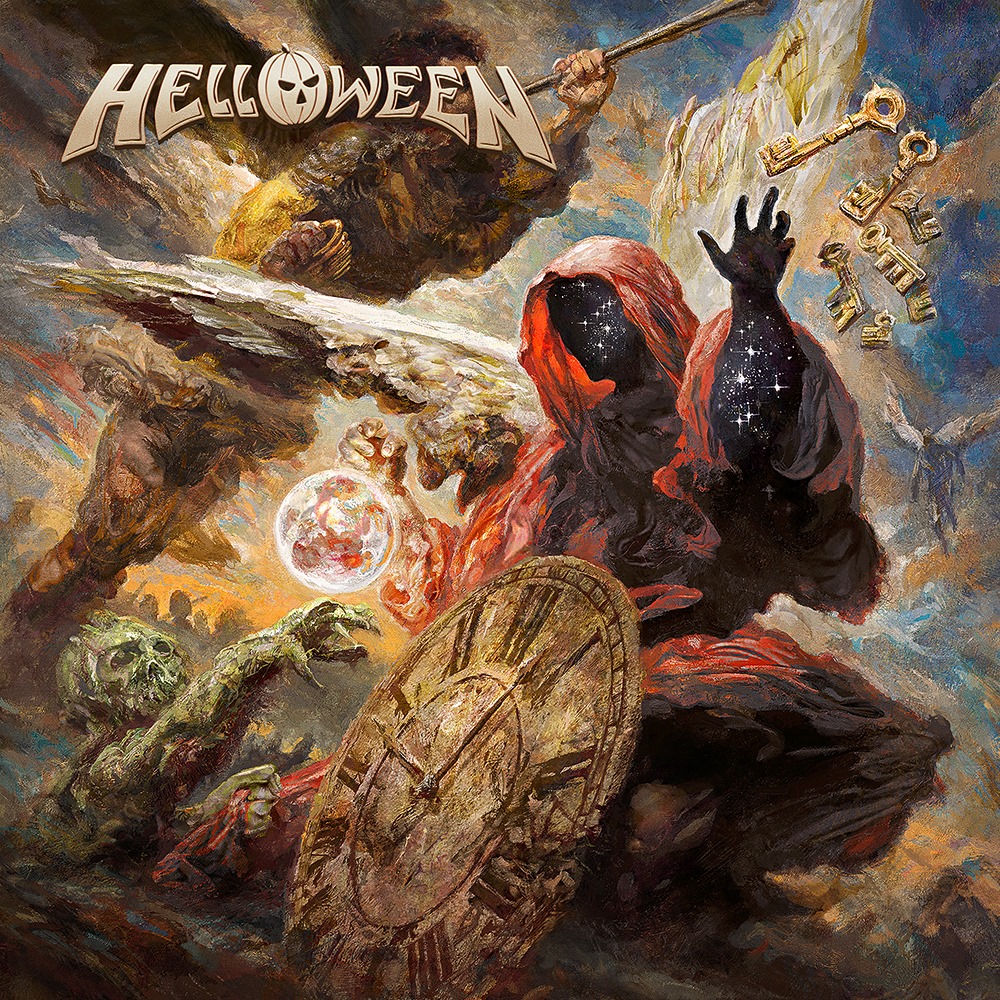 Helloween – Helloween
18th June 2021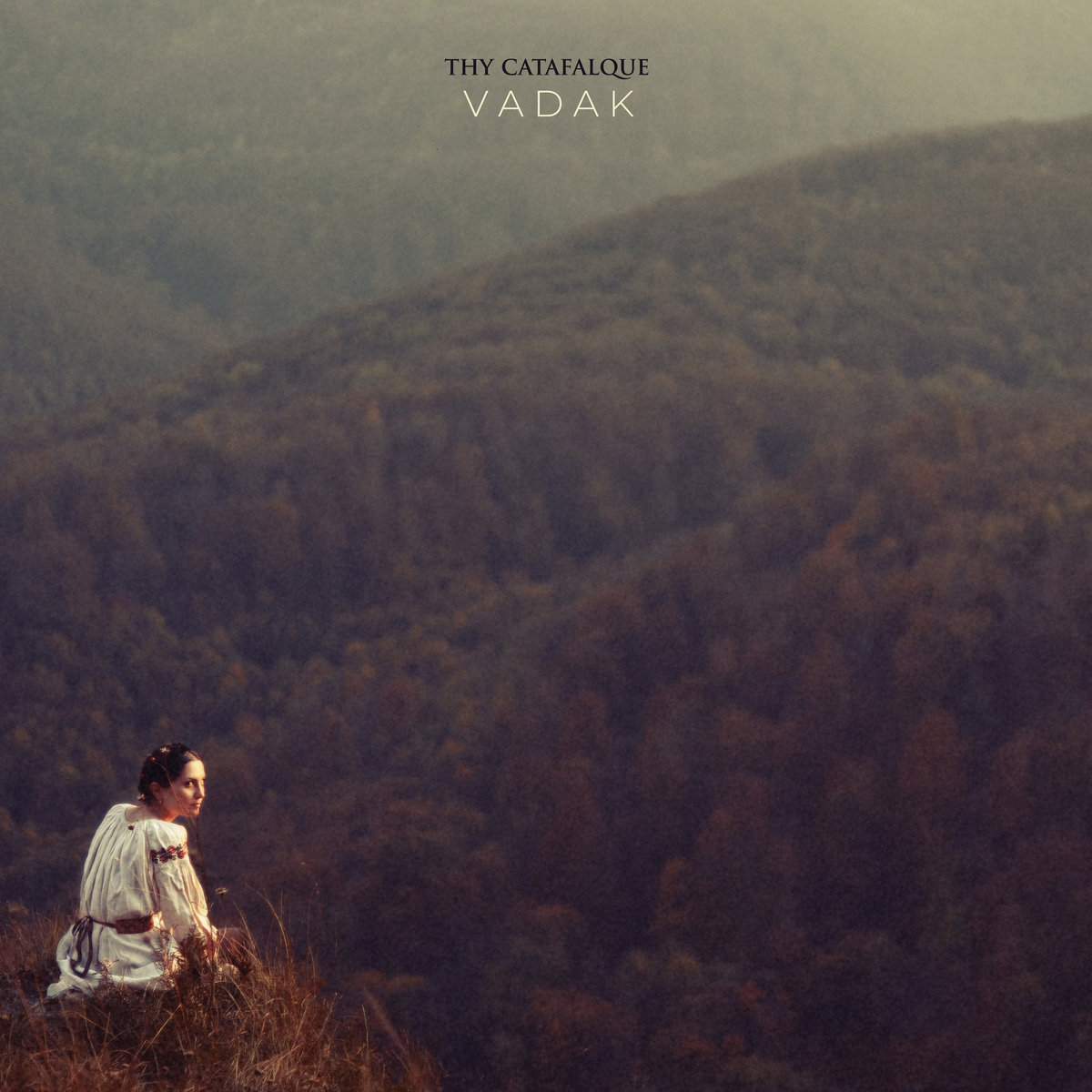 Thy Catafalque – Vadak
30th June 2021
Sordide – Les Idées Blanches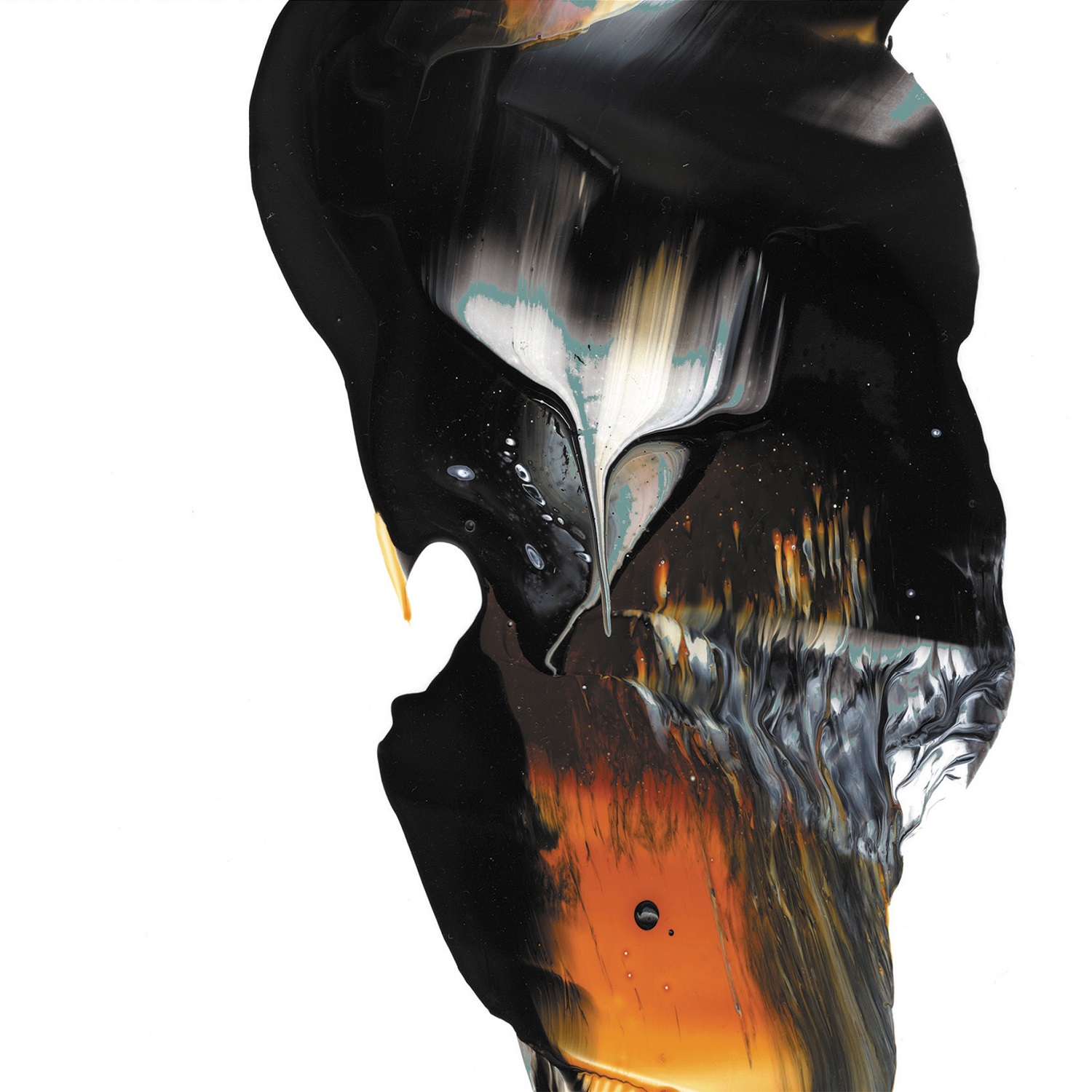 Label: Les Acteurs De l'Ombre / Release Date: 4th June 2021
Sordide (which means 'Filthy' in French, as far as Google Translate tells me) is a Black Metal trio that proved to be somewhat difficult to dig up information about. Not as difficult as, say Istina where I literally had to spend days to find any real documentation about them, but still difficult enough that I have significantly bigger holes in my knowledge than I care to have while writing one of these. But I did manage to learn a bit.
I am unsure as to when the French band sprang into existance but what is clear is that they have been around since at least 2014 – Which is where they released their first record, which happened to be a Full-length. Since then they have been keeping themselves busy adding to their repertoire which, for now at least, has culminated in their fourth record being released at the beginning of this year. It is also a Full-length release and carries the title Les Idées Blanches – Which, again according to Google, translates into 'White Ideas'.
Now Sordide, being a French Black Metal band, obviously already ticks several of my preferences when it comes to modern Black Metal; I have yet to fully pin-point exactly what it is about the current era of French bands in this mold, but something about the atmosphere they create and reproduce speaks to me. Sordide is no exception, even leaning heavily into it at times with incessant drums, powerfully catchy guitar riffs and guttural vocals – An amount of energy and relentlessness that the three musicians manage to keep flowing almost effortlessly throughout the nearly forty minute long runtime of the record.
Bear in mind that since Sordide draws from lyrical themes such as their native homeland as well as both violence and anti-fascism as themes, Les Idées Blanches is both a fast-paced and aggressive album, but also one that is delivered entirely in their native French – Not that I personally consider this a deal-breaker, the music is engaging and well-executed (my personal favourite track being "Ne Savoir Que Rester") by very driven artists who clearly has a strong emphasis on the direction their creation is to take. And in this modern day and age, several online tools can help one get to grips with the lyrics, even if one, like myself, sadly does not comprehend the language. But no need to take my word for it – The band was kind enough to release the album in its entirety on YouTube (for now at least). Link below.
Recommended for fans of Malevolentia and, to some extent, Moonreich.