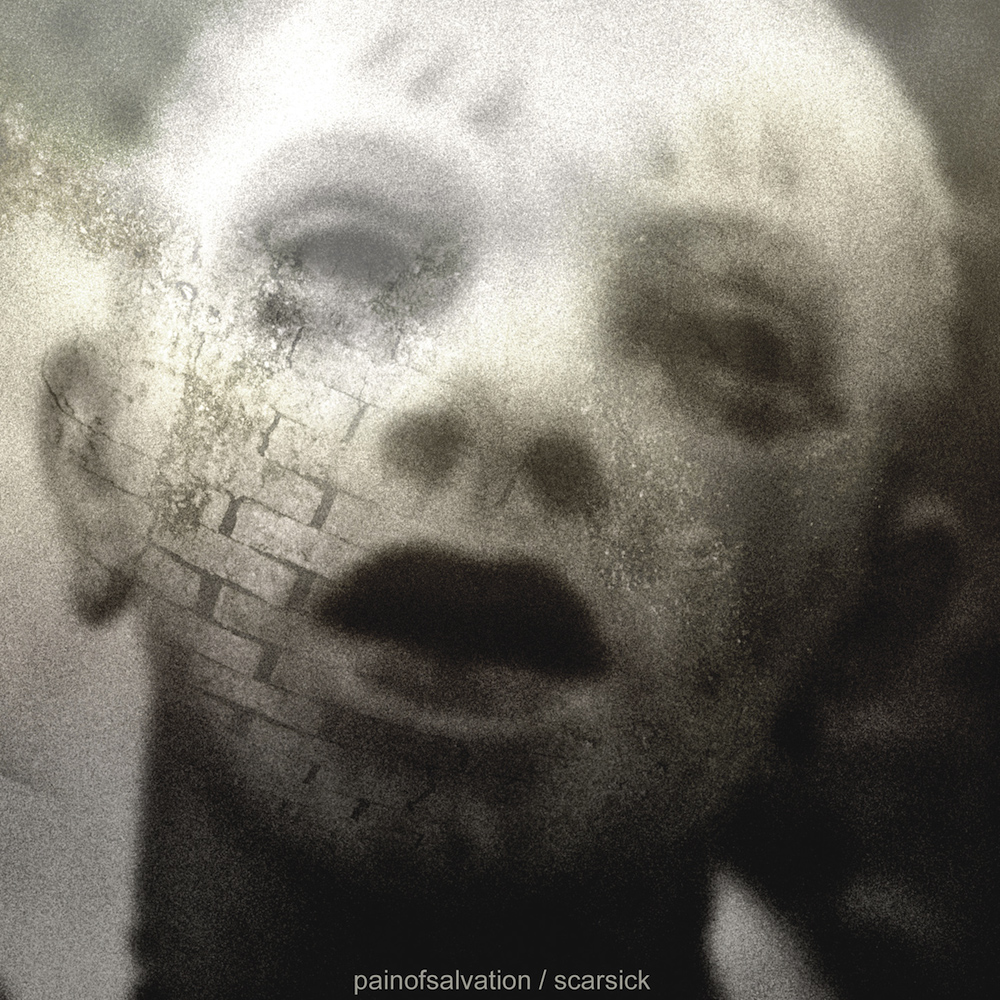 Pain of Salvation – Scarsick
10th January 2011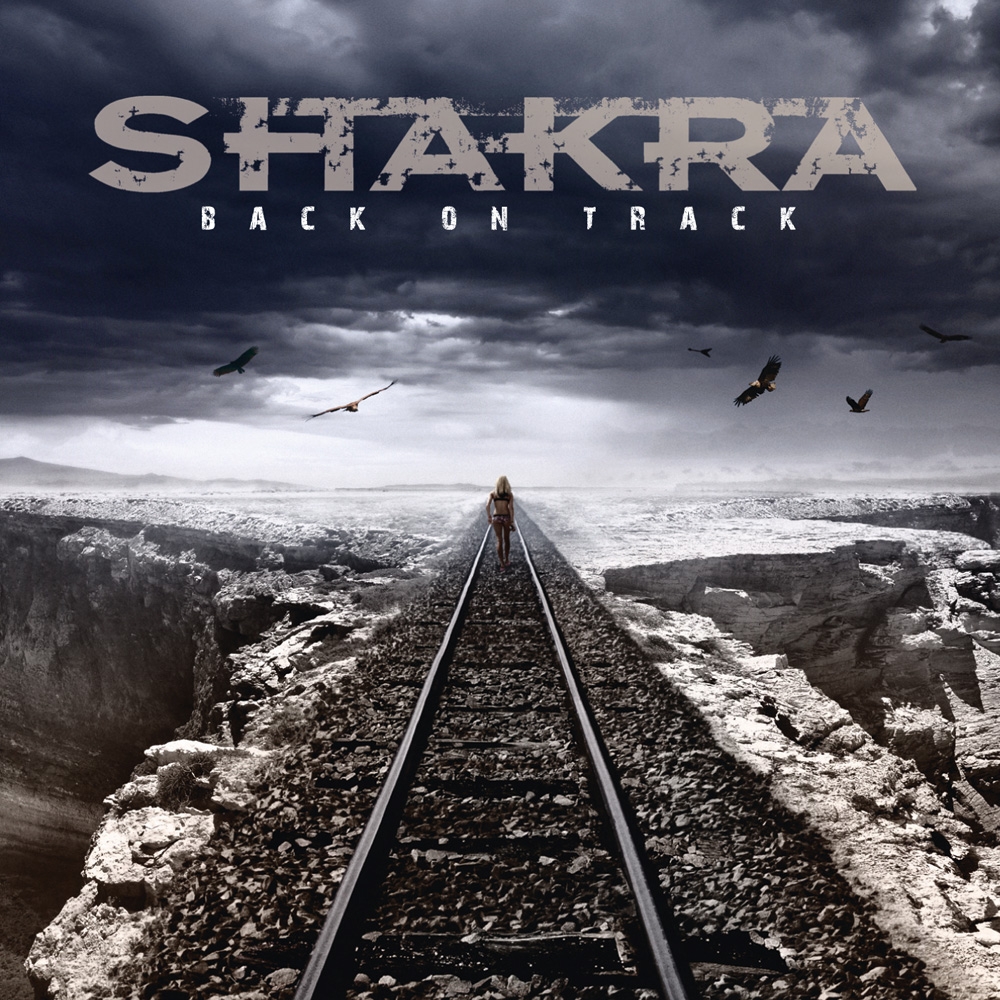 Shakra – Back On Track
10th February 2011
Grey Waters – Below The Ever Setting Sun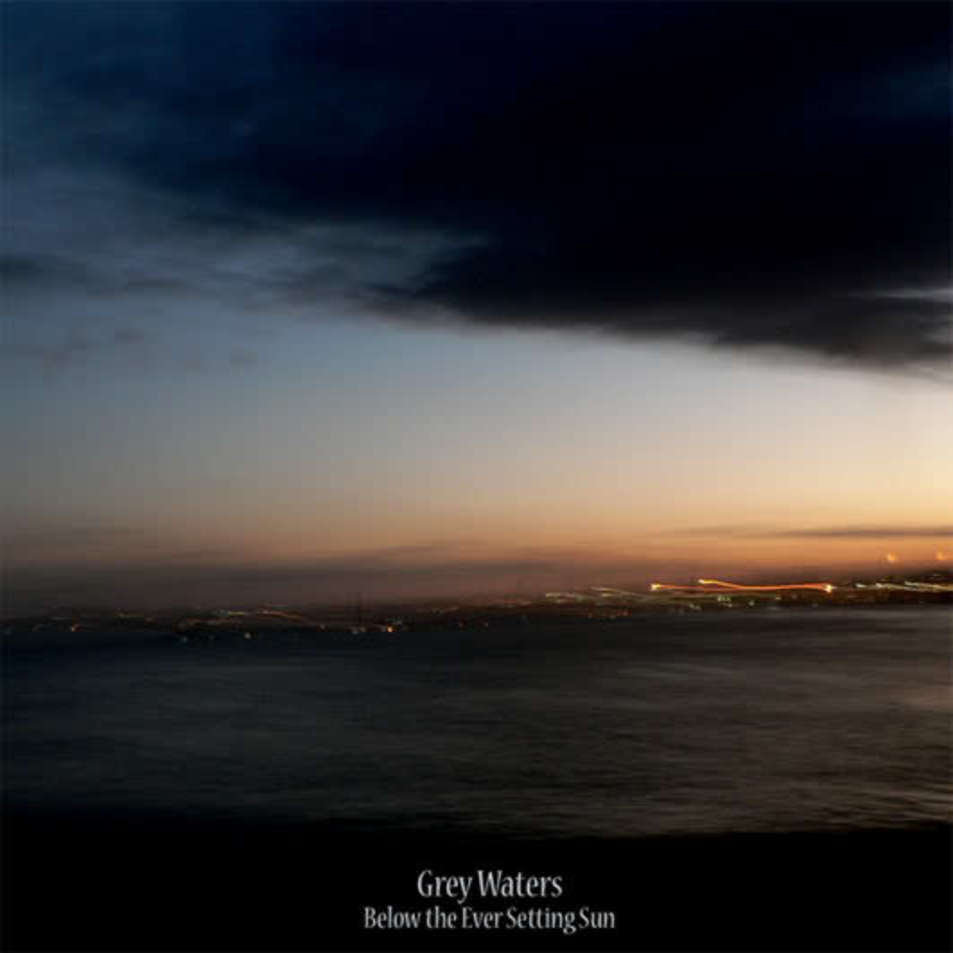 Label: Eisenwald Tonschmiede, / Release date: 22nd February 2010
Debut EP from Australian duo is a melancholic and dark affair that mixes metal with alternative rock and as such it's a new ground for these gentlemen best known for their black metal bands, Woods Of Desolation and Austere.
Below The Ever Setting Sun consists of four tracks and a intro. All the songs are mid-tempo, melodic and filled with doomy atmosphere. In many ways this EP is very simple – the songs have simple approach and rhythm section is straight forward and never really catches the listeners attention. However it does support the songs well and even the otherwise unimpressive drum sound fits well in the overall sonic landscape.
Guitars too are very linear and there aren't big riffs out there. But the guitars are arranged in layers and the delicate dynamics within the guitar tracks, create sonically complex textures.
These textures are further strengthened by synth parts, which are also simple but effective. Throw some beautiful Katatona inspired vocals on there too and you'll get the picture.
Songwriting is very good and melodies are as melancholic as they are catchy. Overall atmosphere is just outstanding. I found myself, wishing I was back in northern Sweden, by the edge of the woods at the dusk with sight of quivering lights somewhere in the distance.
Below The Ever Setting Sun does what music is supposed to do, it moves the listener and it takes them to another place.
This EP is a very solid innuendo for the first full length album, which the band is working on as we speak. Hopefully the album will give the band more place to unfold, because more diversity might not be necessary on a 20 minute long EP, but the full length album will crave conquering of the new grounds, no matter how good the songwriters these guys are.