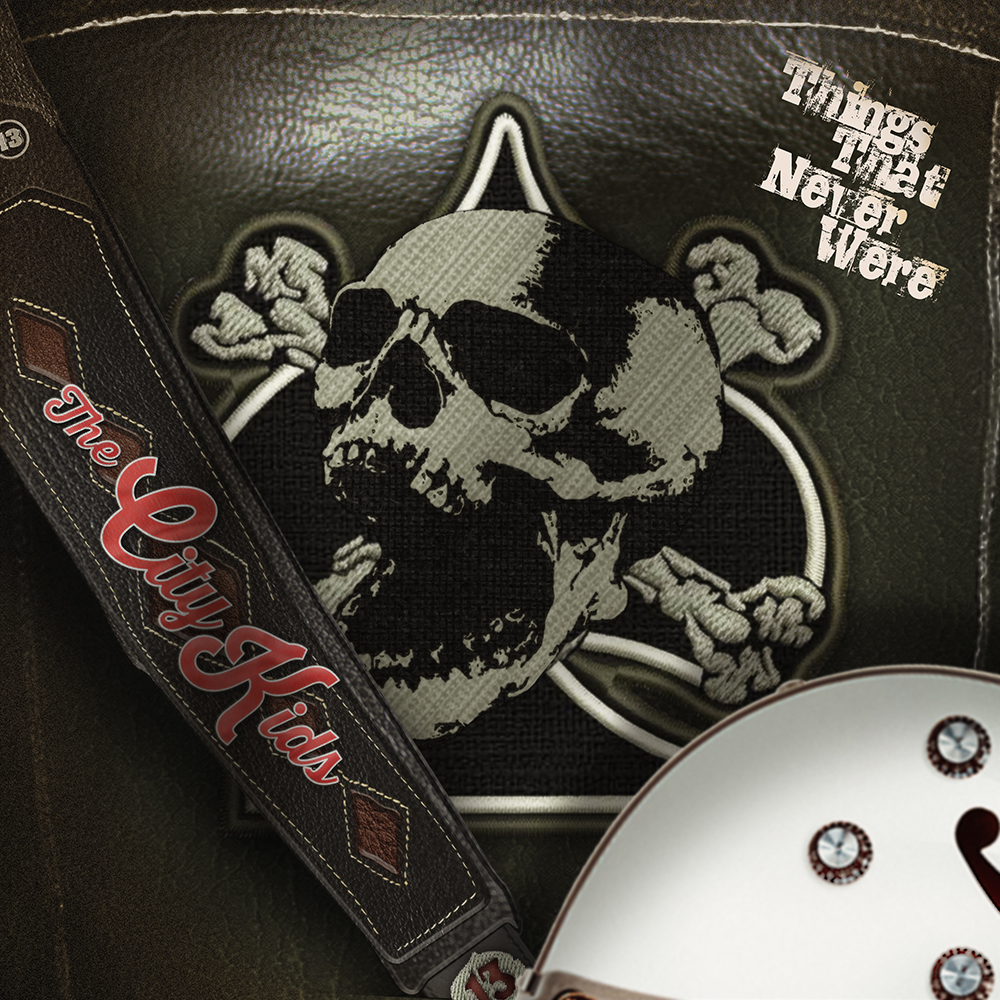 The City Kids – Things That Never Were
26th June 2020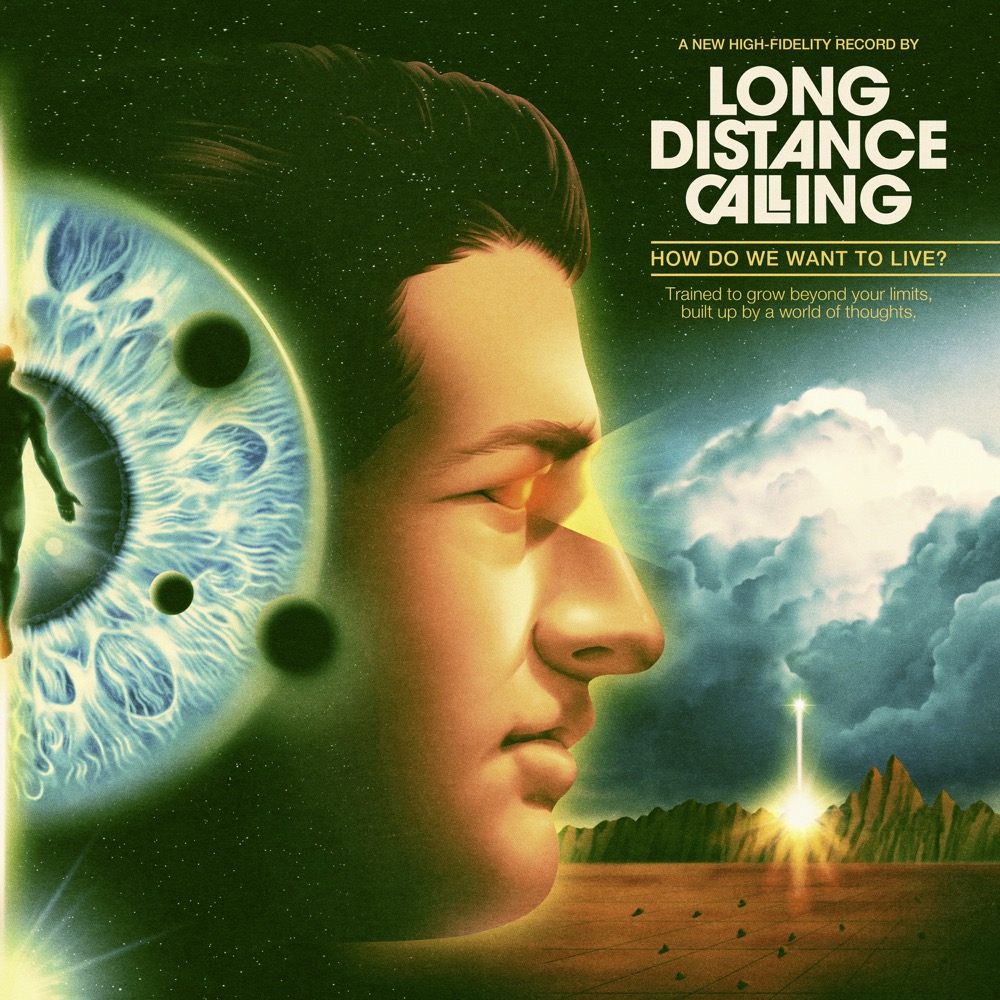 Long Distance Calling – How We Want to Live?
26th June 2020
Hail Spirit Noir – Eden in Reverse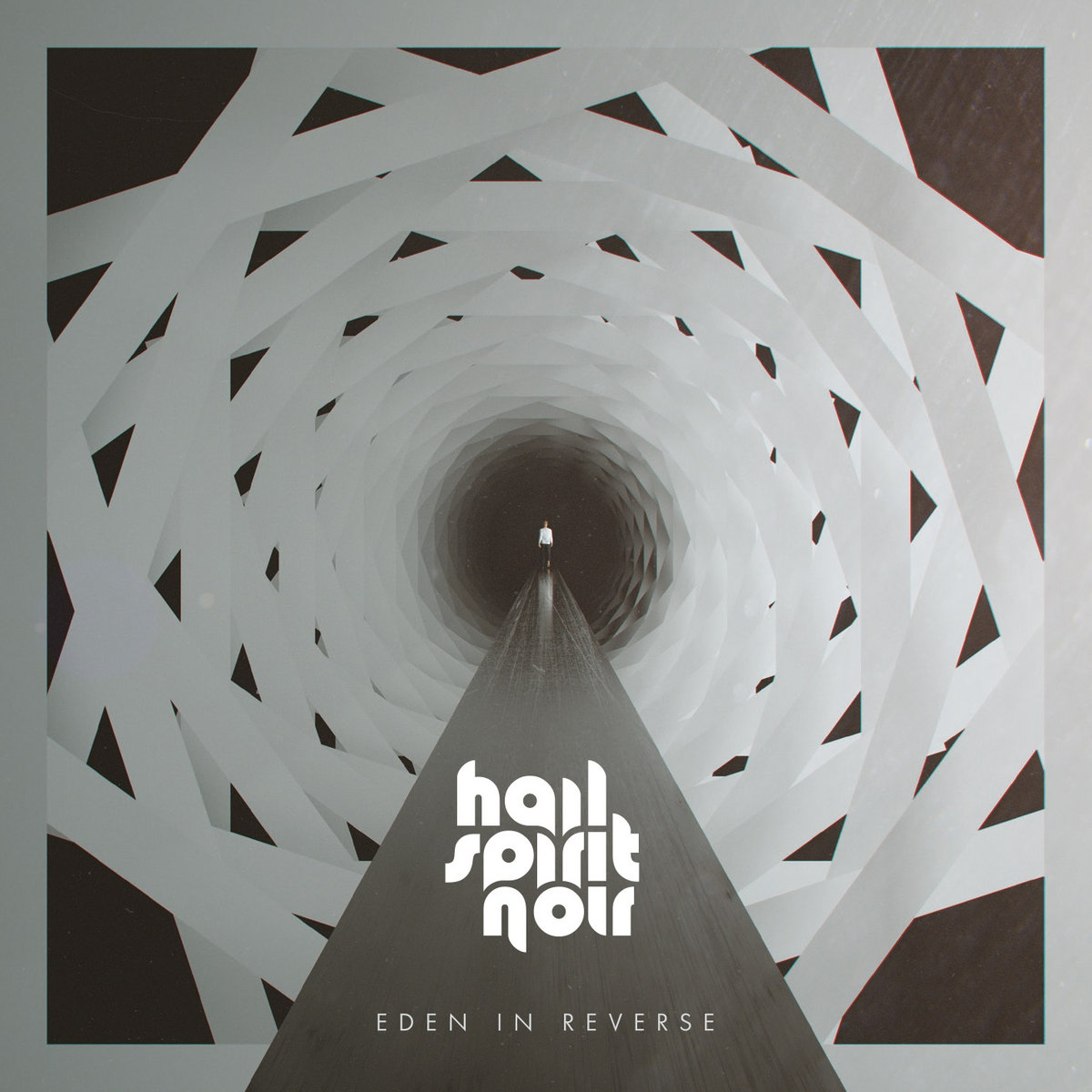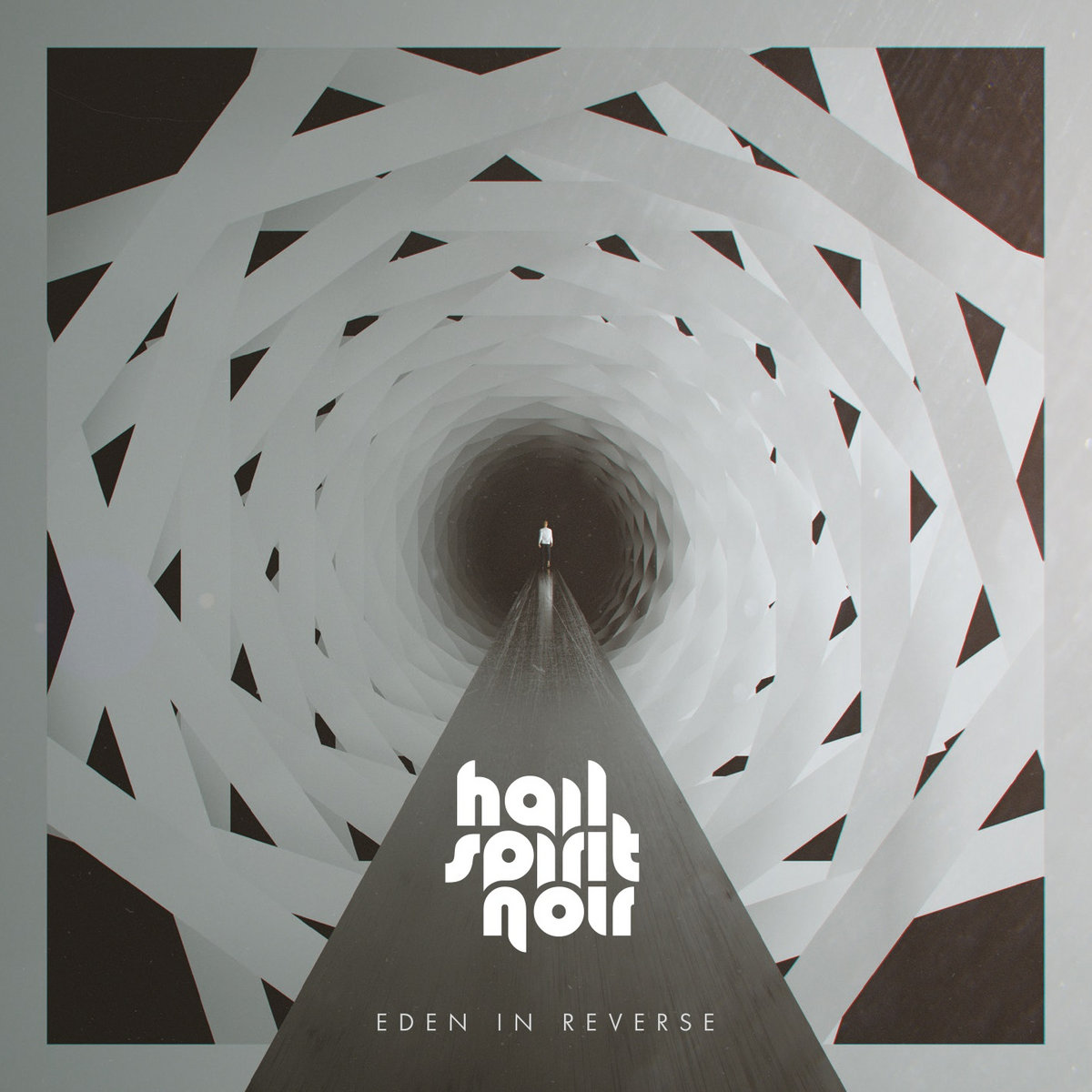 Label: Agonia Records / Release date: 19th June 2020
For a while now, Greek musical scene has proven to be extremely vibrant and interesting and together with Polish, Canadian and French, it might just be one of the most interesting rock/metal scenes. One of the very distinctive bands to come out Greece is Hail Spirit Noir whose take on black metal and prog has from the beginning been as unique as it was constituent in its quality. Another very steady aspect of this band has been massive progress, which accompanied each next release. In the beginning the focus was on interesting bland of (post) black metal and 70's prog. Over the time the immediate impact of black metal has been dialed down some and here in 2020 the black metal characteristics are used more as spice and important aspect of creating the overall atmosphere of the album.
The 70's prog inspirations are now also accompanied by massive 80's influences and the diverse cocktail sets the stage for a rather unique musical experience.
Guitars are generally pushed back with much more space for synths, which for the major part draw inspiration from 80's sci-fi soundtracks. This gives the album retro-futuristic quality, which is one of the most prominent elements of the overall soundscape. Well, at least at first glance, because the importance of other instrumentation as well as vocals which with its mellow and almost vulnerable quality add an important gorgeous layer to this multilayered opus.
The combining such different elements is not easy and especially if the result is to have an eminent flow and overview as well as a unique manifestation of creativity.
Hail Spirit Noir succeed in just about all of it. That goes for songwriting as well. Songs are cleverly written and also eminently positioned on the album, resulting in interesting ride through Eden in Reverse. The order of the songs works so well that it feels like a sort of musical storytelling. "Darwinian Beasts" serves as an introduction, "Alien Lip Reading" is solid taste for what is to come, "Crossroads" is as catchy as anything from Ghost, yet with layers upon layers of cleverly arranged instrumentation, "The Devil's Blind Spot" is a cinematic instrumental that leads into "The First Ape on New Earth" which is among the absolute highlights of the album. If that wasn't enough the +10 minute-long "Automata 1980" that closes the album in such an epic manner. Its almost four-minute-long intro might feel excessive, but in context of the song it works so well as a buildup and contrast to songs finale.
The creativity and uniqueness that characterize Eden in Reverse are not only striking, but also inspiring. The shift on this album might be greater than the shifts on previous releases, but each of the elements of the band's identity are still intact. Black metal aspects might be less apparent, but their presence is crucial to the overall feel of the album.
The constant that is this band's growth, is continuing on new album and if in past the band took a big firm step with each next album, then Eden in Reverse sees them taking two determined steps onward.