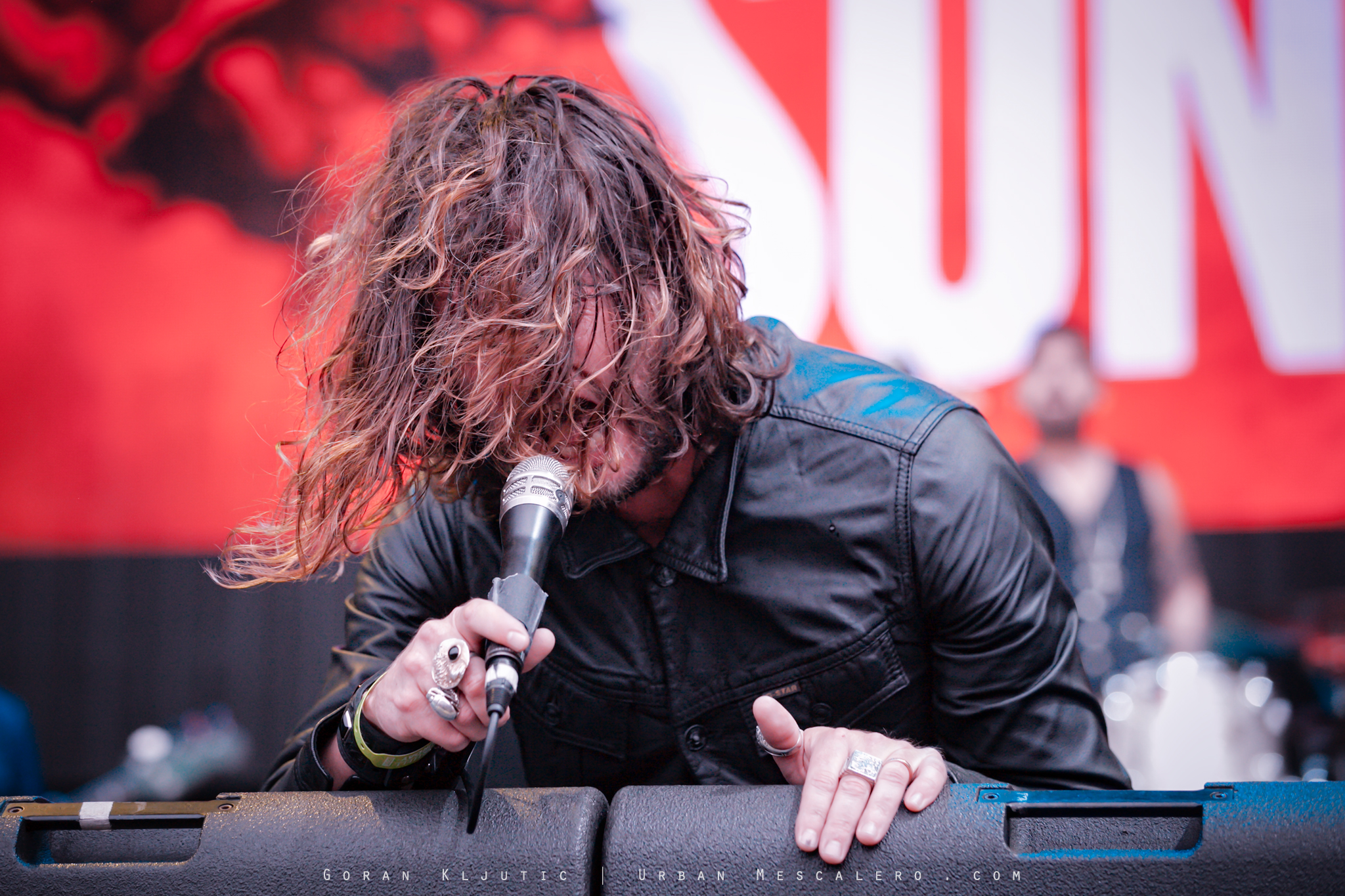 Rival Sons, 25th June 2016, Helviti: Copenhell Festival, Copenhagen, Denmark
30th June 2016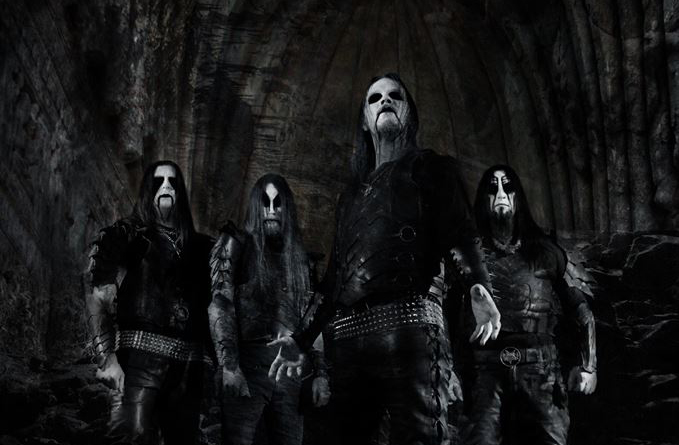 Dark Funeral, 12th October 2016, Voxhall, Denmark
13th October 2016
Black Sabbath, 25th June 2016, Helviti: Copenhell Festival, Copenhagen, Denmark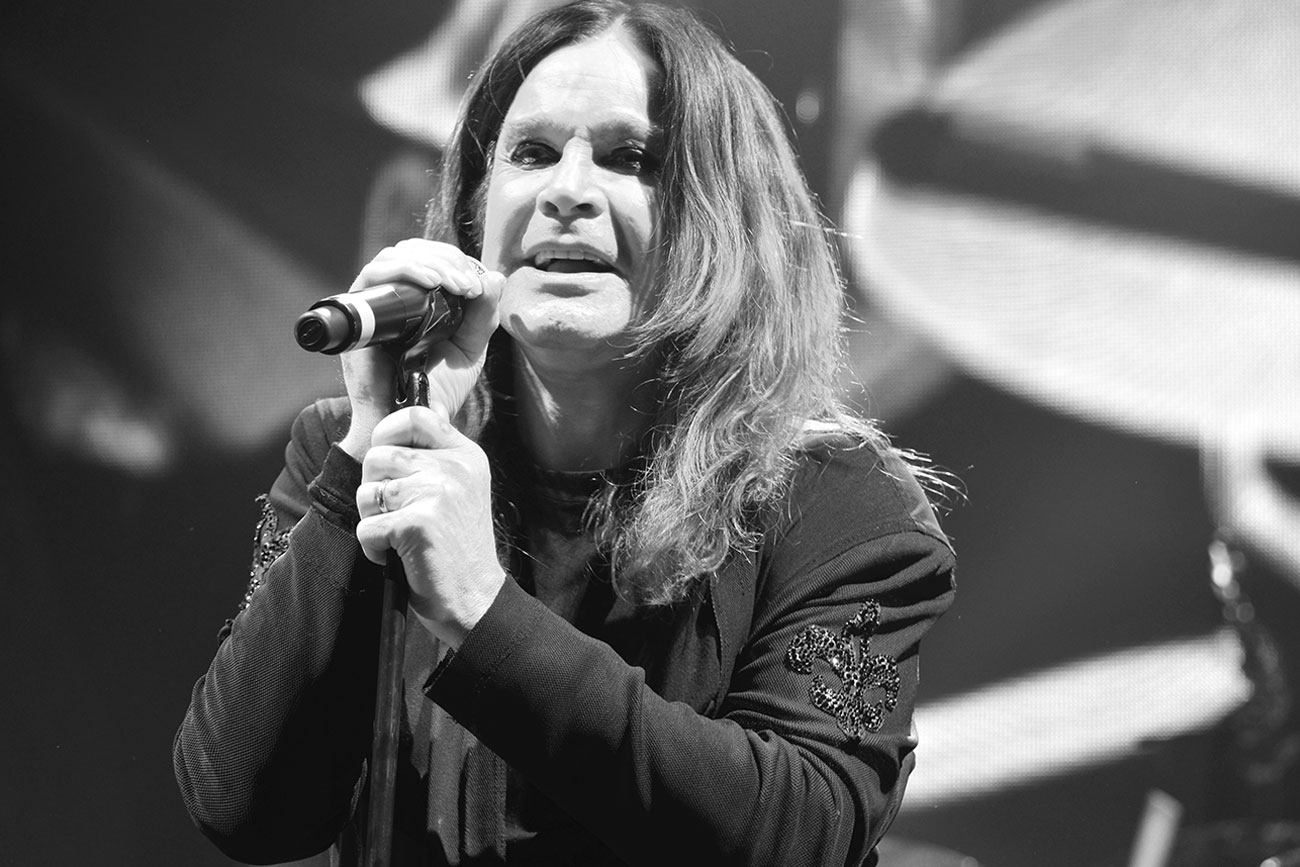 Black Sabbath, 25th June 2016, Helviti: Copenhell Festival, Copenhagen, Denmark
Archive photo: Zoran www.sonic-shot.com
(Photographers were banned from Black Sabbath's Copenhell show)
We all know the importance of Black Sabbath on the world of metal and music in general. There is perhaps no one on this planet (caravan) who can deny anything they are credited for and even thou it's one of those extremely overused quotes I just have to cite Rob Zombie, because in many ways he's spot on – "Every cool riff has already been written by Black Sabbath. You're either playing it faster or slower or backwards, but they wrote it first". In many ways this quote describes the most important aspect of the otherwise very vibrant and collaborating group of musicians – riffs, Tony Iommi's riffs. I'll say it again. Tony Iommi's riffs
Black Sabbath played a surprisingly good show couple of years ago in a rather dreadful venue of Forum Copenhagen. They actually sounded good in that cement box, so the expectations for often good acoustics at Helviti were big.
The whole reunion and (otherwise very good album 13) do feel somewhat odd because of the absence of Bill Ward. There is so much marketing about the reunion of the original line-up and yet fairly little focus about the fact that another of the driving forces is not taking part in it, or the album.
In entire seven year history of Copenhell I've never seen the crowd as big as it was in front of the main stage as Iommi ripped into a perfect opener "Black Sabbath".
Ozzy has always been somewhat of a cartoon character, nonetheless since that MTV reality show aired, but his importance in Black Sabbath should not be undermined. There is something to Ozzy and his contribution to the band is undeniable. Nowadays Oz is much like we know him from that show, but he also understands to get the crowd going – funny enough, by using just about all the same phrases he's been using for decades. But he does make it work.
Geezer Butler is as heavy and as solid as ever and he delivers also energetically, combined with the touring drummer Tommy Clufetos.
And the otherwise positive and extremely energetic Clufetos is one of the problems of tonight's show. Hats off to the guy for getting the job and nonetheless for getting the job done, but he is in no way a man to play Sabbath. Live drumming is a lot about the energy and he lacks none, but what he lacks is the groove and jazzy feel that made those first Sabbath albums so indescribably malice and hip-shaking at the same time.
Clufetos even got (plenty) of time to show off during the painfully long drum solo. He did a good job, but getting past the fact that those things are pointless, it's just hard to wrap your hand around the fact that the drummer who never really got anything to do with Sabbath gets to play that long of a solo. Sure it's partly because the elderly gentlemen needed to rest, but it's just odd to get that music focus on a guy who wasn't even there to record the last album, once Ward was out of the picture. The whole thing made you wish at least the 13 drummer Brad Wilk was there.
But the biggest issue with tonight's concert was the fact that Iommi's guitar was too low. Imagine that. Imagine a Black Sabbath gig where Tony Iommi's guitar is too low during the course of entire concert. Incomprehensible.
Yet it was a pleasure to hear the likes of "N.I.B.", "Rat Salad" and "Iron Man" live and with Ozzy who actually sang well, taking Ozzy into consideration.
"Children of the Grave" was spot on and managed to give me chills despite the low guitar levels. "Paranoid" was a crowd pleaser and not as potent as it should've been.
This year's Copenhell was marked by some brilliant performances by the old-timers like Scorpions, Alice Cooper and Megadeth, but it will probably be remembered for the festival where King Diamond played entire Abigale and most importantly the festival where Black Sabbath played their last show on Danish soil. The show won't be remembered for its quality.
SETLIST
1 – Black Sabbath
2 – Fairies Wear Boots
3 – After Forever
4 – Into the Void
5 – Snowblind
6 – War Pigs
7 – Behind the Wall of Sleep
8 – N.I.B.
9 – Rat Salad
10 – Iron Man
11 – Dirty Women
12 – Children of the Grave
——————
13 – Paranoid