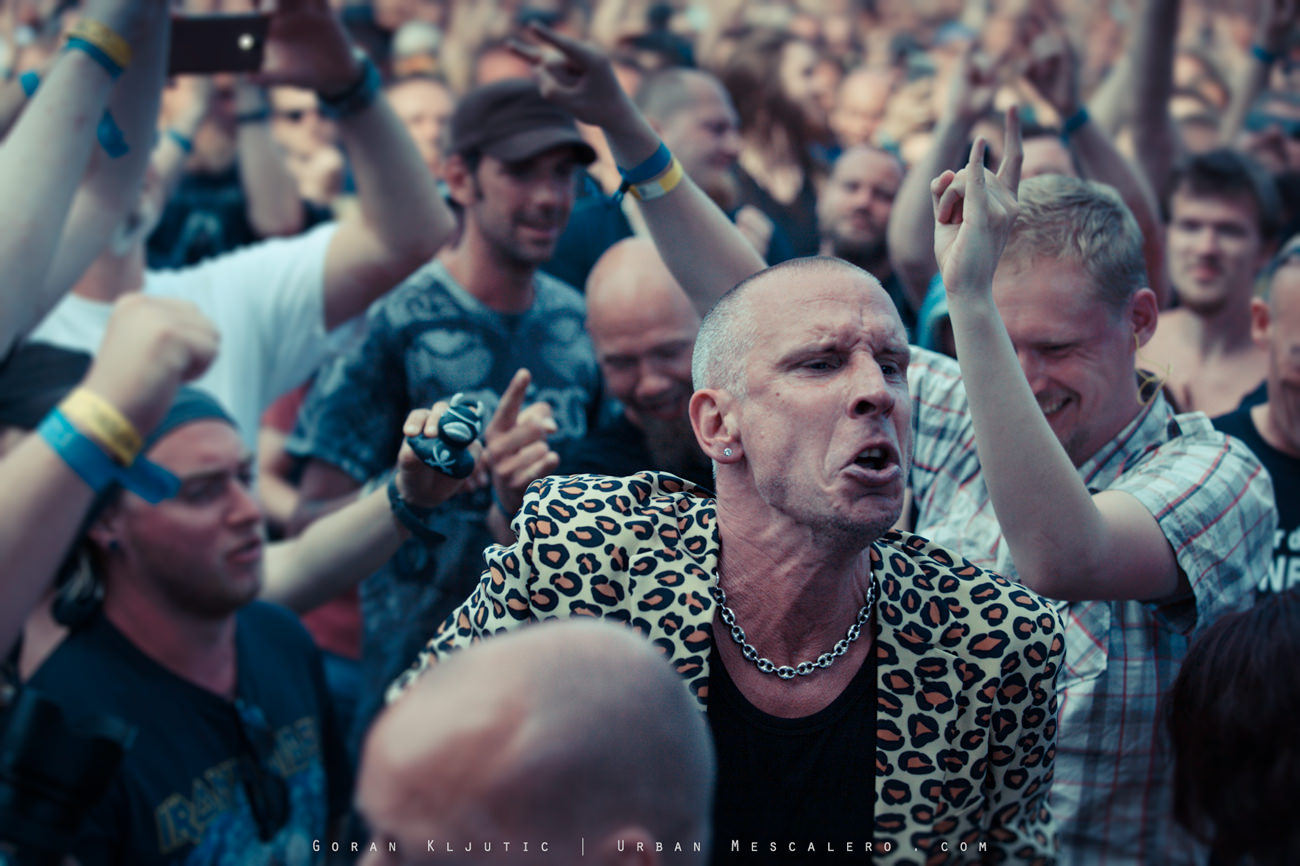 Clawfinger, 25th June 2016, Helviti: Copenhell Festival, Copenhagen, Denmark
28th June 2016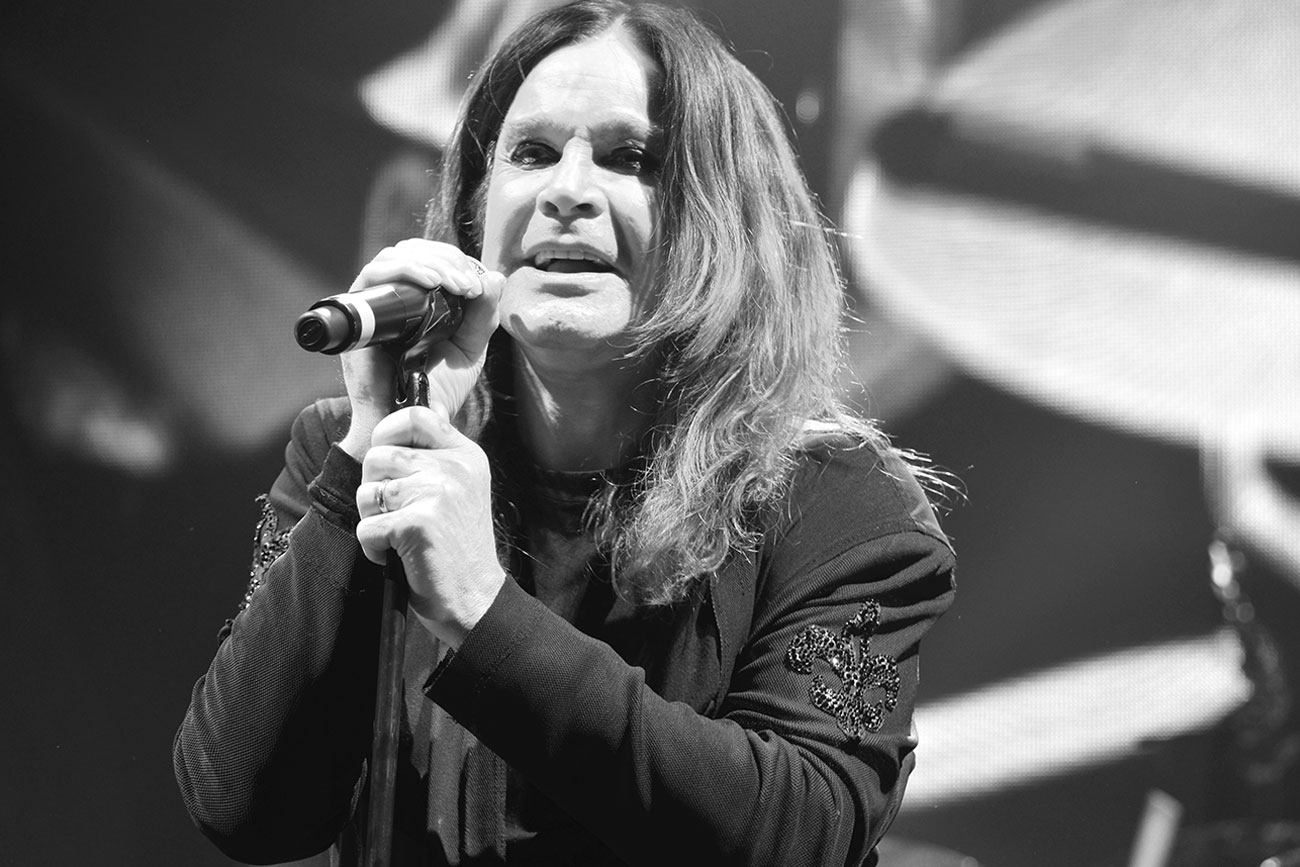 Black Sabbath, 25th June 2016, Helviti: Copenhell Festival, Copenhagen, Denmark
30th June 2016
Rival Sons, 25th June 2016, Helviti: Copenhell Festival, Copenhagen, Denmark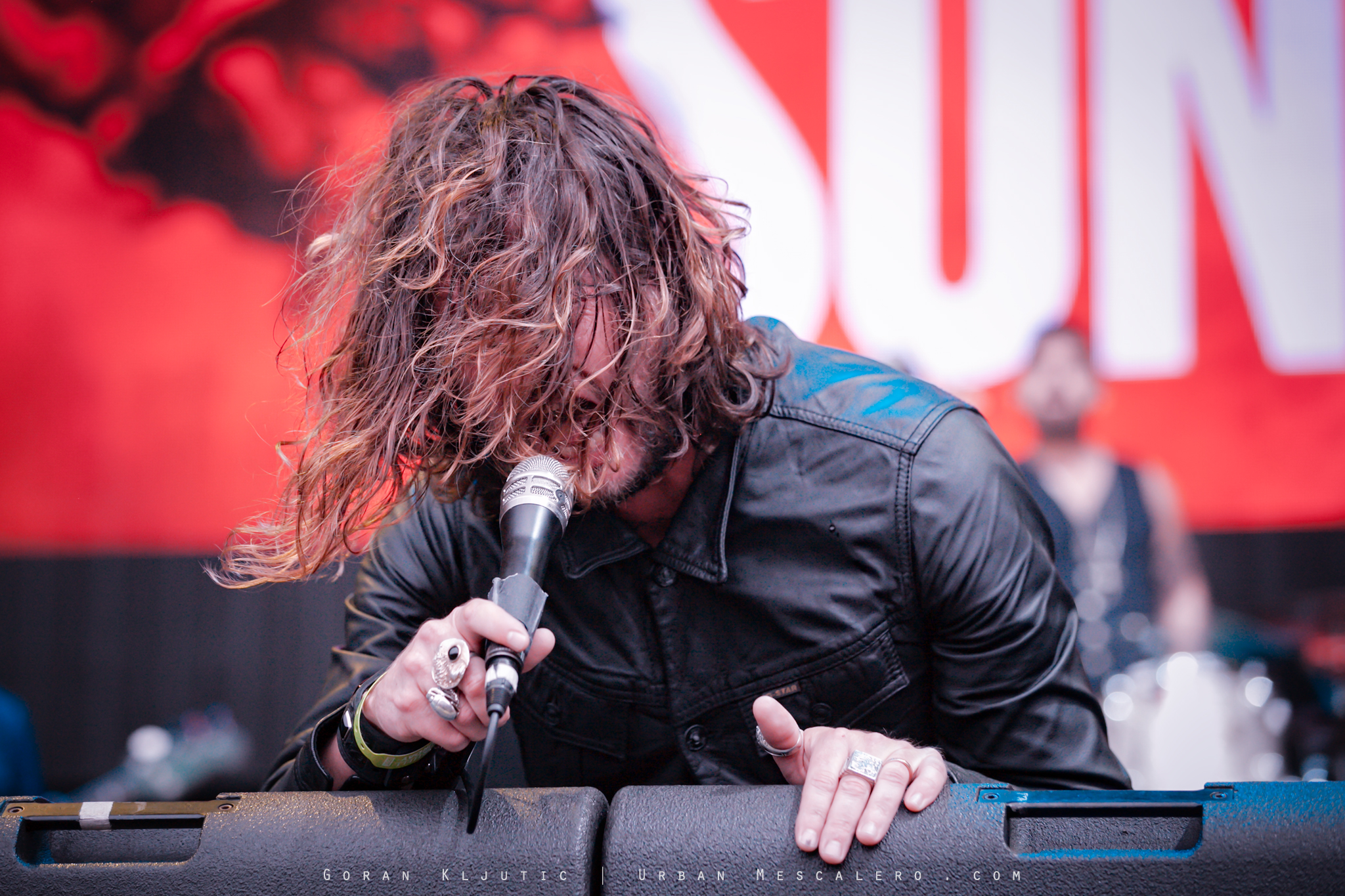 Rival Sons, 25th June 2016, Helviti: Copenhell Festival, Copenhagen, Denmark
Photo: Urban Mescalero Photography www.urbanmescalero.com
Another spot-on booking by Copenhell even thou it was probably part of Black Sabbath-package. Californian rockers are currently on tour supporting Sabbath on their final tour and that should have been enough of a reason for anyone at Copenhell to come check out their 7:45 gig at the main stage.
Lots of people did show up, but Rival Sons' gig suffered from lack of interest from the crowd and this is not because the crowd wasn't ready for some 70's rock, but rather that everyone was there to see Black Sabbath, but not even the band Sabbath handpicked for their last tour was not going to stand in the way of experiencing Sabbath one last time.
Rival Sons started their show off rather well. Sounding great from the very first notes of "Electric Man", which was a fine song to introduce the band those who don't know them by now. And they continued in similar vein with potent "Secret", "Pressure and Time" and "Hollow Bones Pt. 1".
By this point it was clear to everyone that these are some world class blues rock musicians and they for sure did get more attention than they started off with. The energy on stage was remarkable with Dave Beste and Mike Miley laying down a perfectly groovy and tight rhythm section and Scott Holiday delivering simply perfect blues inspired rock riffs and nonetheless leads. They were in total control of their performance, but not in a cold emotionless way. Jay Buchanan on the other hand has much more edge to him. His performance is spot on, not just from the technical point of view, but when he performs he becomes one with music and both in his tone and the appearance he is an embodiment of the spirit of 70's rock.
In the second part of the show band imbarked in some slower songs and bit of too much of talking in-between songs and that took some of the momentum out of the show. Not that there is anything wrong with those songs, but the audience that has been waiting for Black Sabbath in three days easily loses the otherwise hard earned focus.
Californian men partly grabbed audiences focus in a safe, but sublime finale in form of "Get What's Coming", "Open My Eyes" and Keep On Swinging".
It's Rival Sons' blessing and their curse that they are opening for Black Sabbath, but regardless this is one of the best band's of its sort to come in past decade or so, and they also proved that today. Hopefully Copenhell will also for next year find such a energetic and reliable rock band – name Black Country Communion comes to mind.
SETLIST
1 – Electric Man
2 – Secret
3 – Pressure and Time
4 – Hollow Bones Pt. 1
5 – Tied Up
6 – Baby Boy
7 – Where I've Been
8 – Torture
9 – Fade Out
10 – Get What's Coming
11 – Open My Eyes
12 – Keep On Swinging