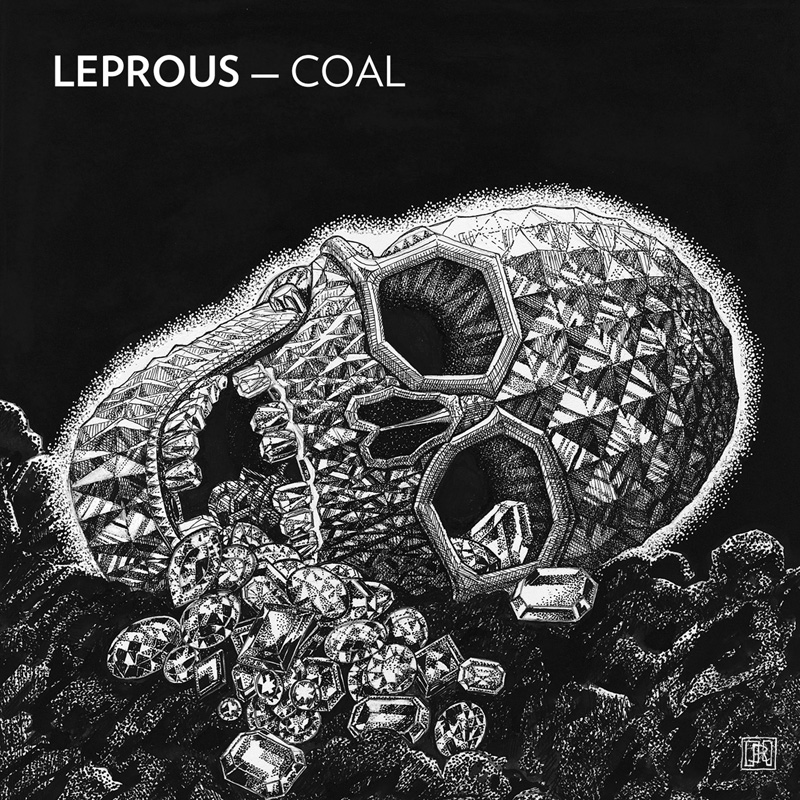 Leprous – Coal
10th May 2013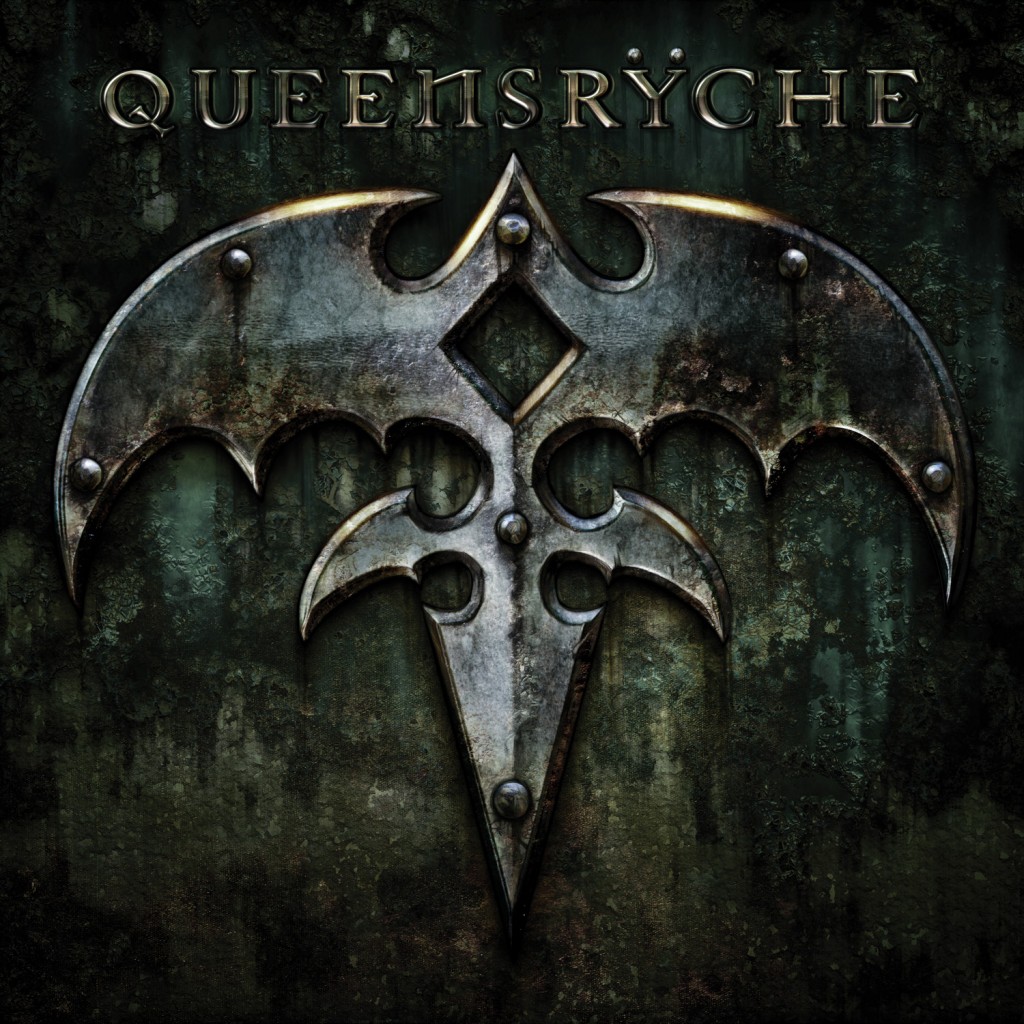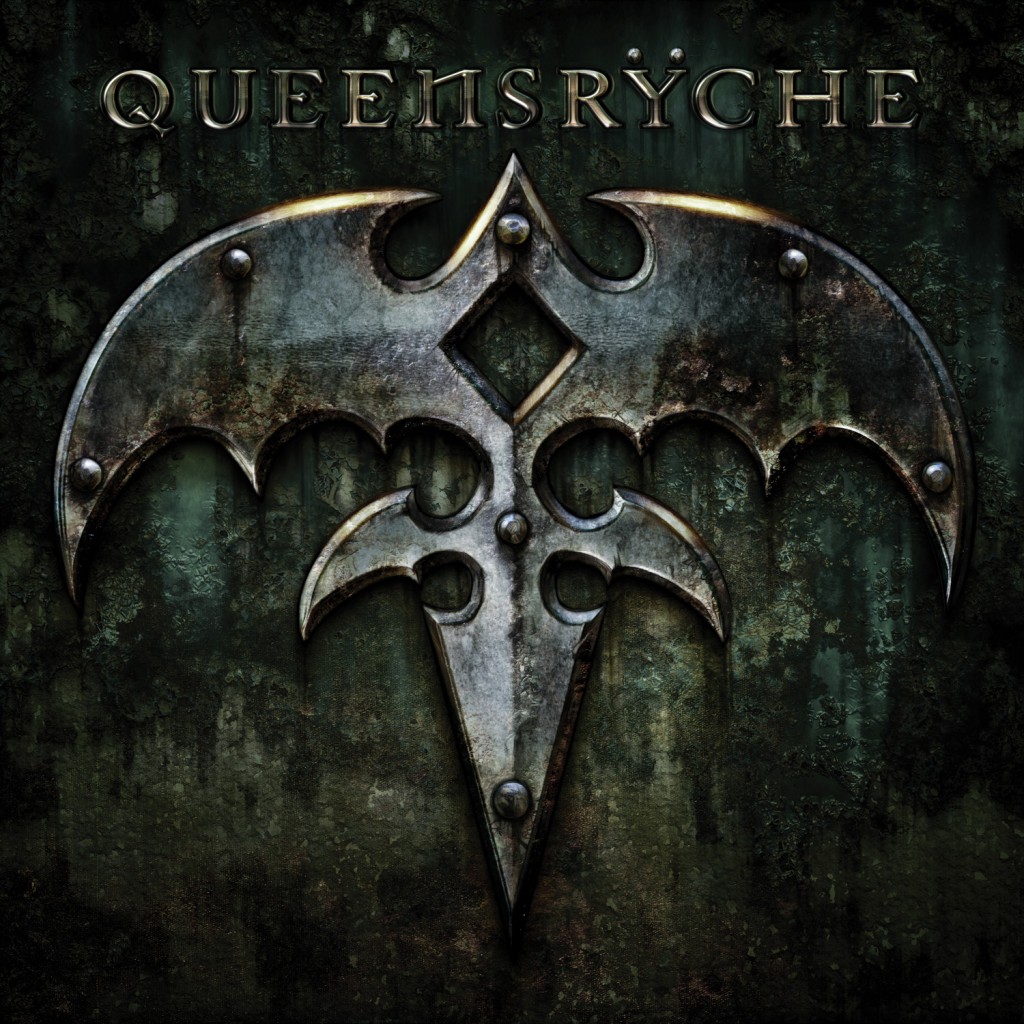 Queensrÿche – Queensrÿche
23rd June 2013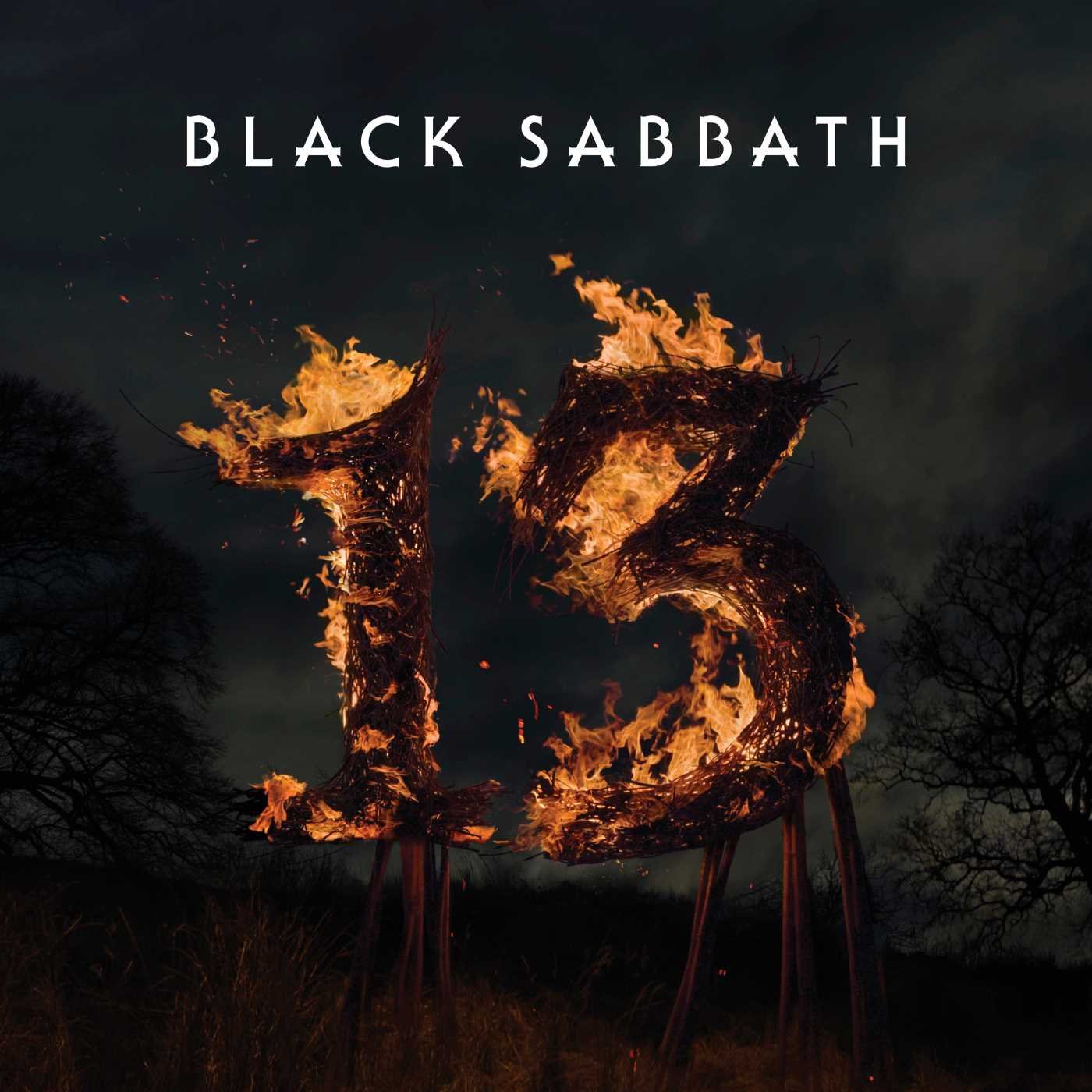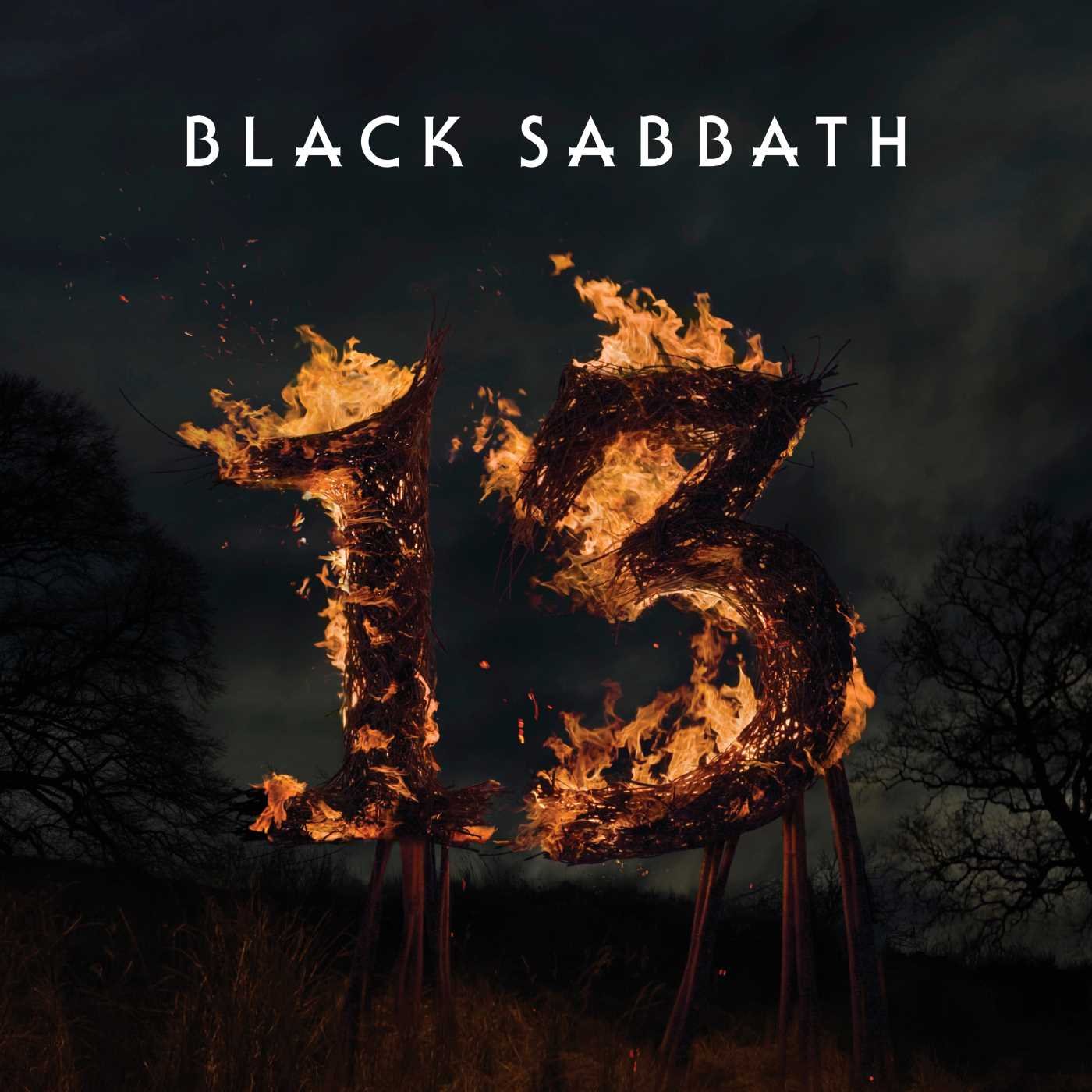 Label: Vertigo Release date: 10th June 2013
Let's start with the facts; it's been almost two decades since the last studio album from Black Sabbath and it has been 35 years since the last Sabbath record to feature Ozzy Osbourne on vocals. It has also passed over a decade since the band initially started working on this album together with producer Rick Rubin. Since then each band member turned to other projects and a very public dispute between band's drummer Bill Ward and the rest of the band resulted in the original member not taking a part in this reunion album. In the studio he was replaced by, Rubin's darling Brad Wilk.
So here we are in the middle of 2013 with a new Black Sabbath record. It feels kind of odd to say that and let alone to put the record on and give it a spin.
Album opens with couple of eight-minute epics, which display all of the best known Sabbath-trademarks – down-tuned heavy riffs, changes in pace and oddly melodic and psychedelic melodies. With Rick Rubin as producer there was no doubt that album will sound good, but also very importantly the signature Sabbath sound is preserved with just enough update in the sound to make it relevant sounding in this time and age.
There was a lot of talk about Ward not being the part of the album and needless to say his absence put lots of pressure on Wilk. He is a good drummer, he does a very good job playing for Sabbath and is true to his style, but at the same time he altered it to Sabbath criteria. His style is fairly different from Wards and this has both positive and negative aspects to it. His more straight forward and powerful approach adds some more up to date feel to the music, while Ward's light jazzy approach is missed in the jazzy tunes like "Damaged Soul".
Songs on the album are fairly diverse and address all the Sabbath-trademarks, but there isn't much new here. However, that doesn't seem to be an issue, when this is the band responsible for the very genre and nonetheless when the songs are good.
"Loner" and "Are of Reason" have more of a straight forward feel to them despite being fairly complex and Iommi's riffs flaw seamlessly, not matter how diverse they might be. "Zeitgeist" could have been called "Planet Caravan part 2" because it's not only tribute to the 1970 classic, but basically a copy of it.
Above mentioned "Damaged Soul" is far jazzier than the other tracks and it has more of a jam feel to it and "Dear Father" closes the album in the similar matter to the opening two tracks. The sound of church bells and thunder at the end of the track resembles that from the opening track from their selftitled 1970 debut, so perhaps this a hint of a full circle conclusion and that this might be the last very Black Sabbath studio album.
The unimaginative album title and equally monotonous album cover as well as the fact that Ward is not part of it, might have been worrying on the paper, but the fact is that Sabbath has created a monster of an album. An album that at the same times bursts with complex, dark, gloomy metals well as fairly approachable melodies and overall feel of the album. Black Sabbath anno 2013 is a band comfortably set in their ways and their new album serves not only as a reminder of tremendous importance they has had on the entire metal genre, but it also displays the power of a band who still can stand shoulder to shoulder with any of the big metal bands of the current era and continuously pinpoint the Sabbath influences in any of those bands.