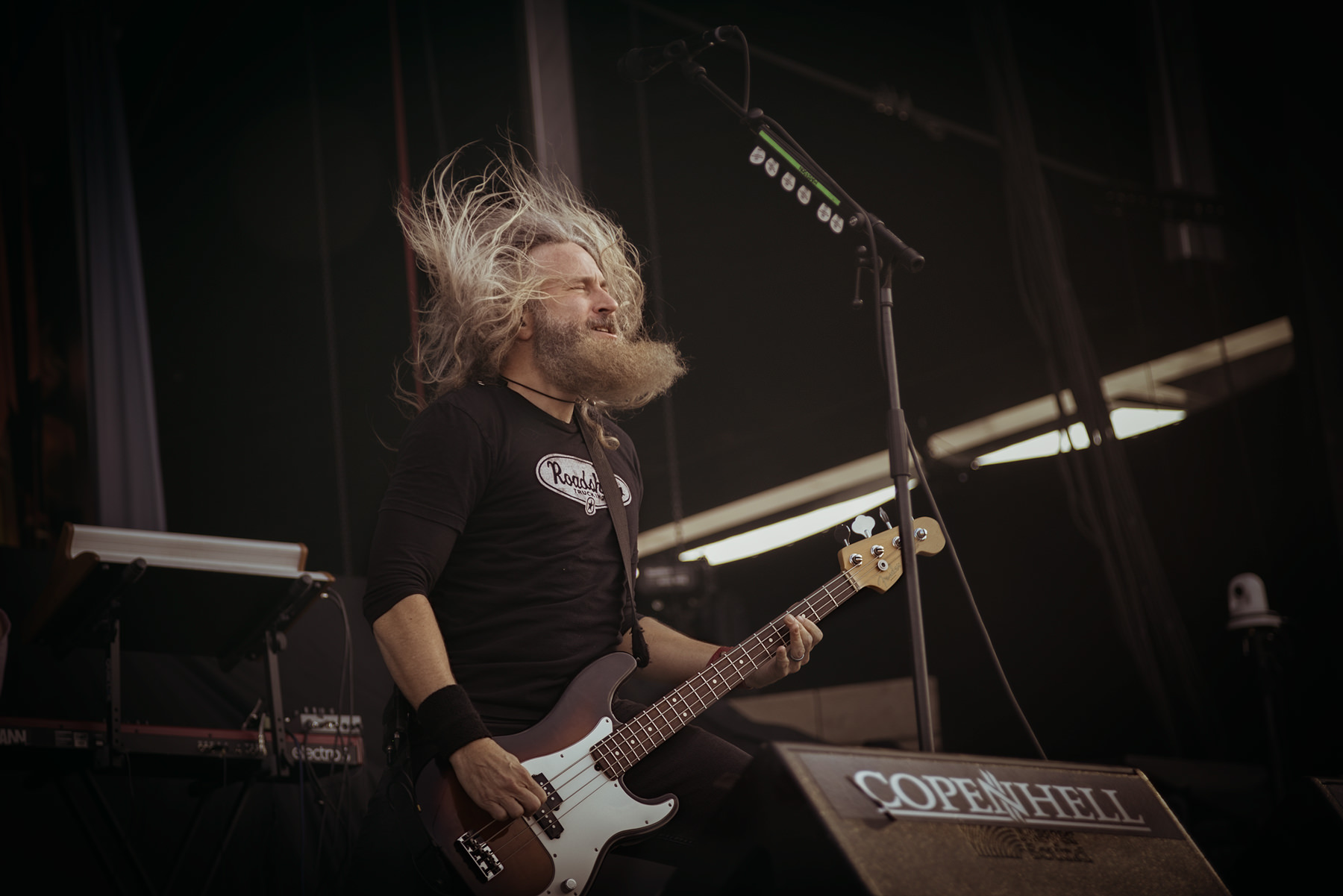 Mastodon, 18th June 2022, Helviti, Copenhell Festival, Copenhagen, Denmark
20th June 2022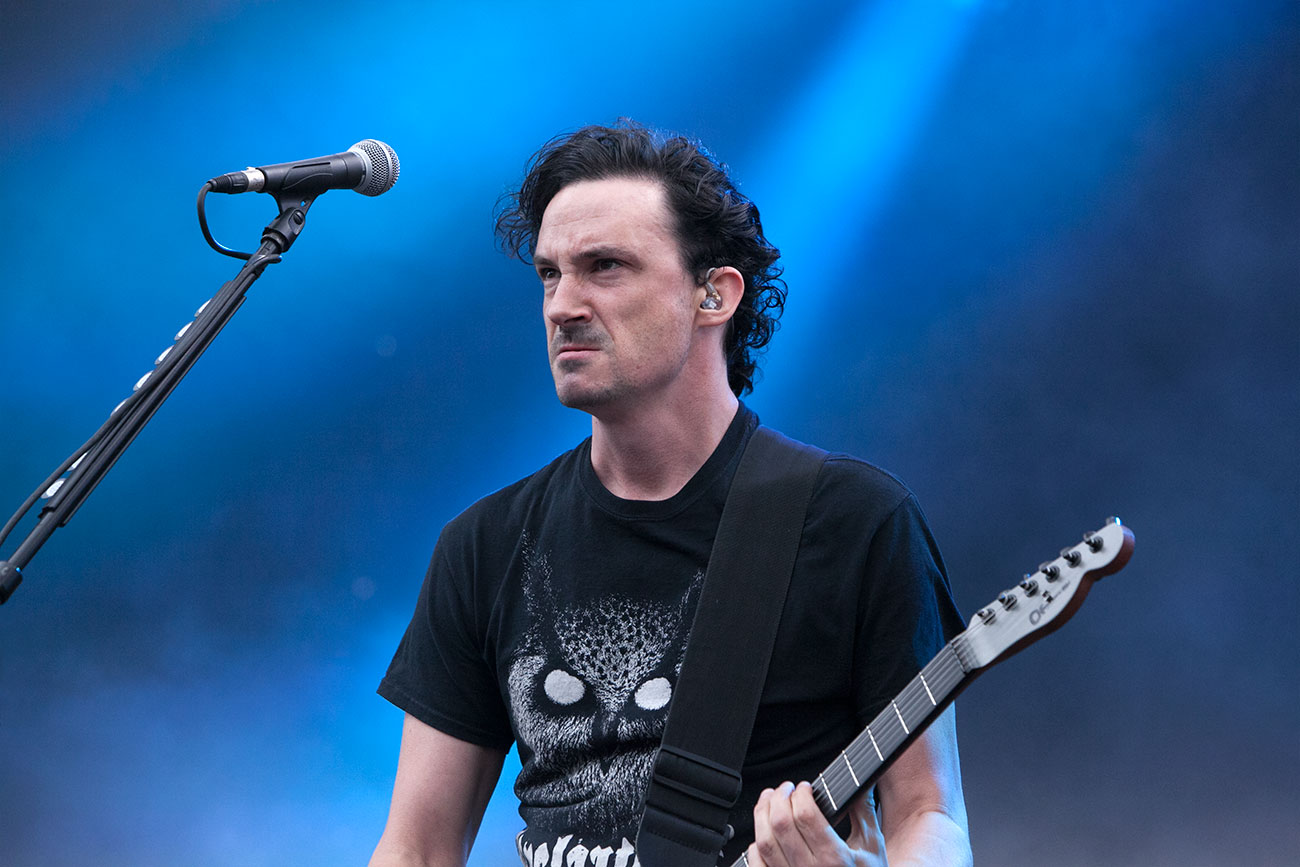 Gojira, 16th July 2022, K.B. Hallen, Copenhagen, Denmark
18th July 2022
Iron Maiden, 18th June 2022, Helviti, Copenhell Festival, Copenhagen, Denmark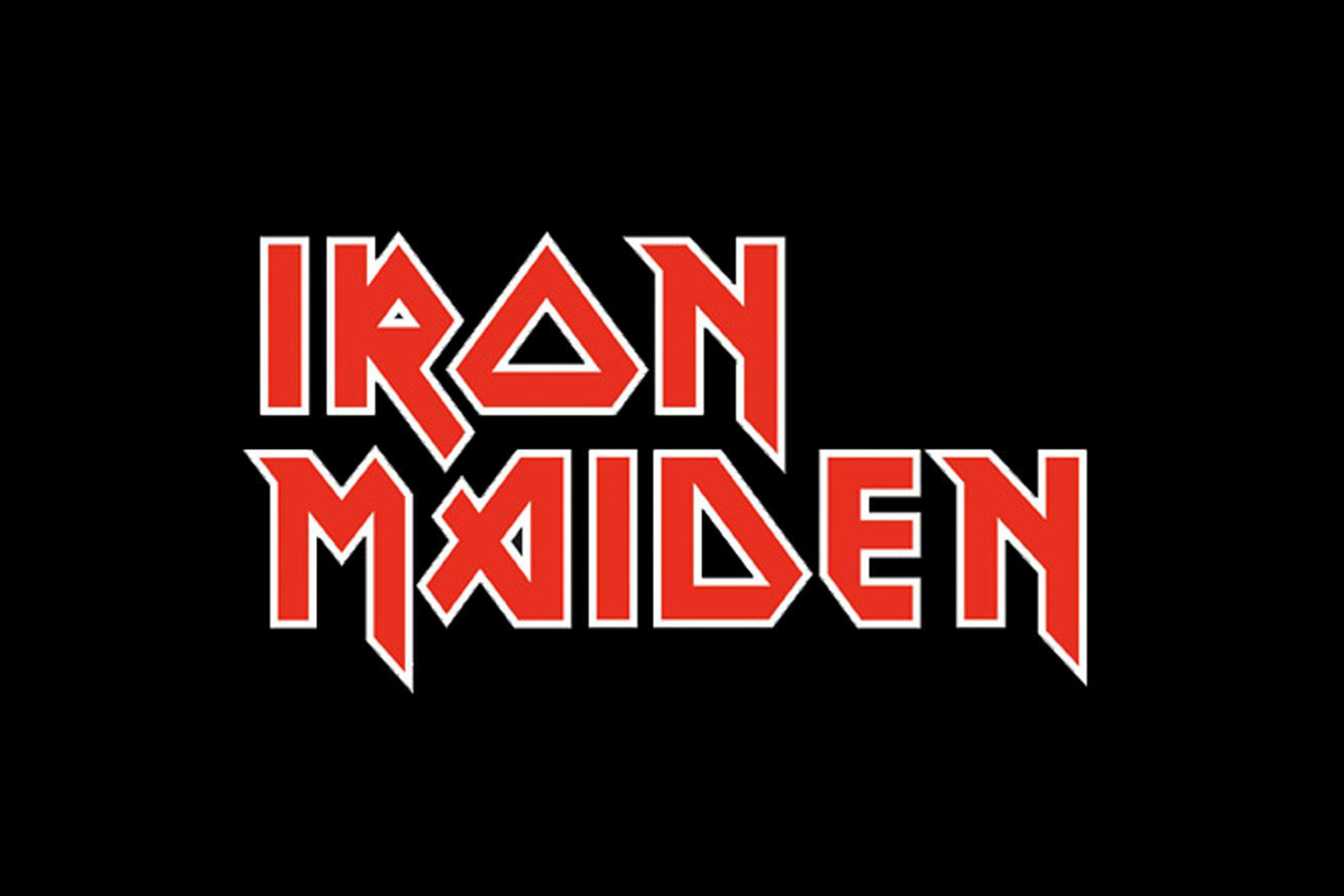 Iron Maiden, 18th June 2022, Helviti, Copenhell Festival, Copenhagen, Denmark
First thing's first – yes Bruce Dickinson took the stage wearing tight leather pants, black silky shirt, and hair styled into a manbun.
With that being said, it is just such perfect way to close the main stage at Copenhell (or just about any heavy metal festival for that matter), with Iron Maiden. Their consistent high level at live performances, their impact on the music genre and nonetheless the fact that they're still releasing good records, here more that 40 years since their debut, are some of the factors that make them an obvious choice.
The band's stage was inspired by their latest album, the very strong Senjutsu, and they even decided to open the show with whole three new songs. Ballsy, but this is Iron Maiden, they do as they please and for the most part they get away with it.
The title track served fine as a slowly building opener, just like it does on the album. "Stratego" was energetic, but also bit confusing to the big part of the crowd, who were impatiently waiting for Maiden classics. But they had to wait bit longe because the band decided to follow the two with "The Writing on the Wall", whose 70's inspired sound worked surprisingly well, and prompted a massive sing-along during its big chorus.
Three songs in the crew used some 5 minutes to replace the Senjutsu inspired stage design with a more of a classic Iron Maiden one. That confused the audience additionally, but once the band returned to the stage with "Revelations" all that seemed to be forgotten. "We don't care where you're from. If you're with Iron Maiden, you're our blood fucking brother" stated band's singer Bruce Dickinson as the band launched into "Blood Brothers" – prompting a massive sing-along. With everything that has been happening in the world in past 3 years, it seems like a song that Maiden had to play live on this tour.
"Sign of the Cross" was beautifully executed, and the middle section even got crowd going. It is good to see the band embracing the underrated Blaze Bayley era of the band. We even got "The Clansman" as a part of the encore.
It goes almost without saying that the band played very well, but it should also be noted that they seemed to enjoy themselves and even Steve Harris was all over the place. And then there was Bruce Dickinson, who truly shined this evening. His energy and stage presence were infectious and as for his vocals they were extremely vital and simple good. Sure, towards the end there were few moments where his voice dropped a lavel slightly but nothing that would seriously gables with the overall experience.
Also, the general sound of was very good, with each instrument coming across clear. That in itself can be tricky in a festival setting and especially so when you are a band with three guitarists.
Second half of the show was a parade of Iron Maiden classics, which really got the crowd going. And that kept going until the end when band closed their set with "Aces High", which couldn't match the more straight-forward energy of "The Trooper" and "Iron Maiden". It's a true Maiden classic, but perhaps it works better earlier in the set, or opening it.
Iron Maiden's Copenhell appearance was a really good one, underlining most of this band's strengths, with band that seemed to have fun playing live and Dickinson impressing the most.
As Maiden was leaving the stage one couldn't help, but think of aging headliners of this year (Metallica, Kiss, Judas Priest and Iron Maiden), who will as successfully headline next edition of Copenhell and even more importantly, who will take over the torch, once these genre giants are no more.
SETLIST
Senjutsu
Stratego
The Writing on the Wall
Revelations
Blood Brothers
Sign of the Cross
Flight of Icarus
Fear of the Dark
Hallowed Be Thy Name
The Number of the Beast
Iron Maiden
—————–
The Trooper
The Clansman
Run to the Hills
————-
Aces High