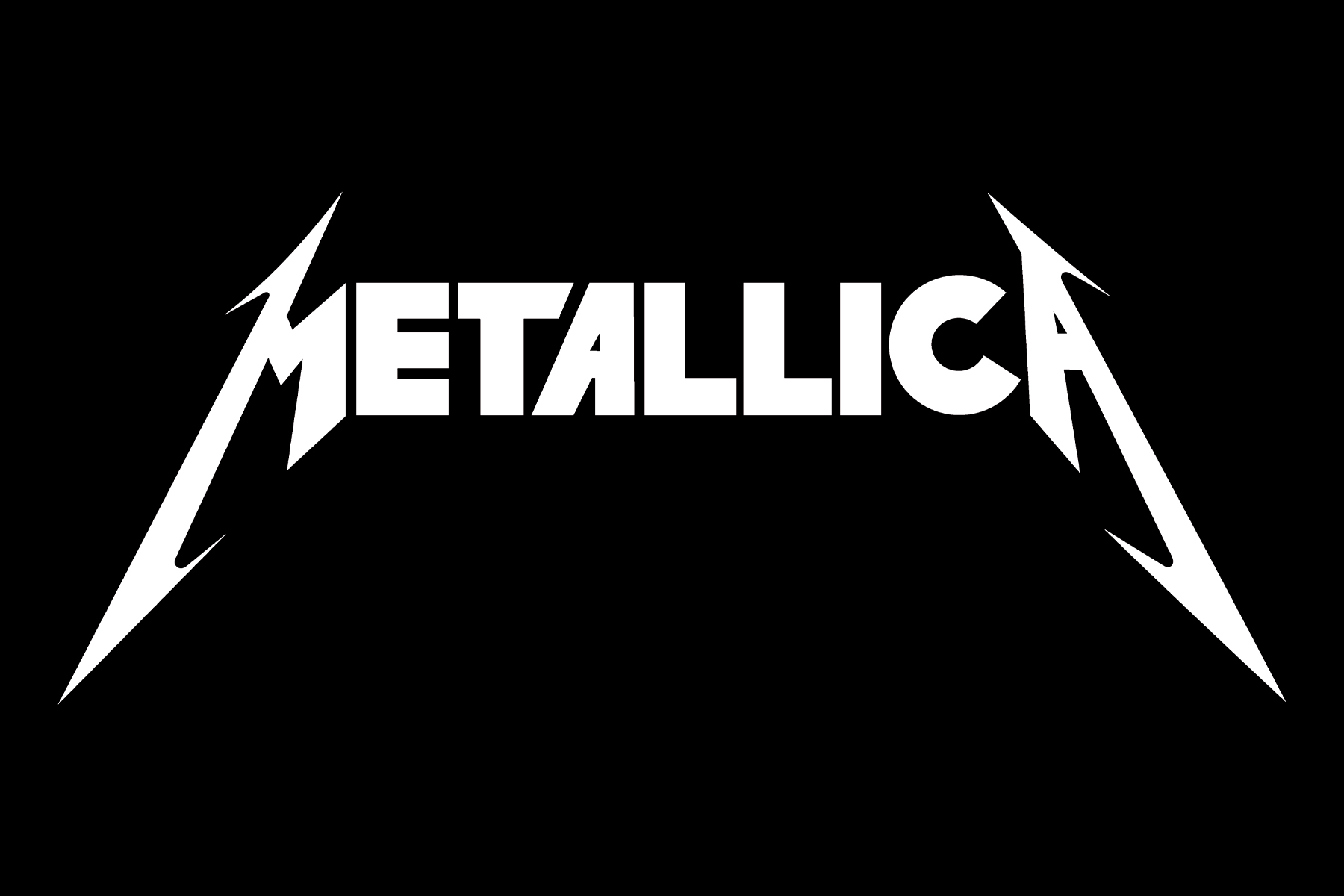 Metallica, 15th June 2022, Helviti, Copenhell Festival, Copenhagen, Denmark
16th June 2022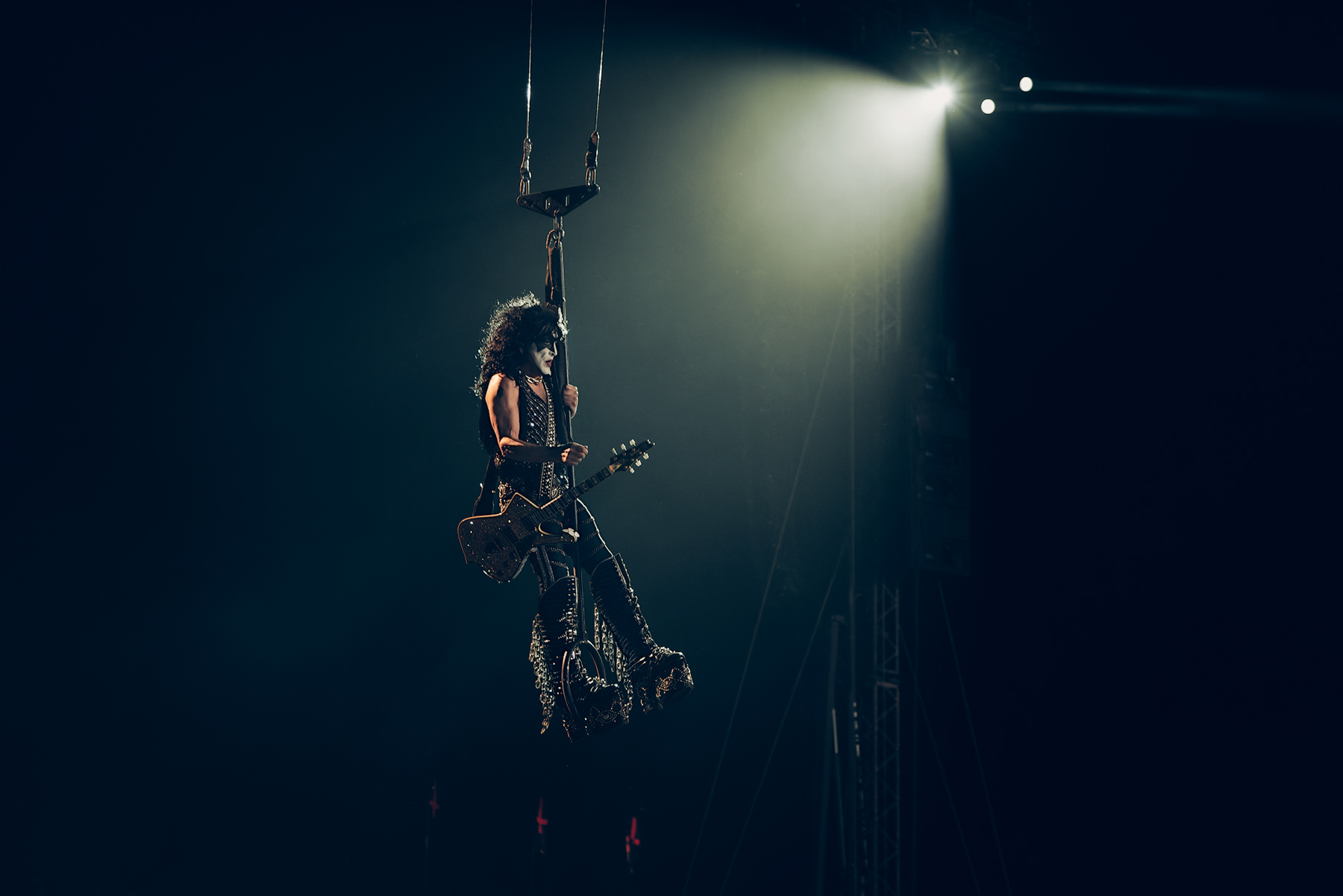 Kiss, 16th June 2022, Helviti, Copenhell Festival, Copenhagen, Denmark
17th June 2022
Judas Priest, 16 th June 2022, Helviti, Copenhell Festival, Copenhagen, Denmark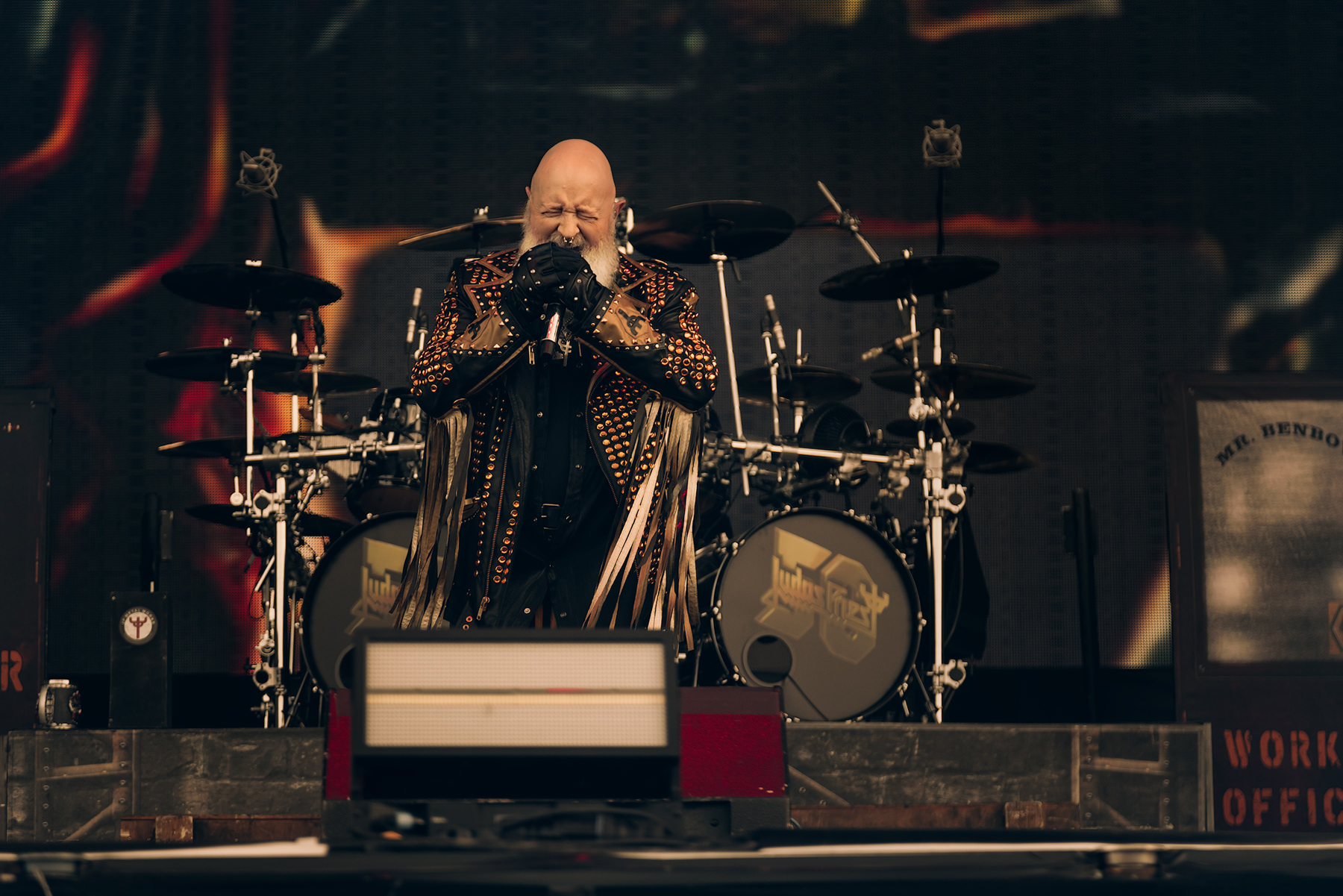 Judas Priest, 16 th June 2022, Helviti, Copenhell Festival, Copenhagen, Denmark
Judas Priest, 16 th June 2022, Helviti, Copenhell Festival, Copenhagen, Denmark
Photo: Goran Kljutic www.urbanmescalero.com
Judas Priest seem to have received an adrenaline shot some 50 years into their career which resulted in outstanding album Firepower. The following tour proved that the band still had what it takes to wave that heavy metal flag proudly. Even without K. K. Downing and basically also without Glenn Tipton, the band made a really good figure on their last tour. Their show at Royal Arena in 2018 was a true statement to that.
This time around the band is touring in the same constitution eve thou they tried to discontinue the second guitarist role, which resulted in uproar from the fans, which the band fortunately listened to and pulled back on that idea.
Looking at the setlist it is a truly celebratory one, focusing on all the classics and all the musts, without much obscure or that which would be characterised as unexpected. Perhaps fitting for celebrating the 50 years of the band and also fitting for a festival gig where the headliner of the evening was Kiss.
And it was that setlist that secured this show was an enjoyable experience, because the band, while professiona,l did lack that energy and magic that plays such a vital role in their shows. Scott Travis, Ian Hill and Andy Sneap are quite static and introvert in their approach, which means that most of the crowd and stage work is left for Rob Halford and Richie Faulkner to fill.
Unfortunately, Halford didn't have one of his best days, despite it being impressive that he's at all able to
perform and do the band's back-catalogue justice at age of 70. This evening in Copenhagen, however, he lacked the energy, conviction and while his vocals performance is generally impressive, taking his age into the
consideration, it was just not as good as we are custom to. High notes were handled fine with help of heavy dose of effects, but it was during his mid-range and lover notes that weakness of his vocals was most apparent. rest assured it never got all the way there where it becomes too weak of downright sad, but the overall feel was not convincing, despite it being impressive in its own right.
His stage presence was not as impressive as it usually is either and he came across as tired and as such he sort of embodied the entire feel of this show.
But that being said the band played well with Travis' pumping groove and Faulkner's sizzling guitar solos and that setlist was made to please. It was also well put together with order of the songs being balanced and purposeful. It would, however, work even better had they ended the show with "Breaking The Law" and perhaps just altogether dropped somewhat cheesy closer "Leaving After Midnight".
Priest didn't hit the bulls eye and it wasn't their day, yet with experience and songs as strong as those the band gave the audience at Copenhell a pleasurable evening with most of crowd leaving with big smiles on their faces.
The band is currently working on a new album which will most likely take them back on the road. Hopefully they will be back in Copenhagen to give the audience a possible goodbye that's worthy the band.
SETLIST:
One Shot at Glory
Lightning Strike
You've Got Another Thing Comin'
Freewheel Burning
Turbo Lover
Hell Patrol
The Sentinel
Victim of Changes
The Green Manalishi (With the Two-Pronged Crown)
Diamonds & Rust
Painkiller
——————
The Hellion
Electric Eye
Hell Bent for Leather
Breaking the Law
Living After Midnight