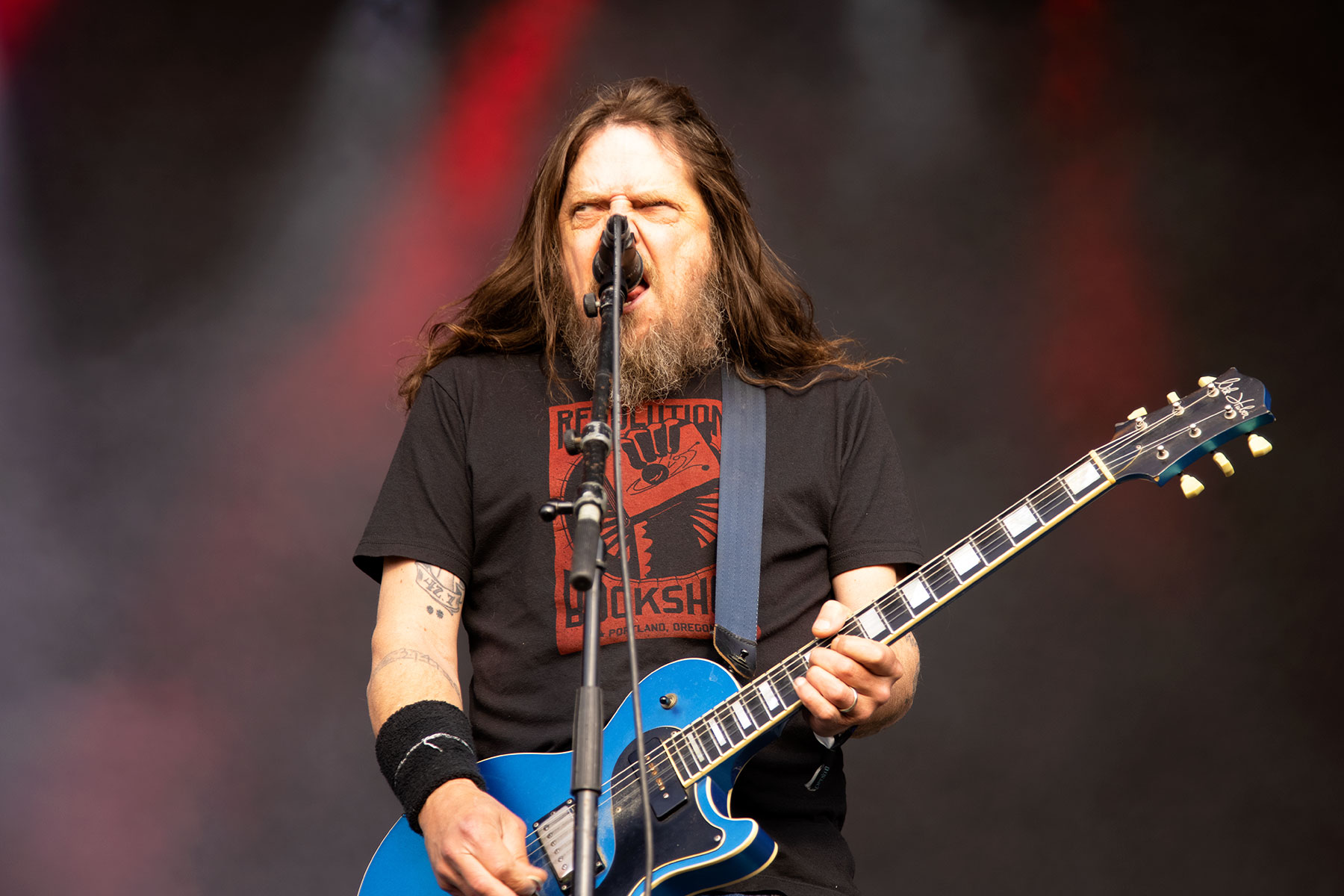 Red Fang, 15th June 2022, Pandæmonium, Copenhell Festival, Copenhagen, Denmark
16th June 2022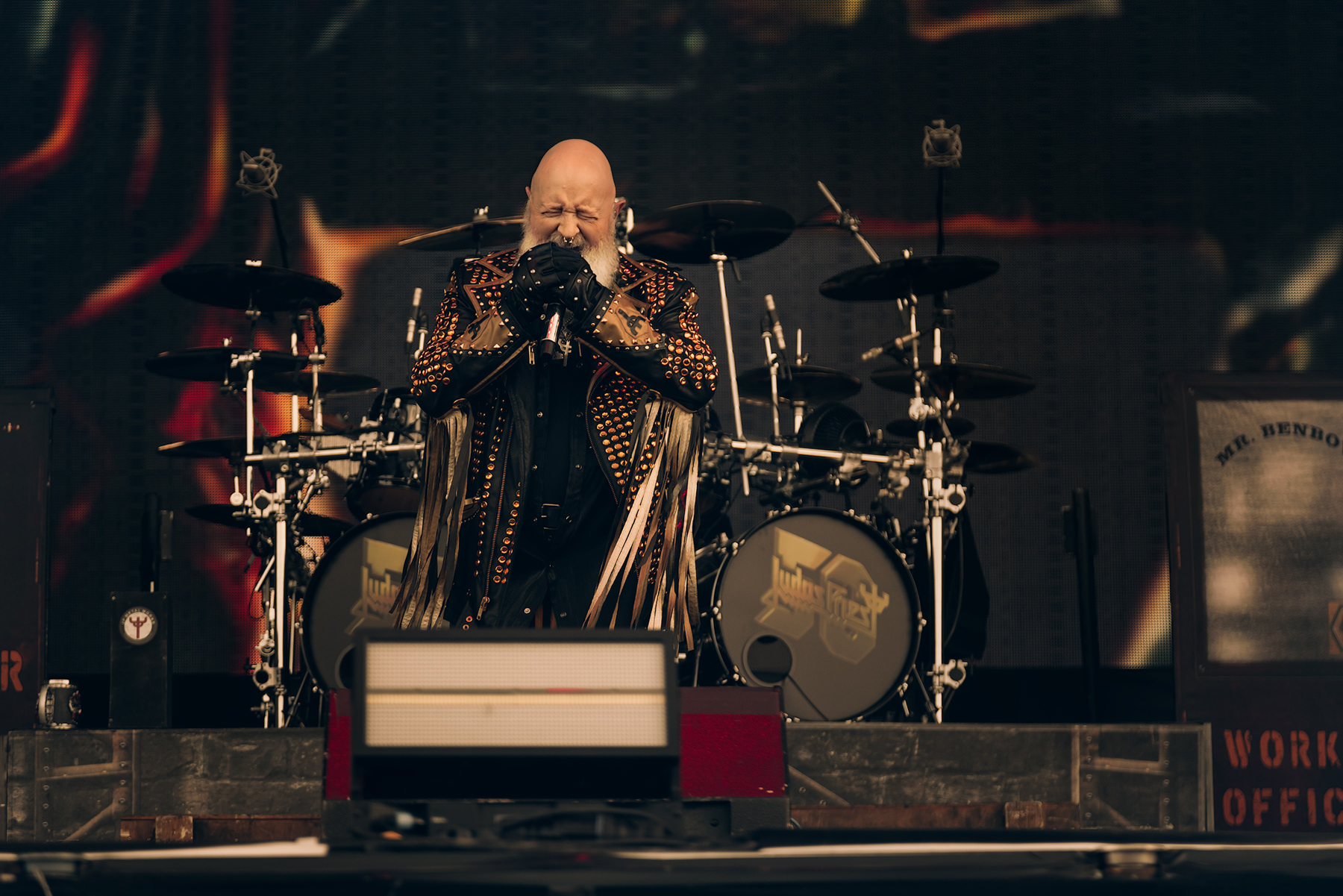 Judas Priest, 16 th June 2022, Helviti, Copenhell Festival, Copenhagen, Denmark
17th June 2022
Metallica, 15th June 2022, Helviti, Copenhell Festival, Copenhagen, Denmark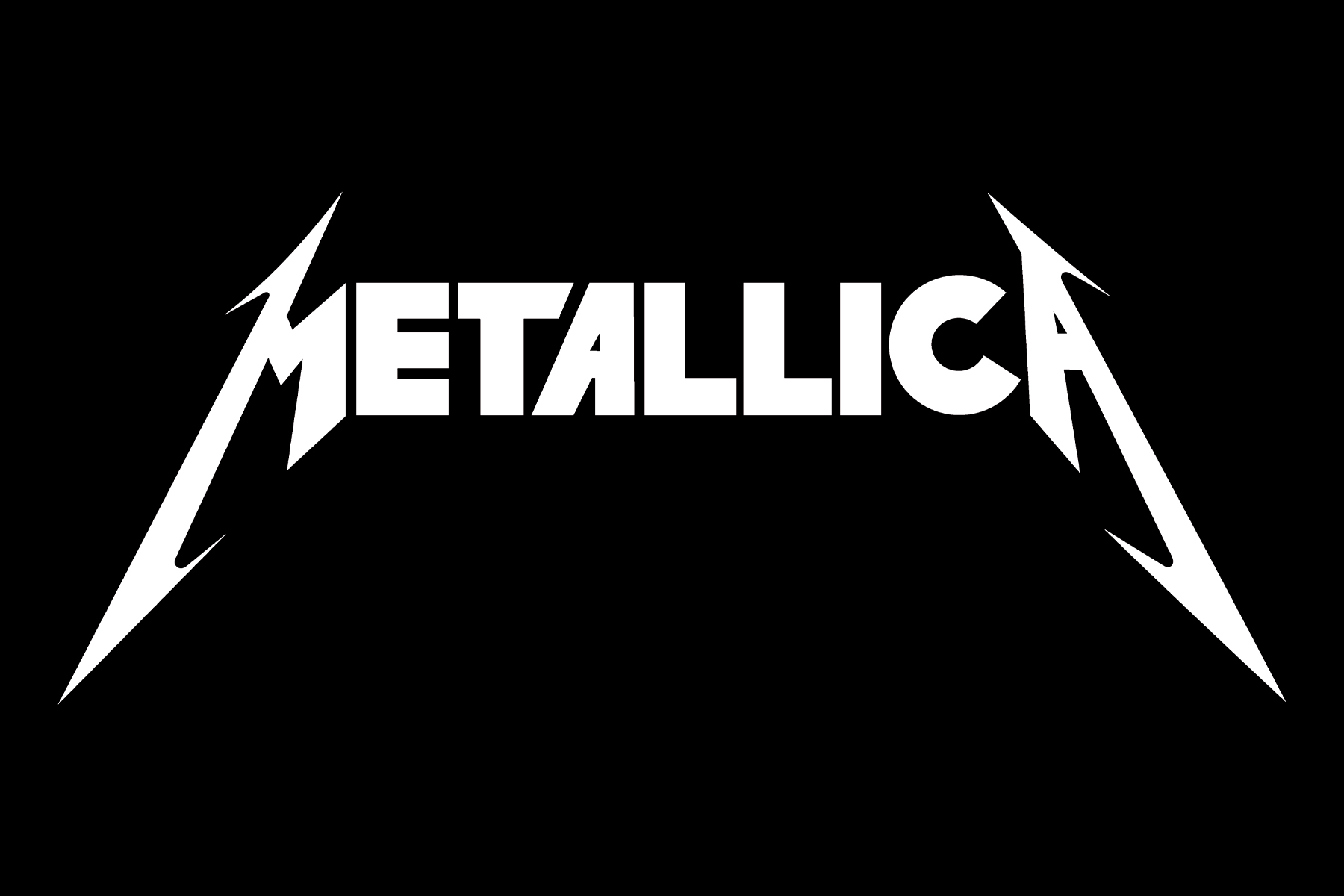 Metallica, 15th June 2022, Helviti, Copenhell Festival, Copenhagen, Denmark
It was somewhat of a surprise when Copenhell announced Metallica as one of their headliners, because honestly speaking, they are bigger than this festival, but perhaps because of Lars Ulrich being a Dane and this being a Danish festival had something to do with it. Usually this is a 3-day festival with one day extra, which serves as a warm-up day and only the smallest stage Pandæmonium open, but when the chance of Metallica playing the festival occurred, the organizers changed the format to accompany the band, making this first ever full 4-day Copenhell festival.
After obligatory intro in form of "The Ecstasy of Gold" the band gathered at the tip of the U-shaped catwalk and ripped into "Whiplash", which was followed by what used be their opener for so many years, but is played less often these days – "Creeping Death". It was such a good opening, but no one really saw it being followed by "Enter Sandman". It's hard to remember the band playing it so early in the set, without it being the opener. That came as such a punch and resulted in even more ecstatic crowd. And then they kept going, with mighty "Harvester of Sorrow" and something as rare as "Trapped Under Ice"
Metallica were playful and they were on a clear mission to surprise the crowd, make this special Copenhell performance, really special. And they did that by surprise order of the songs, dusting off unlikely songs such as "Dirty Window", Bleeding Me" and "Damage Inc.". At the same time they played lots of classics and crowd-pleasers. They even included "Fade to Black", "Welcome Home (Sanitarium)" and "One", which they usually don't do, but rather stick to two out of those three songs.
On the downside, "Bleeding Me" didn't get the response or intensity from the crowd it deserves and several of odder songs, which perhaps makes sense taking into the consideration that lots of people who were here to see Metallica perhaps wouldn't take part in Copenhell and perhaps are not as familiar with more obscure songs.
But in general, Metallica's performance was nothing short of triumph, and completely on their own terms, mind you. The overall aproach was simplistic and there was no jams and extending of songs of sing-along purposes, just simple straight forward heavy metal … with some fireworks and flames added. This is, after all, the biggest metal band in the world.
Meanings are many about Metallica, but this evening once again they underlined that not only are they heavy metal giants, but no one comes close to them when it comes to these massive live shows. Who the hell is going to take over their live throne once they call it day?
SETLIST:
Whiplash
Creeping Death
Enter Sandman
Harvester of Sorrow
Trapped Under Ice
Bleeding Me
Sad but True
Dirty Window
Welcome Home (Sanitarium)
For Whom the Bell Tolls
Moth Into Flame
Fade to Black
Seek & Destroy
—————
Damage, Inc.
One
Master of Puppets