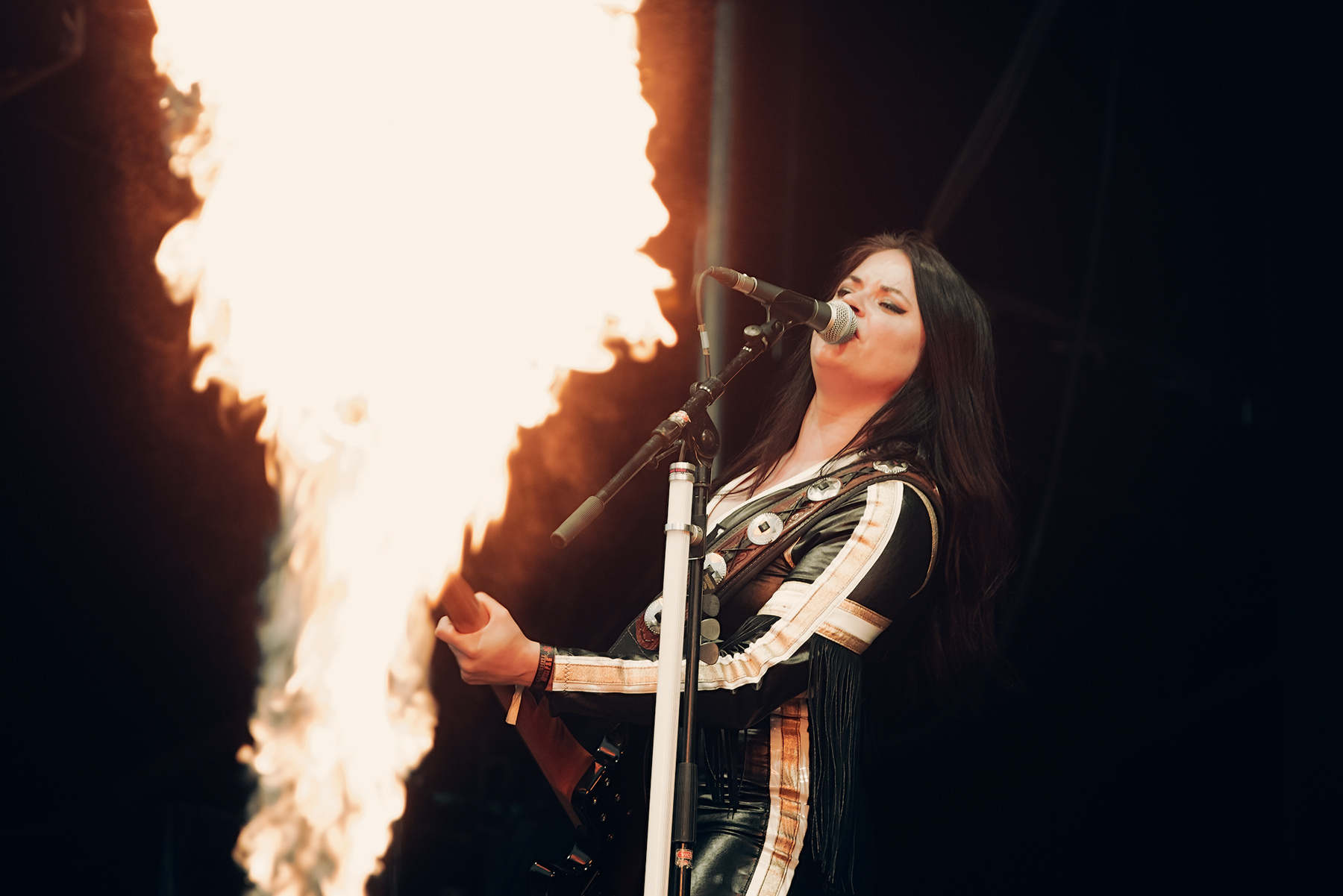 Thundermother, 17th June 2022, Pandæmonium, Copenhell Festival, Copenhagen, Denmark
18th June 2022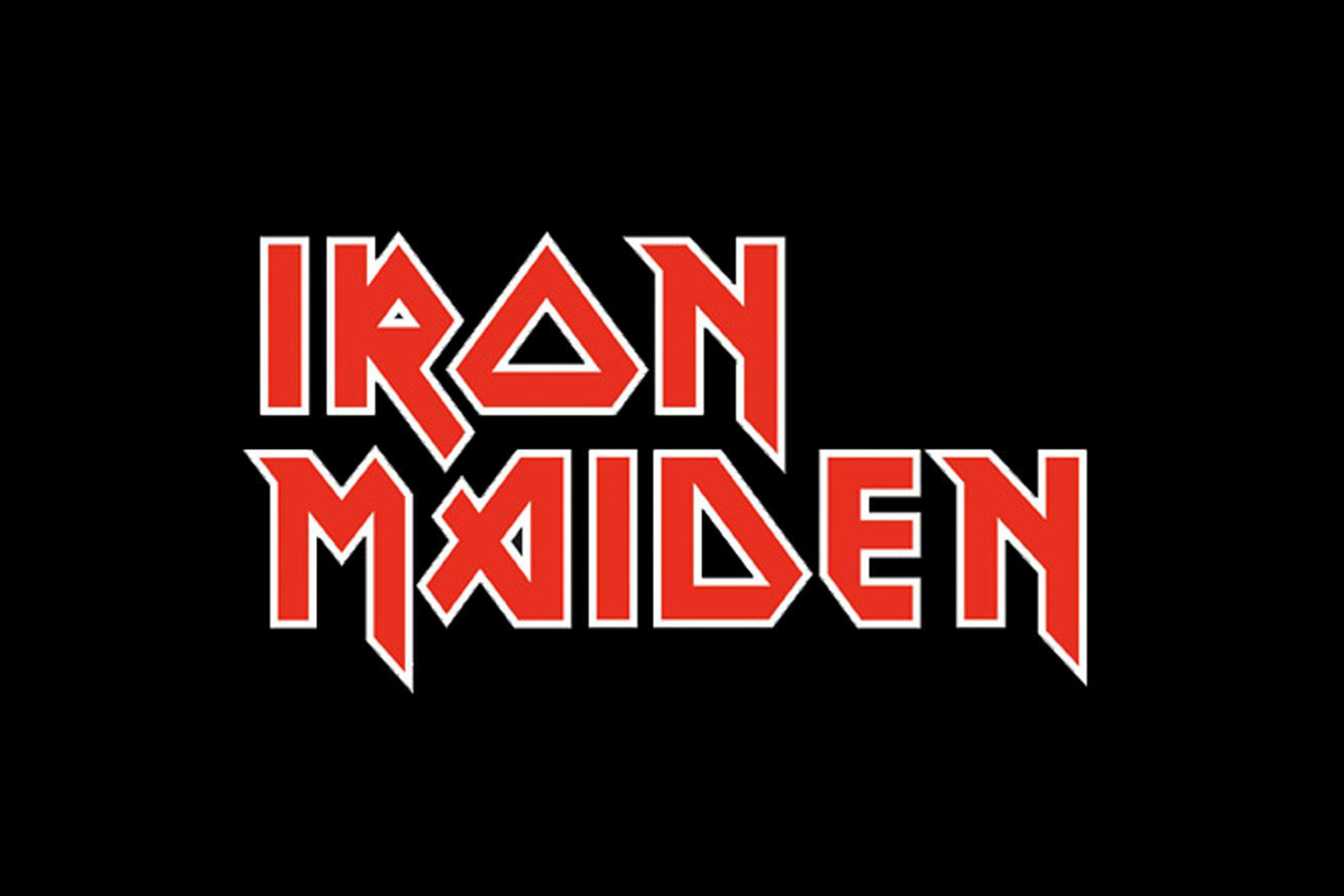 Iron Maiden, 18th June 2022, Helviti, Copenhell Festival, Copenhagen, Denmark
20th June 2022
Mastodon, 18th June 2022, Helviti, Copenhell Festival, Copenhagen, Denmark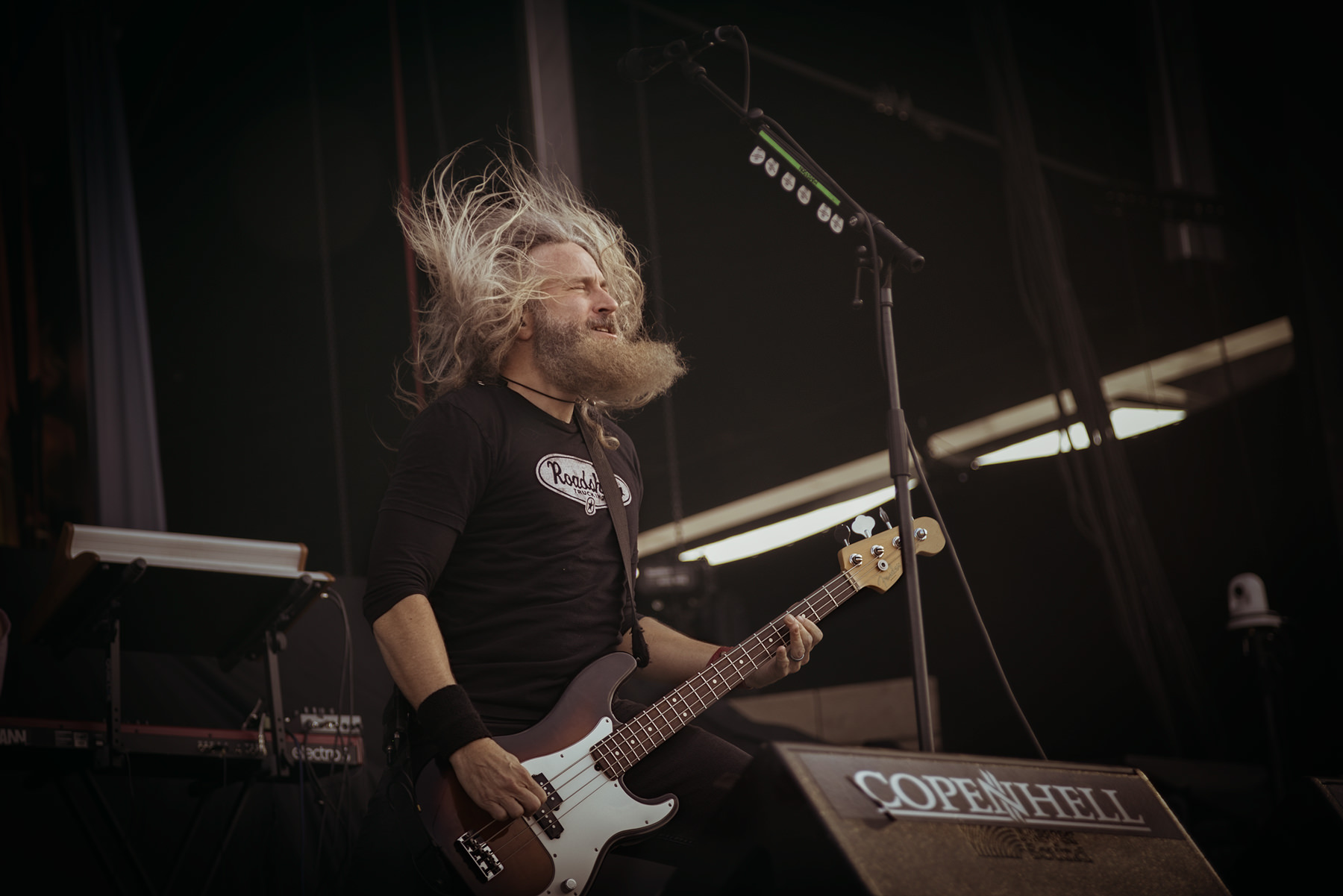 Mastodon, 18th June 2022, Helviti, Copenhell Festival, Copenhagen, Denmark
Photo: Urban Mescalero Photography www.urbanmescalero.com
Touring for their massive double album Hushed and Grim, the prog metal chameleons were set to play Copenhell's main stage before the headliners Iron Maiden. This meant that they were squeezed on a small part of the stage between all the Maidens's props covered with black plastic, which was dancing around in that Copenhagen wind. Perhaps not the optimal setting for a Mastodon show, but if this band is known for anything it's for becoming obstacles.
Their set this early evening was of course focused on the new album, but picking going with six out of twelve songs for an hour-long festival gig might be overdoing it. Especially taking into the consideration the nature of the new album, which does see the band dipping far deeper into mellower psychedelic aspects of their music. You have to take into the consideration that festival crowds are not necessarily your fans, and you are most likely to grab their attention by focusing more on the songs that are more likely to grab their (as well as established fans') attention. Nonetheless when you only have an hour, and you are playing in the broad daylight surrounded by Maiden's stuff.
Band did their best and the (of course) played well. The addition of keyboardist João Nogueira, who also made great contribution to their latest album was fairly subtle but noticeable in the overall sound and the having him play those soundscapes in-between songs, served the flow of the concert rather well.
In many ways Mastodon is one of those band's that has hard time matching the brilliance of their albums in the live setting, but by choosing to play six new songs in such short festival show they are not really doing themselves a favour. And neither are they by neglecting landmark album Crack the Skye or the rather strong 2017 release Emperor of Sand.
Overall, the endless crowd-surfing and overall positive energy from the crowd, witnesses that band has done plenty of things well, as well, but this Copenhell performance not only didn't live up to the level of their studio recordings, but neither did it live up band's usual live standard.
SETLIST:
Pain With an Anchor
Crystal Skull
Megalodon
The Crux
Teardrinker
Bladecatcher
Black Tongue
Pushing the Tides
More Than I Could Chew
Mother Puncher
Gobblers of Dregs
Blood and Thunder