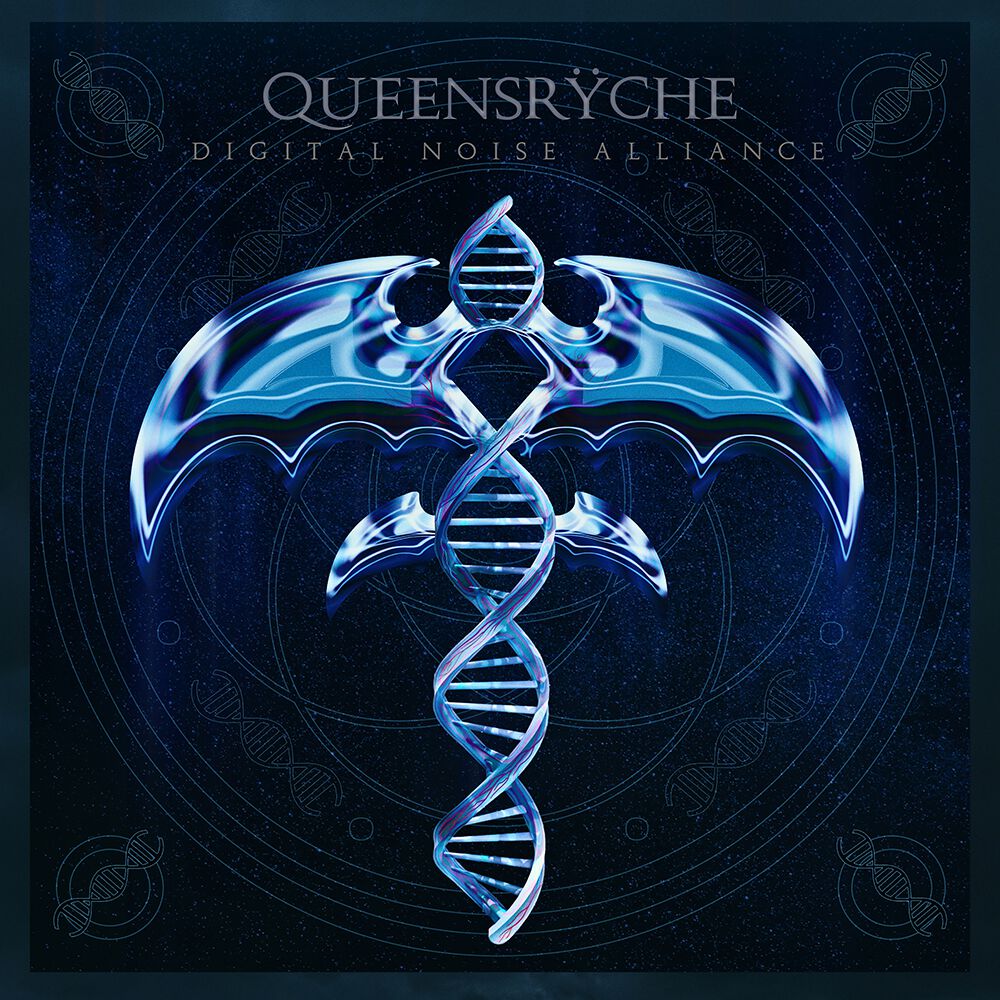 Queensrÿche – Digital Noise Alliance
7th October 2022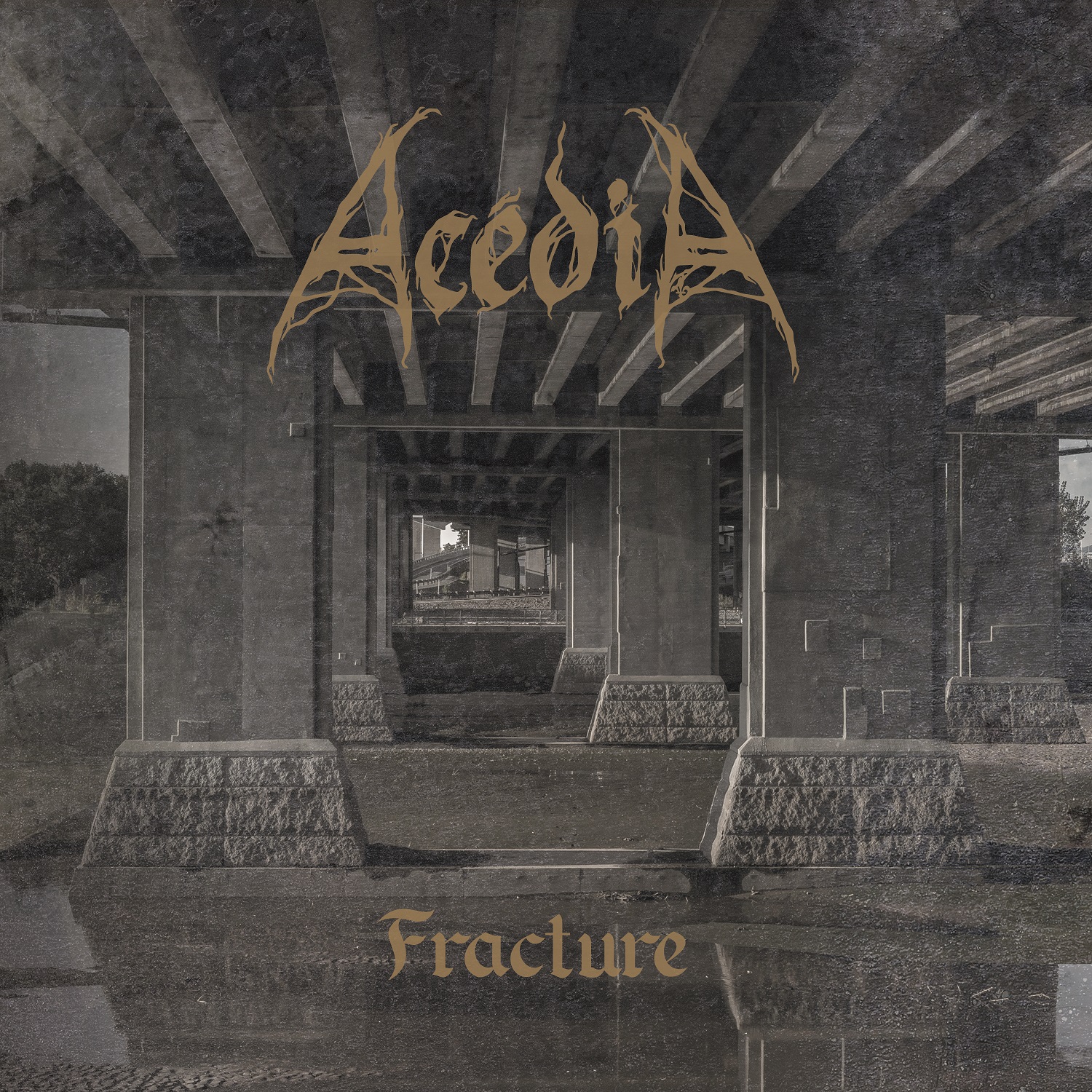 Acédia – Fracture
7th October 2022
The Cult – Under the Midnight Sun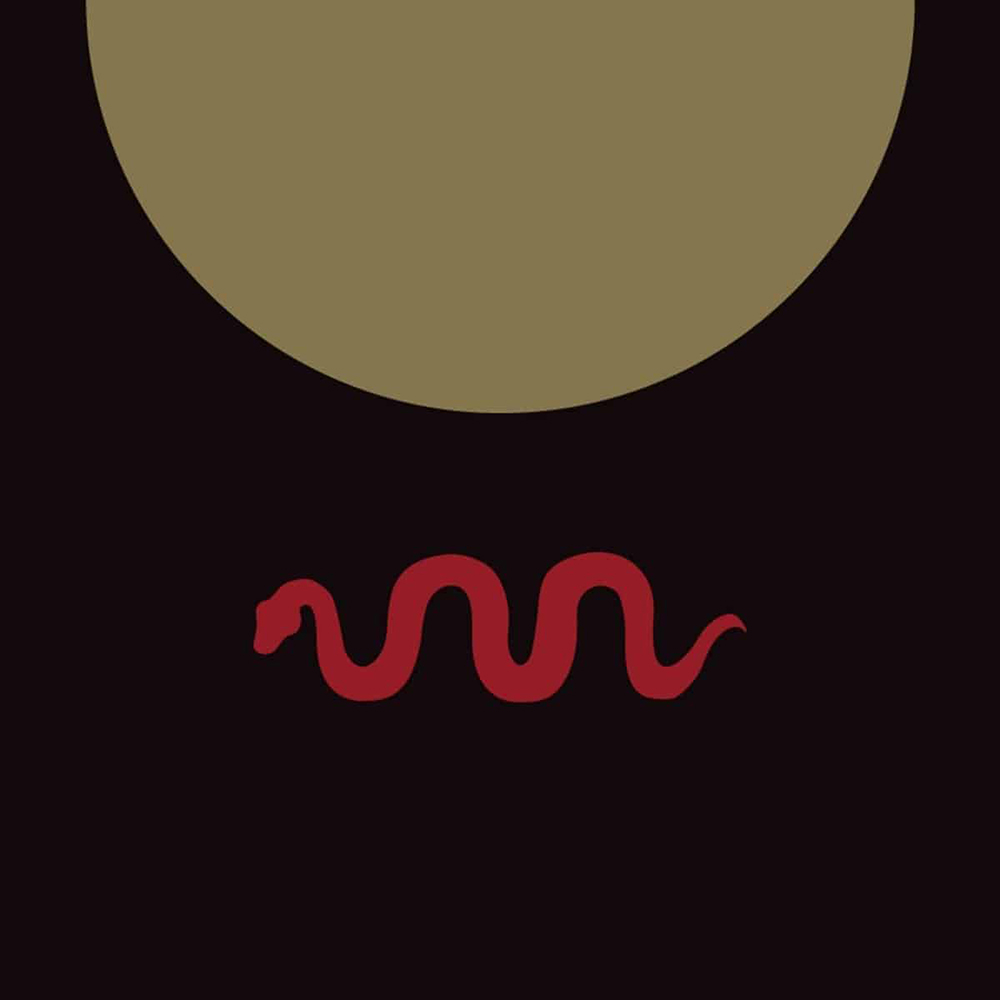 Label: Black Hill Records / Release date: 7th October 2022
Following the break-up after their most underrated album, the self-titled 1994 release, The Cult attempted a return by teaming up with Sonic Temple producer Bob Rock as well as drummer Matt Sorum (Guns N' Roses and Velvet Revolver), who has been band's drummer on Sonic Temple tour but at that point never recorded with the band. The result was solid and surprisingly raw and heavy Beyond Good and Evil, but the impact of this return was rather limited. Since then, the band has found a more stable path nonetheless with addition of former White Zombie/Testament drummer John Tempesta.
in 2007 the band has released Born into This, which was step in a right direction- It was however with following release Choice of Weapon, that band truly stepped up and created an outstanding album. Since the band has released very strong Hidden City in 2016. Apart from releasing some really strong albums in past 15 years it's worth noting there the band has managed to find a clear path and these days there is a certain balance and reliability to them. They also manage to attract talented and professional musicians and producers which all resulted in band's popularity rising gradually but surely.
Six years after the release of Hidden City the band is ready with a new album consisting of eight tracks. Back in era of LP's and audio cassettes the shorter albums were a common thing but with rise of popularity of CD's, majority of artists began releasing longer albums. Now in the age of streaming many artists are dropping the album format altogether focusing rather on singles or EP's. So, taking all that into the consideration it's not that peculiar that Under the Midnight Sun only offers eight songs, even thou it has been six years without new material. And The Cult songs are not your 10-minute-long prog escapades, so this album's running time is only 35 minutes.
Under the Midnight Sun is produced by Tom Dalgety, who is known for his work with Killing Joke, Pixies and Ghost. Sonically there is great sense of whole, with warm sound that is not particularly clean, yet it's eminently balanced.
First half of the record is more upbeat and rocking with all the trademarks of classic The Cult, with catchy and anthemic guitar leads that have that Billy Duffy majestic feel to them and work fine as solos and just as well accompanied by Ian Astbury's vocals. There is catchy quality to those four songs yet there is grand depth to them as well. The opener "Mirror" weaves Love aesthetics into its introspective feel, hypnotic groovy "Vendetta-X" incorporates bubbling bass lines with subtle electronics and "Give Me Mercy" is closest the band gets to a classic chest-pumping The Cult anthem.
Second part of the album, or the B-side if you will, is overall mellower and more epic in its composition. "Outer Heaven" opens it with symphonic arrangements and massive groove from Tempesta. It's epic and enchanting, yet at the same time there is humble and even vulnerable quality to it.
They take it step further on "Knife Through Butterfly Heart" incorporating acoustic guitars and piano adding to that cinematic feel, which is only enhanced by Astbury's melodies and Duffy's tasteful guitar licks.
And speaking of Duffy, just like on every other The Cult record he shines. The approach is not as in your face as on for instance Electric, Sonic Temple or Beyond Good and Evil, but his playing and licks are so tasteful and with just eminent balance between catchy and gorgeously eerie. Tempesta proves once again how good of a driving force a drummer can be when keeping it simple. And this from a drummer who many know for hard-hitting ventures with Exodus and Testament. Grant Fitzpatrick's bass performance is utterly dynamic and laid back yet with series of notable twists and groves that not only support the songs, but add to its much more swagger and depth.
The album closes with "Impermanence" and the tile track. The first of the two is a razor sharp goth rock track that encapsulates the feel of the band's debut Dreamtime, which was recorded in the same studio some 38 years earlier. The title track on the other hand closes the album with that cinematic ballad feel where band's keyboardist's Damon Fox strings arrangements drive the entire song.
For a while now The Cult has been riding the wave of creative bloom and with that crucial push-pull relationship between Astbury and Duffy these days in better control the band is in such a good place. It's a place that feels comfortable, but at the same time inspired and curious.
Under the Midnight Sun is a grown-up record filled with character and with hypnotic passion it simply burst with elegant beauty on virtually every aspect from, production, performance, lyrics and even packaging.