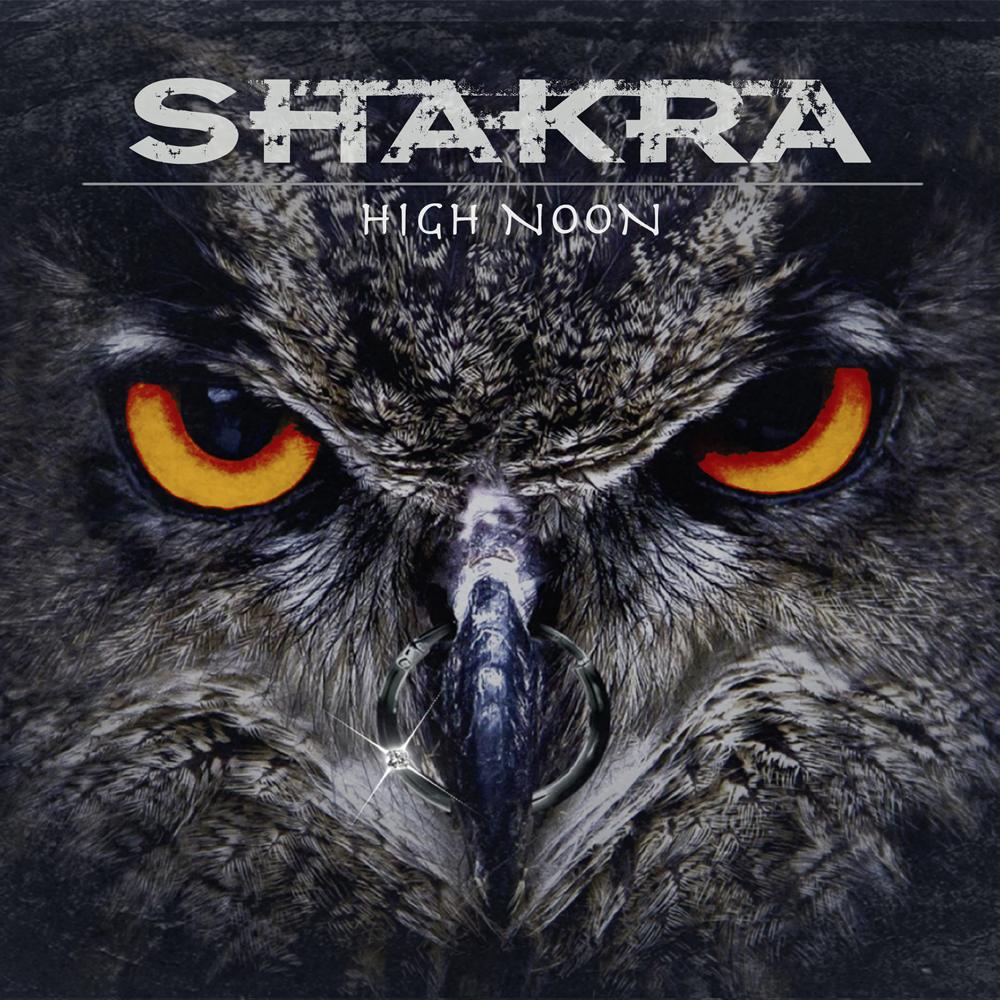 Shakra – High Noon
13th February 2016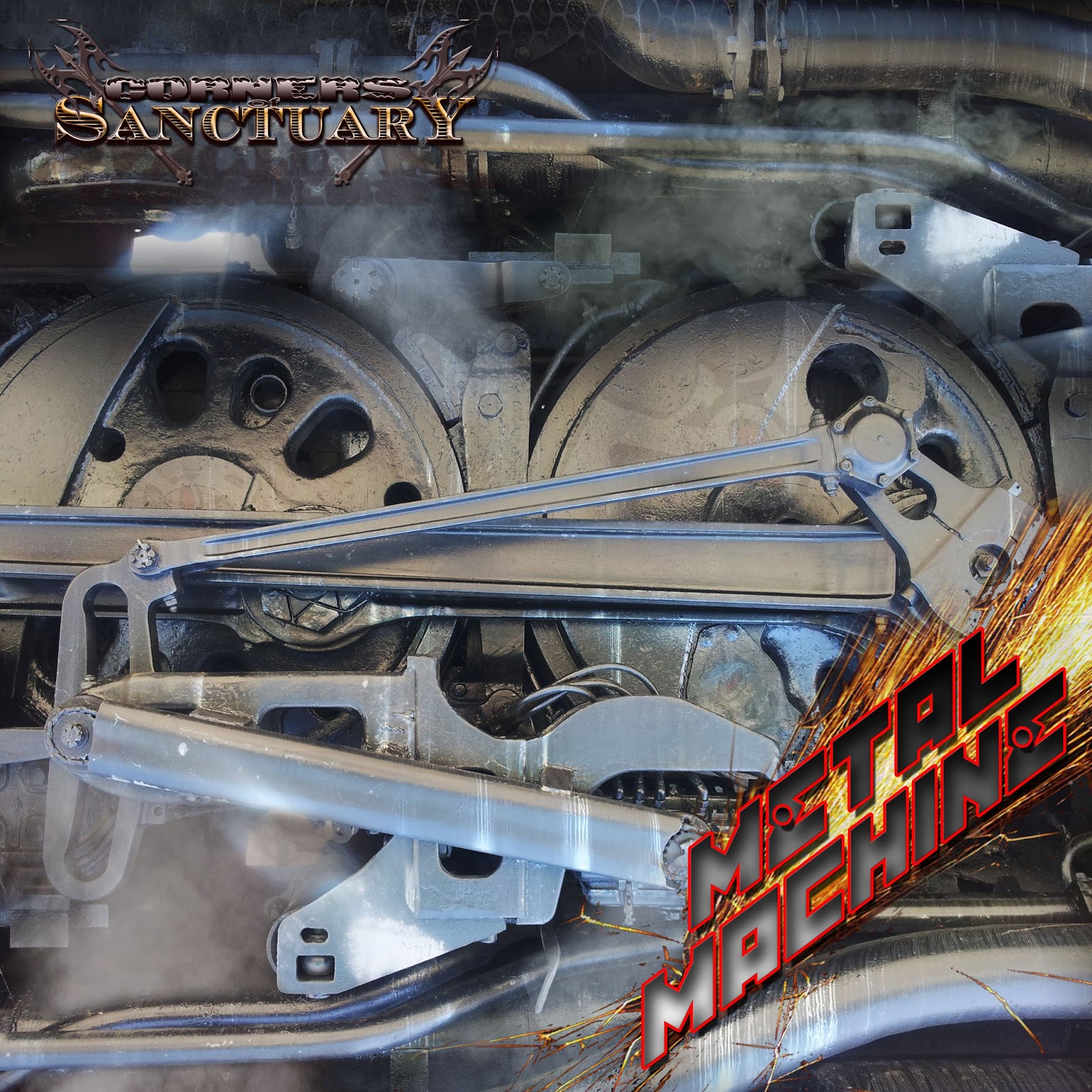 Corners Of Sanctuary – Metal Machine
15th February 2016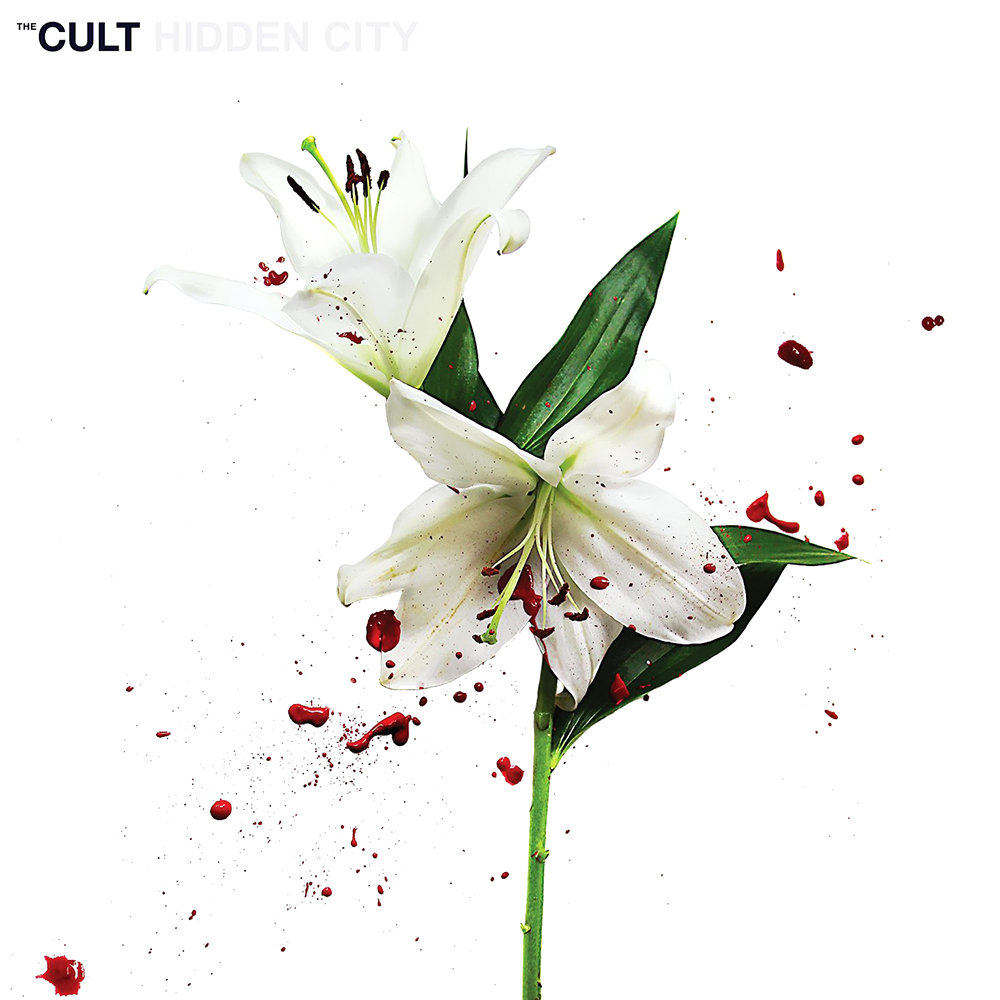 Label: Cooking Vinyl / Release date: 5th February 2016
There are bands that follow you through you entire life, the bands, which in a way play a role in defining your life. These aren't necessarily the greatest and most revolutionary bands, but rather the bands who besides making some amazing music managed to follow you through the life and in some weird way appear to be making the soundtrack of your life. In my case this band is The Cult.
I've been following them (or dare I say; they followed me) throughout my entire life and for some reason all those the changes the band went through fitted just about perfectly the way my life was unveiling.
That diversity was also one of the reasons I've find The Cult so interesting and exciting. The diversity and unexpected turns have at times also played a negative (self-destructive) role in the band. But isn't that a part of rock 'n' roll?
Truth is however that through it all, The Cult delivered a good album every single time they released one – regardless of direction, self-destruction or the current mainstream climates.
And now here they are releasing their 10th album, some four years after the magnificent Choice of Weapon. For the fifth time it's Bob Rock producing the album, but unlike in the first chunk of their collaboration Rock is not any more the man who delivers the ground-breaking productions that define the decades or even eras. Back in the day Rock's work with The Cult often served as a blueprint for some of his following production work – often commercially more successful ones too. Sonic Temple served as production blueprint for Mötley Crüe's Dr. Feelgood, Bon Jovi's Keep the Faith and nonetheless Metallica's Black Album. His production of band's heavily underrated self-titled 1994 album was fundation for Skid Row's Subhuman Race and the production of The Cult's "return album" directly affected the heavily debated sound on Metallica's St. Anger.
Nowadays, Bob Rock delivers less prolific productions that are based on his vast experience, amazing understanding of music and ability to understand what band is all about. A fine example of this is the above-mentioned Choice of Weapon.
The band took their time touring and riding the wave of success brought by their previous album, but after few spins of Hidden City it's clear that they also took their time writing and nonetheless recording the new album in order to get it right.
The new album contains of 12 very diverse tracks, which tap into most of the band's legacy as well as few previously unexplored areas.
Hidden City bears on a huge amount of beauty, but at the same time it rocks much like you'd expect from The Cult. Production-wise Bob Rock hits a homerun, by really understanding the songs and their potential. The album is very layered, especially when it comes to guitars and in many ways this is Billy Duffy at his very best, despite the fact that he doesn't deliver some of those era-defining riffs we know him for. What he does deliver is simply perfect guitar playing and understandings of how to support the essence of the song and at the same time take it to a whole new level, by his playing, his sound(s) and just as importantly, the arrangements.
Arrangements in the whole are simply magnificent especially in regards to guitars and piano. Later of two is incorporated in the music like never before. Rock's mixing job further strengthens the arrangements.
Ian Astbury's vocals are strong, determined, emotional and untamed, despite the fact that they are beginning to wear the scars of time. In his case however, these are scars that add to his charisma and character.
Musically the band displays very good song-writing skills and dynamics between Astbury and Duffy, but unlike Choice of Weapon, it does have couple of fillers. On the other hand the majority of songs are very good and they manage to create a whole, despite their diversity. The Cult even manages to seamlessly combine extremely different aspects into a single song. For instance it could be an atmospheric guitar lead of Dreamtime era, combined with groove of the self-titled album and melody that borders somewhere between Beyond Good and Evil and Born Into This.
John Tempesta deserves a (massive) shout out as well for delivering perhaps the most interesting drumming performance on any The Cult for over two decades.
Buying The Cult album always has a somewhat sentimental value to me, because of the above described relationship with the band, but even more so this time around, because of the magnificent packaging of the album. It remained me once again of what it is I get by buying the music in physical format. And it's not only the mixture of minimalist clash between beautiful and brutal artwork developed by Astbury himself, but also the choice of material and finish are truly spot-on.
There is a subtitle depth and shrill power to Hidden City that screams of a band that is at the place in their carrier where they are comfortable, but not jaded. They have a lot to say musically and lyrically and in 2016's rock landscape The Cult stands as tall and relevant as they did at any of their so-called heyday-periods, whatever the current commercial premises might be. With Hidden City the band is still following me, perhaps like no other and it undeniably feels like another very fitting chapter in The Cult's soundtrack to my life.