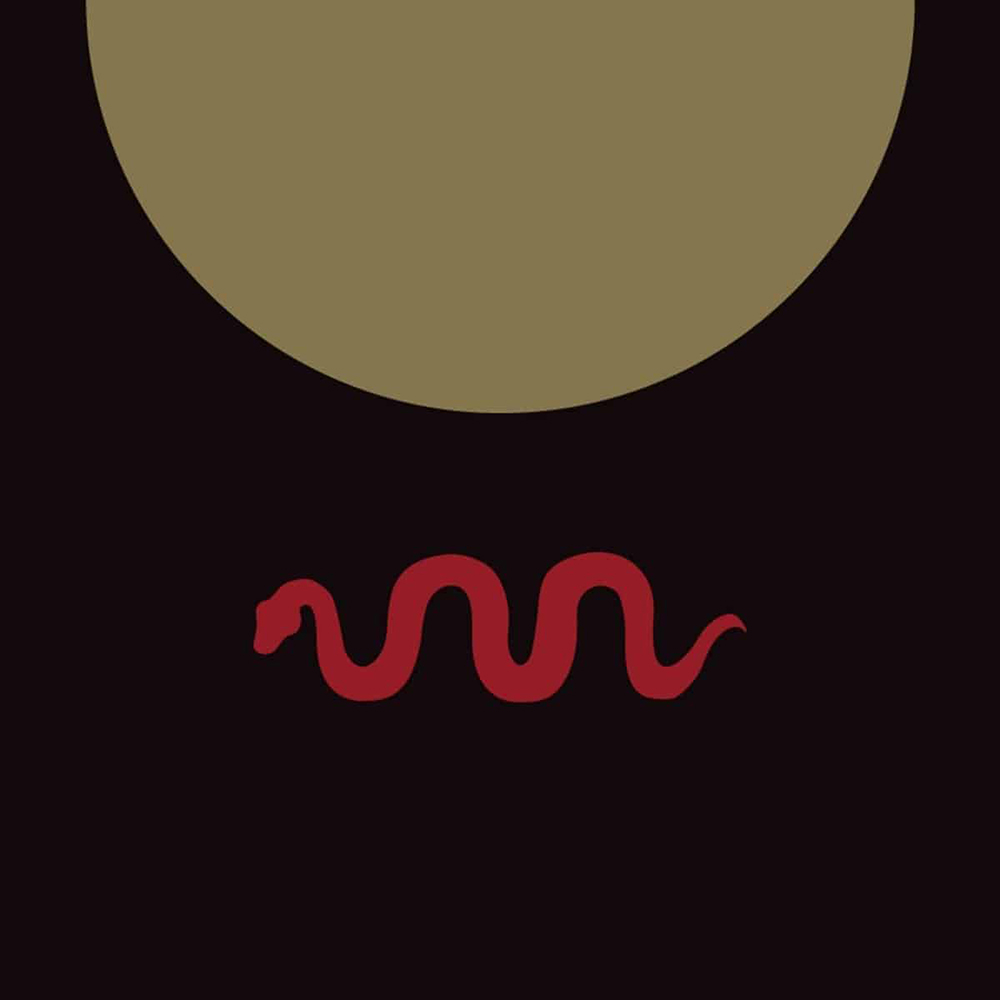 The Cult – Under the Midnight Sun
7th October 2022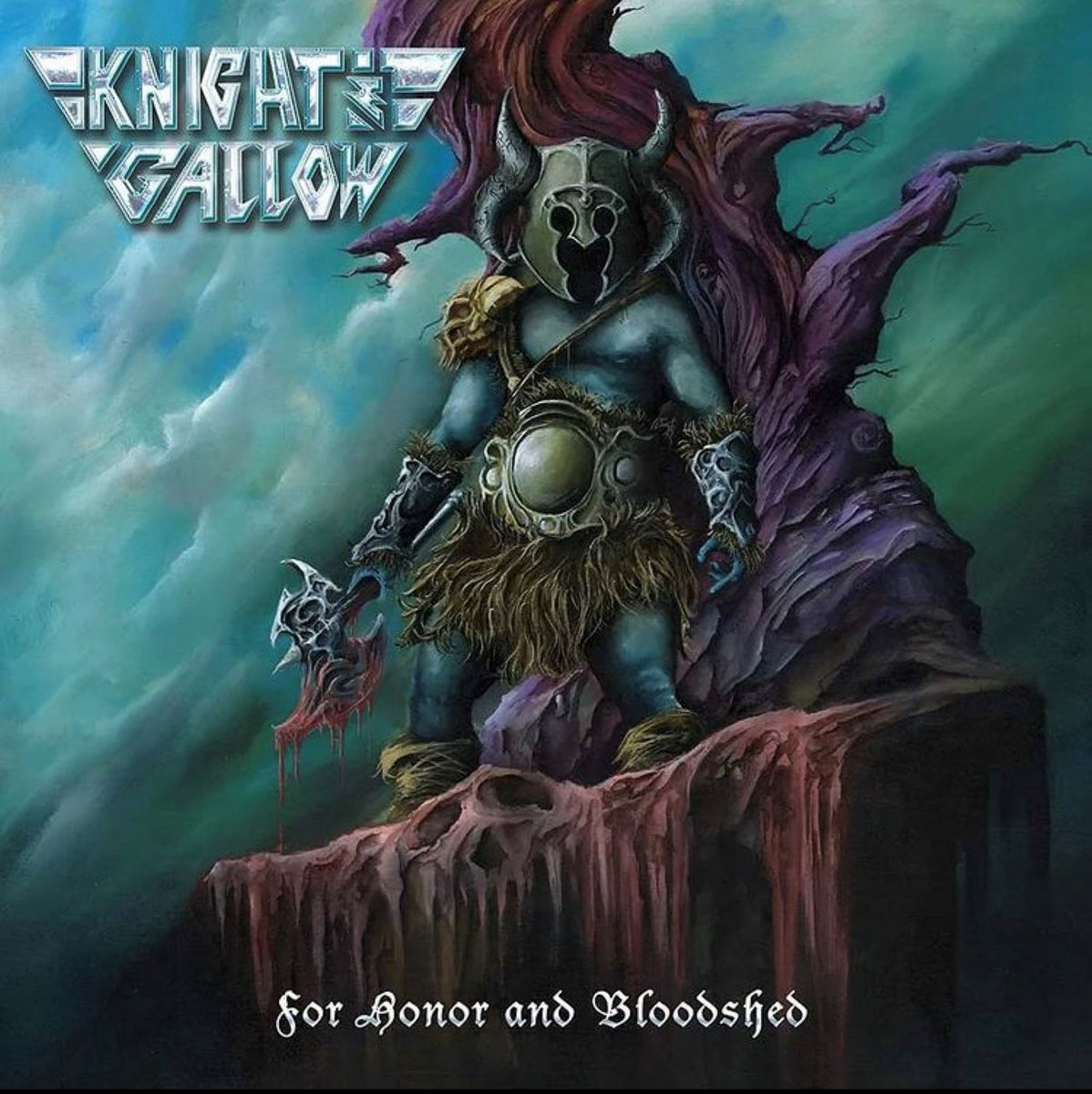 Knight and Gallow – For Honor and Bloodshed
11th October 2022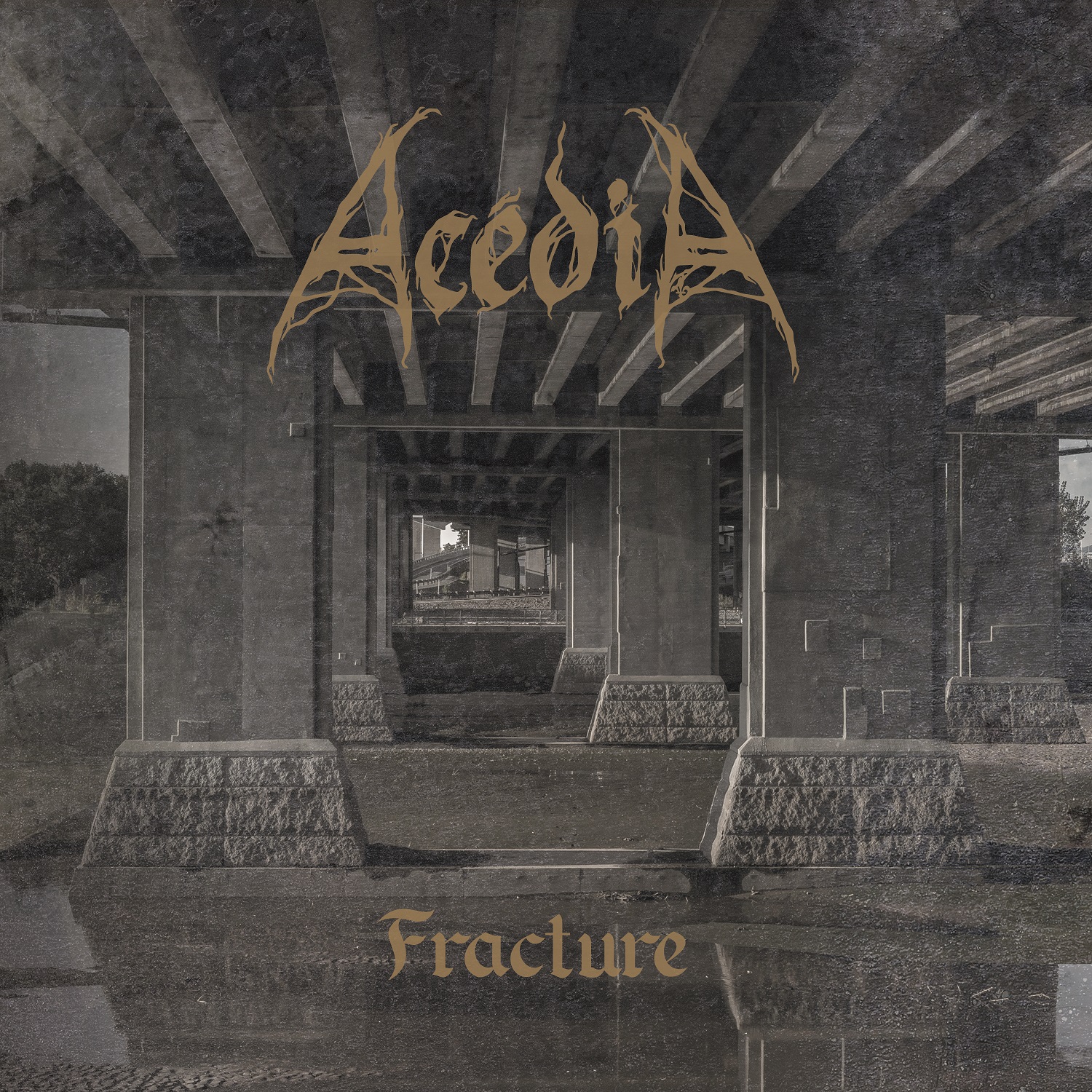 Label: Les Acteurs De 'Ombre / Release Date: 7th October 2022
Acédia is a Canada-based Black Metal trio with a grand total of eleven years as a band behind them. In those eleven years they have released three Full-length albums, the newest of which said to be released this very day, as luck would have it (barely, depending on where in the world you are in relation to me hiding here in northern Scandinavia – But I digress).
Judging by their discography alone I quickly made the assumption that I was dealing with a very meticulous and detail-oriented band – Something far from unheard of within the Black Metal genre, and more often than not it is an obvious advantage. And, after spinning through the first couple of tracks on Fracture, I seemed to be correct in my assumption.
The six tracks on the record started off fast-paced, relentless and with a tinge of gravelling growls trhoughout that I found very appealing, merging the traditional drums-guitar-bass combination together with the vocals into a very adequate take on modern Black Metal. The second track in particular, "Mont Obscur" (which Google tells me is French for 'Mount Darkness') caught my eye (or ears as it were) for its unyielding onslaught upon my ears, the deep guitar riffs complimenting the vocals expertly.
I seem to recall having mentioned before that I enjoy the 'wall of sound' effect within certain genres (Black Metal included) where the vocals serve as yet another brick in the musical wall as opposed to being the centrepiece, meant to draw attention and convey the themes of the album. Granted, the latter is still somewhat the case, with the album being riddled with lyrics revolving around apathy, suicide and overall misanthropy – But there is something to be said for allowing the coherent whole building up the atmosphere only to drown you in it a few moments later.
Make no mistake, Fracture is by no means an atmospheric or considerably melodic release; It is unapologetically menacing as well as punishing, steamrolling you with all the best Black Metal have to offer in the modern age – Just with a slight Canadian twist throughout its entire forty minute runtime.
Recommended for fans of Au-Dessus, Taake and Zornheym.