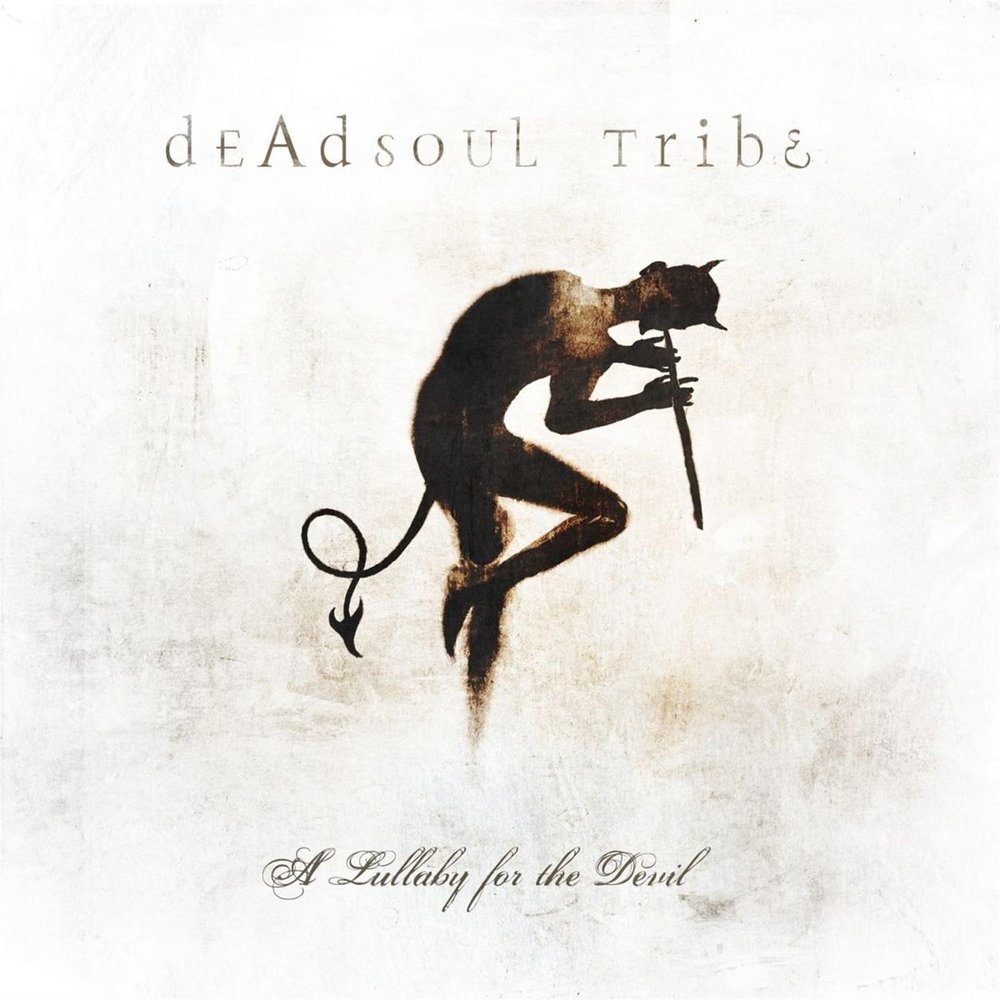 DeadSoul Tribe – A Lullaby for the Devil
1st September 2007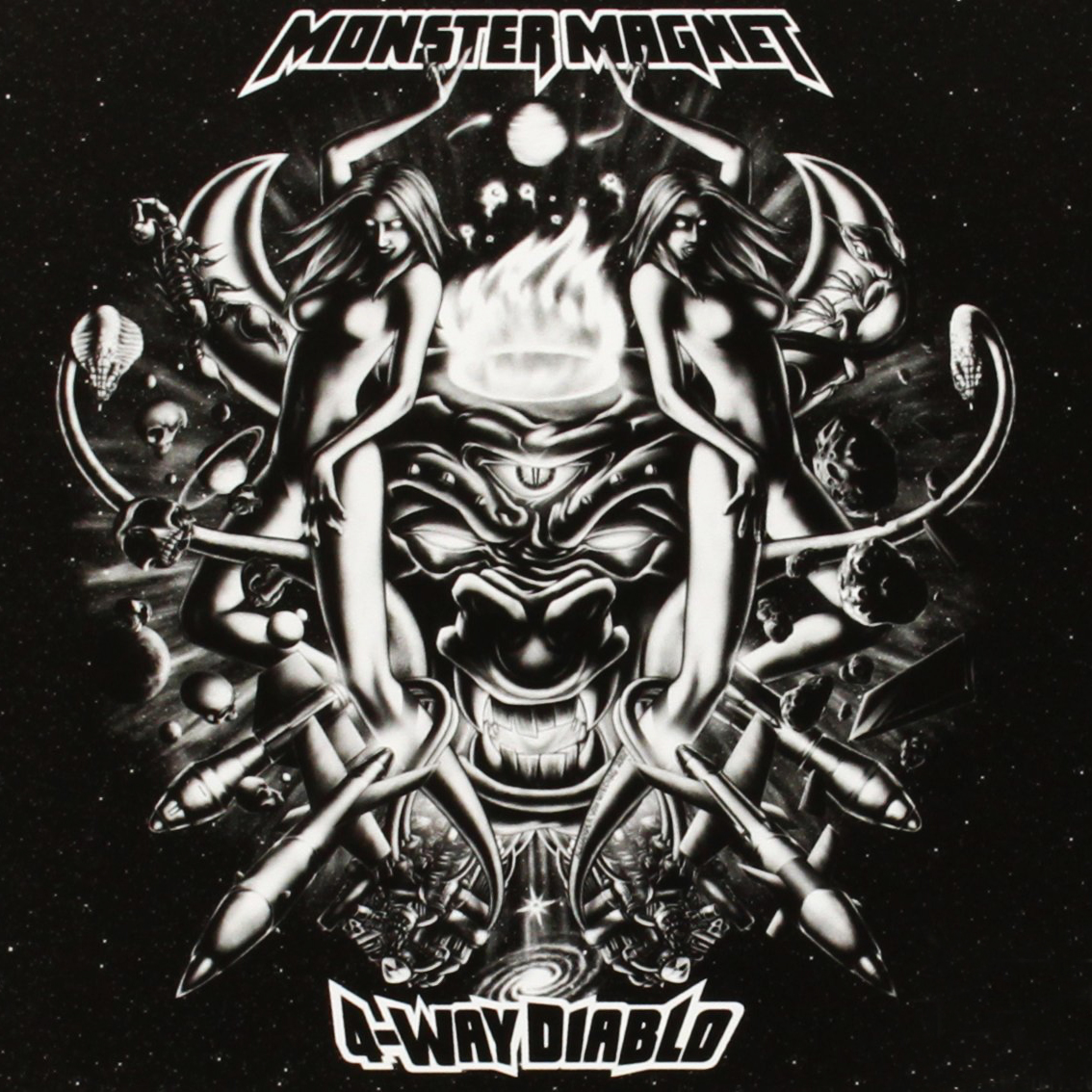 Monster Magnet – 4 Way Diablo
15th October 2007
The Cult – Born Into This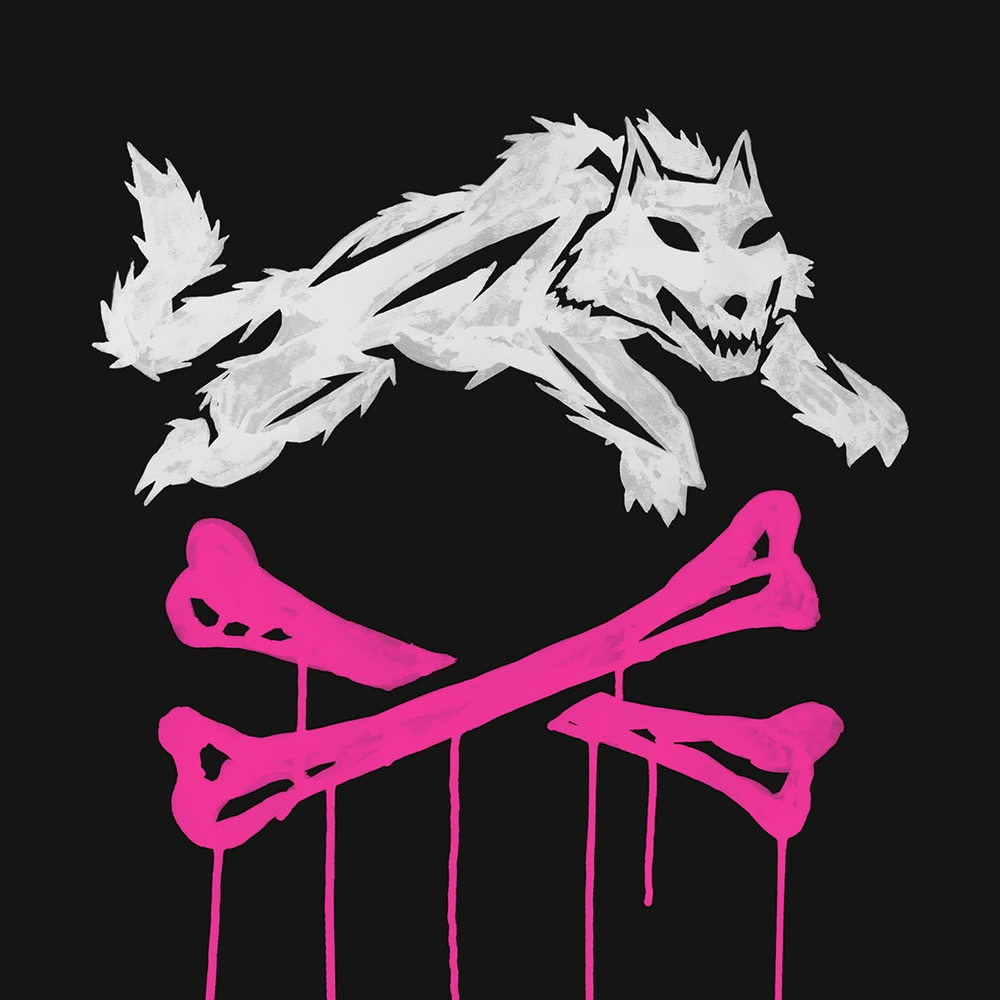 Label: Roadrunner Records / Release date: 1st October 2007
Six years after their latest studio release, The Cult is back with the new album, a new record company and a few new band members. Beside Astbury and Duffy the band now consists of John Tempesta (ex-White Zombie, ex-Testament etc.) on drums and Chris Wyse on bass. This lineup has proven to be extremely good on the band's sold out show in Copenhagen's Vega last year. On top of all that, the band has chosen Killing Joke's bassist Martin "Youth" Glover to produce the album.
So the result of everything above is somehow less surprising that one would expect.
Born Into This is in lots of ways a look back into the band's history. The Majority of the songs are based on the simplicity and power of their legendary albums Electric and Love with a fat groovy rhythm section that draws the lines to 1994's heavily underrated self titled album.
Despite a quite simple structure of the songs and a straightforward production, this album requires some getting used to. Perhaps because of the fact that most of the songs remind of each other in structure, and it takes a few listenings to get into the differences that each of them do have.
From high octane rockers like "Savages", "I Assassin" and "Illuminated" to groovy "Diamonds" and "Dirty Little Rockstar" and almost grand "Citizens" and "Tiger in the Sun", this album delivers the goods. Unfortunately, there are a couple of letdowns like for example the Elvis-like ballad "Holy Mountain".
Personally, I could use more experimenting and diversity, but this straightforward guitar rocking combined with groovy rhythms and great vocal lines delivered by one of rock's best singers is very effective.
The Limited Edition reviewed here offers two interesting extra tracks and three less interesting demo versions of album tracks.
The Cult is one of those bands that has changed and dared to experiment with each of their releases while at the same time staying undeniably The Cult. By combining some interesting aspects from their back catalog, the band has created another different album, but the experimenting is pretty much gone.
www.thecult.us