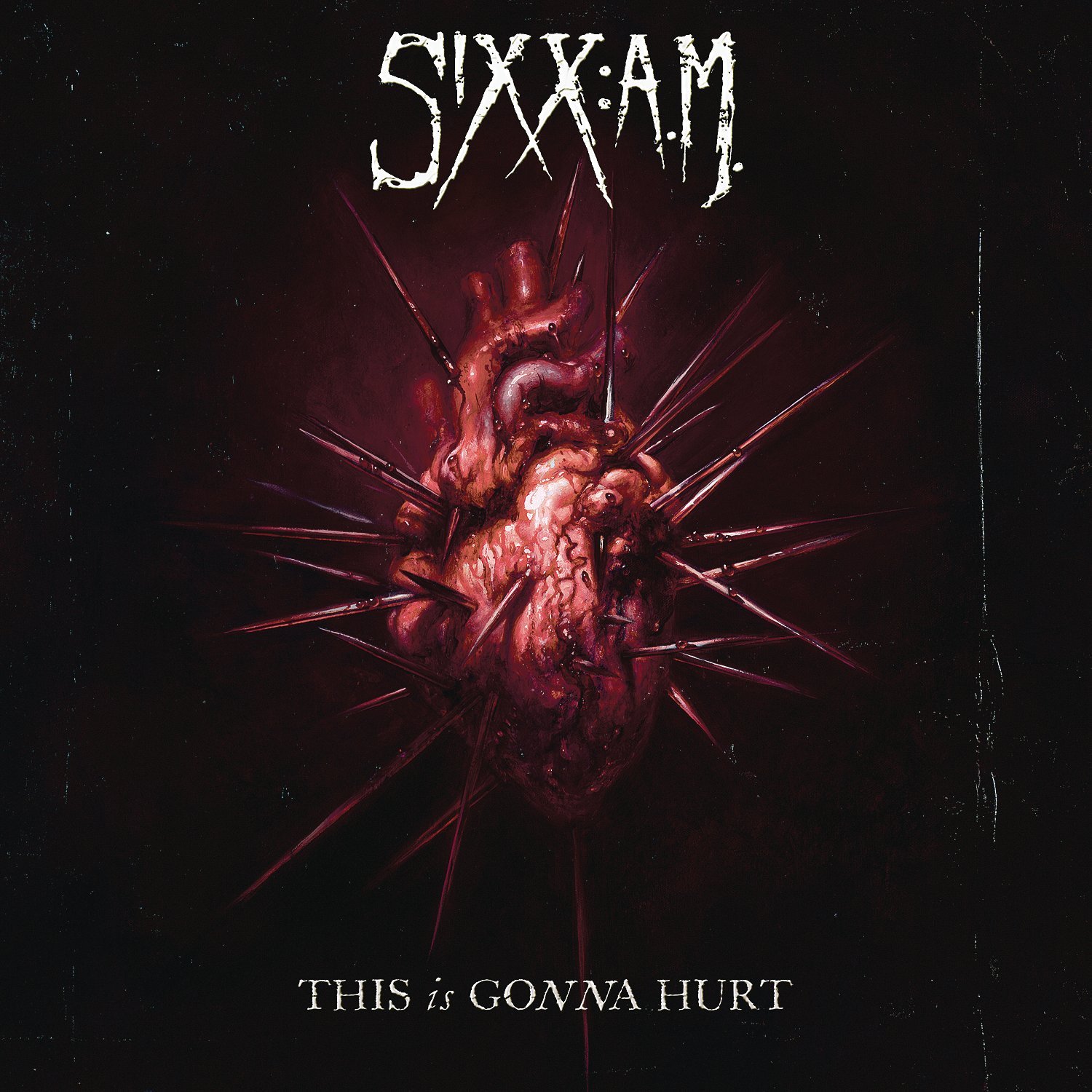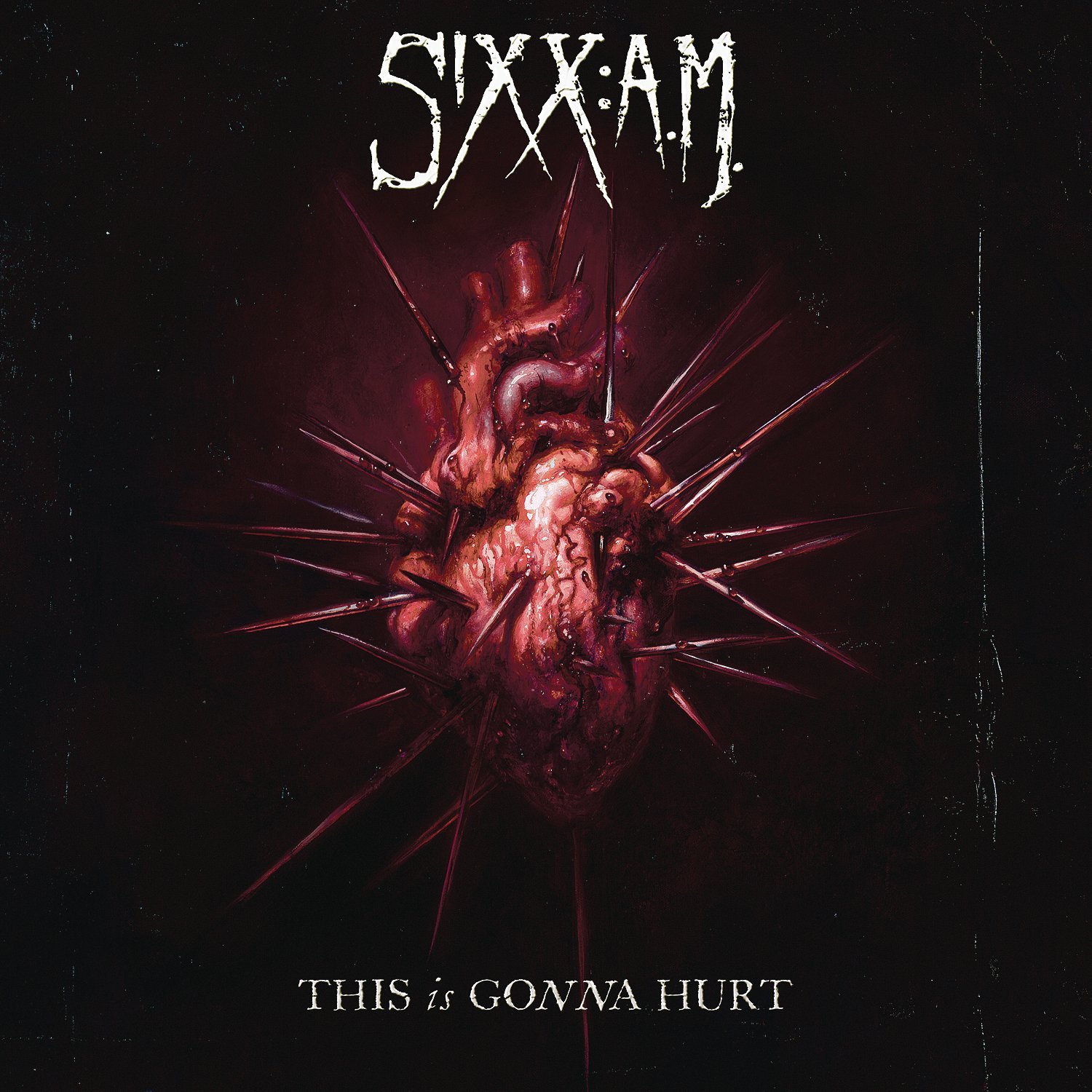 Sixx:A.M. – This Is Gonna Hurt
7th May 2011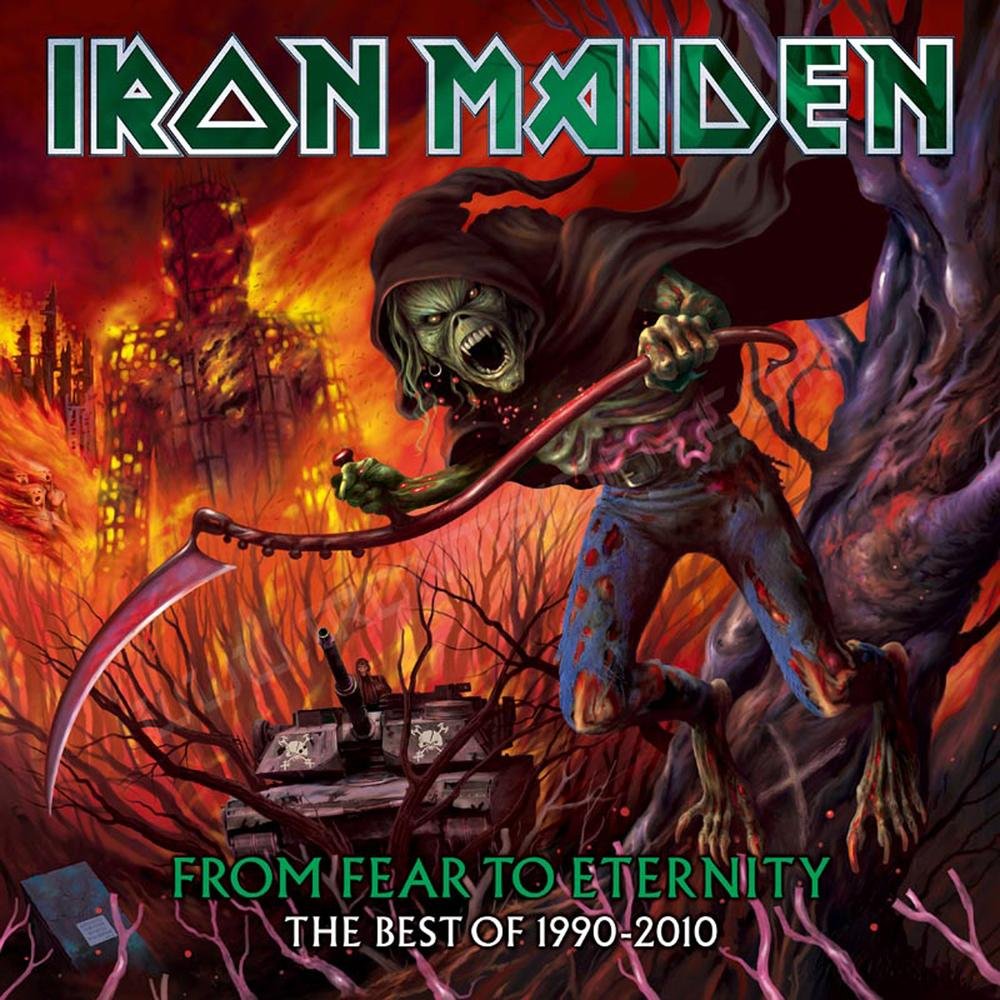 Iron Maiden – From Fear To Eternity
1st June 2011
The Cult – Choice Of Weapon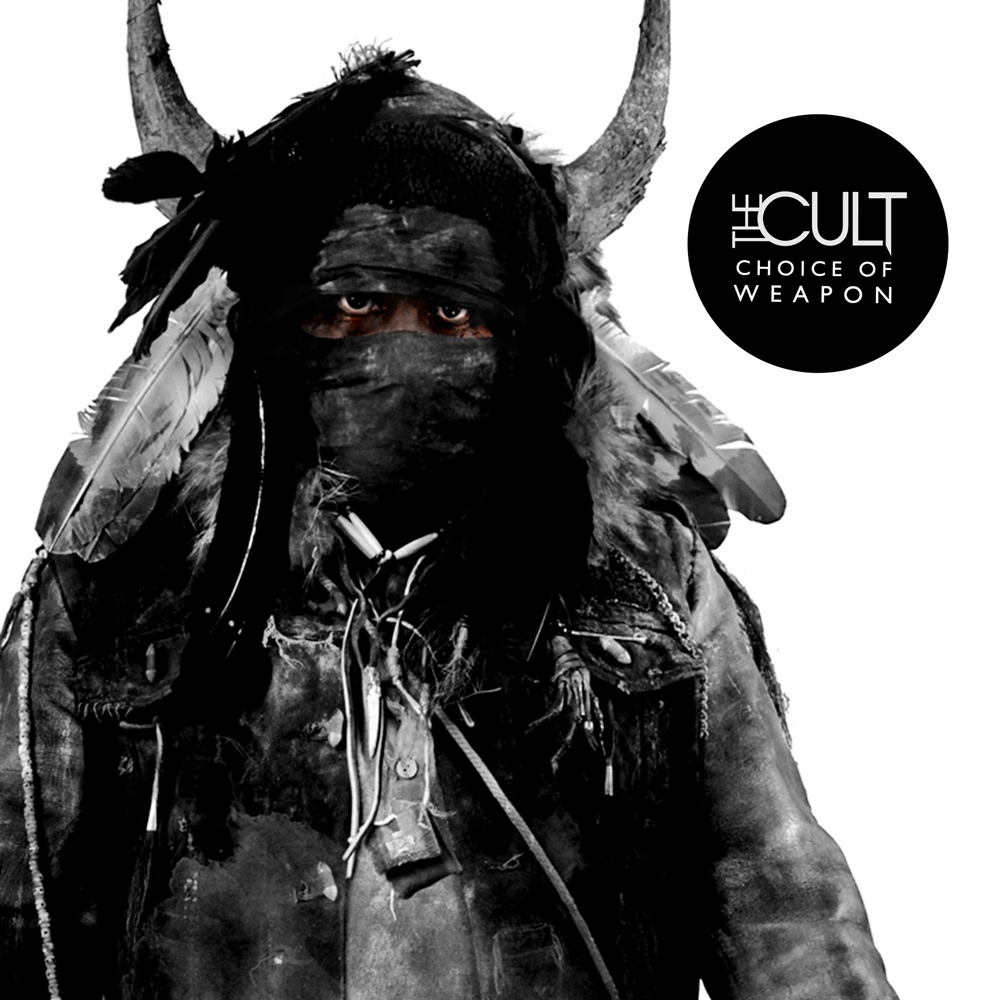 Label: Cooking Vinyl / Release date: 22nd May 2011
It has been five years since The Cult released their last full length studio album Born Into This. Their new album Choice Of Weapon is their first on Cooking Vinyl. Unlike some times before the long break between the albums was not due to band breaking up or taking a break. The Cult actually kept busy by touring the world, both on a regular tour, but also as a part of their Love Live Tour, which celebrated band's 1985 landmark album Love. Band has also released some new music in form of so-called Capsules – a multimedia releases. They even went as far as calling the typical album format for dead and announcing that they will not be releasing more albums. But here they are with their ninth studio album and personally I don't care if they release albums, capsules or whatever else – as long as they keep releasing new music.
Choice Of Weapon is produced by Chris Gross (who produced band's Capsules) and Bob Rock (who produced in total three The Cult albums prior this one).  These are some extremely competent gentlemen and the sound on the album is simply brilliant. But there is more to the good sound of this album, than "just" those respectable producers and that is the sound of a band that feels good about where they are at the moment, the band that is confident and relevant.
Album opens with a three minute The Stooges inspired "Honey From a Knife", a fresh and energetic sounding song that grabs you by the neck and make you yearn for more. More, comes in form of "Elemental Light", a dynamic song and one of the highlights of the album. This song is a very good representative of the album, an album that is diverse and embodies some of the most significant aspects to their long career. Trademark guitar leads still fill the room, but often they are accompanied by more psychedelic moods, melodies and textures known from their first two records as well as their Death Cult time.
Billy Duffy's leads are fresh and he is simply on fire. Sure, some of the riffs resemble some of his well-known riffs from the past. Good example for this would be "The Wolf" with its "She Sells Sanctuary" lead.
"For The Animals" is blistering first single with catchy chorus, which is perfectly accompanied by fantastic and diverse riff from Duffy. "Life>Death" is gorgeous ballad with almost sinister down-tuned lead and simple piano line.
Ian Astbury is still one of the best singers in rock and his vocals on the new album are edgy, emotional and raw.
The Cult is like always Astbury and Duffy, but the impact of bands drummer John Temtesta and bassist Chris Wyse shouldn't be neglected. They create very good, groovy fundation for the songs and if you've seen them play live, then you'd know of their qualities.
The limited edition of this release includes the four songs featured on Capsules and if you don't already own these then you should invest you money in the limited edition, because each of the four songs are, not only good but also very representative of the band's diversity.
Choice Of Weapon marks first time The Cult did not make any personnel changes over two consecutive albums and one can only hope that these four continue making music for many years to come, because The Cult anno 2012 is the most vital they have been in years, if not decades.
www.thecult.us