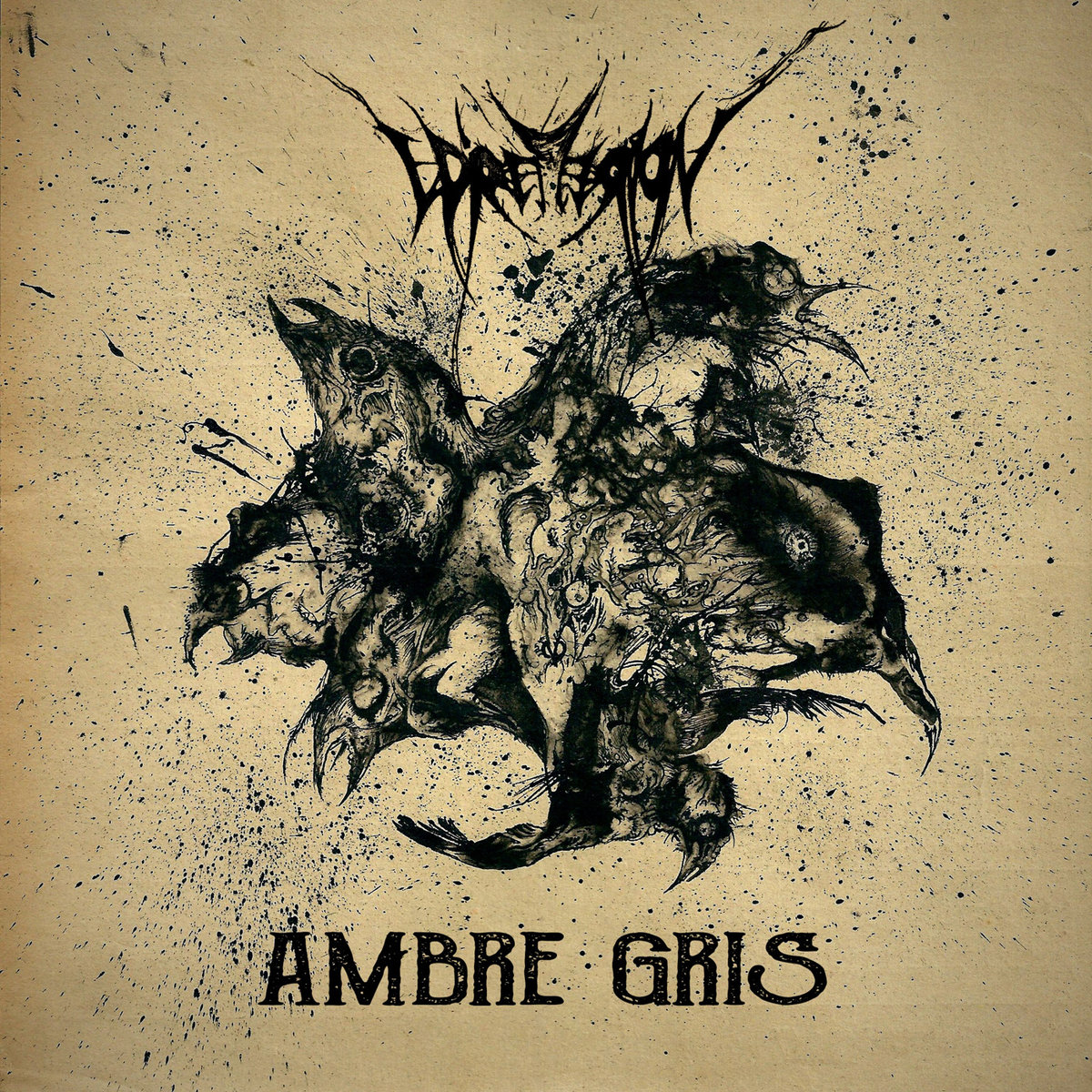 Edremerion – Ambre Gris
5th February 2020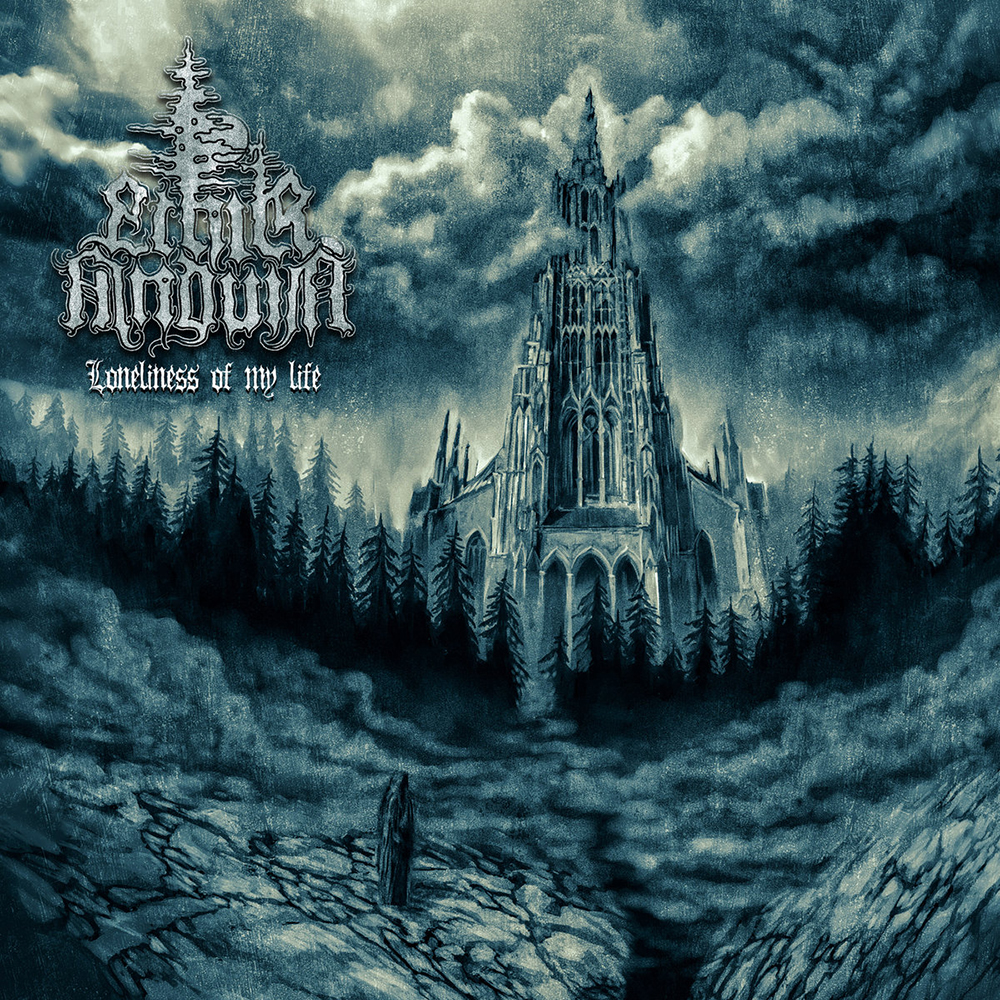 Ethir Anduin – Loneliness of My Life
20th February 2020
Psychotic Waltz – The God-Shaped Void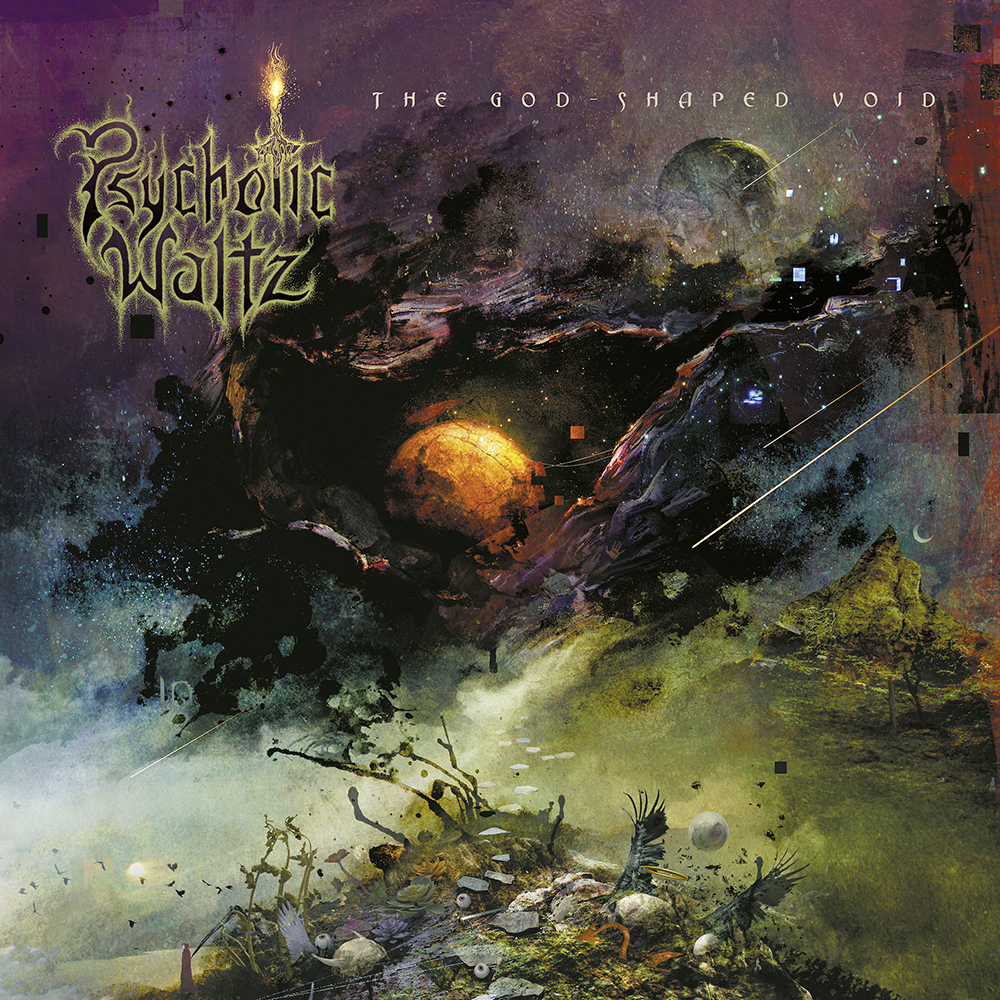 Label: InsideOut / Release date: 14th February 2020
In early '90's Psychotic Waltz had an important part in taking prog metal (and metal genre in general) into new direction, but while their impact on the genre and overall acclaim have never been questioned, the serious commercial breakthrough never came. Blame it on timing, promotional channels, series of unfortunate events … hell, blame it even on grunge, the fact is that Psychotic Waltz' demise was as rapid as their music was innovative and unique.
By mid '90's it was game over.
Band's singer/flautist, Devon Graves went on to form DeadSoul Tribe with whom he released five albums, yet again creating something highly distinctive and forward-thinking, and yet again any form of commercial success held off. The band called it quits after A Lullaby For The Devil in 2007. Graves gave it another shot with the short-lived The Shadow Theory with whom he released only one album, Behind The Black Veil, which saw him lean more toward Psychotic Waltz approach.
Shortly after the original line-up of Psychotic Waltz reunited for some live performances, which then turned out into years of touring. During those years, the band didn't play many concerts, but already couple of years after the reunion there was some serious talk of demoing and recoding new material. However, we had to wait for some eight more years before the follow up to 1996's Bleeding, was completed and ready for a release.
Taking into consideration the magnitude of their legacy and the fact that almost a quarter of century has passed since their previous album, does puts some serious expectations for The God-Shaped Void. The fact that their performance at Copenhell festival in 2017 didn't do the band much justice, added some skepticism to the equation as well.
But here we are with the first new album from Psychotic Waltz in almost quarter of a century
The opener "Devils and Angels", which was also the first song release from the album indicated few things about the album; the band was not out to reinvent themselves or the genre, but the band has decided to take their time and create an album that honors legacy, while at the same time making it sound relevant in 2020. So far so good.
Unlike their previous albums, The God-Shaped Void is ultimately a flawlessly sounding record with production that is balanced and clean, but at the same time surprisingly warm and dynamic. Another important aspect of the sound is impeccable mixing job that with ease implements the countless layers not only in terms of balance, but also in essentially creating the complex and atmospheric soundscape that gives the album its identity and an unceasing atmosphere. When you dig into the album the layers and arrangements are very busy, but at the same time their impact comes across as quite simple. Each sound has its purpose in the overall soundscape and the greater good of the album's ambiance.
The same goes for Graves' vocals which are also layered and arranged in a such a way that besides adding to the melodies, their impact is just as vast on the overall feeling and album as a whole. His singing is in the lower end of scale than on the earlier Psychotic Waltz albums and as such it resembles more his work with DeadSoul Tribe, which truth-be-told, is more interesting and creatively inviting. At the same time if we were to judge from Graves' performance at Copenhell, he doesn't hit those high nots as easily as he did back in the day, so perhaps dialling down on screaming is also a good idea seen from that particular angle.
Lyrically the band is more direct in commenting on the state of the world today and if you ever had a chance to have a talk with Graves, you know that he is an firmly opinionated and articular individual. The lyrics on The God-Shaped Void might be more directs and current, but they are for the most part also elegant and quite universal, tackling topics that have historically proven to age well.
Musically the band at all times displays colossal skill, without ever appearing even slightly exhibitionist. Quite contrary actually, the focus is never on individual performance, but rather on the greater good of songs and album in general. After few spins of the album, the skill of these gentlemen is almost overwhelming and one can't help but think that this is a perfect example of what Steve Hackett meant when he stated, "When you've amassed technique, it's important not to show it".
The band builds up on where they left off almost quarter of a century ago, while at the same time making the album modern in its sound and approach. The God-Shaped Void, might not be groundbreaking, but when you achieved just that earlier in your career, you don't necessarily need to do it again, as long as you are true to your roots and deliver collection of music that is at the same time of high quality and even forward-thinking.
Songwriting on the album is just as impressive, and it's clear that the band has taken their time creating this album. There are no brimful elements, and songs feel compact, while at the same time with massive room to unfold time and time again.
Psychotic Waltz' return sees the band building further on their legacy without trying to change the landscape of the genre. At the same time the band is firmly moving forward and has created an album that is as true to the band's legacy as it is fresh and relevant. The God-Shaped Void is an ode to most aspects of creating music and it lifts the groundbreaking legacy to present day with ease and with an overall eminence.