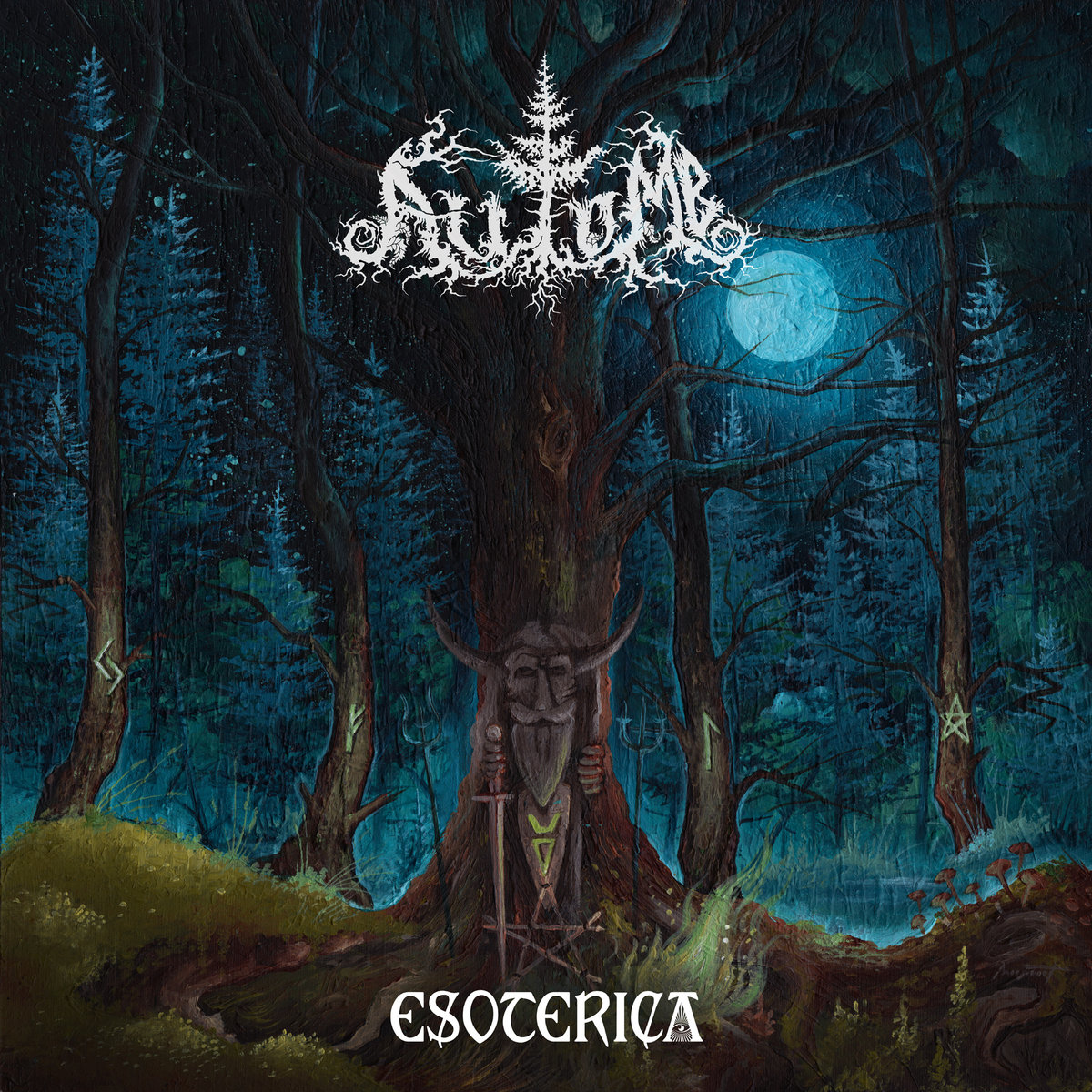 Automb – Esoterica
4th February 2020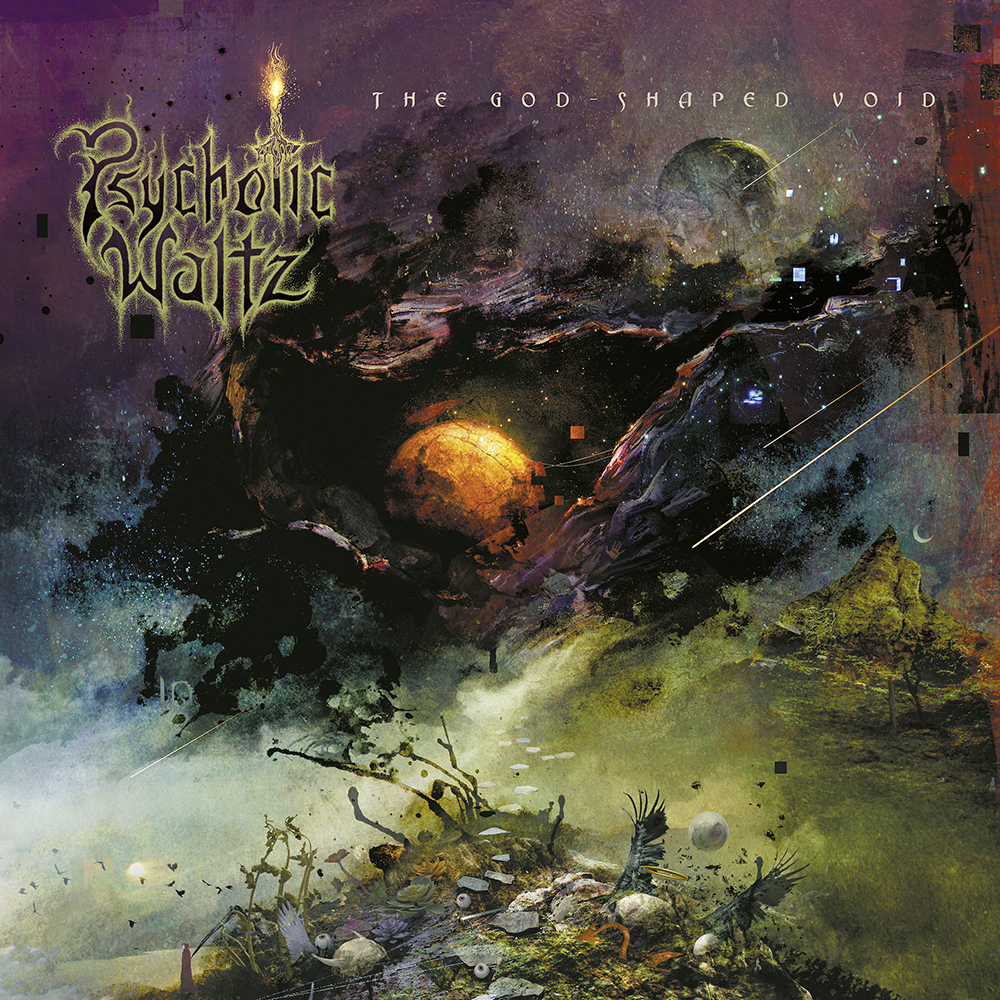 Psychotic Waltz – The God-Shaped Void
13th February 2020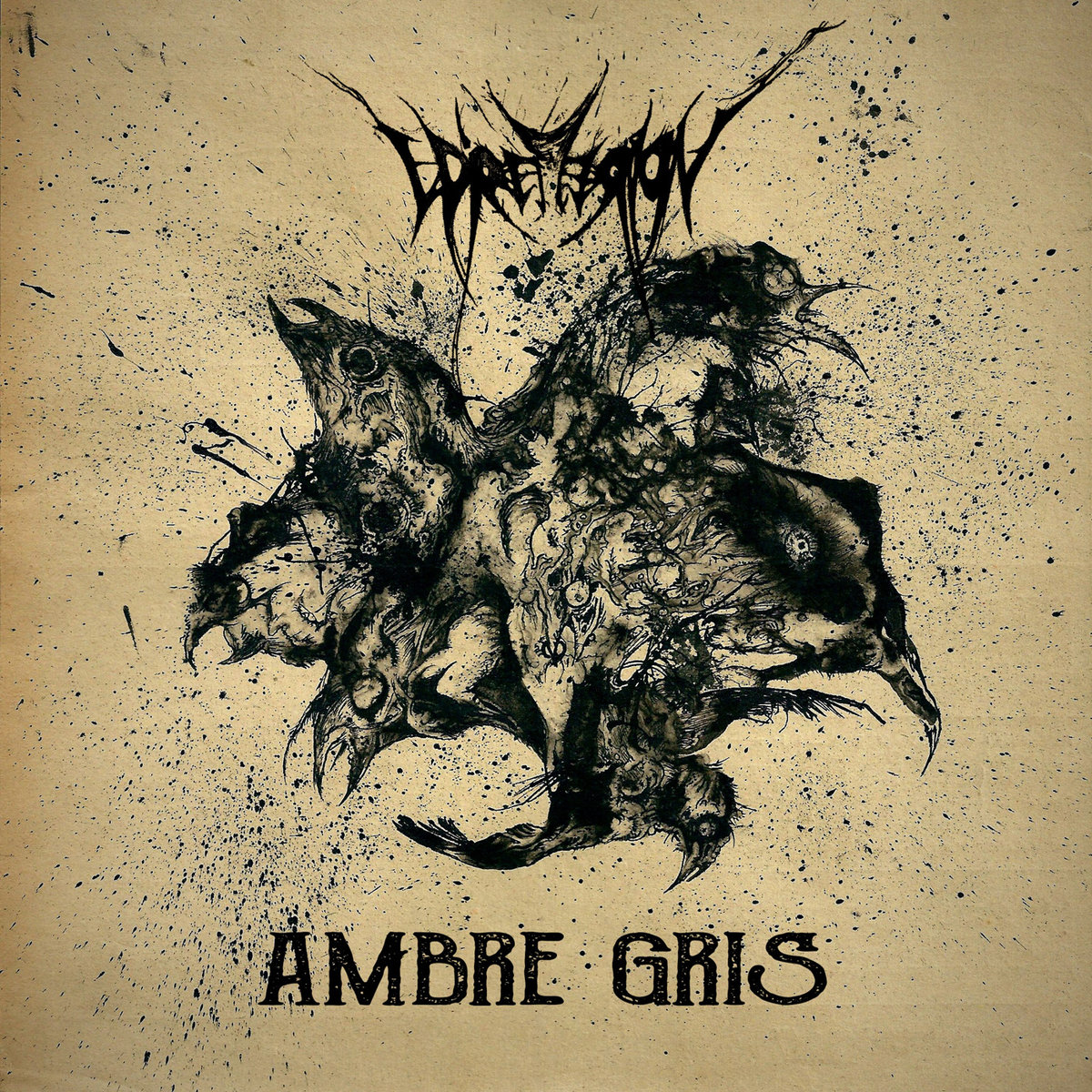 Label: Satanath / Release Date: 2nd November 2018
Edremerion is a French Black Metal quintet that was formed eleven years ago this year. In that time they have produced and released two EP's, one self-titled and another succeeding it, keeping a strict three-year gap between both their inception and each of their releases. As such, it only makes sense that they would release their next record, a Full-length album, near the end of 2018. This particular album carries the name Ambre Gris and does, for all intents and purposes, mark my first run-in with the band.
Musically the five performers have been very heavily inspired by the growing Black Metal scene around them in their native France, showing a distinct willingness to experiment with their sound and push the limits of what can and cannot be considered modern Black Metal (something, I might add, I have come to almost expect and respect the French Black Metal scene for doing).
In this particular case, the five tracks on Ambre Gris are, by the bands own admission, strongly Avant-Garde influenced, giving the record an overall 'rolling' feel, for a lack of a better word. Every note, every vocal expression seems to be invariably connected to the next, producing a current that effortlessly sweeps you along, keeping you invested and curious as the album verbally unfolds.
Their philosophical approach to the concept of death and our own inevitable demise is always a safe bet for a band such as Edremerion, and their native French supports the underlying message and feel just well as a consequence.
Atmosphere-wise, Edremerion is a very solid act – They are clearly dedicated to their chosen profession, and they pour both their expertise and growing experience into their art. And while they did not sweep me completely off my feet and drop me in at the deep end as some of their kinsmen manage to do from time to time, Ambre Gris is an excellent album, and a worthy first Full-length release – As can be attested by the album in its entirety below.
The album contains five tracks, spans roughly forty-three minutes and is recommended for fans of Malevolentia and Au-Dessus.