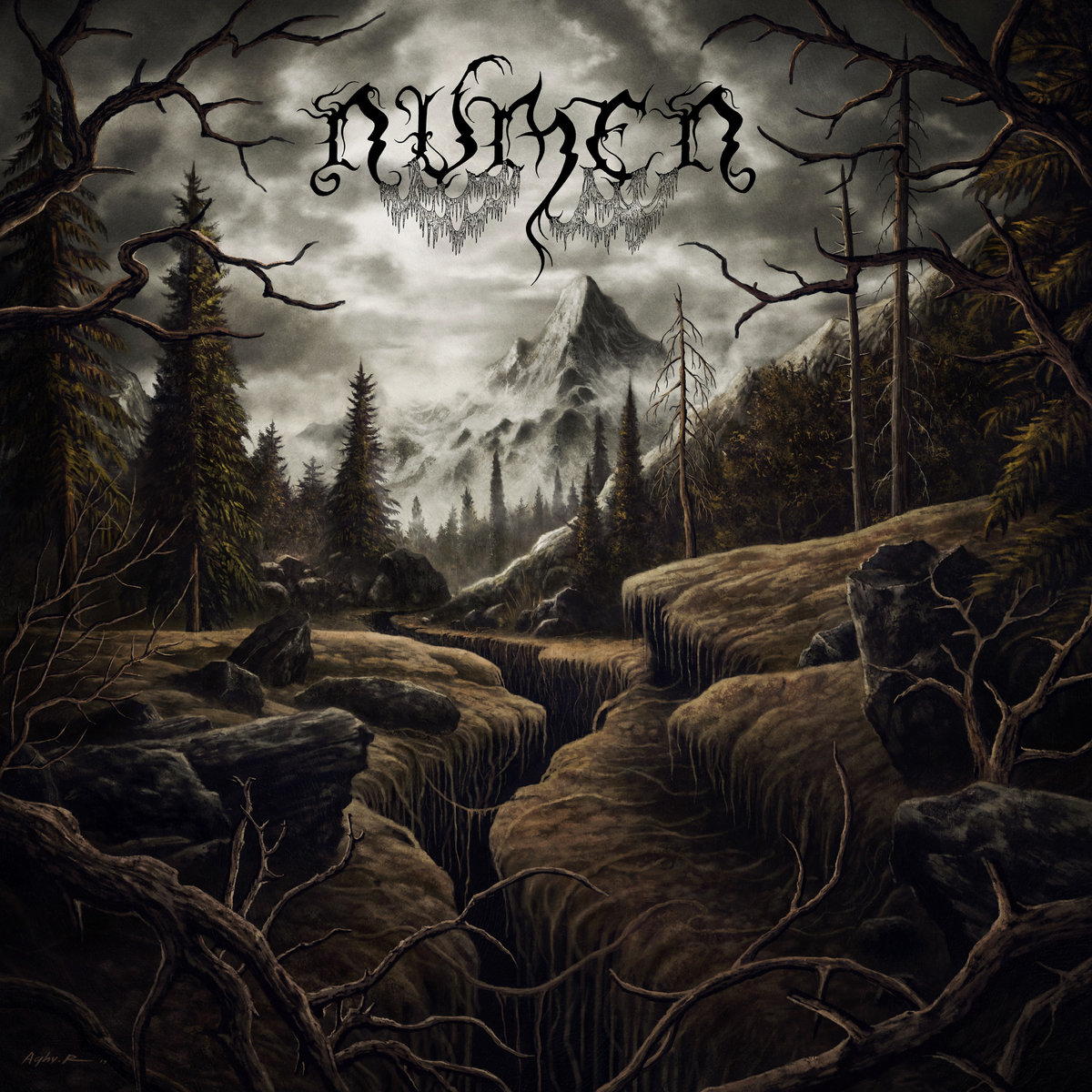 Numen – Iluntasuna besarkatu nuen betiko
16th October 2019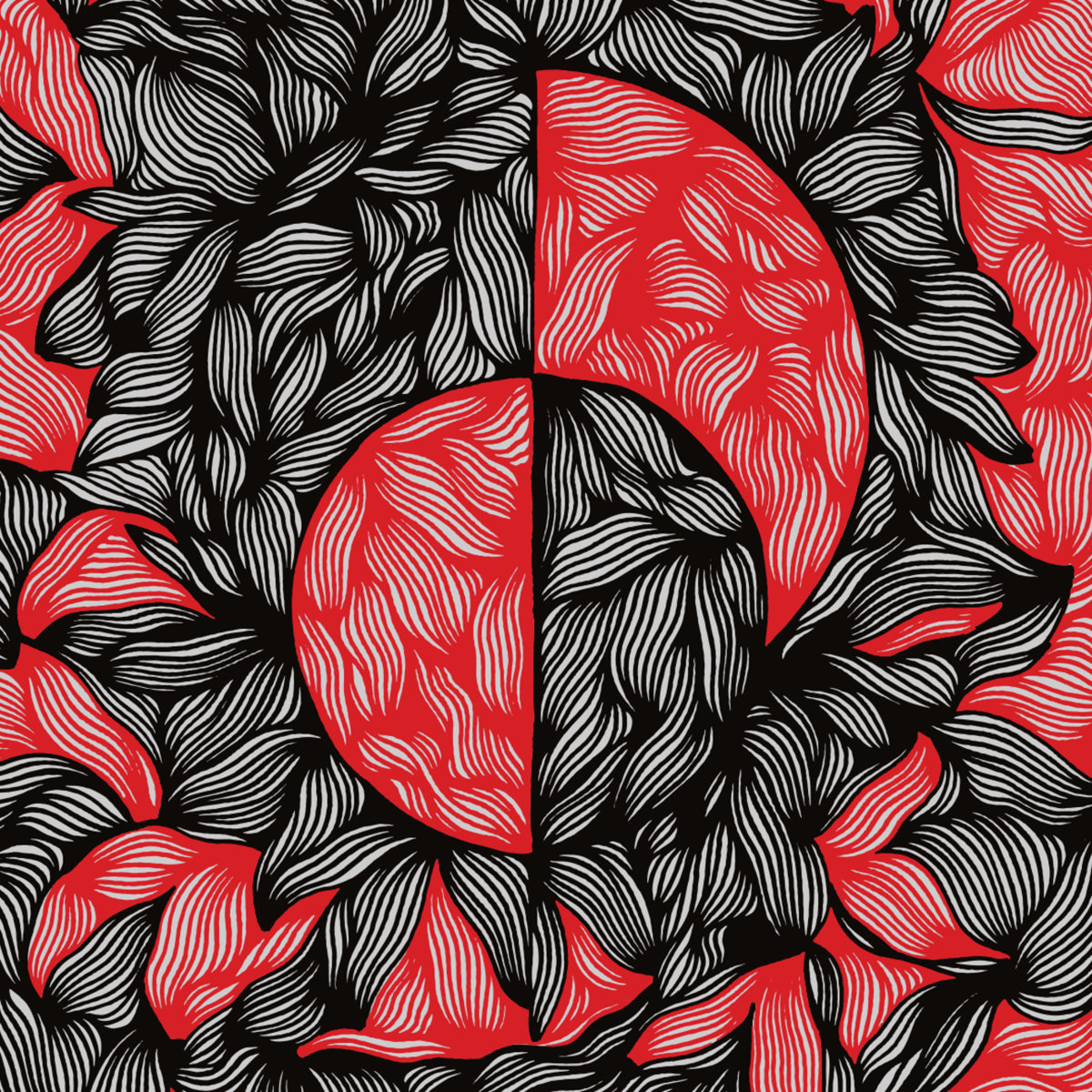 Mantra – Medium
22nd October 2019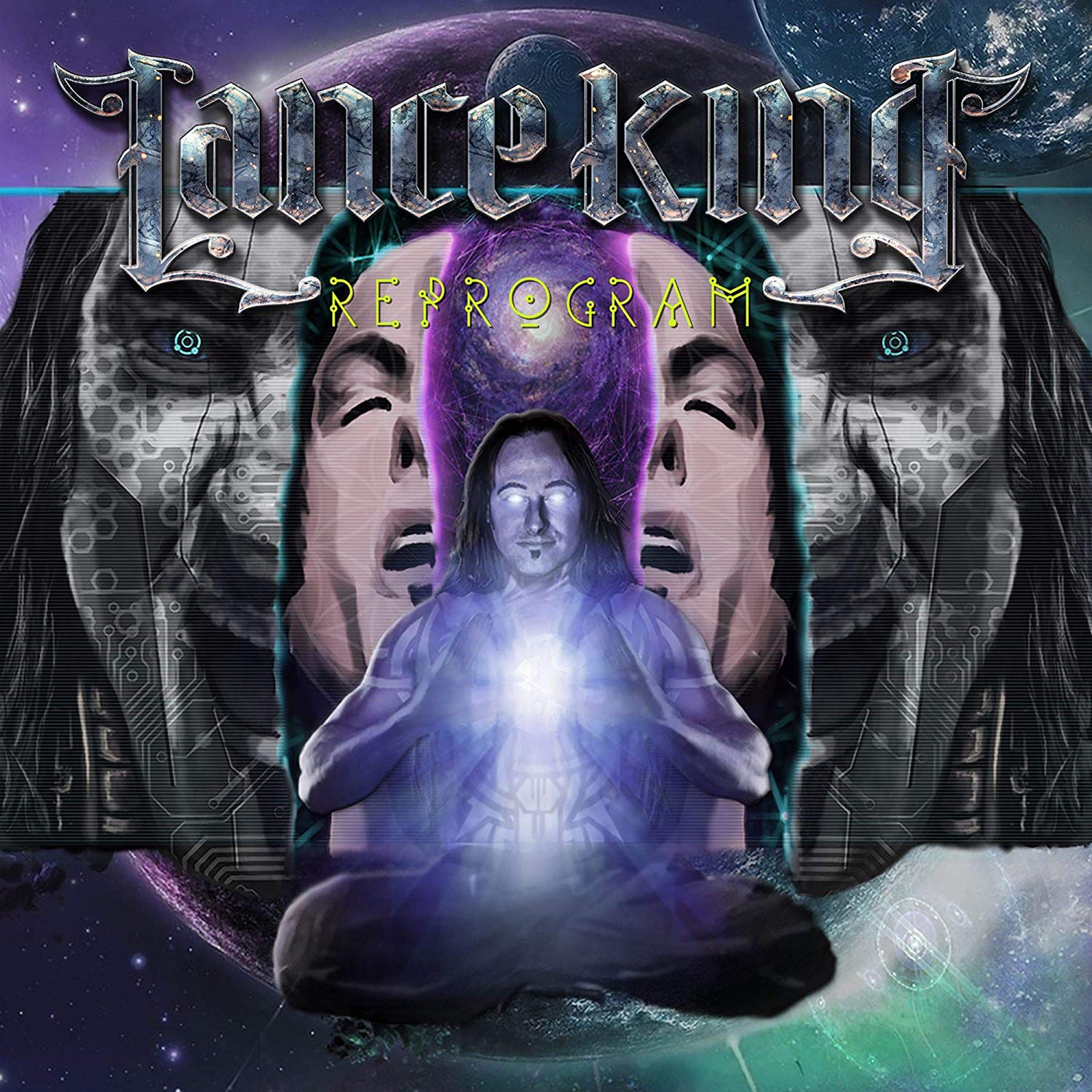 Label: Nightmare / Release date 29th March 2019
When you get an album from a veteran singer whose resume is longer and filled with an more collaborations, than many others', you expect skill and routine. And that's just what you get from Lance King's ReProgram, nonetheless because on the album he has surrounded himself with some seriously established gentlemen like producer Jacob Hansen (Volbeat, Powerwolf, U.D.O. etc.) and musicians associated with the likes of Annihilator and Freak Kitchen.
So it goes without saying that album screams of skill, but at least just as importantly it's an album packed with good songwriting, which maintains the same high level throughout the album's 11 tracks.
Despite its progressive metal nature, the elements of power metal often dominate, largely thanks to the outstanding sense for melodies, which are not only catchy, but outright infectious. At the same times rare are the moments when the melodies transit to tacky and the art of balancing between the two shouldn't be neglected. Despite the melodic nature of the material the prog and even theatrical ambiance and aspects are ever-present, which ads to the album's dramatic aspect, which suits the introspective futuristic tale.
Sonically, the album fails to match the songwriting and performance, because of a sound that is too compressed and lacks vitality and warmth which characterises ReProgram. Especially drums come across as too sharp and compressed and while that sound might have been in for the moment in late 80's, nowadays is usually associated with low budget (home) productions, where over-compressing is meant to compensate for inability to record big rock-sounding drums.
It's such a pity, because all other aspects of the album (with exception of artwork) are professionally and inspiringly executed.
Still, if you can look past those issues, this is a very good progressive power metal record bound to please the fans of classic Queensrÿche, Dream Theater and even Nevermore.
King's skill, performance and ever-bobbling inspiration are reliable, enjoyable and yes, even inspiring.