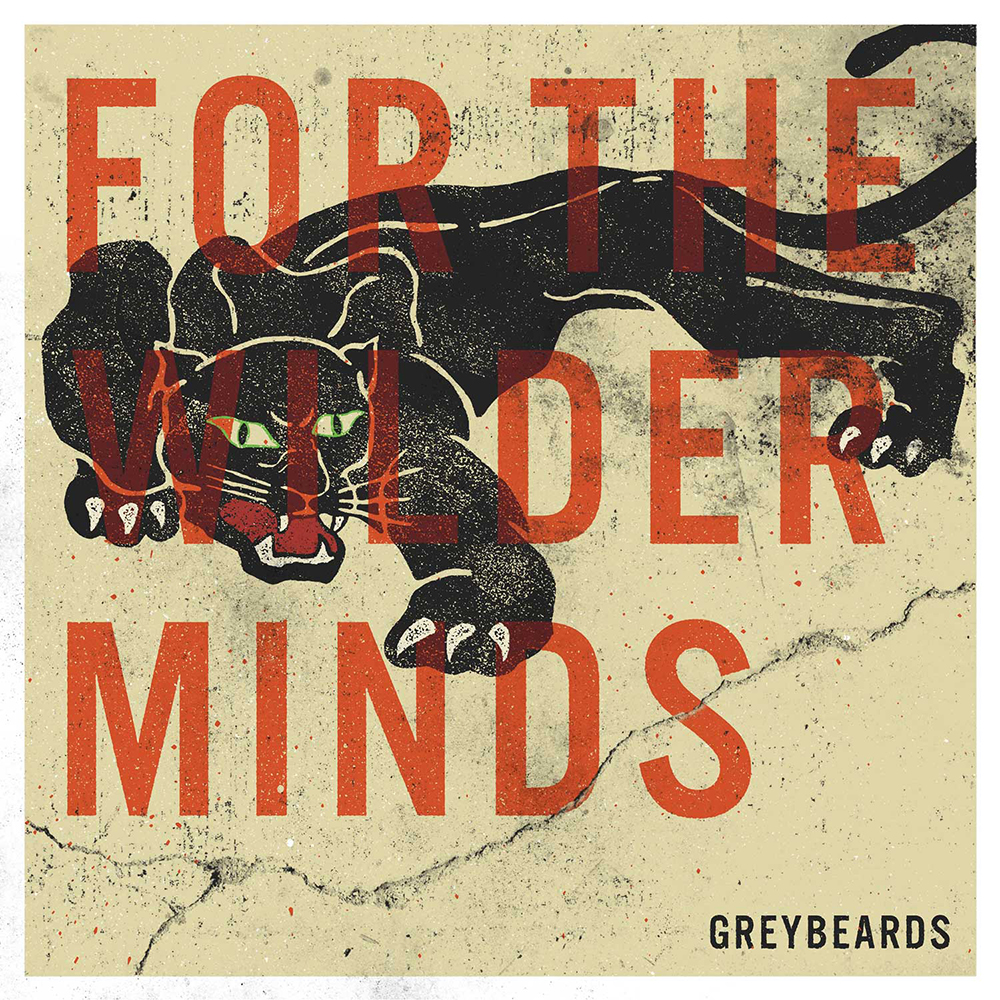 Greybeards – For The Wilder Minds
30th August 2018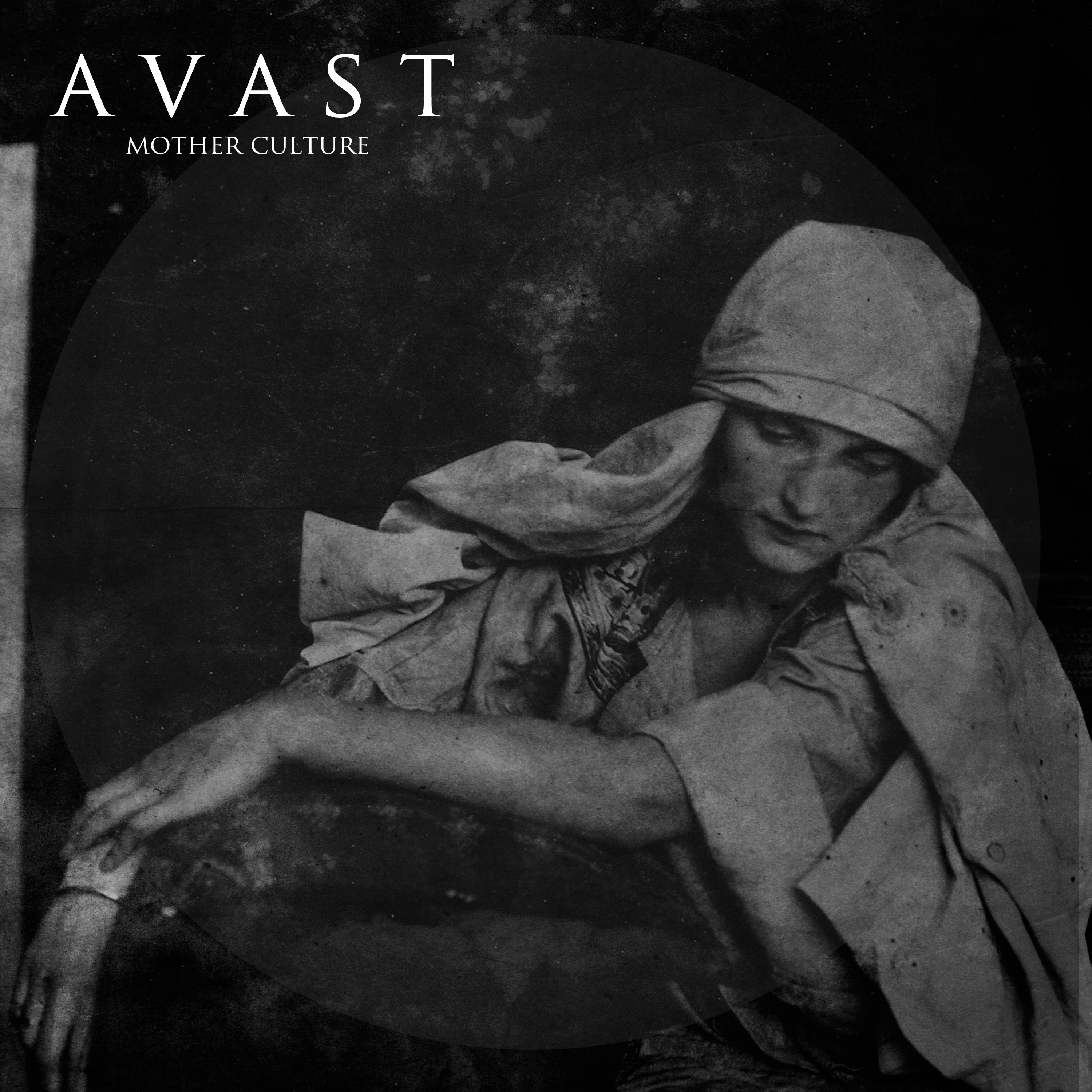 Avast – Mother Culture
4th September 2018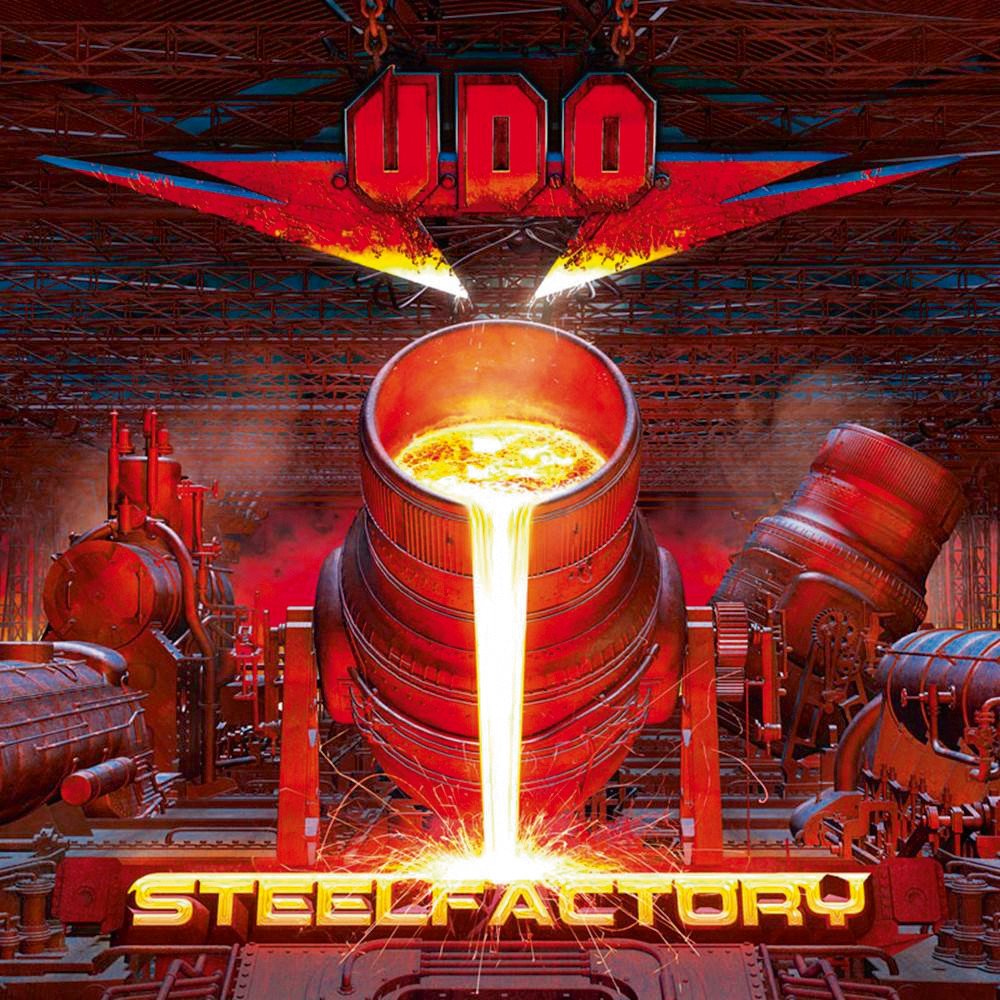 Label: AFM / Release date: 31st August 2018
It seems surreal that more than three decades have passed since Udo Dirkschneider left Accept and released the first album with his own band U.D.O. Still to this day it's hard to find a review, interview or feature on U.D.O. that also doesn't mention his former band.
The fact is that Steelfactory is U.D.O.'s sixteenth album and common for their entire career is that they have managed to keep the quality high throughout the entire careers. At the same time then never really changed the formula either and U.D.O. has always been a logical choice for Accept fans, not just because of Dirkschneider, but because the nature of the music. New album, of course, is not an exception.
Steelfactory is produced by Jacob Hansen and as such it's typical sound for both Hansen and U.D.O., meaning that it has a big compressed sound that unfortunately does lack more vitality. On the other hand, it is professionally executed and it does suit the nature of the music just fine.
The thirteen-song album offers what basically any U.D.O. album offers, a rock-solid collection of upbeat and mid-tempo heavy metal songs. There are no surprises, but there is plenty of good ol' heavy metal.
The album is the first one to feature Udo's son Sven on the drums and while he musically doesn't add much new it must be special feeling for the main man himself to have recorded an album with his son who is just a few years older than the band.
Former producer, drummer and song-writer Stefan Kaufmann might no longer be part of the band, but he does contribute with song-writing on couple of songs.
If you've enjoyed majority of the band's discography that you will for sure enjoy the Steelfactory as well. There is determination and quality to it despite being set in its ways and often templated. But much like the last song on the album "The Way" points out, there is something genuine to the Udo Dirkschneider and how can you not respect that.
"When I hear the music playing
I hear the inner call
Keep going on forever
Go on and give it all
My voice is growing older
My mind is staying young
So proud I did it my way
The road where I belong"