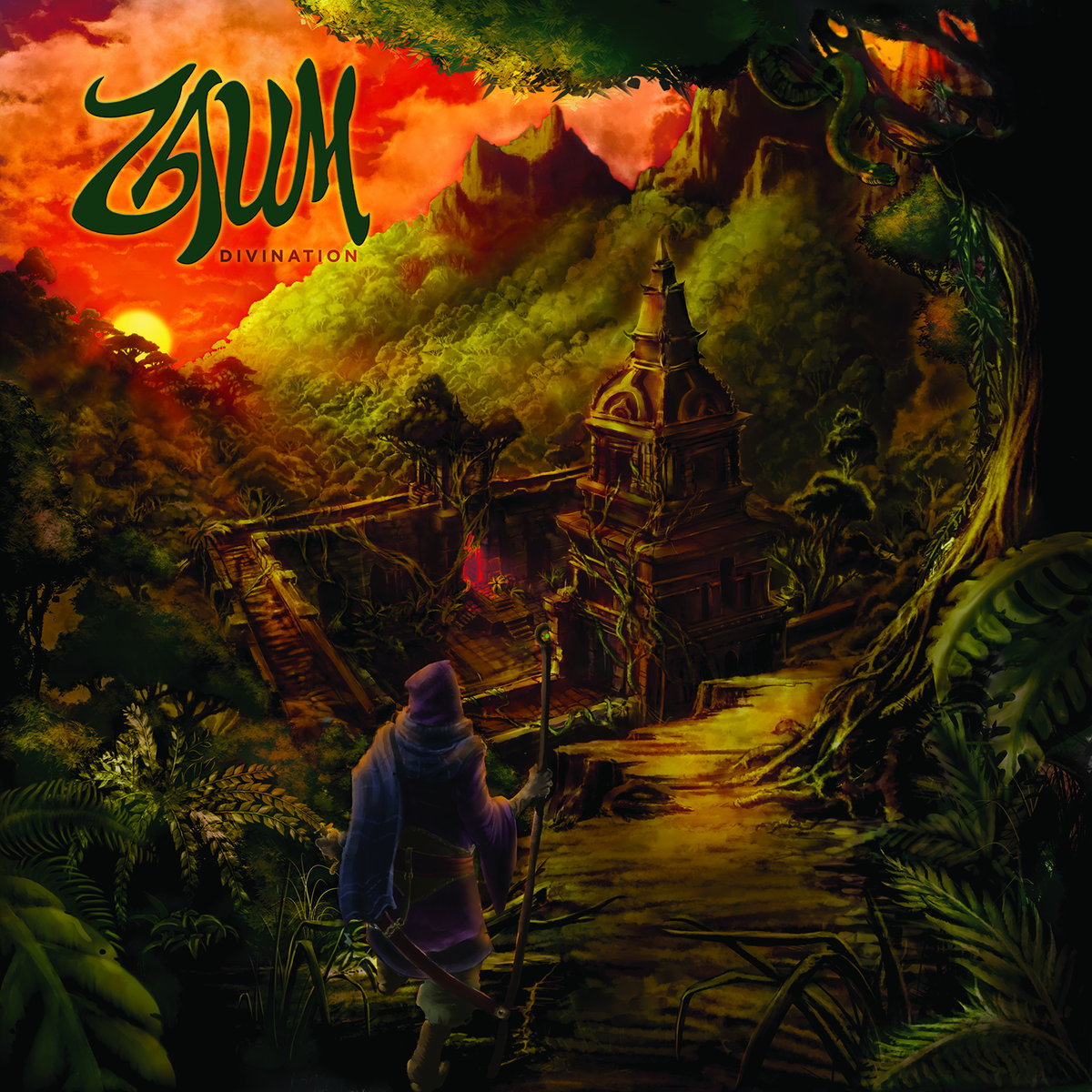 Zaum – Divination
29th July 2019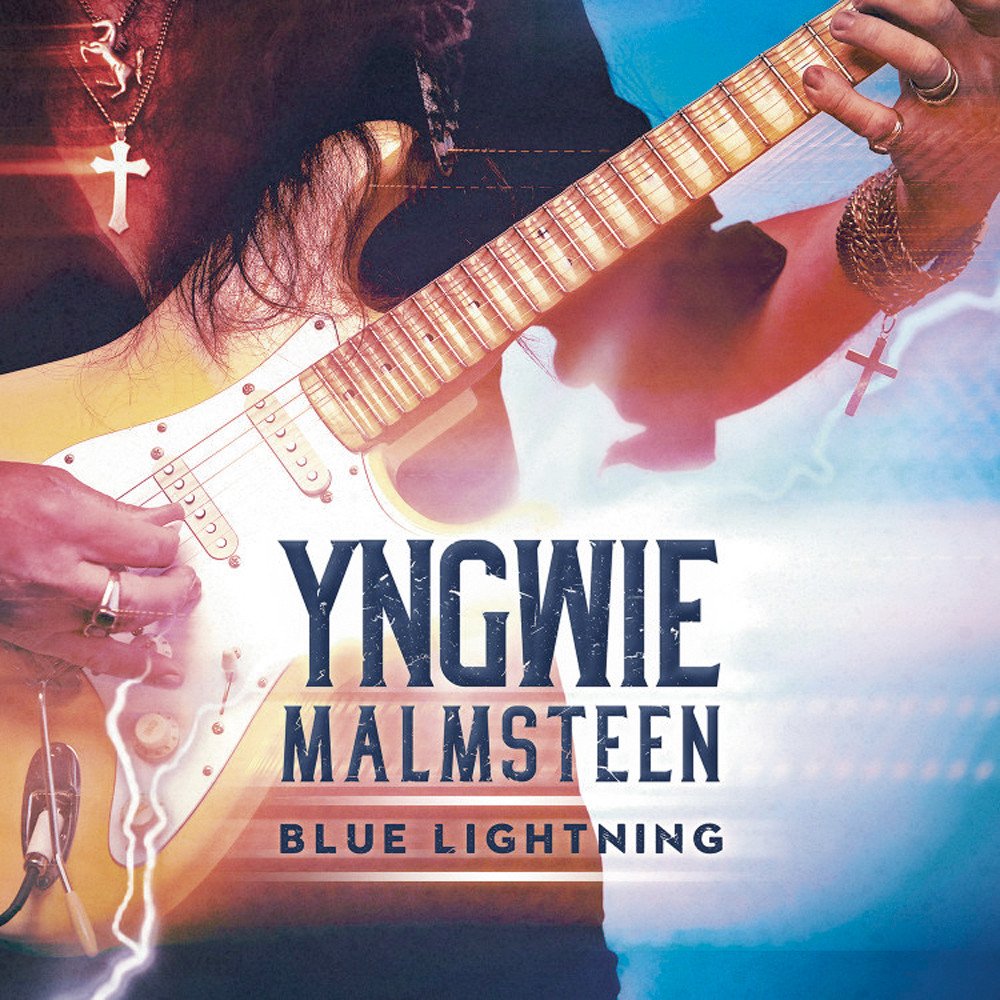 Yngwie Malmsteen – Blue Lightning
7th August 2019
Volbeat – Rewind, Replay, Rebound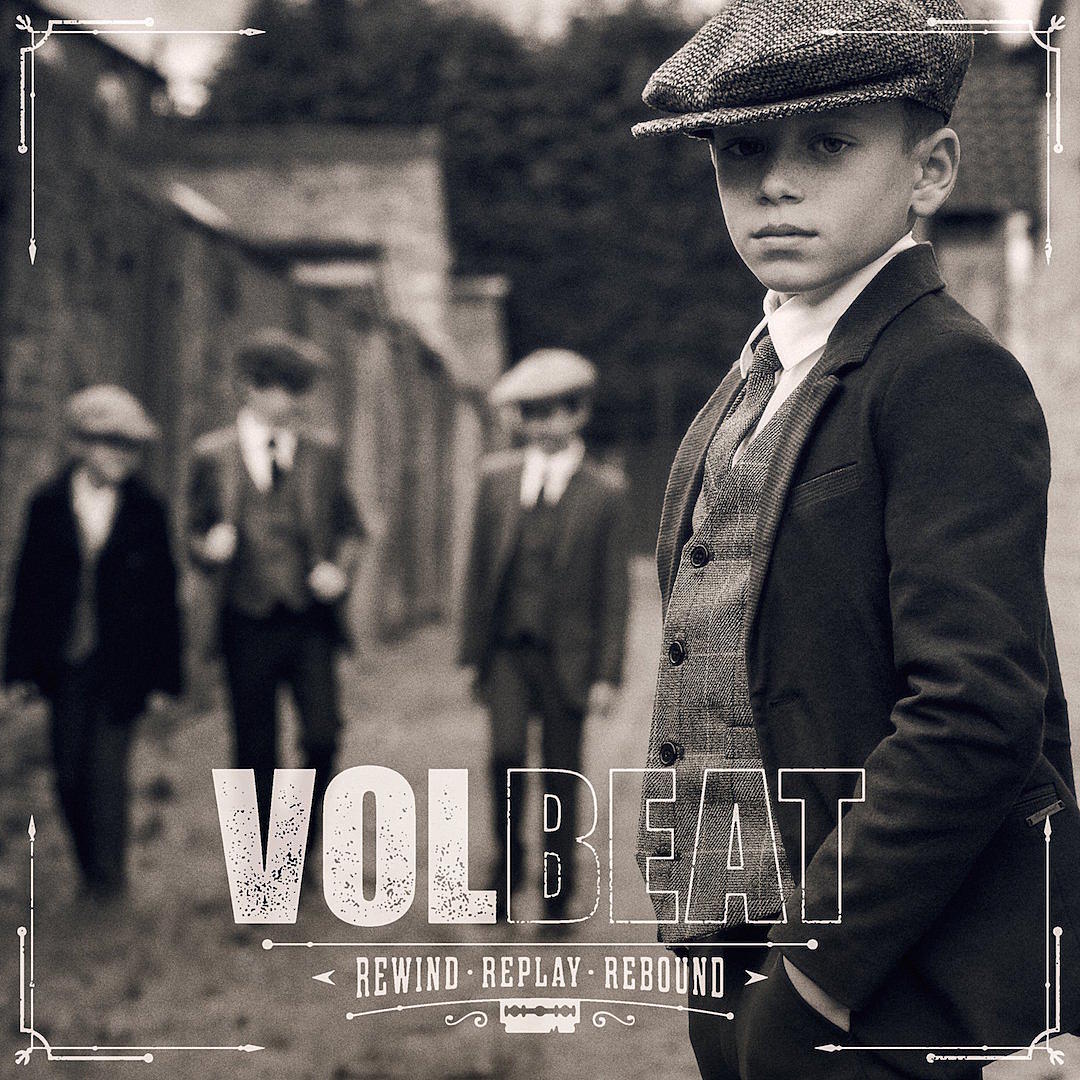 Label: Vertigo/Republic/Universal / Release date: 2nd August 2019
Back in 2005 Volbeat released a debut album that was not only a unique piece of work, but also carried all the trademarks of a young hungry band who were acing to unleash their creativity to the world.
Ever since it has gone downhill for the band, creatively speaking. Commercially, on the other hand, the band has been on a constant rise.
Unlike many other artists who got the chance to support Metallica, Volbeat converted their 2009 run with the biggest metal band in the world into a concrete success. Ever since, the band has grown rapidly and if you've been following the band since the beginnings when they played crowds of 100-200 around Denmark, then it's difficult not to be impressed with what Volbeat has achieved.
Ahead of the release of the new album the band has been out promoting Rewind, Replay, Rebound as a different sounding fresh Volbeat record, which in itself sounded like good news, because musically and sonically Volbeat was in need of a something new.
Few songs in, however, it seems like the change the band was referring is hard to spot. Few spins later the feeling is the same. The sound might be slightly more polished, but it's still that same Volbeat sound developed by Jacob Hansen in 2005.
Sure, the sound formed in those days is Volbeat's own and shouldn't be neglected, but over the years band's approach to writing music has shifted greatly towards the catchier rock tunes, while the sound never changed that much. Those big bombastic drums might have fitted very well on first 2-3 records, but when the band started focusing on commercially appealing approach to making music the drum sound should have been adopted. Instead what we have here is big fat drum sound on an album that is in no way a heavy album.
But truth be told, the band does experiment with the sound of the drums a bit on some songs and it serves them and the album well. If only they did that on the entire record.
Just about all of the songs on the album not only sound like something the band has done before, but overwhelming majority of songs sound like a direct copies of at least 2-3 songs form band's back-catalogue. That together with increasingly generic approach to making music results in an album that lacks originality and just about any form of excitement.
The fact that Volbaet is further perusing their path towards more commercial music is not what makes this a weak release, it's the overall songwriting and lack of excitement and originality that does that. Why did Metallica's massive 1991 shift into the commercial waters work so well for them? Simply because they created an album that was packed with top-shelf stuff. On all fronts. It's as simple as that. Who cares about the fact that they went the commercial way right after releasing one of the rawest albums of their career?
But there are also glimpses of excitement on Rewind, Replay, Rebound. It's actually when the band goes all-in on almost pop rock on "Rewind the Exit" that the band is focused and interesting with solid balance
Elsewhere on "Sorry Sack of Bones" the band is experimenting with a dramatic and even cinematic boogey. This is where Volbeat truly start to unfold and come across as, playful and even perky.
Unfortunately, those couple of songs are perhaps the only decant examples of the band nailing it and for the most part Volbeat's seventh album lacks excitement and originality. The album closes in an extraordinarily clumsy manner with Michael Poulsen's ode to his daughter in form of "7:24". The tribute is heartfelt and the intention is noble, but the result is almost as uncomfortable to hear as Mötley Crüe's own offspring tribute "Brandon".
Even on what's supposed to be a cheeky little 50-seconds-long Misfits-tribute "Parasite" the listener is left in unease. It's tame and even even Jennifer Lopez delivered word "fucking" with more attitude and balls.
It's clear that band went into studio determined to make this kind of album, because doing that has not only resulted in constantly increasing success, but also this is what majority of fans want and expect from the band. They succeeded. Unfortunately, unlike many of their own influences, they have given up reinventing or experimenting and kicked back with autopilot on.
Judging from the album and album title the band is where they want to be and couldn't care less.