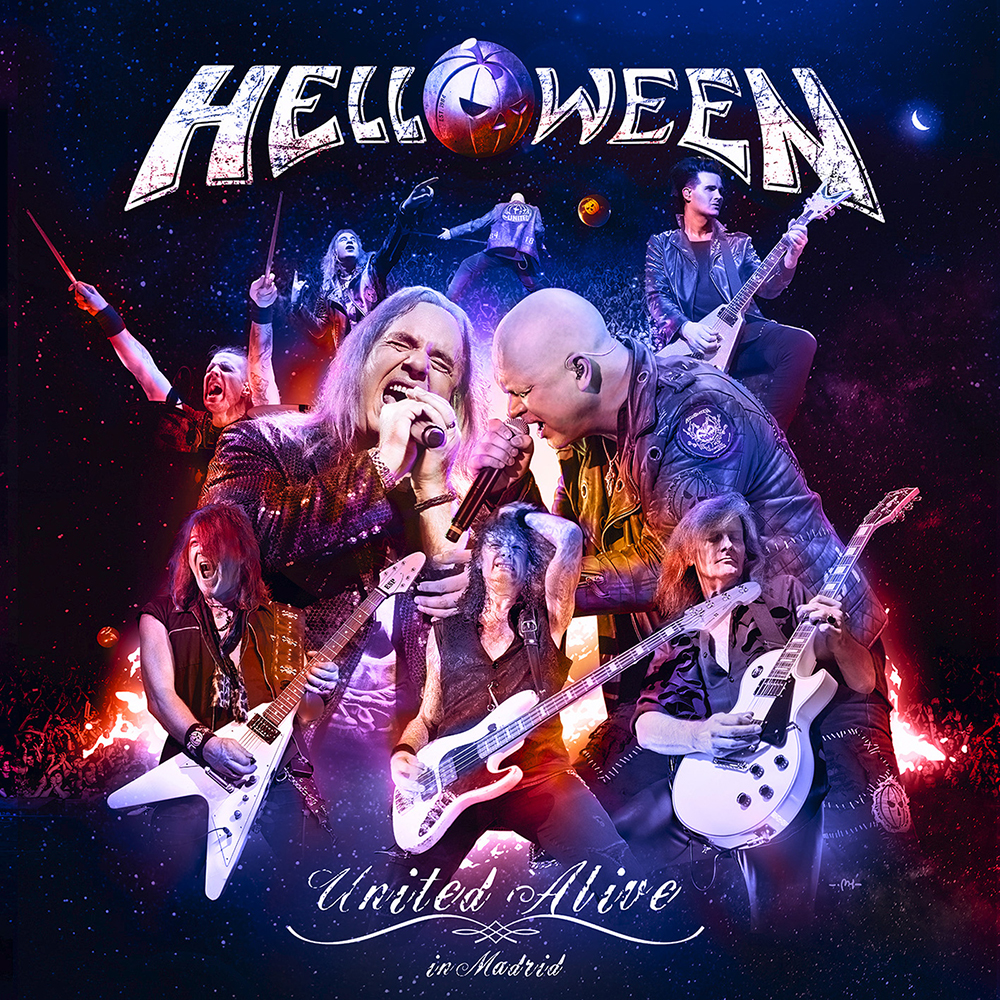 Helloween – United Alive in Madrid
14th October 2019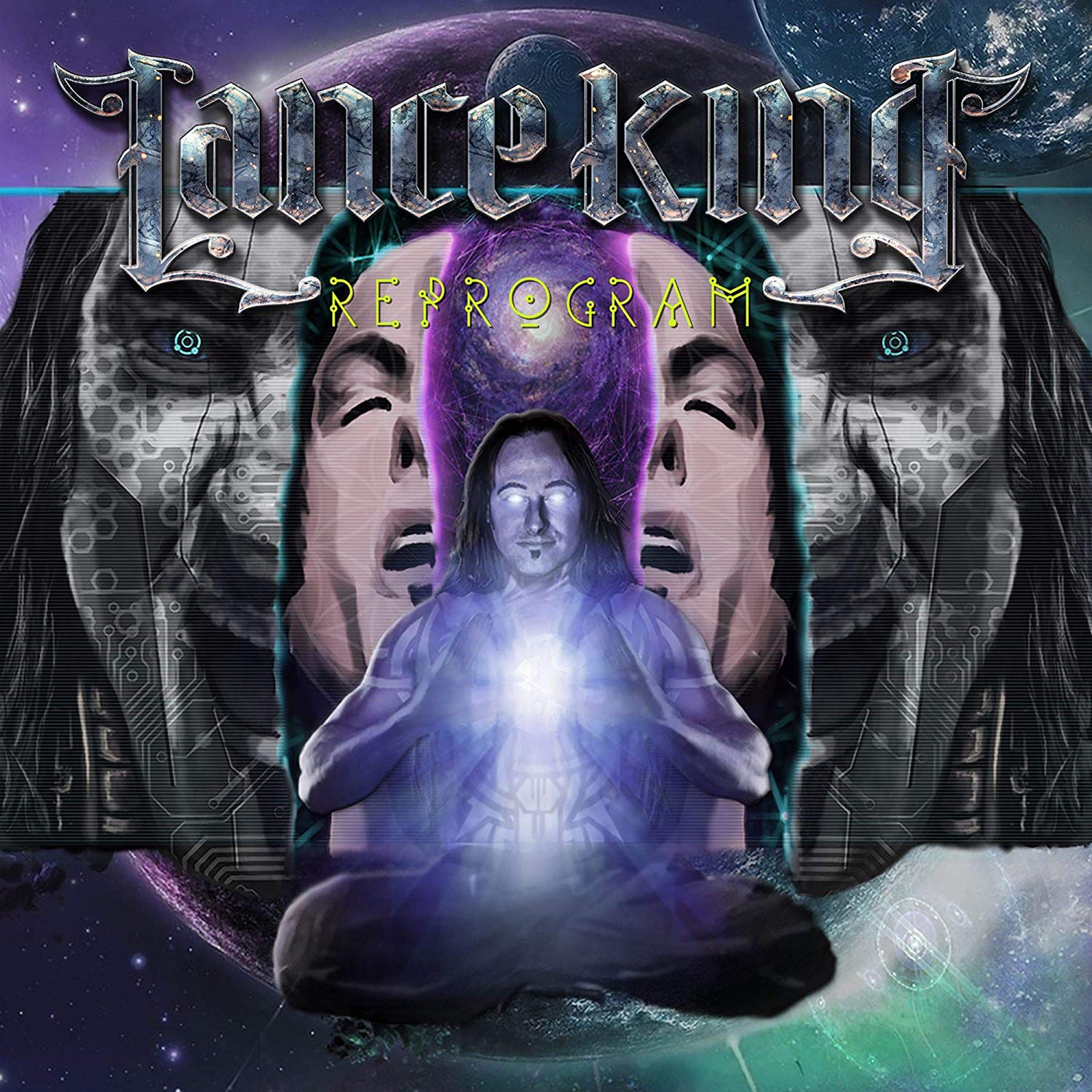 Lance King – ReProgram
22nd October 2019
Numen – Iluntasuna besarkatu nuen betiko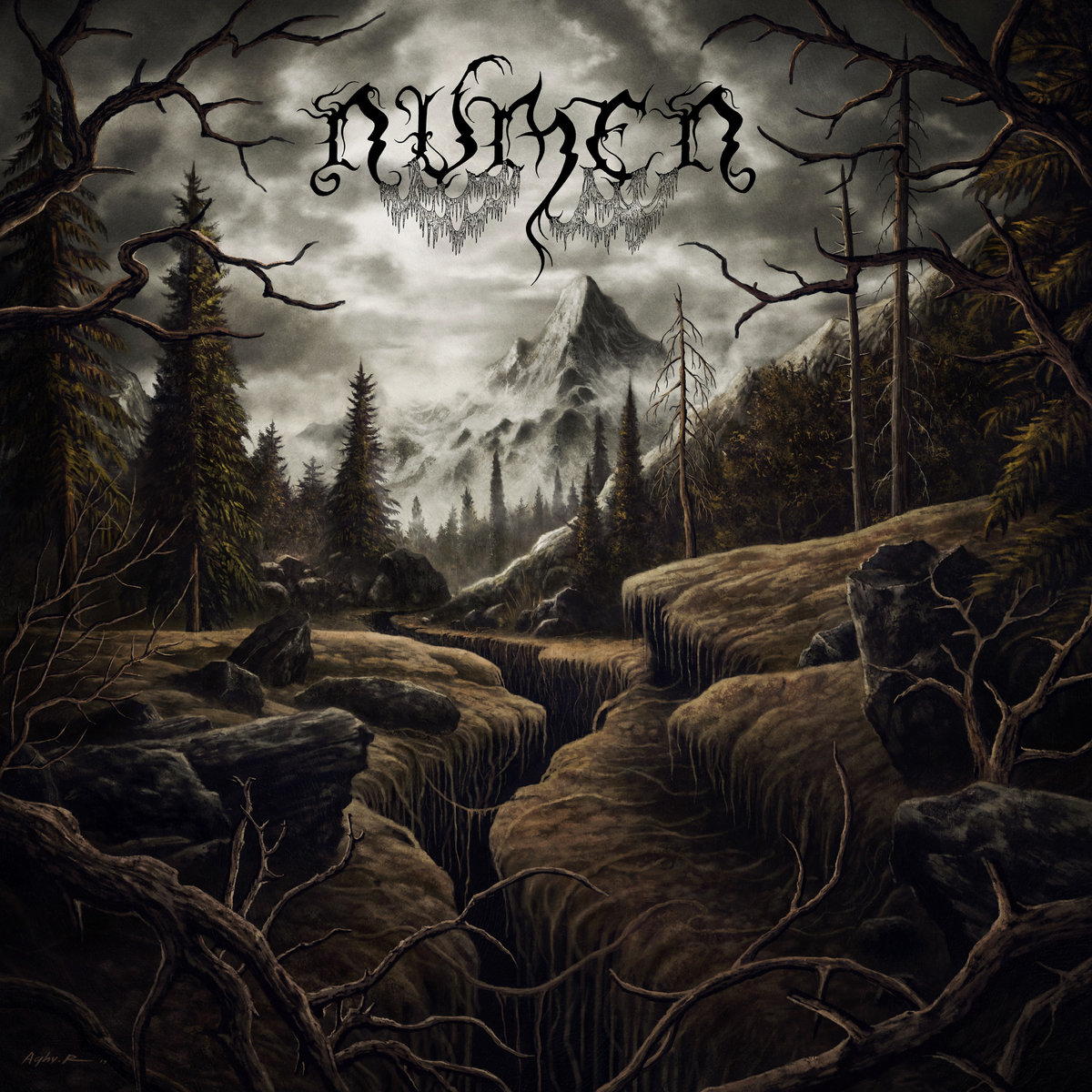 Label: Les Acteurs de l'Ombre / Release Date: 27th September 2019
I believe I have mentioned this on numerous occasions in the past, but the absolutely all-dominant perk I get for working for Metal Revolution is that I am introduced to new bands almost on a weekly basis, many of which I would most likely never cross paths with otherwise. Every now and again said bands are interesting but not my 'jam' as the younglings these days say, or I find them fascinating and they somehow manage to pique my continued interest. And other times, as is the case with Numen, I am made aquaintances with a band that, by all reason, I should have heard at least once over the years.
Numen is a Spanish/French six-piece that has been around since 1997 and, from the sound of things, has done their share to spread the then-newly created take on Black Metal that would become best known as Second Wave – Diverging a bit from their more famous Norwegian counterparts by their slight inclusion of Folk-like elements, most notably in regards to their lyrics; Which, of course, is delivered in their native Basque (which seems to belong to a rural part of Spain as well as France).
While I will admit of not knowing even a single word of Basque, it does seem like a very good fit for albums such as Iluntasuna besarkatu nuen betiko (which roughly translates into 'I Embraced the Darkness Forever'), by giving it a very ancient and traditional feel, somehow.
Musically, listening to Numen nearly sends me back to the late nineties, as they clearly haven't forgotten their roots – The music is far cleaner though, and most definitely shows obvious signs of being a far more recent release. Which, in the case of Numen, is a very good thing. All six are clearly very talented musicians, who honour their craft – As such, Iluntasuna besarkatu nuen betiko is a wake-up call for me to keep my eyes open for any gigs in the near future that might have them as a billing act. With a little bit of luck, they will play at least some of the eight tracks from this release, as well as their favourites from their last three Full-length releases.
Recommended for fans of 1349 and Windir – Which the full stream of the album below might attest.