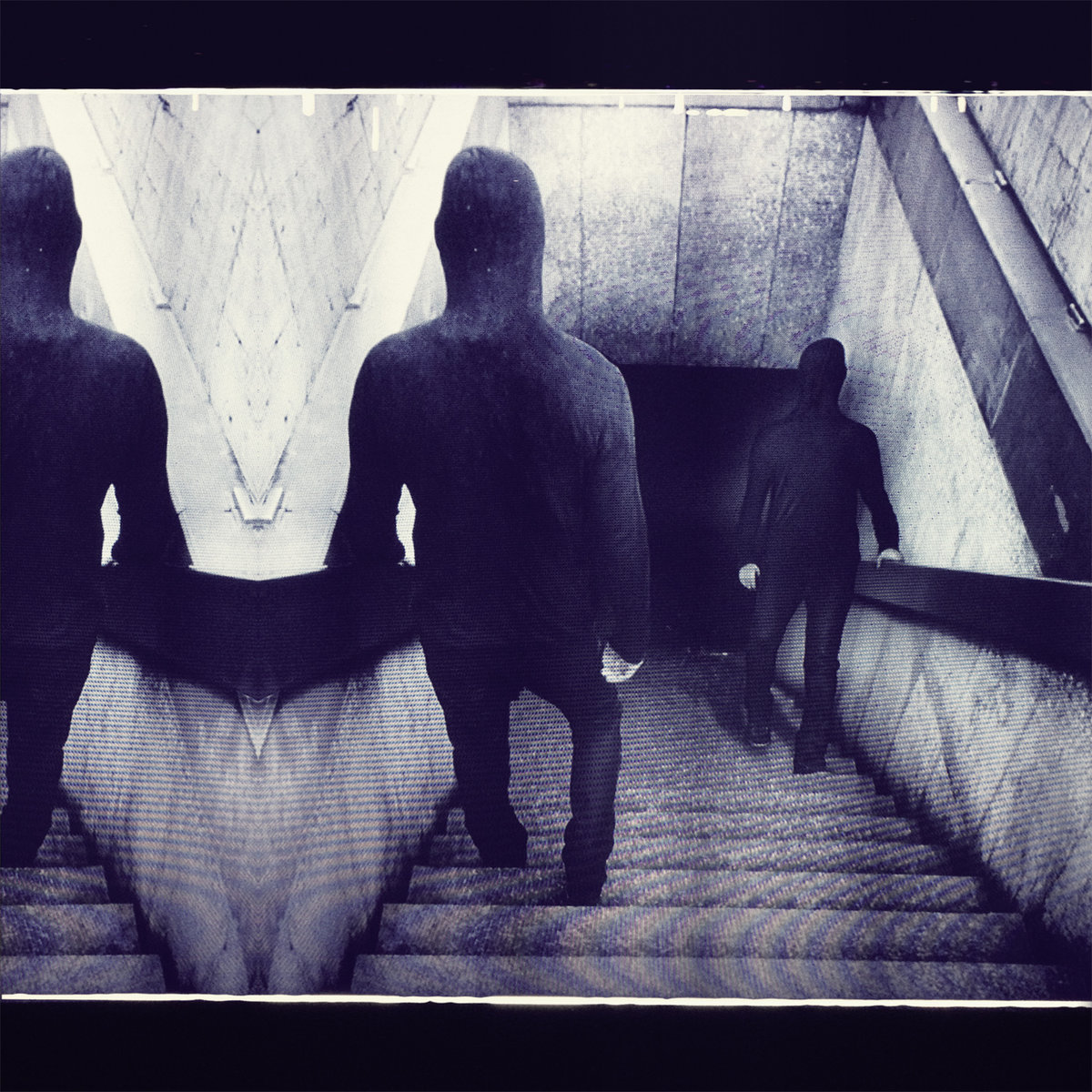 Emptiness – Not For Music
25th January 2017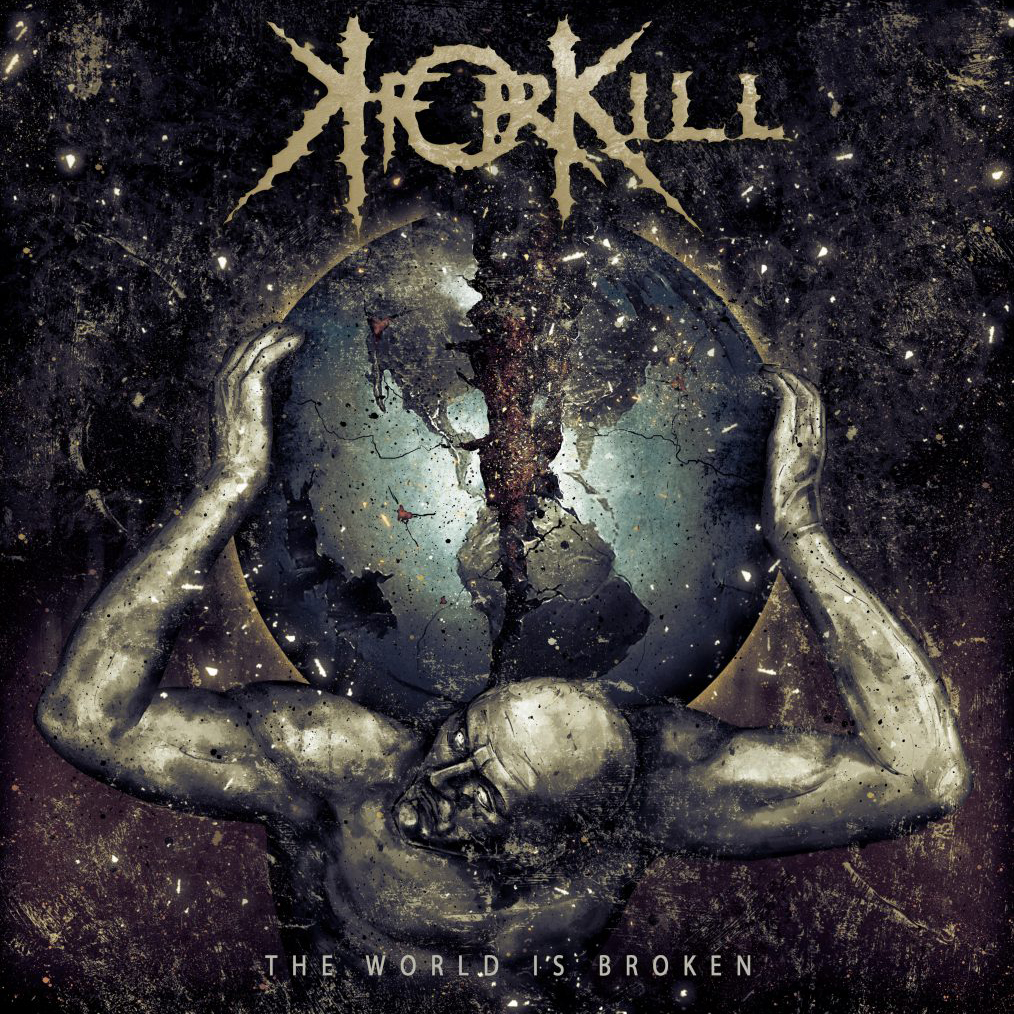 KforKill – The World is Broken
26th January 2017
Need – Hegaiamas: a song for freedom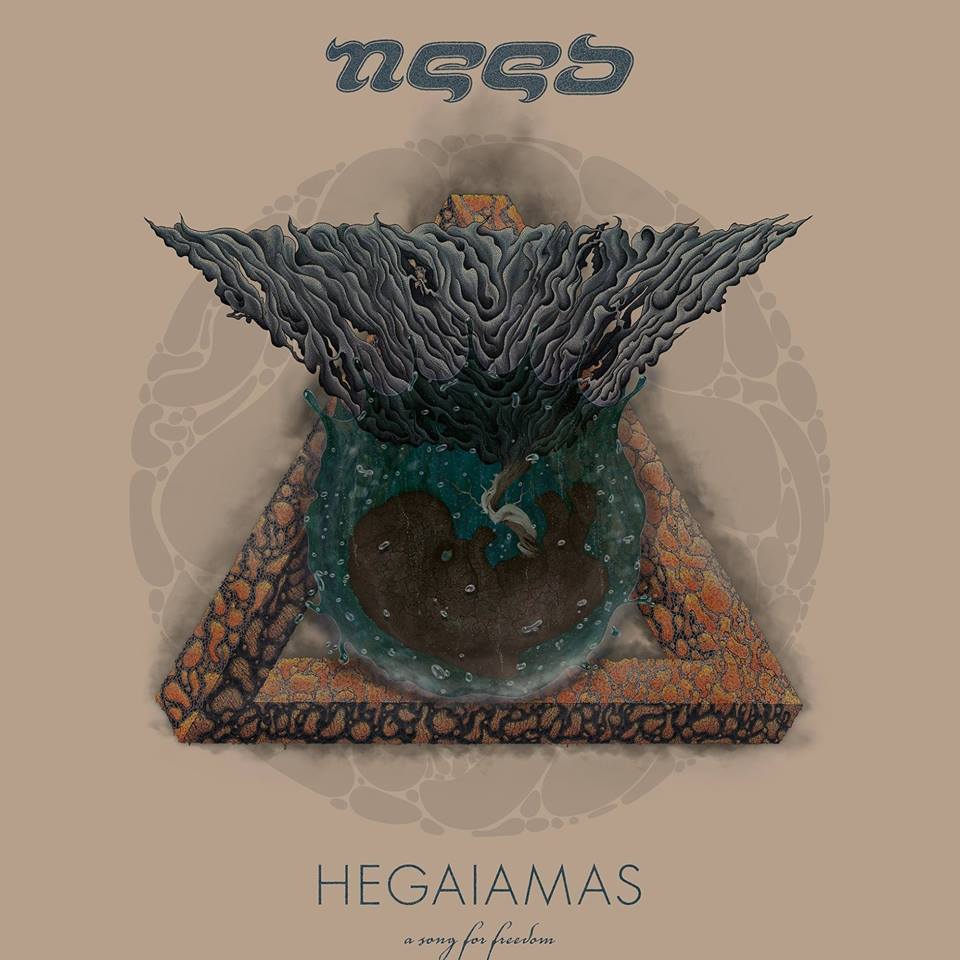 Label: Self-released / Release date: 17th January 2017
The fourth album from Greek progressive metal band Need sees them building noticeably further on their previous album Orvam:a song for home, which is the album where the band reached another level in their music and nonetheless songwriting. Songwriting on Hegaiamas:a song for freedom is another (big) step forward for the band, because the core of the songs is tighter and melodies are improved as well.
Same goes for the production so the band is sounding like an internationally-renowned act for the first time in their career. That being said, I also feel the need to point out that the sound of the snare drum is dreadful, but that's mostly due to the current trend of going back to that snare drum sound that scarred Images & Words, the breakthrough album by one of Need's big influences, Dream Theater. They too have been getting back to that sound with last couple of releases.
On Hegaiamas:a song for freedom, Need have achieved that which often is very difficult and that's prog metal record that balances the modern with classic prog in such a way that it's hard to put them in any of the two, even thou they most certainly bear the characteristic of both eras.
It's actually somewhat uncanny how well they blend the two and make it their own. They do, however, lack some originality in their overall sound.
Like its predecessor, the new album consists of seven songs. First 4 of those deliver great flow and diversity, whilst at the same time hanging well together – "Alltribe" and "Therianthrope" stand out, in particular, with their sublime performance and melodies.
Just like the case was with previous album the sixth song is basically a conversation with background music. "Hotel Oniro" from that album worked well, but the "I.O.T.A" from the new album works even better. Both albums also end with a (approximately 20 minutes long) epic song that in many ways sums up the rest of the album. With "Hegaiamas", they have succeeded in that, but unfortunately it is the weakest song on the album, which is pity taking into consideration its length and importance as the album closer. This is mostly because the song doesn't have the same rock-solid focus as the rest of the album. The closing part of the track, another dialog, lacks the dramaturgical flow.
Hegaiamas:a song for freedom kicks off the (prog) year 2017 in a great manner and Need is one of the most interesting prog metal band's I've heard in while.