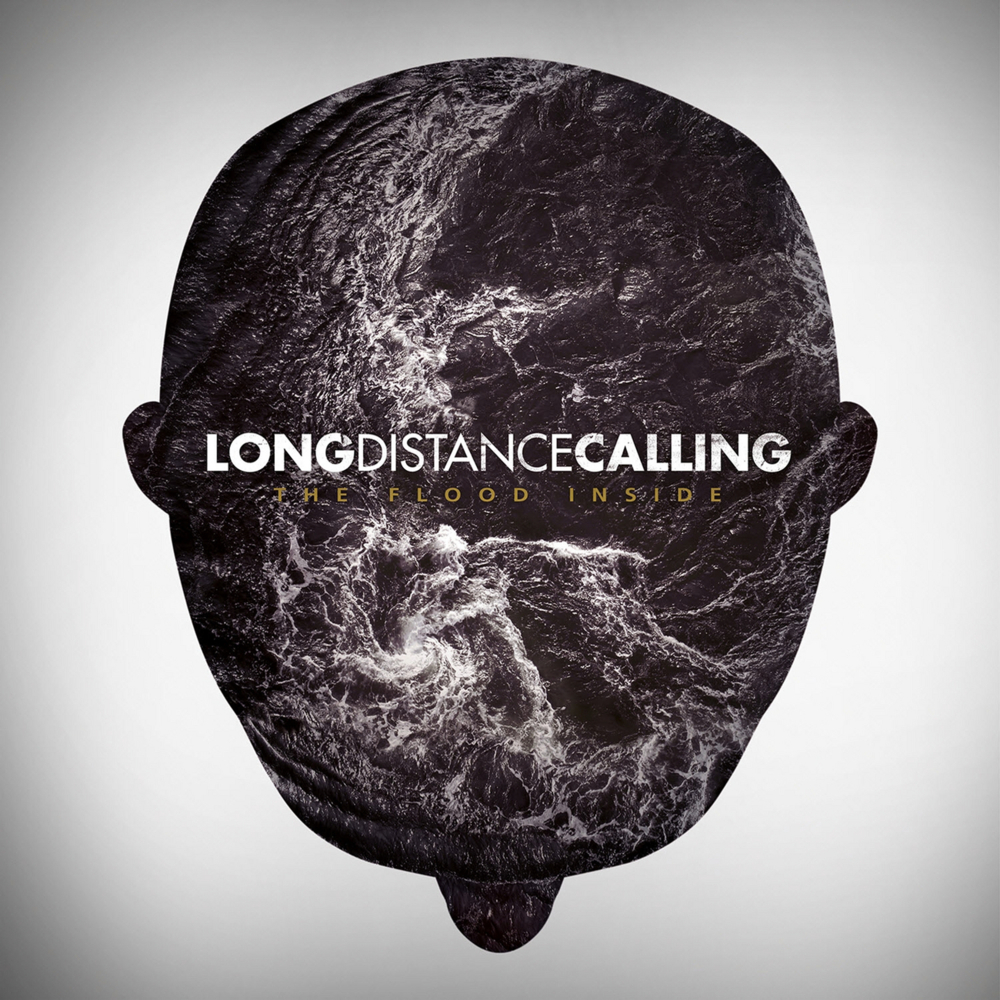 Long Distance Calling – The Flood Inside
25th February 2013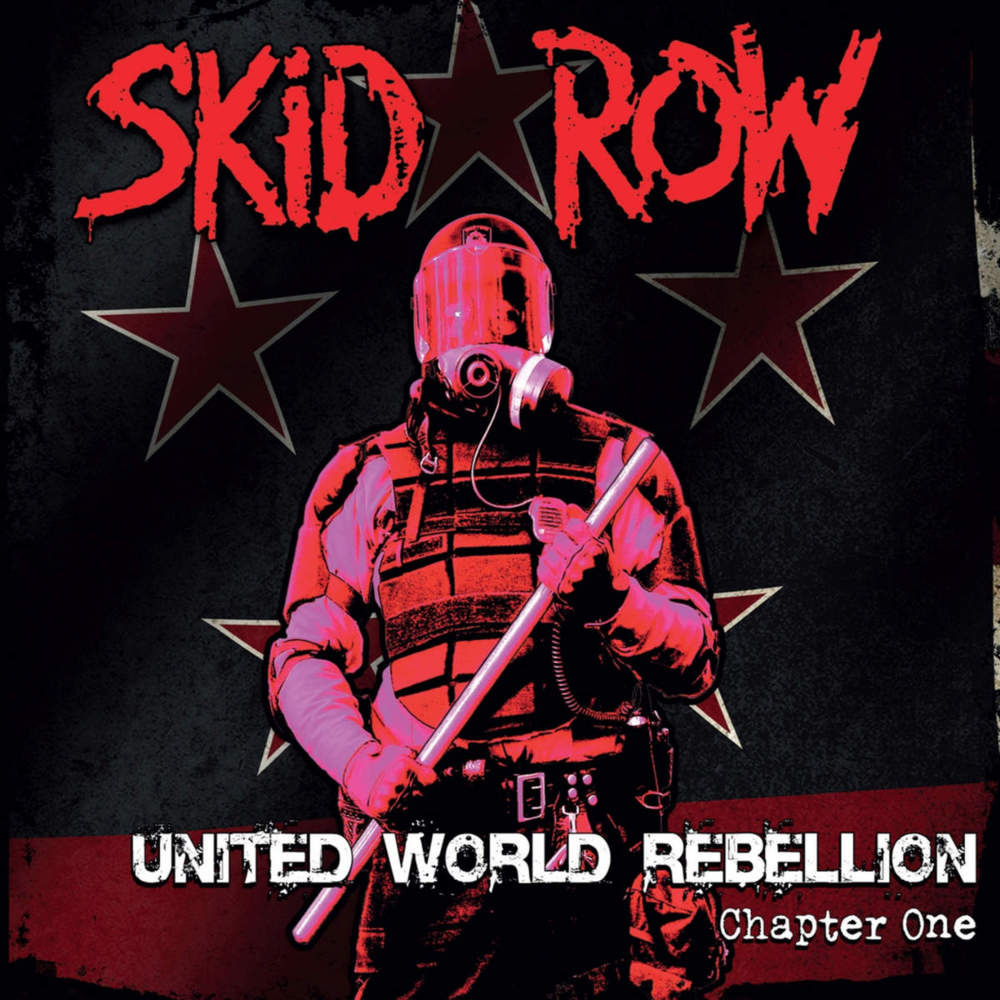 Skid Row – United World Rebellion: Chapter One
1st April 2013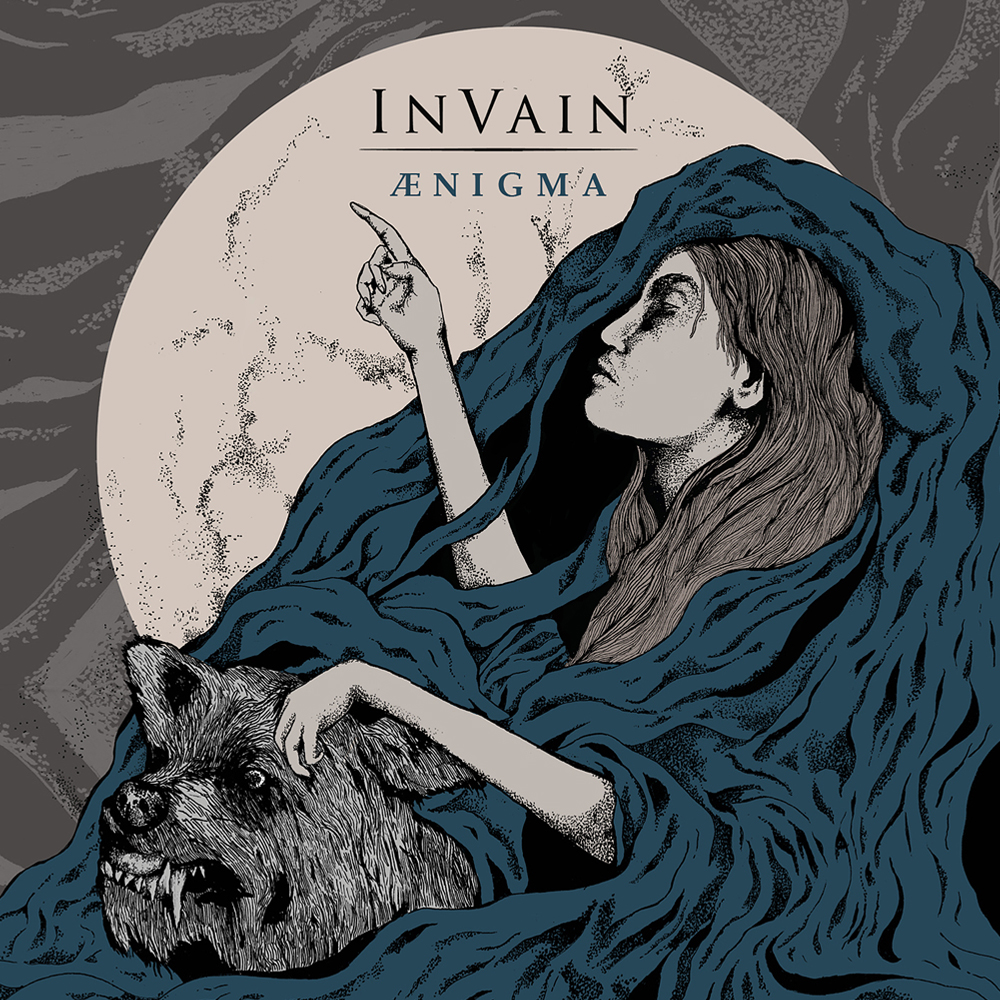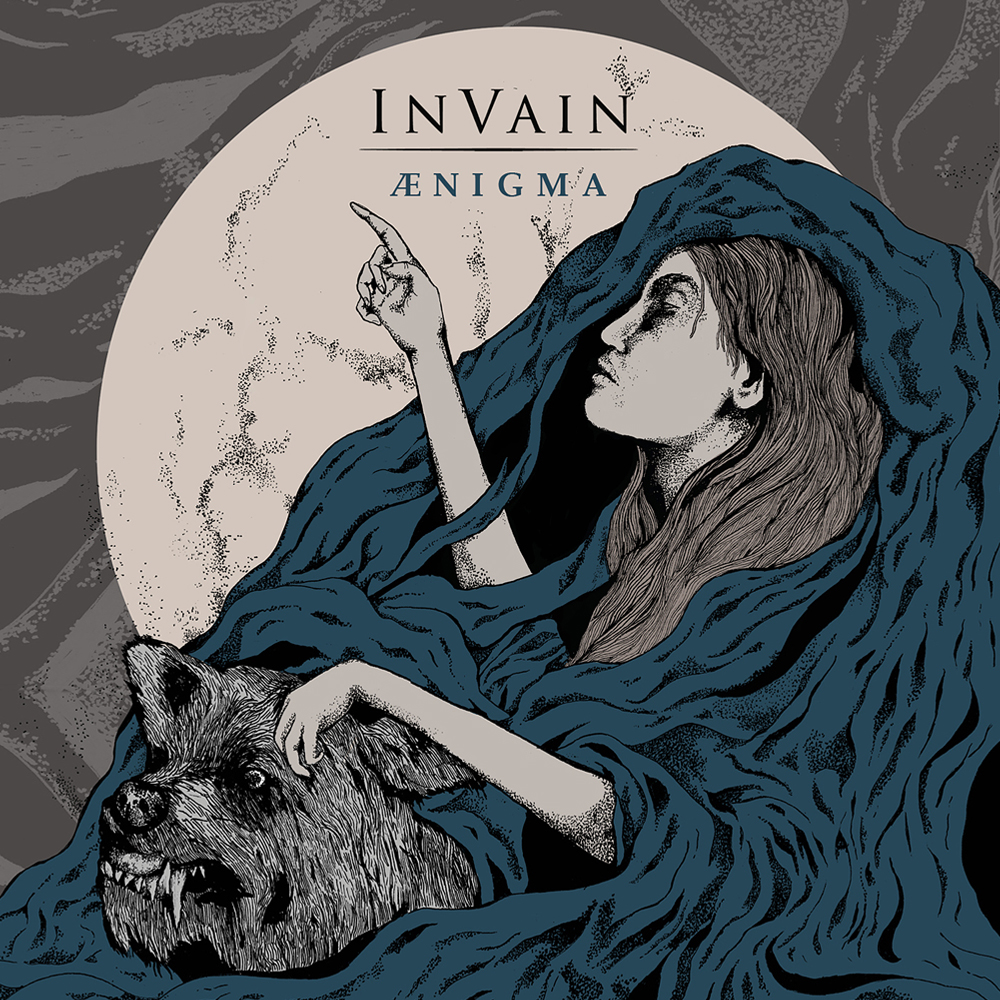 Label: Indie Recordings Release date: 22nd March 2013
One glance at third album from the Norwegian band and first thing that comes to mind is Baroness meets Tool. But the artwork was not created by John Baizley (but rather Robert Høyem) and the only resemblance to Tool is that album title.
True to their previous releases the band delivers layered and extremely well bolted fusion of melodic black metal and melodic death metal. The sense for a detail and overall flow of the songs is magnificent and despite the very liner approach there is much complexity to the music. Most noticeably the band masters the numerous layers of their music, creating soundscapes that are both interesting from technical point of view and gorgeous from an emotional point of view.
First two songs on the album are also some of the strongest songs on this release and they can stand to anything from their previous album Mantra. Two and a half minutes into the opener "Against The Grain" the band bursts into the catchiest and most gorgeous chorus I have heard in a while. "Image Of Time" is more complex and melodic despite all of the growling and its finale is just hypnotic vitality bomb.
On the other hand arrangements in folk inspired chorus of "Hymne Til Havet" is just bit too hectic for its own good and otherwise fitting, mellow middle section of "Culmination Of The Enigma" is spoiled by highly unfitting Norwegian spoken word section.
There are oscillations in the quality of the material, but they are not great and therefore don't spoil the flow of the record much.
Instrumentation qualities are not that obvious because of the liner nature of the music, but band's musical qualities are best represented in arrangements and the very gist of songwriting.
In Vain do bland lots of different genres and do that sublimely, but there are not huge surprises because these genre fraternizations are part of the most of the songs. As such these characteristics are core of the band's music and not occasional leaps.
The biggest leap on Ænigma is the closing track "Floating On The Murmuring Tide", which manages to incorporate sax solos into explosive unit that as such rounds up the album very well.