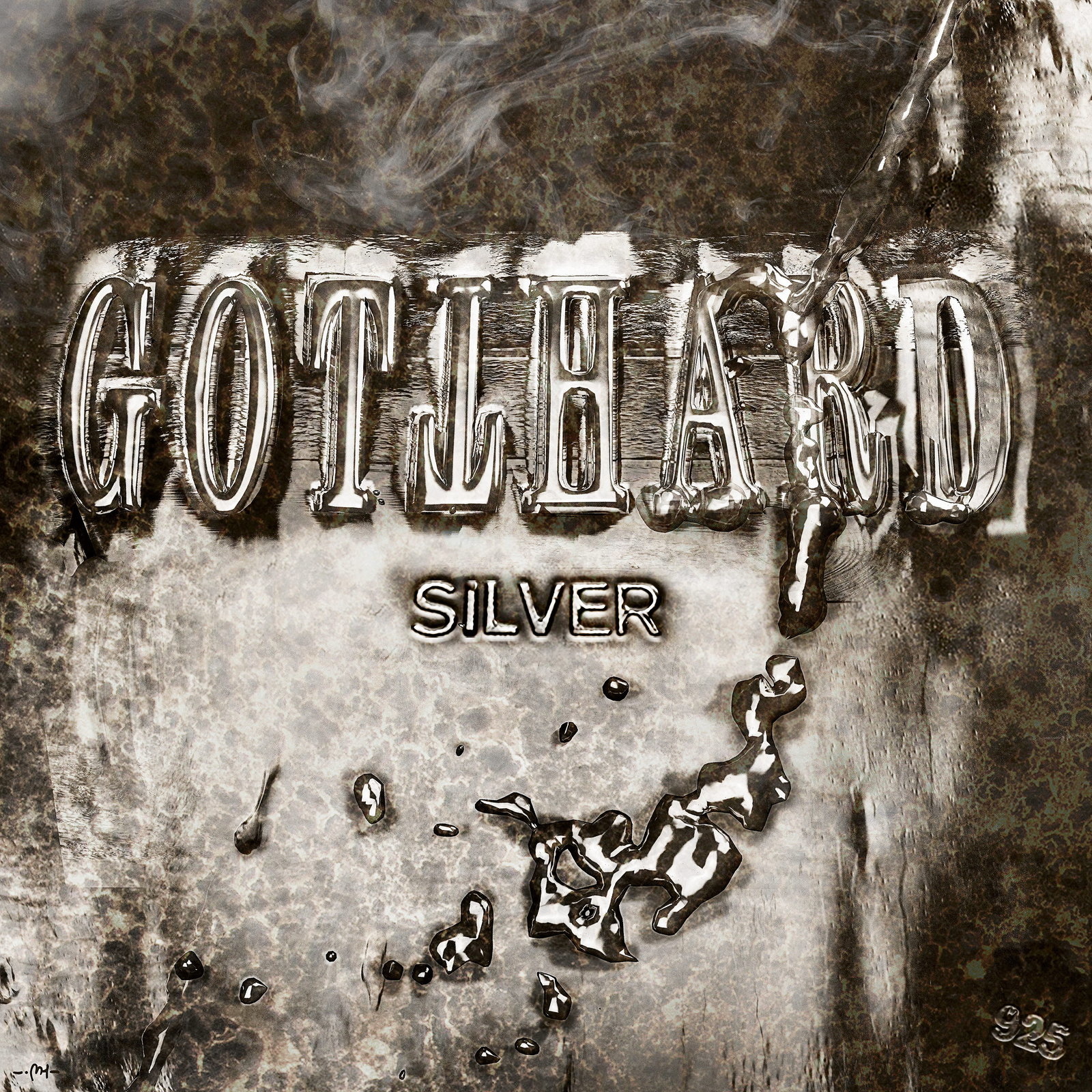 Gotthard – Silver
23rd January 2017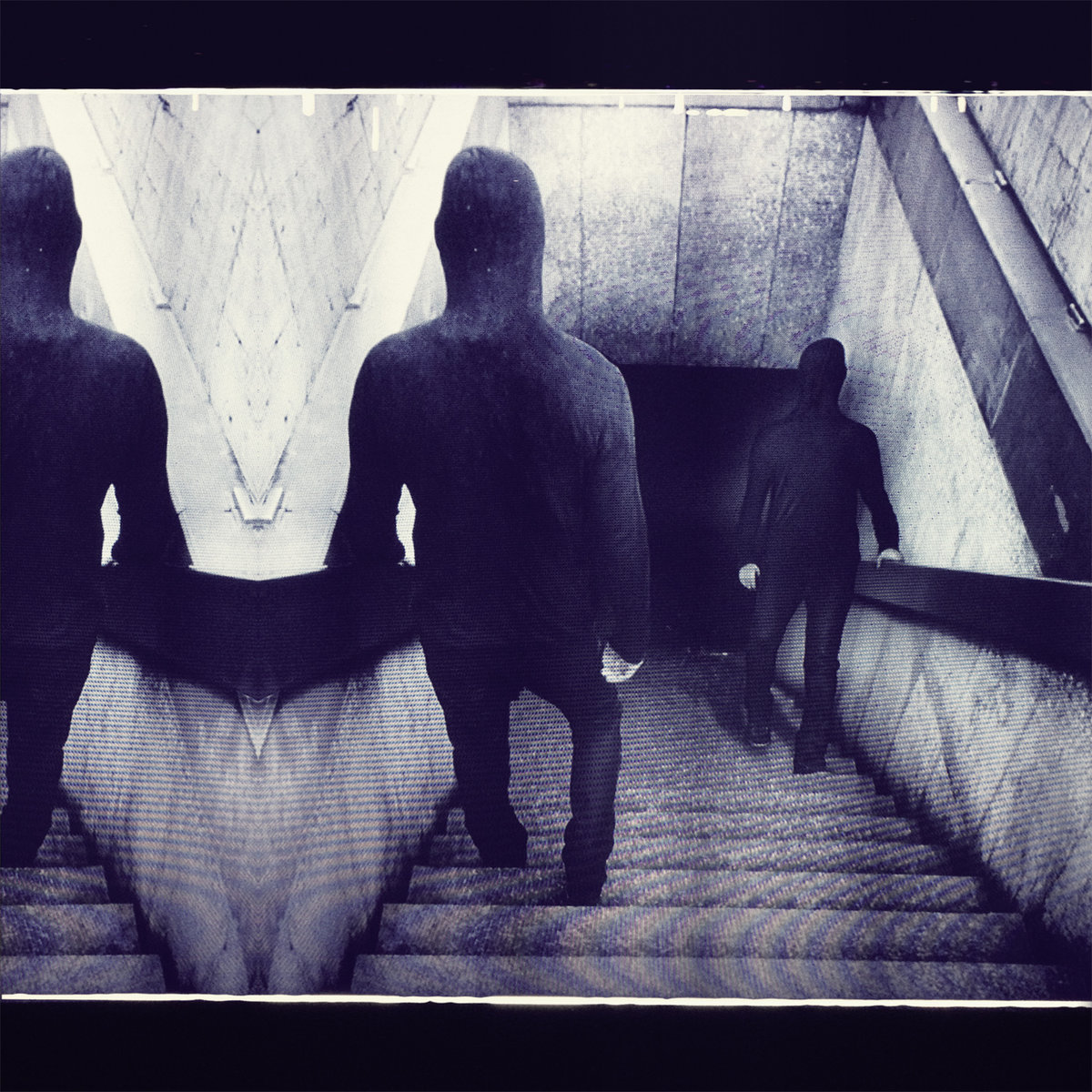 Emptiness – Not For Music
25th January 2017
Sticky Boys – Calling The Devil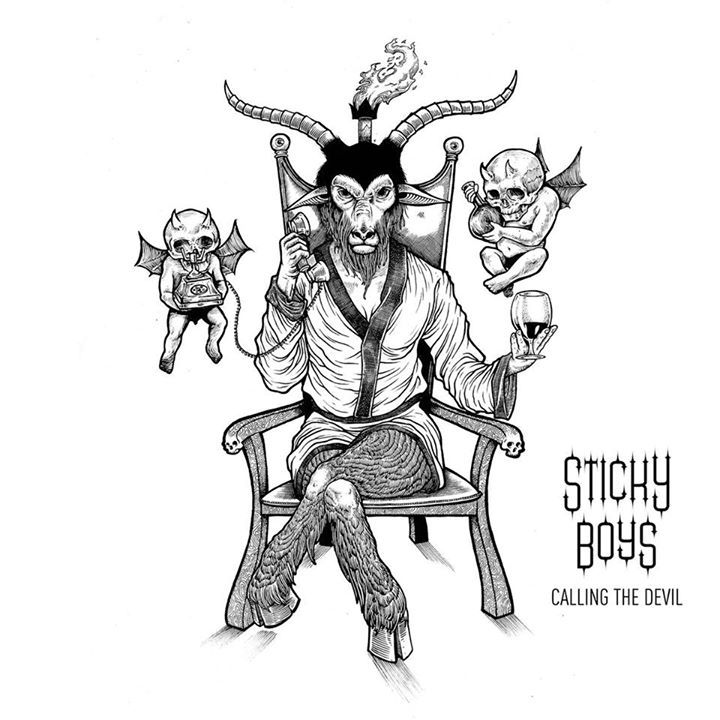 Label: Listenable Records / Release date: 27th January 2017
The French rock band with a silly name Sticky Boys are now back with their 3rd full-length album Calling The Devil. It comes as a follow-up to 2012 This Is Rock 'n' Roll and 2014's Make Art.
Elusive as always, this crazy French trio offers here 14 songs, for 45 minutes of pure and honest rock. Some would call it hard rock, punk rock, rock 'n' roll, sleaze rock, glam rock, stoner rock or just rock – whatever you do it fits the description of their sound.
On Calling The Devil Sticky Boys reinvents themselves whilst sticking to their guns. Some of the punchiest and roughest songs of their career are to be found on this new record. They also show, rather unexcitingly, an expressive side, thanks to delicate and almost ethereal tunes.
Their sound is never too complicated and complex, but always with a catchy accent. It is energetic from start to end and it is delivered with passion and humor. The only complain I have is a lack of variety on this album, as it seems like we've heard most of it on the previous two albums.
Sticky Boys sound like a band that still has plenty to give and with Calling The Devil they just showed that and convinced the most critics. Esp. recommended for fans of Ramones, Iggy Pop, The Clash, The Pogues, AC/DC, Airbourne, Steel Panther, and similar giants.
For additional info on this hard-hitting French rock trio go to: http://stickyboys.eu/