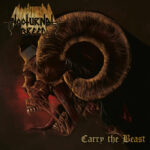 Nocturnal Breed – Carry the Beast
19th September 2023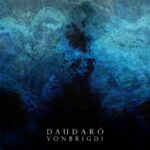 Dauðaró – Vonbrigði
25th September 2023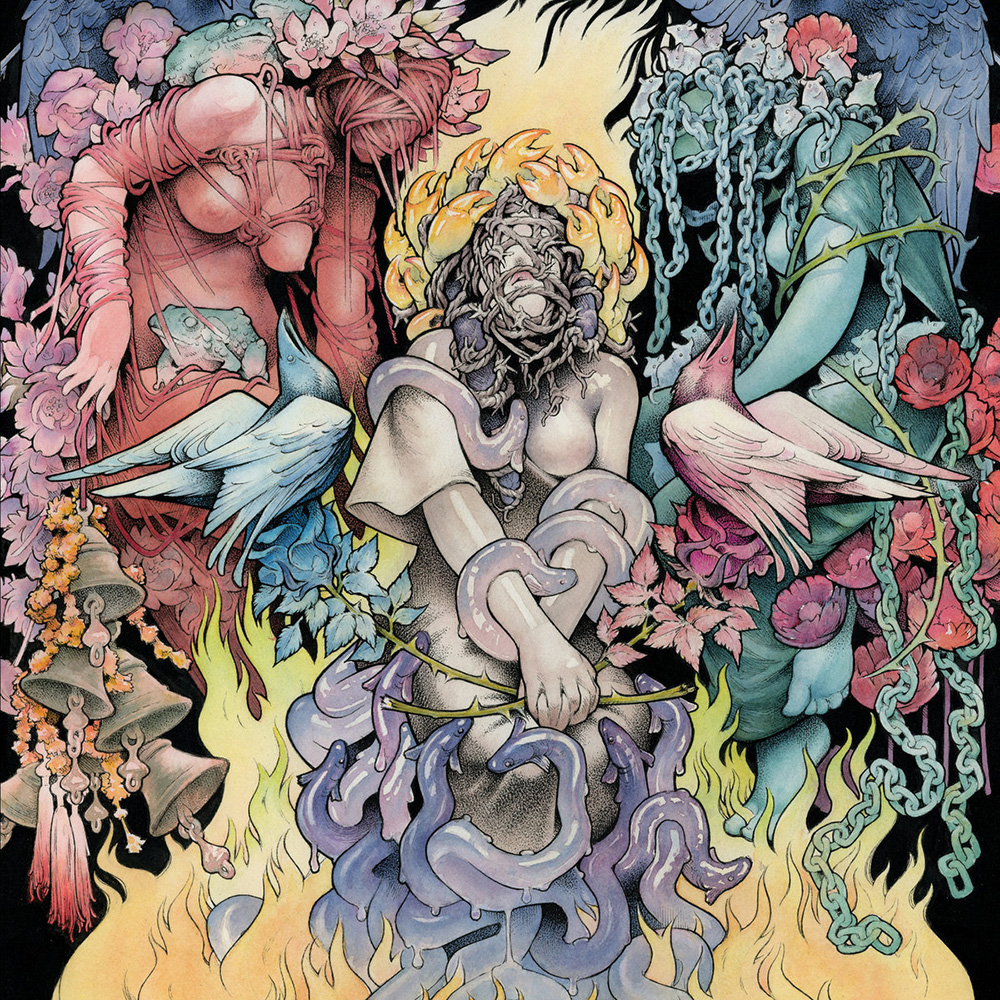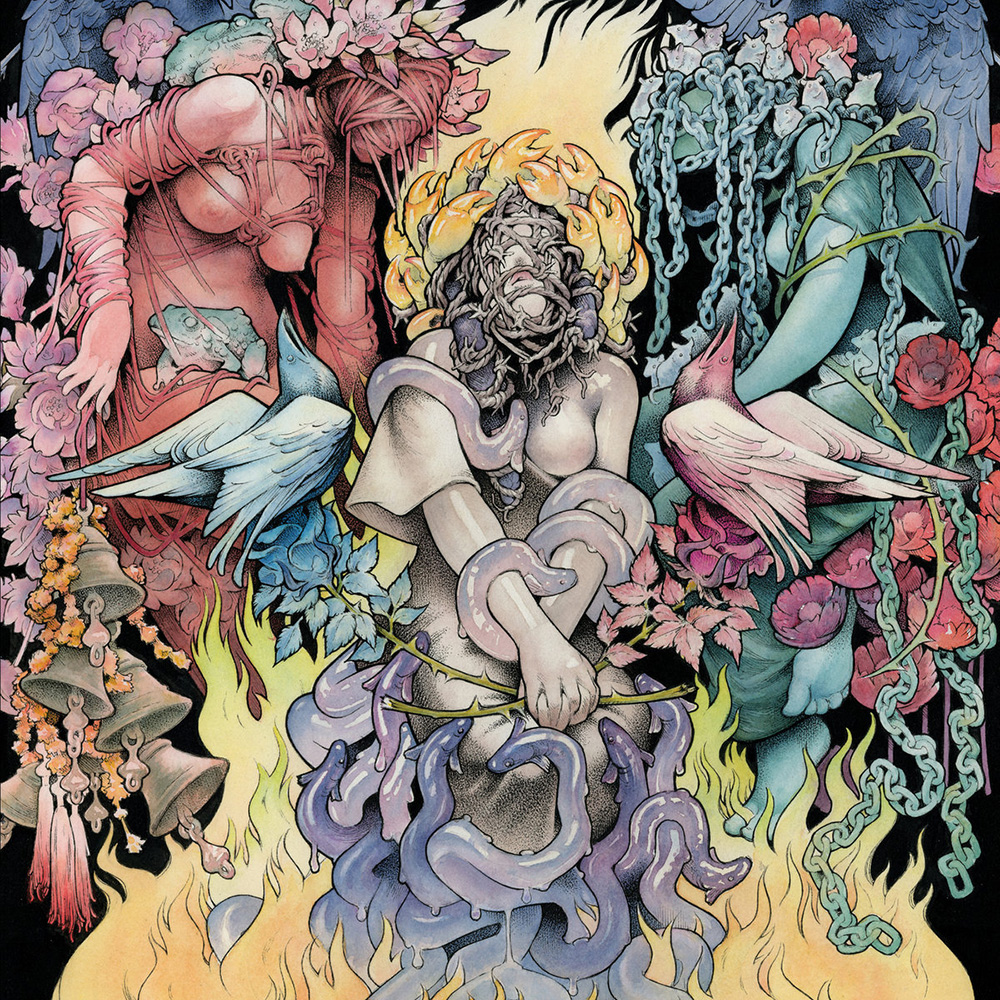 Label: Abraxan Records / Release date: 15th September 2023
Four years have passed since the release of Baroness' previous album Gold & Grey, and now they are ready with the follow-up, which marks current line-up's second album.
Stone also marks band's first album not to be named after colours, yet at the same time Stone can be a metaphor just as the colours can. Whatever the metaphors might be, ever since the 2007 debut Baroness have been carefully creating art, and along the way evolving with each release. The previous album saw the band placing themselves somewhere between its two predecessors, which were characterised by experimental and straight forward, respectively. As such the album was a rather good representation of what this band is about. And this brings us back to Stone, which also is a good representation of Baroness, without taking same approach at its predecessor. It actually feels less of a progression and more as a homage to where the band as a collective is at the point in time. Despite vast diversity of material, Stone doesn't feel as grand in scope as Gold & Grey and especially Yellow & Green. Yet it's more diverse than Purple or Blue Record.
Throughout the 10-track album, Baroness manage to touch upon just about all the elements, which characterise their music and at times also move forward, which is just as important aspect of this band identity.
The album opens with short acoustic gospel "Embers", which serves as an intro to massive "Last Word", which in its +6 minutes comes around majority of aspects of this band. Song is packed with big sludgy riffs, uplifting catchy chorus, strong vocal harmonies, big fat groove and an sizzling Randy Rhodes inspired guitar solo.
"Beneath the Rose" is driven by that very Mastodon-esque riff and John Dyer Baizley who exercises his inner Dave Mustaine, with somewhat of a spoken-word vocals, much in vain with Megadeth's "Peace Sells". There is silly cockiness to the song which also draws parallels to some of such songs from Mastodon. It serves the album well and ads to its dynamics, but it's far from being one of the highlights of the album. "Choir" is packed with heavily processed spoken-word vocals which suit the post metal feel of the song. At the same time the elegant atmospheric guitar leads juxtapose the rest of the song, yet ad to its eminent flow.
Elsewhere the band goes big and epic on the likes of "Shine", "Magnolia" and "Under the Wheel" before they round things up nicely in form of third stripped down acoustic track on the album, "Bloom".
Sonically the band is on familiar grounds, but unlike the hazy noise nature of the previous album Stone sees the band bringing the cleaner aspects of their sound and balancing them with the raw overall quality evenly. Each instrument stands clear, yet the overall soundscape has that eminent rehearsal space feel. And while the band produced the album themselves the big role in the overall sonic qualities must also be given to Joe Barresi for mixing it and Bob Ludwig for mastering. It's personal taste if you prefer your Baroness noisier or more balanced, but the fact is that this is band's strongest sounding record.
There is an ever-present feel of band playing together, which is one of the album's main characteristics. There is purpose and jammy joy to their performance, and it stands as a cornerstone of Stone.
All this makes the album a fluid and beautifully flowing experience despite the variety of the material.
Stone is another proof of Baroness' strength, creativity, and righteousness. They sound like a band who's at a good place in their career and they are aware of it. Incitement of this album was not to create something completely different, but rather to capture the universe within the four members. As such this album is not a revolution or a trip into the unknown, but rather an honest embrace and celebration of what this band is about. And that's much more than enough.