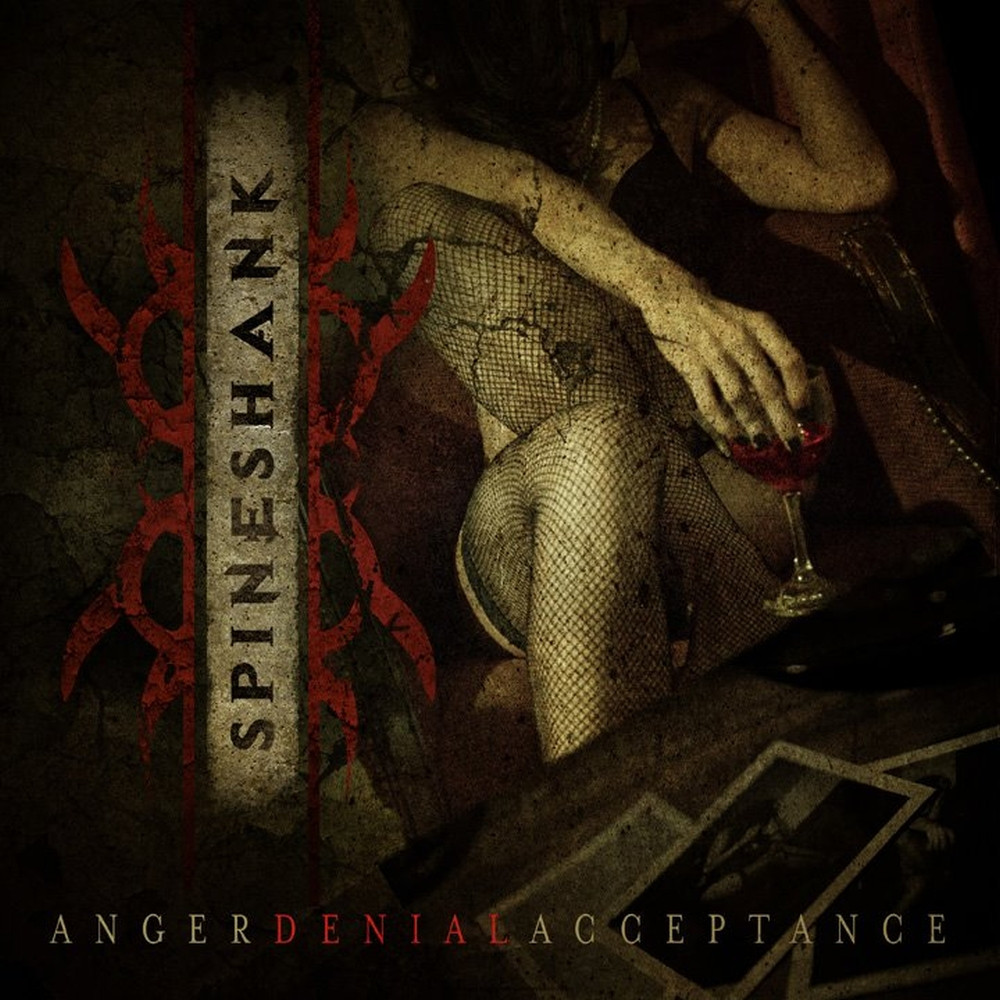 Spineshank – Anger Denial Acceptance
10th June 2012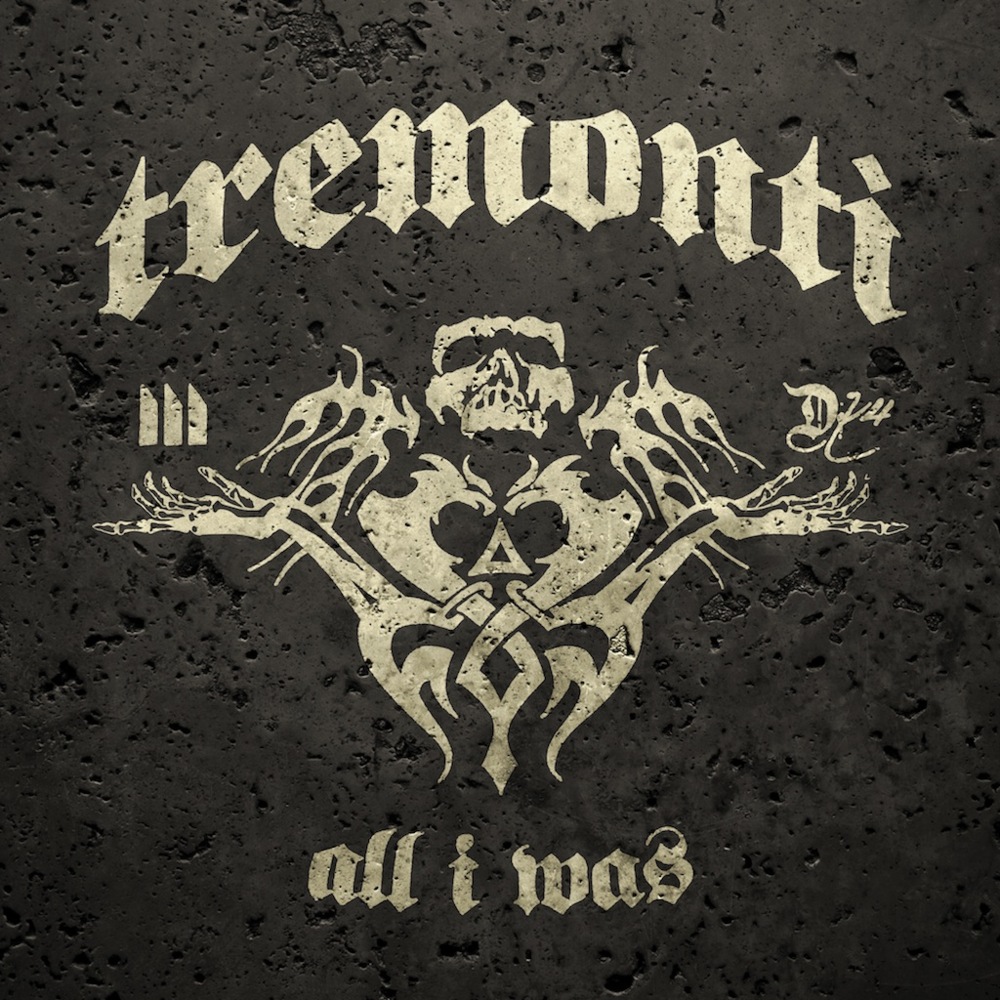 Tremonti – All I Was
17th July 2012
Baroness – Yellow & Green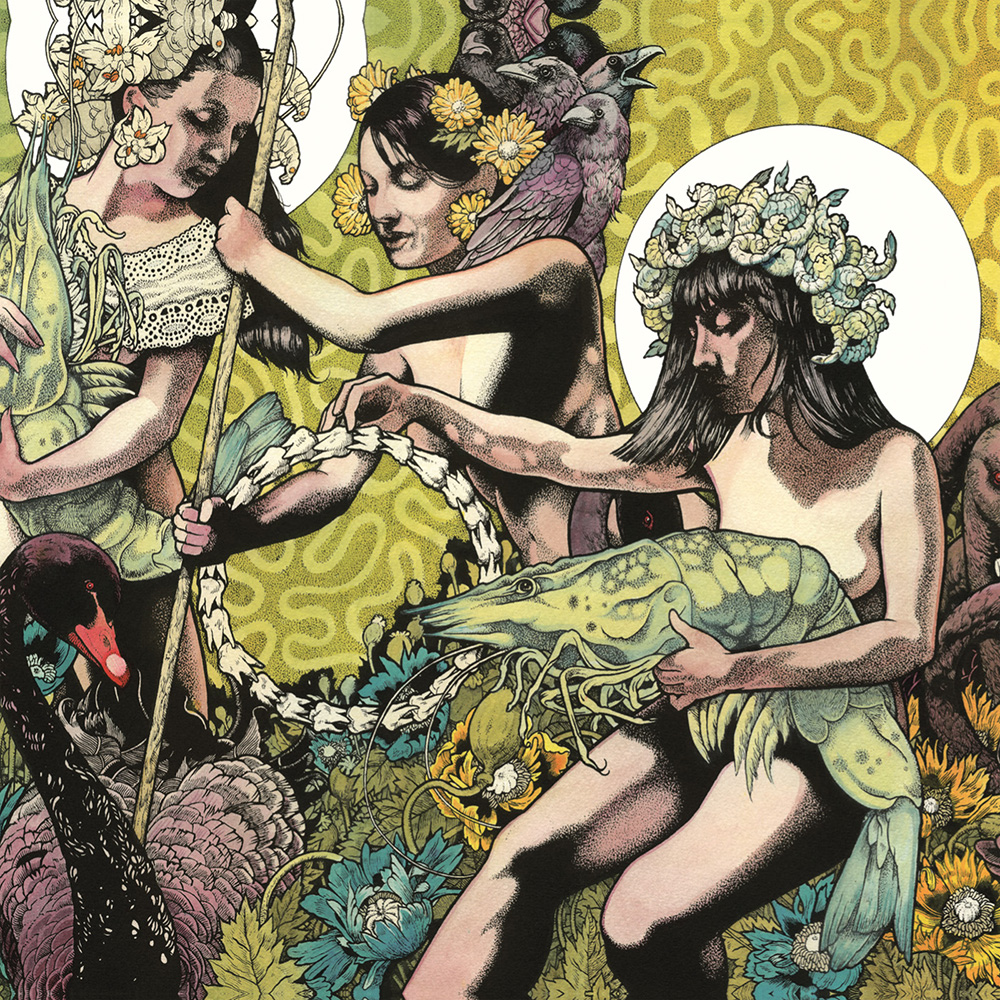 Label: Relapse Records / Release date: July 17th 2012
The Georgia band debuted with Red Album in 2007 and quickly raised eyebrows in the underground circles as well as harvested praise from the critics. With Blue Record from 2009 they took the underground attention a big step forward, by creating and album that was more accessible for an average listener. They did this by simplifying the songs as well as by creating more melodic overall feel of the album.
At the same time the band stayed true to their trademarks such as stoner rock and sludge metal. The album opened the door to the wider audience and this resulted en tours with the likes of Metallica and Mastodon.
So what does a band have in store for us with their third release? Well they still name their albums after colors, but other than that this new release is something of a twist.
Yellow & Green has a far more mellow approach and the band that has thrown overboard most of the sludge references. The double album sprawls with creativity, when it comes to the arrangements and production/mix, but also when it comes to songwriting. Much like on first two albums, the songwriting is interesting, diverse and very dynamic. In the course of the eighteen tracks of this album, there is also place for some repetition, but never to such a degree that it becomes tiresome.
John Baizley's vocals are hard to recognize unless you are a hard core Baroness fan. The change is dramatic, and while Baizley is far from a great singer, the vocals are well arranged and with decant amount of effects they fit the music well. This reminds med of the way Mastodon squeezed a lot from two fairly weak singers on their last two records. Guitar work is tremendously dynamic and the groovy rhythms further lift the whole experience. The production is both raw and well round up, which creates a distinctive sound.
In many ways the mellower sound and approach can be seen as more commercial, but that is actually not the case, because these songs are not your typical radio songs, even thou they are more accessible.
It's ambitious in many ways and perhaps cutting off some fat and releasing it as a single album with 13 songs instead of a double album with 19 would make this album more compact and intense.
Yellow & Green is a huge step in the development of this band, whose talent and creativity apparently sees no boundaries. Hard core fans of band's predecessors (especially the debut) might have hard time swallowing this record at first, but I believe that even they will not be able just to drop it after the first spin. And if they give it another chance, this album might even become their favorite Baroness record.
The third part of a Baroness chronicle is a bold and very interesting one. It is also a part that adequately demonstrates this band's potential and no one should be able to deny the fact that this is one of those bands that has so much more up their sleeve, more than any of us is aware of and perhaps even more that Baroness themselves are aware of.