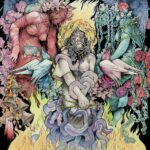 Baroness – Stone
19th September 2023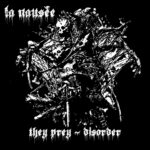 La Nausée – They Prey/Disorder
28th September 2023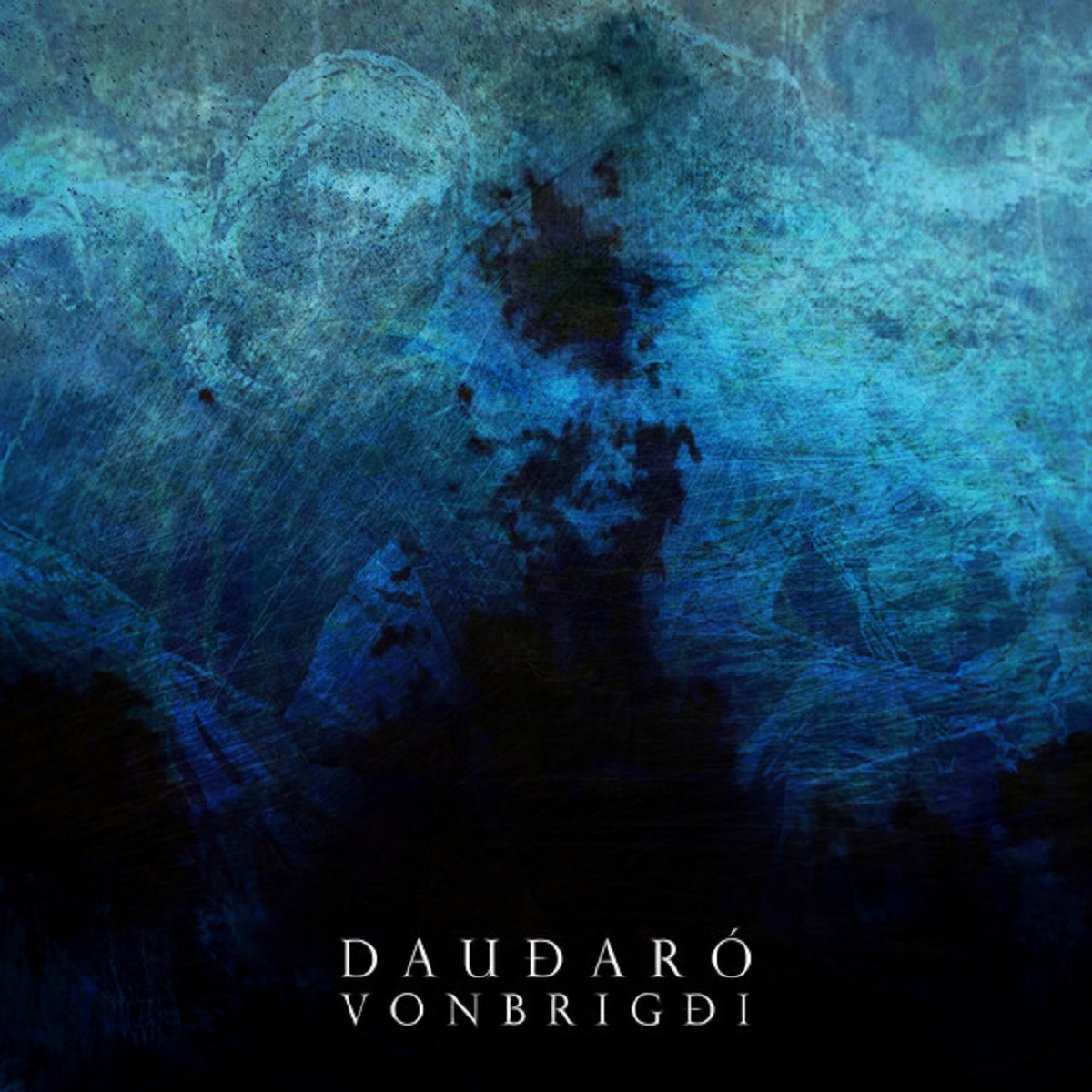 Label: Self-released – Release Date: 15th November 2021
Dauðaró is an Icelandic Funeral Doom Metal one-man act – One that, despite having only sprung into existance a handful of years ago, has been very active overall. Case in point, two years ago (in the year 2021), the man released a grand total of four Full-length releases, among them this one (Vonbrigði, which Google tells me is Icelandic for 'Disappointment'), the third one released overall – And followed by two more the next year.
All in all, as in often the case for these modern one-man acts, it is clear that a singular vision is at play here, with all three tracks (and introductory song) all doing what Funeral Doom does best – Build suspense, by leaning heavily into the atmosphere, melancholy and sheer oppression of the world through expert use of slow, massively distorted guitars, relentlessly riding bass, heart-beat-like drums and gravelling, incessant growls.
Dauðaró (Icelandic for 'Serenity Of Death'), as far as I am concerned, is a worthy addition to the Funeral Doom Metal scene – And, despite how relatively small it is on the global scene, the artist, at the same time, also managed to distance himself/give himself a unique sound as opposed to his contemporaries; In this case, by adding some strong ambient elements (a decision I can only applaud, due to the effect it has on the overall feel of the band).
Bear in mind however, I do have one pet peeve which also doubles as my sole criticism for this release: Understandably so, since the band so far has been unsigned(and hence, can keep their vision intact, free of outside meddling), in this case it also causes the album to be somewhat short (all four tracks add up to a runtime of almost thirty-three minutes).
That being said however, said thirty-three minutes are expertly intervowen into a long, continuous and repentless despressive joyrney through the icelandic fields – An experience I have already had on repeat for quite a few spins.
Below can be found the track "Svikul er vonin" (which translates into 'Treacherous Is Hope', once again kindly translated by Google), one I chose simply because it is the longest one present on the record and not due to me liking it more than any of the other releases on the album – As is always the case when dealing with these strongly atmospheric albums however, I will always recommend sitting down and listening to the record in its entirety. Nevertheless, the track below would certainly serve as an excellent teaser of sorts.
Recommended for fans of Ahab, Comatose Vigil and Shape Of Despair.