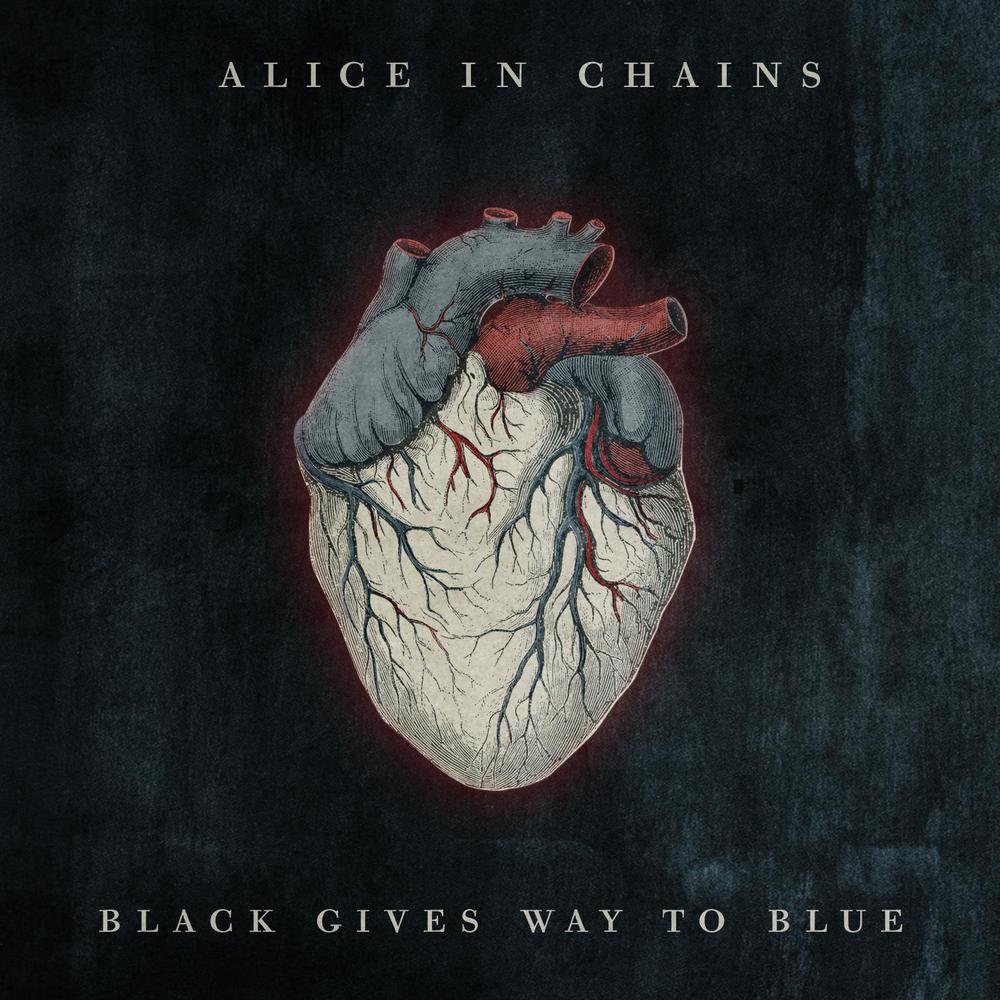 Alice In Chains – Black Gives Way To Blue
28th September 2009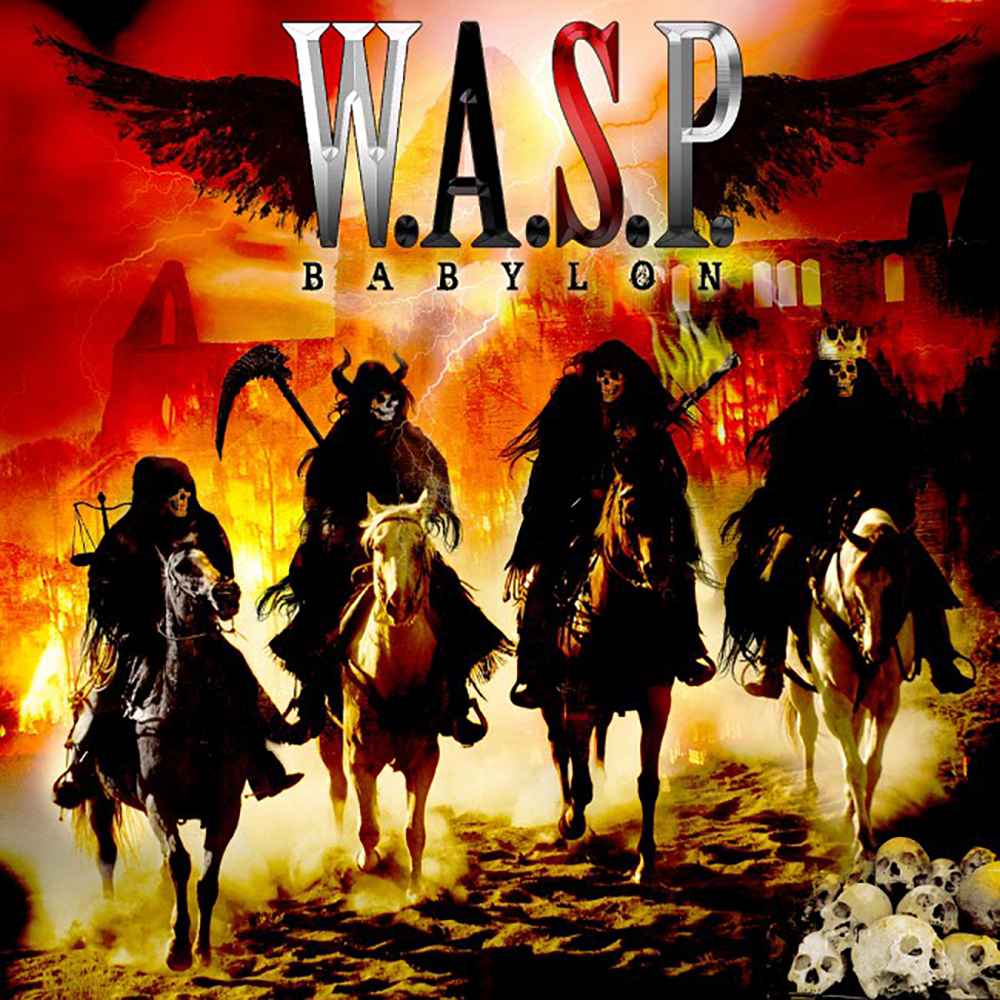 W.A.S.P. – Babylon
12th October 2009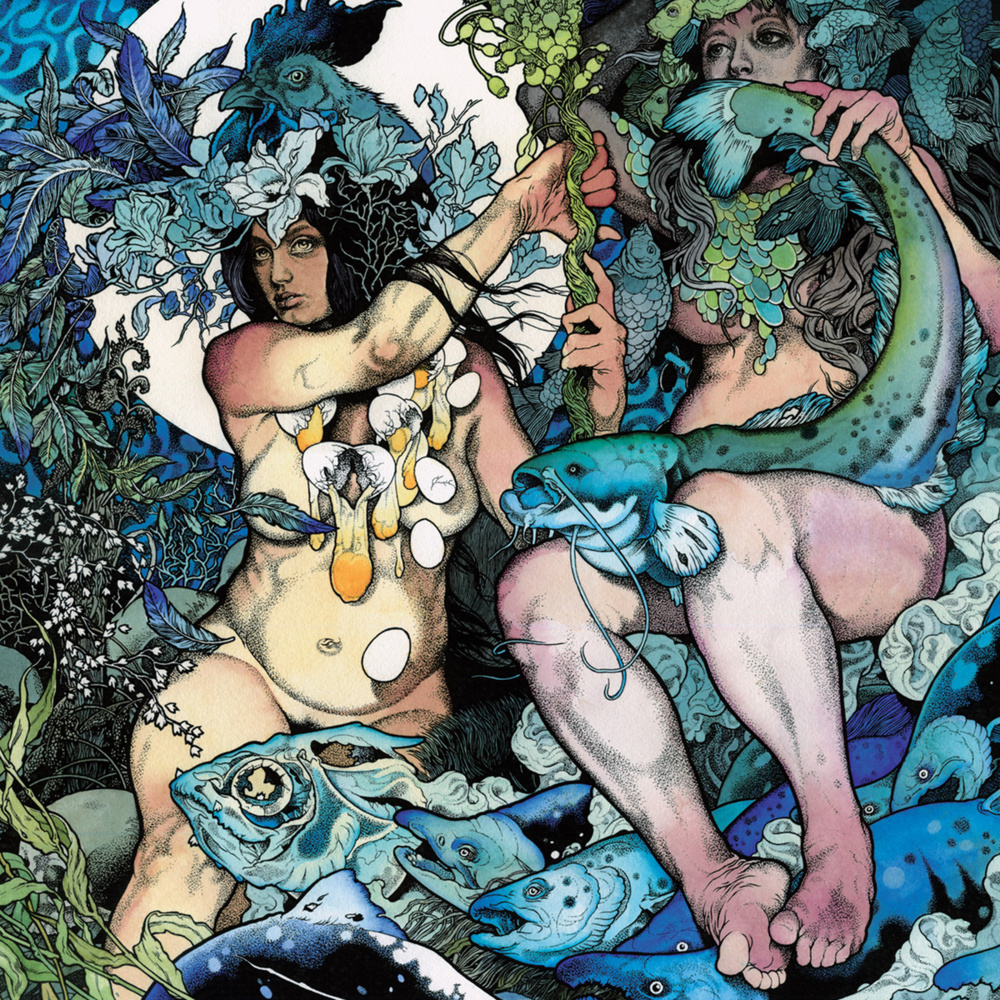 Label: Relapse / Release date: 13th October 2009
There are many similarities between Baroness and Mastodon. Not so much because of the music they are playing, but mainly because these bands are some rare examples of the bands who from the start found the core of the band. At the same time they developed with each album without compromising that very core they had from the very start.
With their previous release Red Album the band has created an ambitious album, mixing their sludge roots with somewhat occasional accessible elements. The band established their name in wider underground circles and suddenly became one of the priorities for their record company, Relapse.
With all this in mind it seems like a quite a task for the band to create a follow-up that would not only match the quality of the previous album, but also built further on it.
However the Blue Record sees the band building further on the Red Album, just look at the cover art, which is almost identical to that which band's leader John Baizley created for the previous album.
Fortunately the music is not a copy of that from Red Album. It actually takes the best from it and takes it one step further.
The sound has less of the edge, but it's surprisingly generic and raw at the same time. This gives the band's music new freshness and makes the mellow parts more emotional and heavy riffing in the way more brutal and most importantly ties these parts better together in one entity.

Blue Record is somewhat easier to swallow then its processor, with more melodic vocals and riffs that are cleverly constructed to fit each other and strengthen the base of the melodies – truly impressive.
Each member of the band does a good job of playing their instruments and contributing to the overall song structures, but Allen Blickle's drumming is simply outstanding. His playing is emotional, technically challenging and energetic, but the most impressive is his feel for contributing to the songs as a whole.
With the new album Baroness had proven what we all knew, that this is a band with huge potential and the band that knows how to develop and use the potential they have.