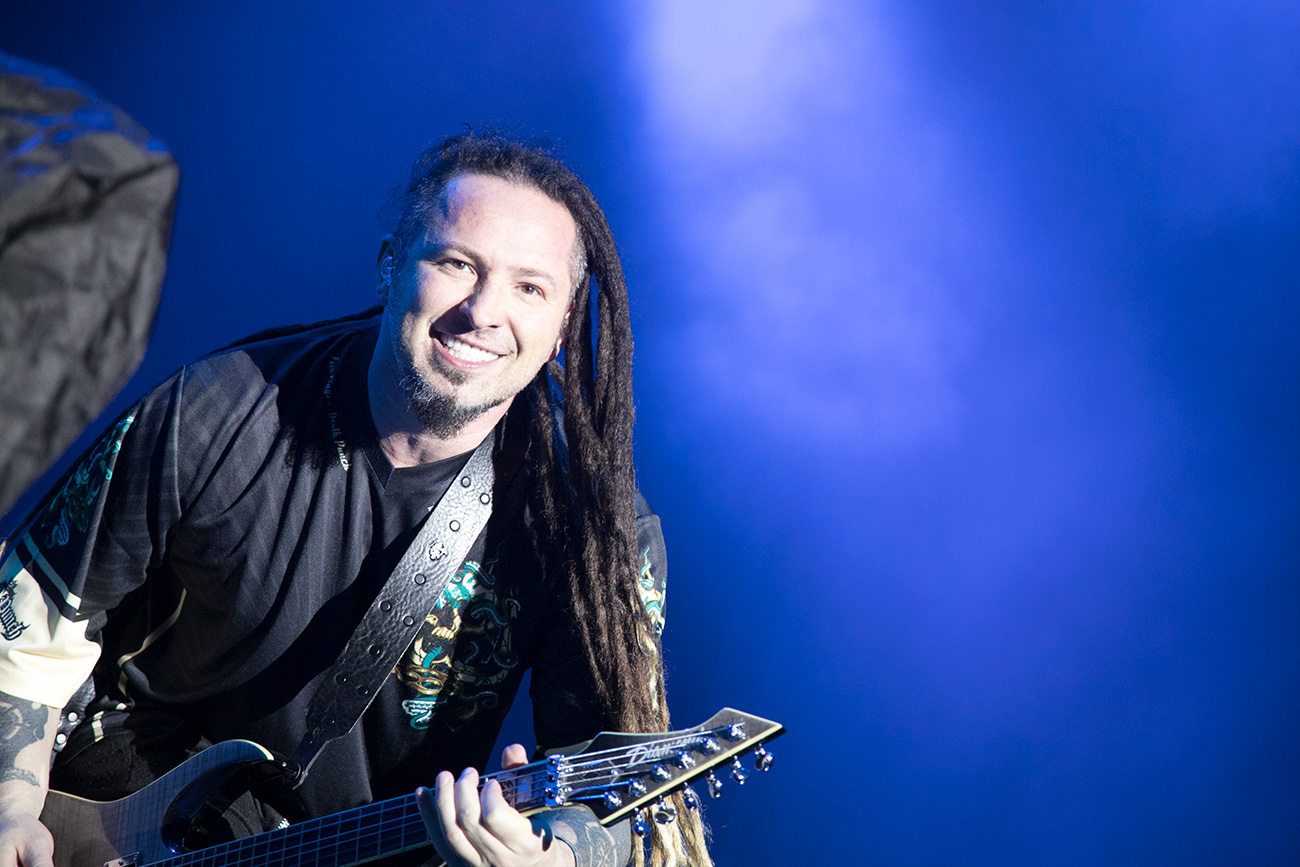 Five Finger Death Punch, 23rd June 2017, Heviti: Copenhell Festival, Copenhagen, Denmark
25th June 2017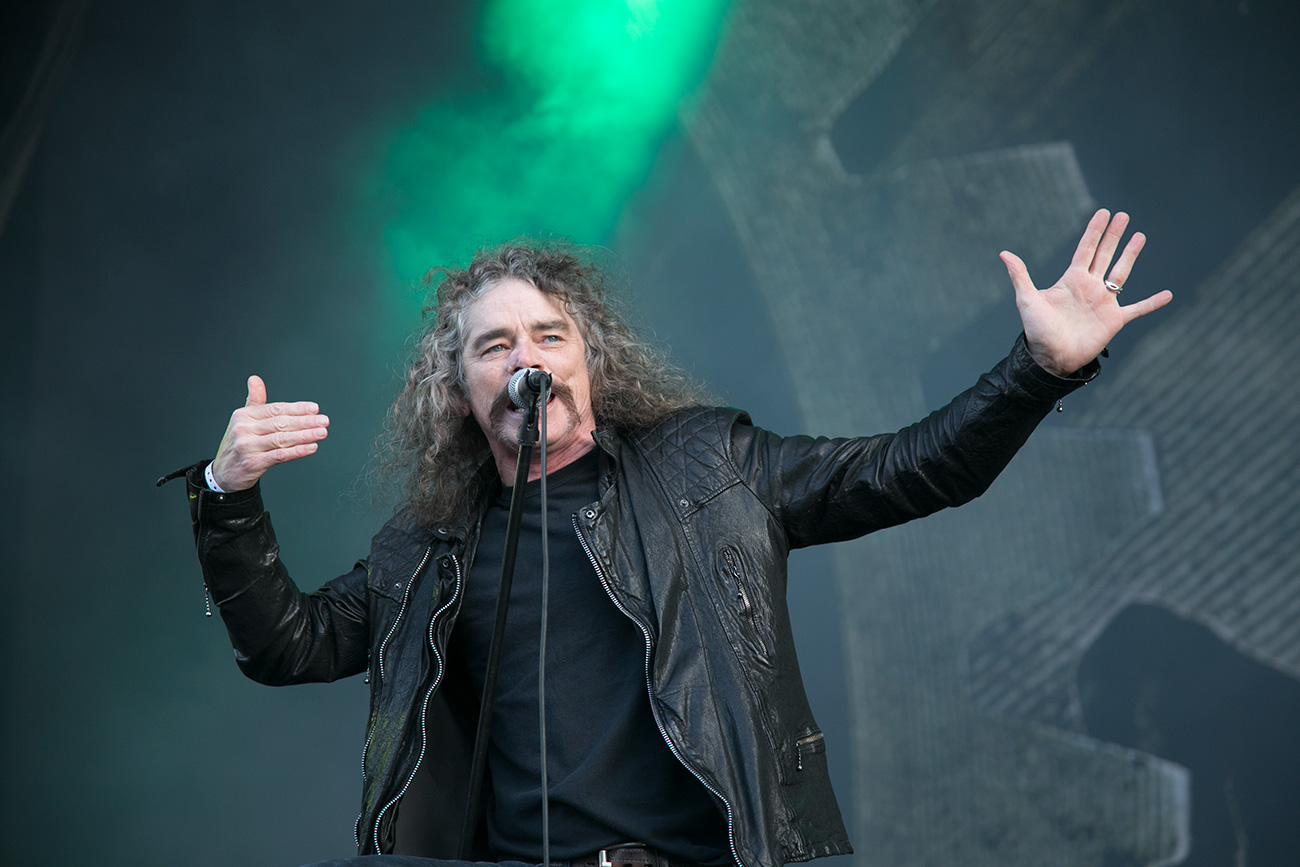 Overkill, 24th June 2017, Hades: Copenhell Festival, Copenhagen, Denmark
25th June 2017
Europe, 24th June 2017, Heviti: Copenhell Festival, Copenhagen, Denmark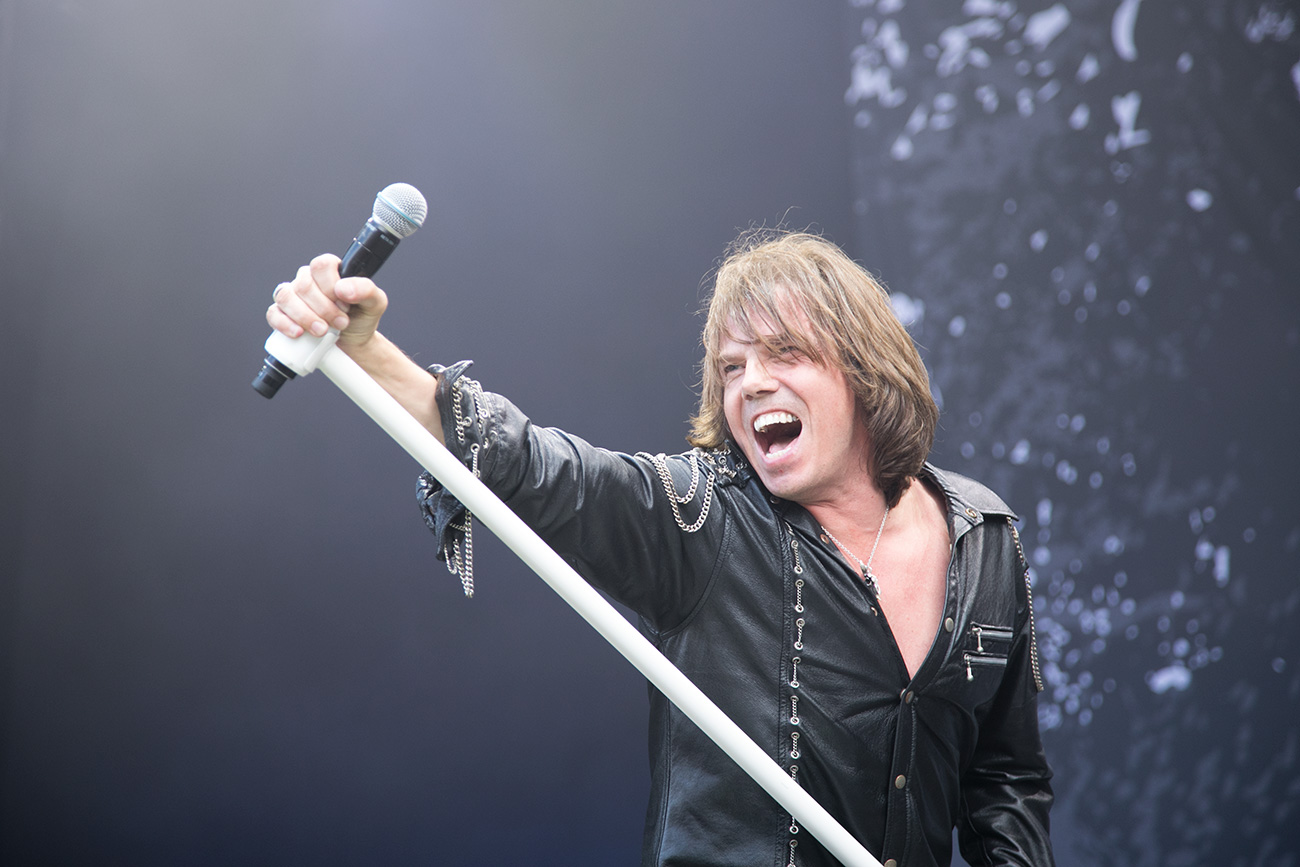 Europe, 24rth June 2017, Heviti: Copenhell Festival, Copenhagen, Denmark
Photo: Zoran
www.sonic-shot.com
And then it was time for another one of those bookings that underlines the overall diversity of this festival. Europe are in the mainstream media and the broad audience often referred to ass poodle-hair band for the most part based on the perhaps only fact they know about the band – the video for bands only major hit "The Final Countdown". Over the years the band has released 10 albums, with especially last three albums showing band's talent as songwriters, performers and simply a rock-solid band. First of those three albums, Last Look at Eden includes "In My Time", which is one of the best songs of their career and easily the finest hard rock ballad of past decade.
Copenhell's clear mission is to include lots of different artist spanning from rock going over punt and of course heavy. They do this every year and for the most part these acts are welcomed and often they play surprisingly good shows. Just think of 2015 when both Rise Against and Primus delivered some of the best shows of that year. Footnote: we did miss some punk this year.
But back to Europe, sure part of the crowd found this booking somewhat controversial, nonetheless because few hours later Slayer was set to play same stage, but in general Europe was welcomed extremely well and they played the audience back in form of a very solid hard rock concert.
They opened two extremely solid rockers from the new album War of Kings, both of which served as s good indication of what Europe anno 2017 is all about. "Rock the Night" followed strategically placed as a third song. It was during the guitar solo in this song that John Norum underlined the amazing talent he has as a lead guitarist. Not only is he a great player with outstanding sense of a melody, but seeing him live is such a pleasure because of the level of dedication he has towards reaching that perfect tone. After decades of playing some of these songs it is truly impressive to see a player who goes so much up in those details – the details that make all the difference.
Joey Tempest still sings well and his Colgate smile is as eye-catching as ever. There is plenty of routine, not to say auto-pilot, but in a big picture it works just fine. The band is tight and just as groovy and I must mention Norum's playing one more time, because it's truly a pleasure see him work.
Europe turned out to be another good concert and Europe did prove that they too can rock and that they are so much more that that popular notion of them. If you can throw that "holier-than-thou" attitude towards this band and try to listen, you might end up being surprised by some truly solid hard rock – live and on the records.
Ant by the way they did play "The Final Countdown" and it did make everyone singalong – passionately, ironically, mockingly – regardless.
SETLIST:
01 – War of Kings
02 – Hole in My Pocket
03 – Rock the Night
04 – Scream of Anger
05 – Last Look at Eden
06 – Firebox
07 – Sign of the Times
08 – Ready or Not
09 – Nothin' to Ya
10 – The Beast
11 – Superstitious
12 – The Final Countdown