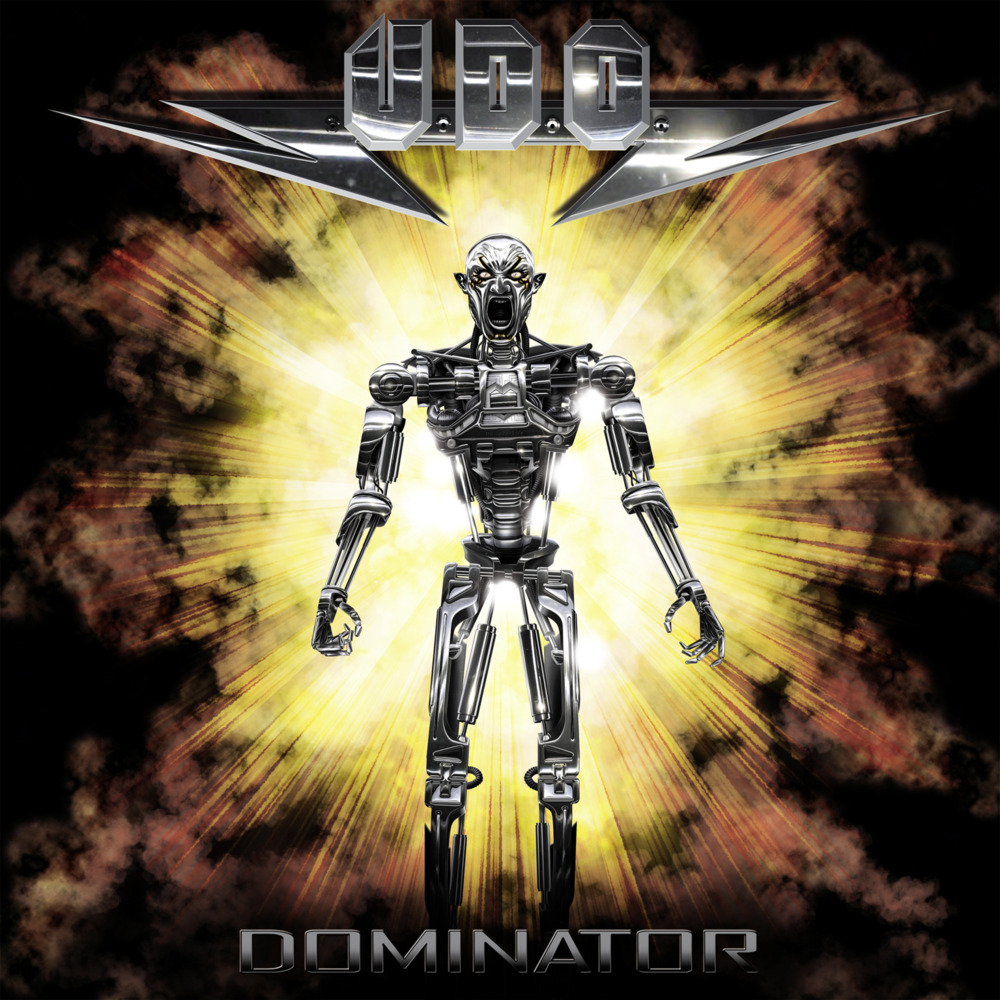 U.D.O. – Dominator
1st August 2009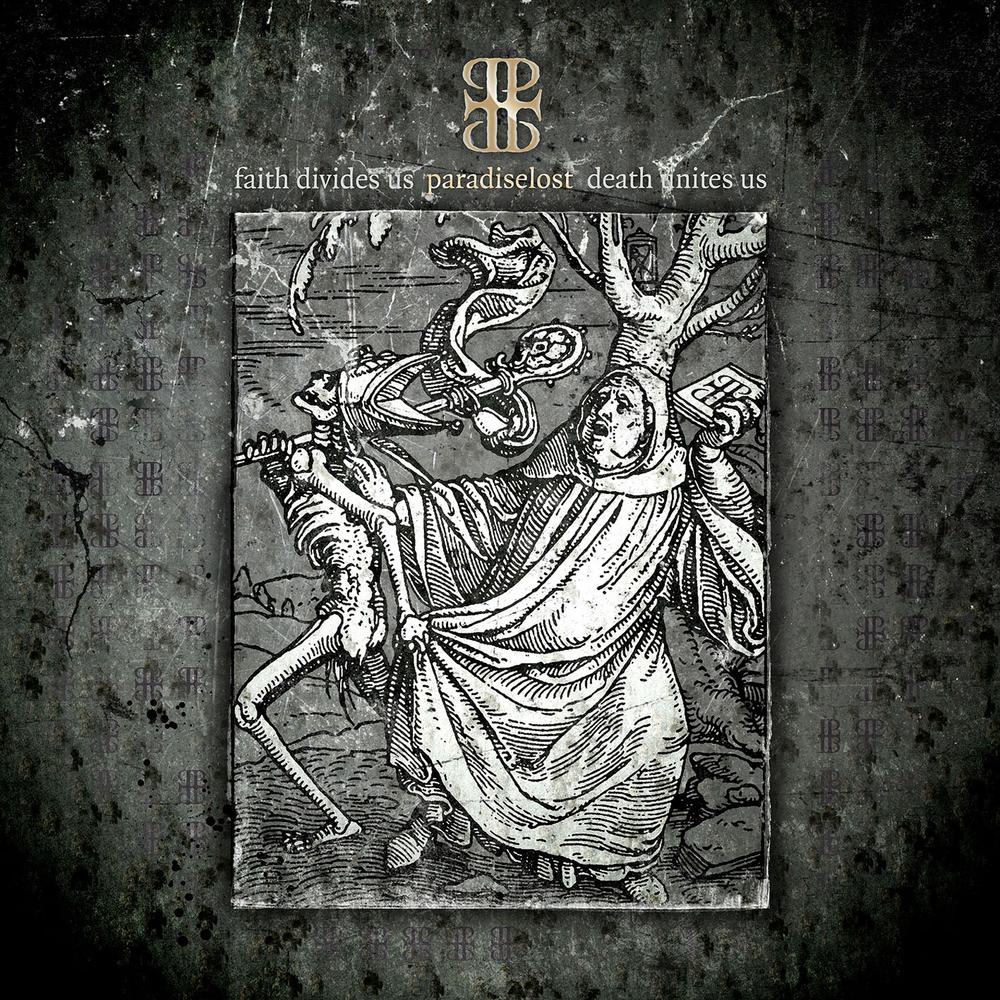 Paradise Lost – Faith Divides Us – Death Unites Us
20th September 2009
Europe – Last Look At Eden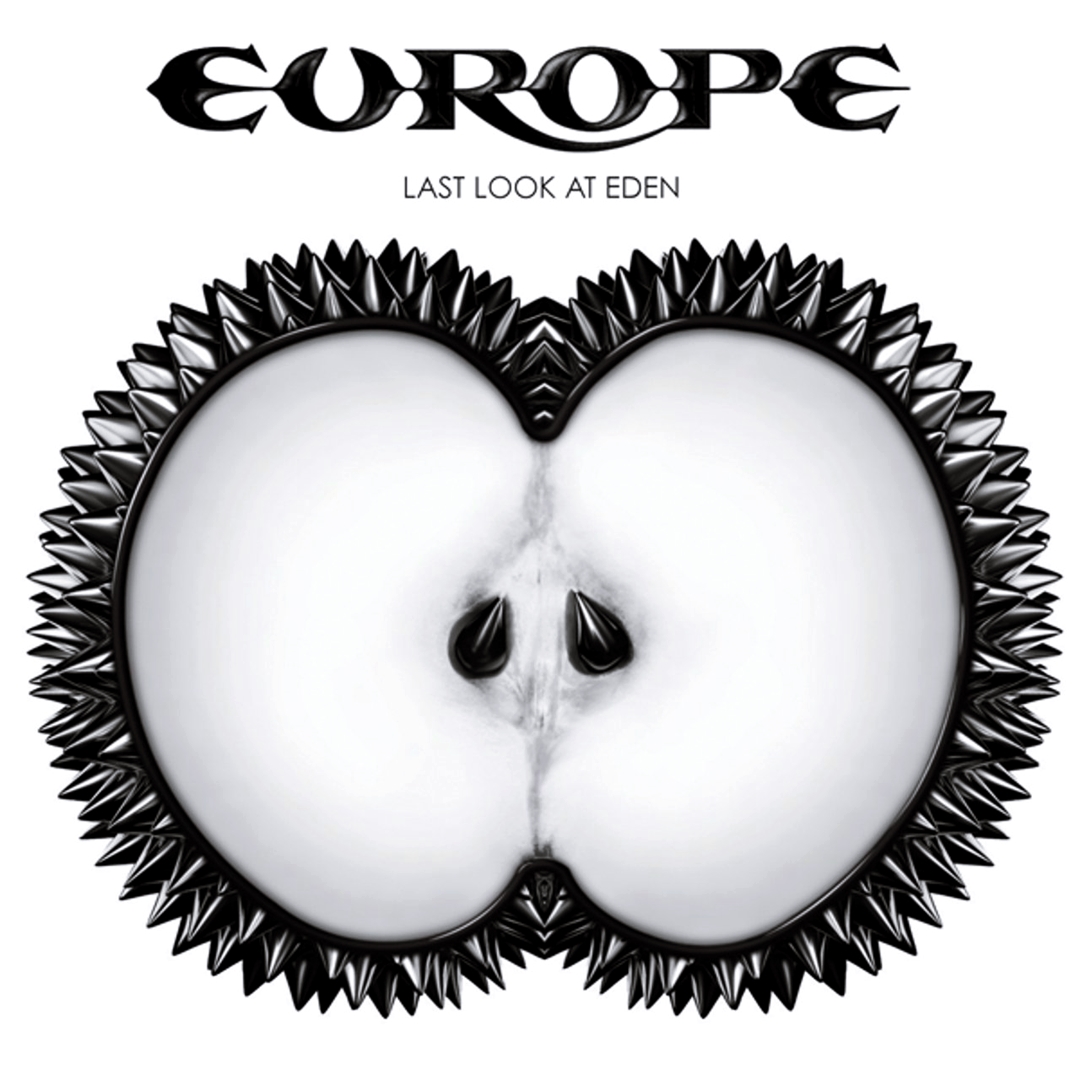 Label: Universal / Release date: 14th September 2009
Europe is not just the oldest continent on earth but also a name of a legendary Swedish band which has just released their eight studio album Last Look at Eden, the first album since 2006's Secret Society.
This month marks also a 30 – year anniversary for the band that got its fame and final break through in 1986 with the hugely successful single The Final Countdown followed by an almost never-ending tour around the world in the following ten years. After taking a break the band returned a few years later, as fresh and catchy as ever before.
With Last Look At Eden the band once again cements its position as the absolute leaders on European and Scandinavian Hard Rock scene. Last Look At Eden is packed with undeniably skilled song-writing and musicianship never seen before on this soil. The album contains 12 awesome songs and a signature guitar tones of John Norum and one of the most powerful and gifted vocals in Rock history, the one belonging to Joey Tampest.
The whole thing starts with a nice intro track "Prelude" soon after followed by the epic title track and it continues like this to the very end. Of other awesome songs I would mention "Catch That Plane" and "Mojito Girl" both having a snake-hipped groove to them that puts most of their contemporaries to shame. Other highlight of the album is "The Beast" which is, frankly, a kick-ass song. There's also this melodic ballad "New Love in Town" and maybe my absolutely favorite rock love song ever "In My Time" – it gave me goose bumps!
This new album is on another level than its predecessor from 2006; being less extreme and with more matured sound containing all necessary elements and ingredients that made this band famous around the globe.
Last Look at Eden is the personification of the 80s Hard Rock with a nice crunchy guitars, extremely solid vocals, intense and powerful drumming and above everything nice bluesy ballads that will make any girl wet her pants.
Highly recommended to any fan of Iron Maiden, Led Zeppelin, Pearl Jam, Velvet Revolver and Europe.