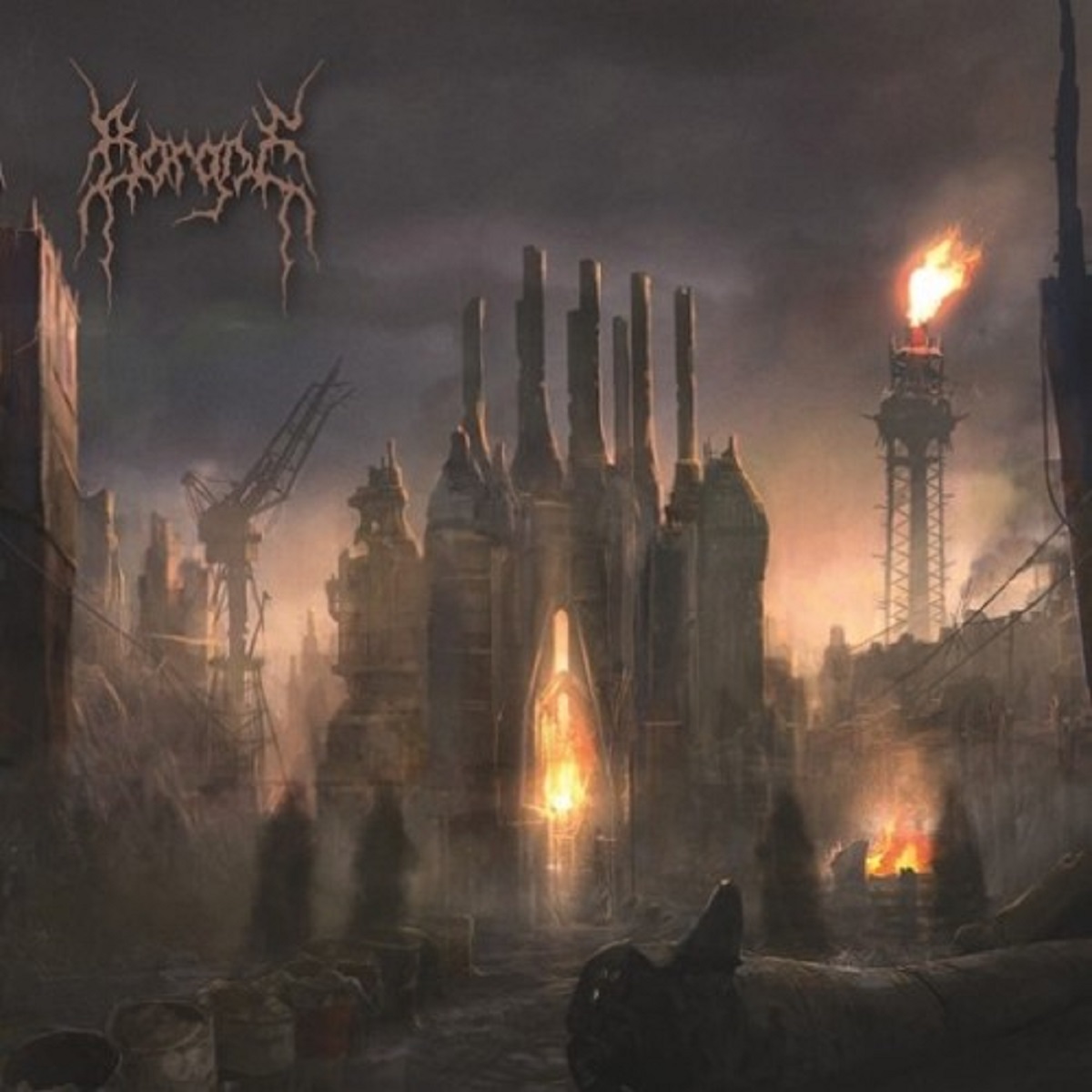 Borgne – Temps Morts
25th May 2021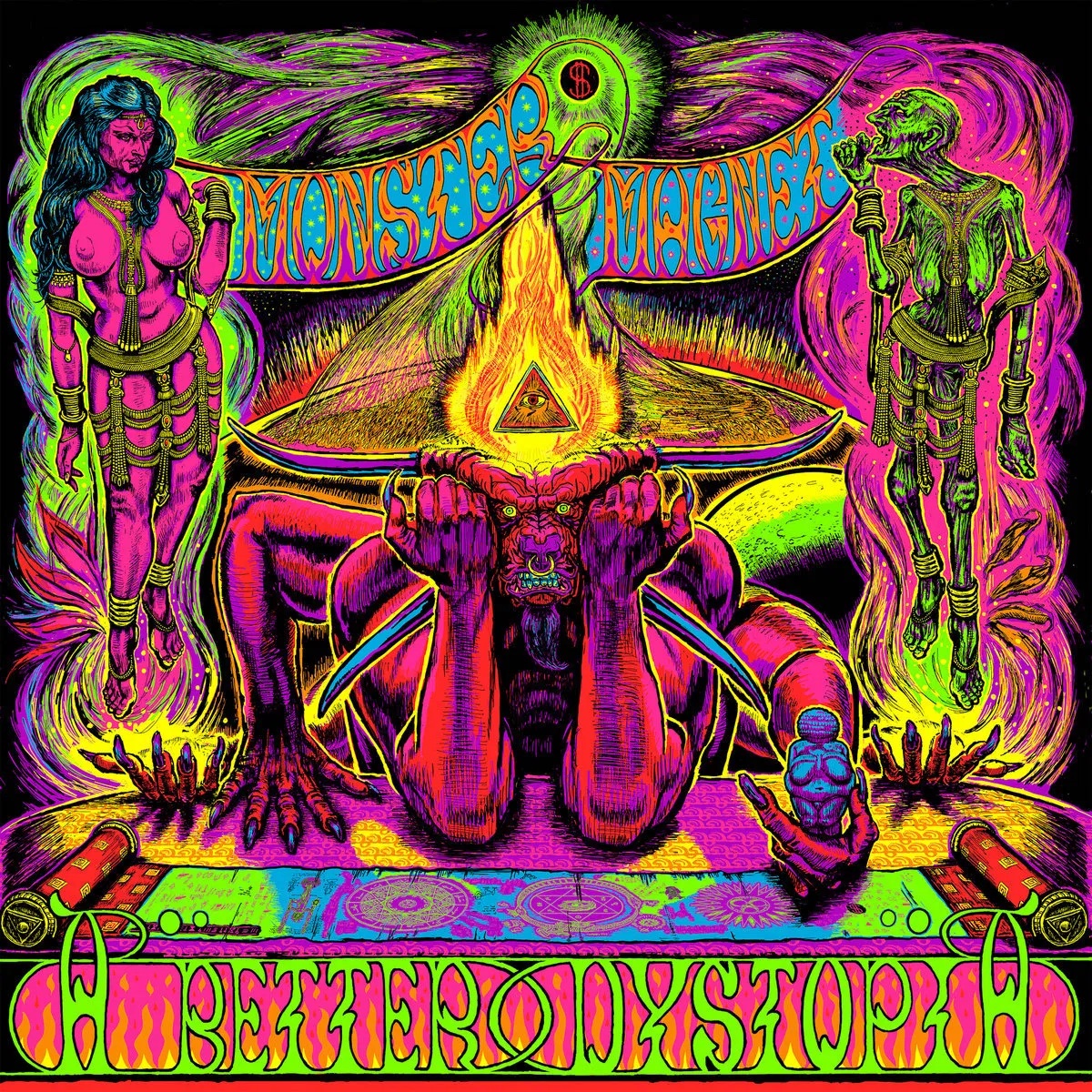 Monster Magnet – A Better Dystopia
25th May 2021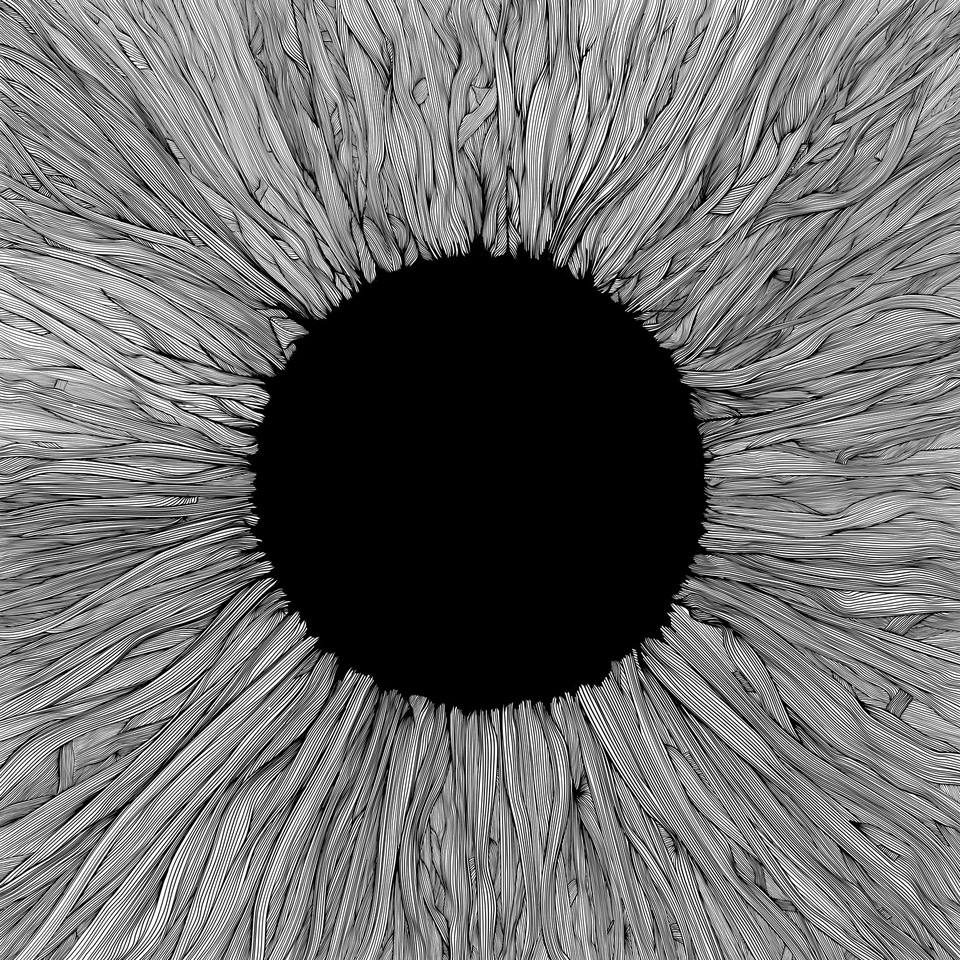 Label: Mascot Records / Release date: 21st May 2021
Applause of a Distant Crowd, the sophomore release by Danish prog band VOLA was an impressive display of quality as well as clear direction, something their debut hinted, but didn't live up to itself. Now some three years later the band has just released their third album, which, unsurprisingly, sees them building further on ground rules its predecessor. What this means is that the band delivers a mixture of Meshuggah-inspired riffs and extremely catchy melodies and piano passages in a modern entity, but band isn't afraid of looking for inspiration back in the genre and the likes of King Crimson and Dream Theater. Witness also does have bit more of the edge to it, which means that we get to revisit some of the approach which characterized their debut.
In general, however, there are no significant surprises here. Sure, the band welcomes rapper Shahmen on intense and dark "These Black Claws", but the song itself is very much VOLA as we expect it and VOLA as it is on the rest of Witness.
It's clear that the band was not really set to change their approach drastically and instead chose to focus on that which they've done so well on the predecessor and tweak it additionally. Tweaking it in this case means polishing the sound noticeably and focusing on that very core of VOLA's music. The chunky dry riffs and rhythms to match are effective, but not particularly memorable, but they do work well as the foundation for one of this band's absolute strengths – the melodies. They are so good at helming über-catchy melodies, which for the most part also possess a strong emotional quality. Examples are many, like the couple of heavier openers "Straight Lines" and "Head Mounted Sideways", but they are even more apparent on almost overwhelmingly elegant and beautiful "24 Light-Years" and "Future Bird".
Sonically the more polished approach is fine, but together with rather solid portion of the overall compression it deprives the music of some emotion and dynamics, otherwise present on the predecessor. This result in somewhat flat sonic experience and an almost ear-scarring china-cymbal sound.
Witness achieves what it was set to achieve, and you have to give credit to the band for that. But unlike its predecessor it comes across as bit too safe, polished, and calculated. VOLA's qualities and potential is apparent throughout their discography and new album is not an exception, but bit more unpredictability would underline that and add to the overall experience. This is some well-crafted Nordic prog that will perhaps suit perfectly well those fans who found Leprous's latest album Pitfalls too experimental.