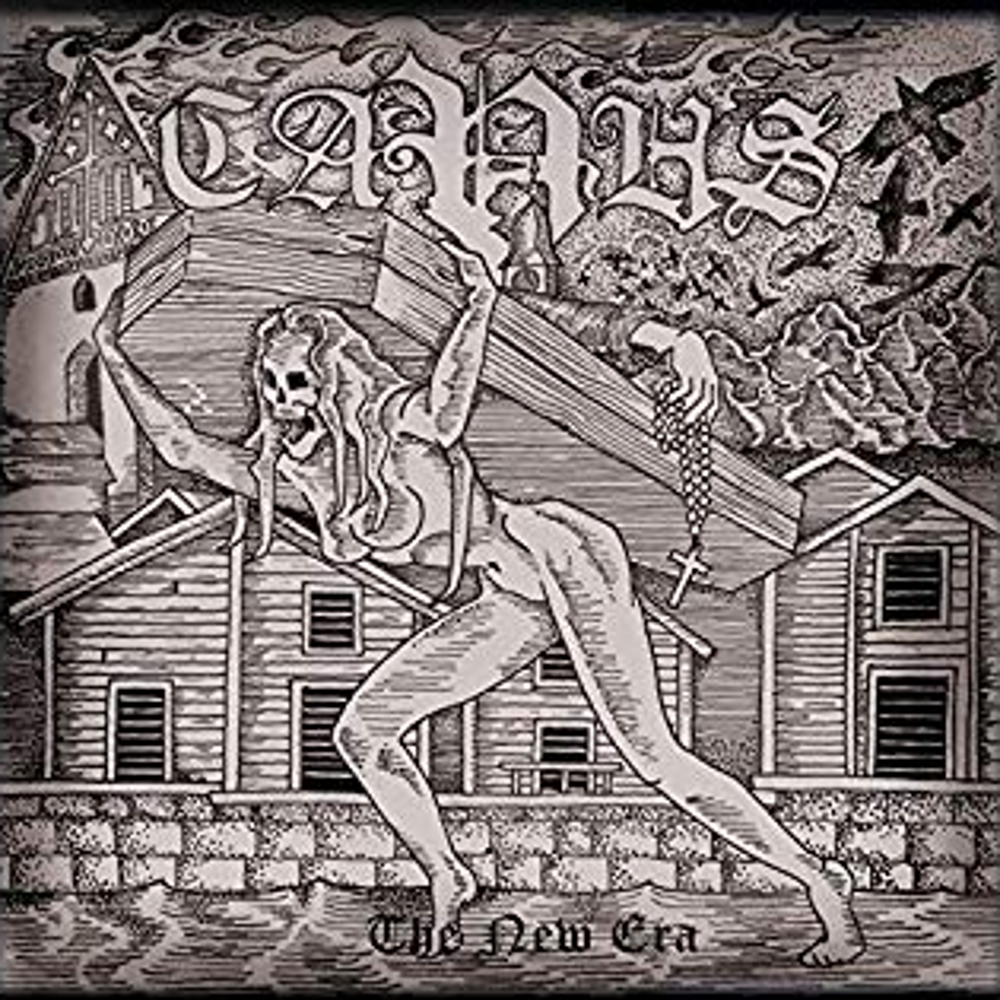 Cavus – The New Era
23rd October 2018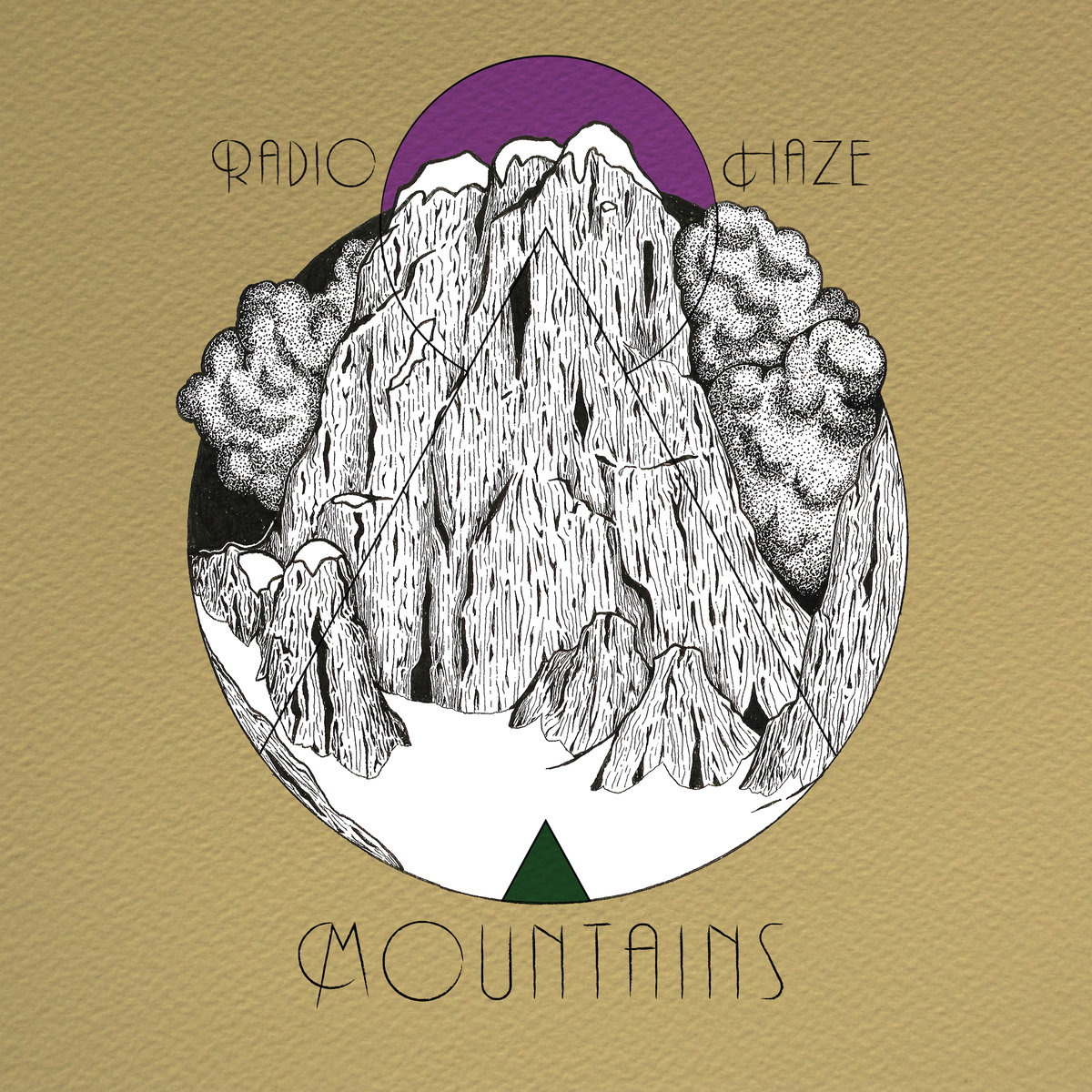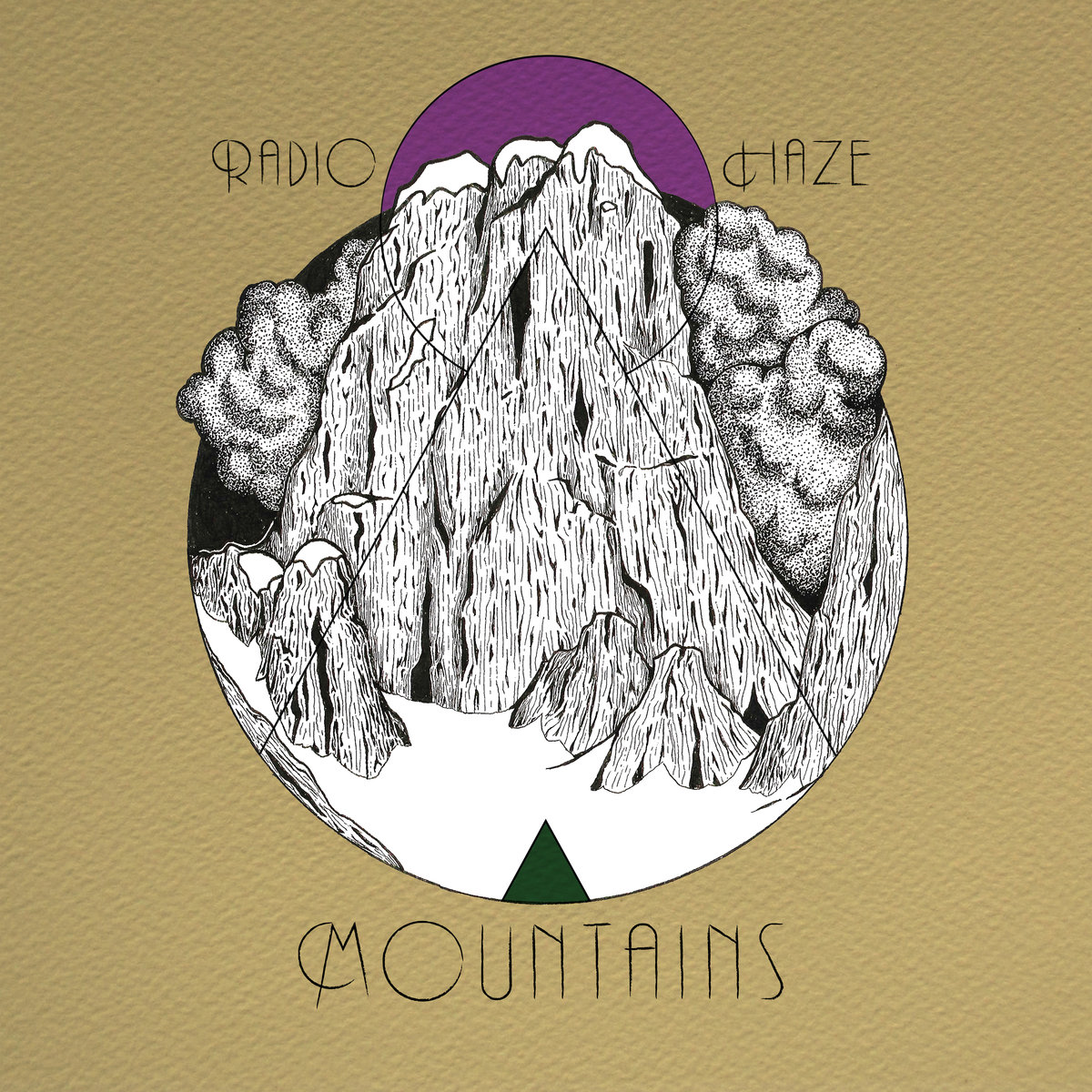 Radio Haze – Mountains
25th October 2018
VOLA – Applause of a Distant Crowd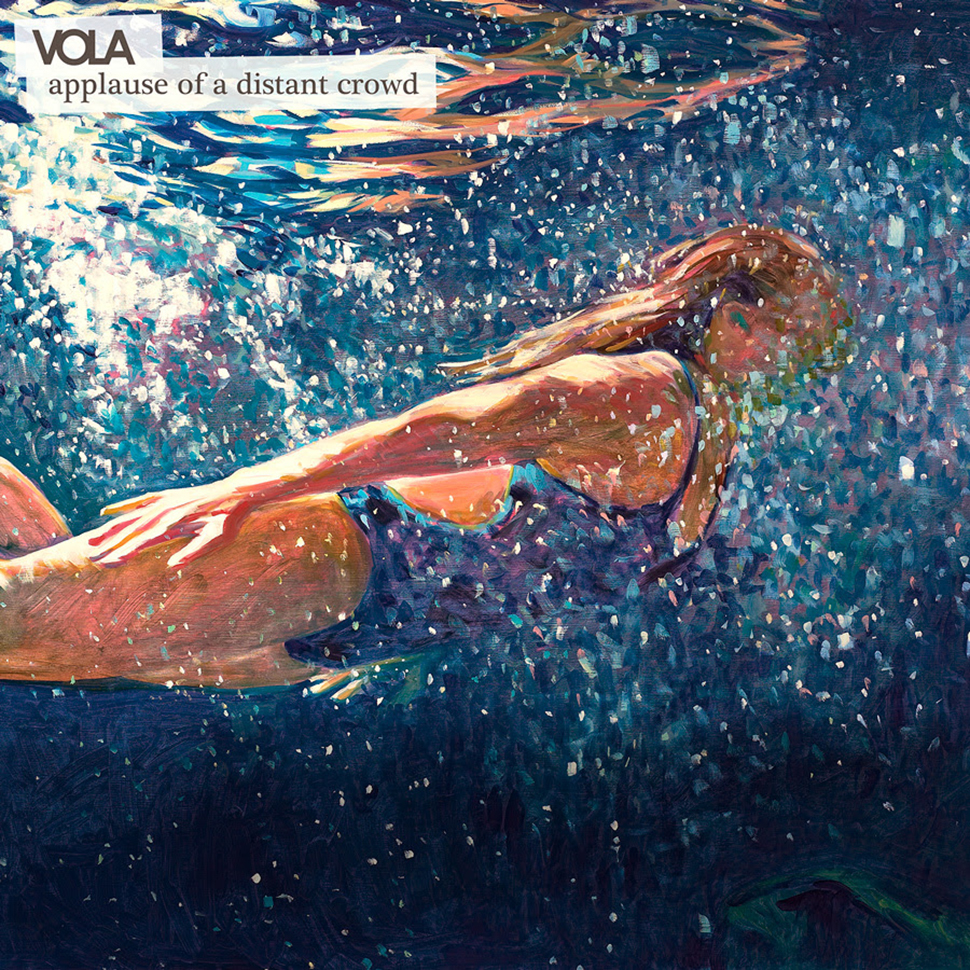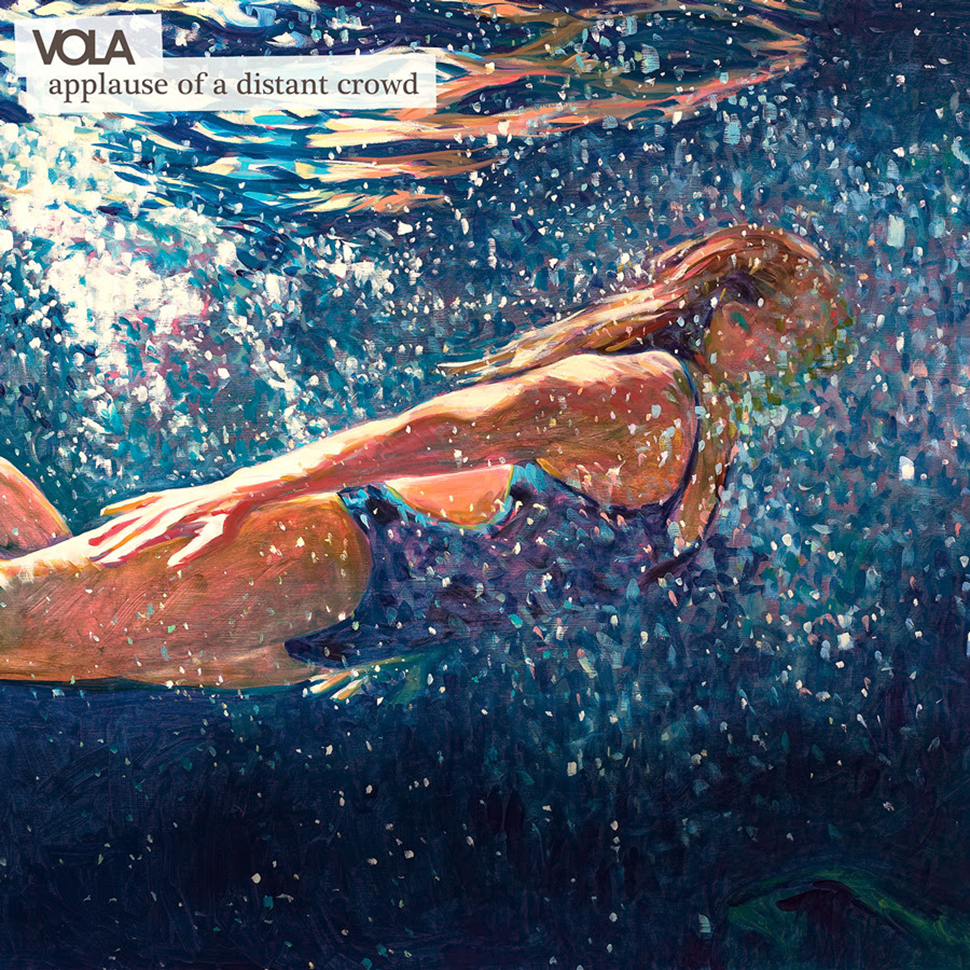 Label: Mascot Records / Release date: 12th October 2018
The whole prog genre has always been characterized as a constantly evolving and vibrant. Past couple of decades in particular, have offered even more diversity to the genre whose overall narrative has always been, stepping out of the frame. Where it goes wrong for numerous bands is, when they take the idea of no limitations and explore it for the sake of exploring it, rather than using the different elements, because they serve the song and make it irreplaceable part of its DNA.
The debut album from Danish band, VOLA, entitled, Inmazes, witnessed of a new band with huge potential and rather strong vision. Its approach was fairly in your face with numerous concealed elements that made the music stand out.
Their sophomore release Applause of a Distant Crowd is not only a big step forward, but it's a statement from a band that has truly found the way of channeling their creativity. This album sounds far more balanced and with a clearer vision, despite the fact that it fuses of 70's prog, alternative rock, heavy, electronica and even pop.
Comparing to the previous album, VOLA has toned down the heaviness, but there is plenty of massive Meshuggah-like riffs on the album. They are however, mostly used to expand the dynamics and the core of this album is based around gorgeous melodies and piano/key passages/arrangements. Song-writing on the debut was very good, but what makes it stand out on the new album is the balance and deep understanding of the fact that the vitality and dynamics often come from pulling back and not going all-in at all times.
But analyzing this album's bits and pieces would be wrong way to get at it, taken into the consideration that one of its biggest strengths besides song-writing is the fact that all the songs work so well together. Nothing here feels forced, on contrary, the album flows extremely smoothly despite its complexity and variety.
None of the diverse elements feel forced, but rather necessary in order to create something as unique as Applause of a Distant Crowd. This album is not only a massive step forward, but at the same time it feels like VOLA has on their sophomore album already found themselves and their path.