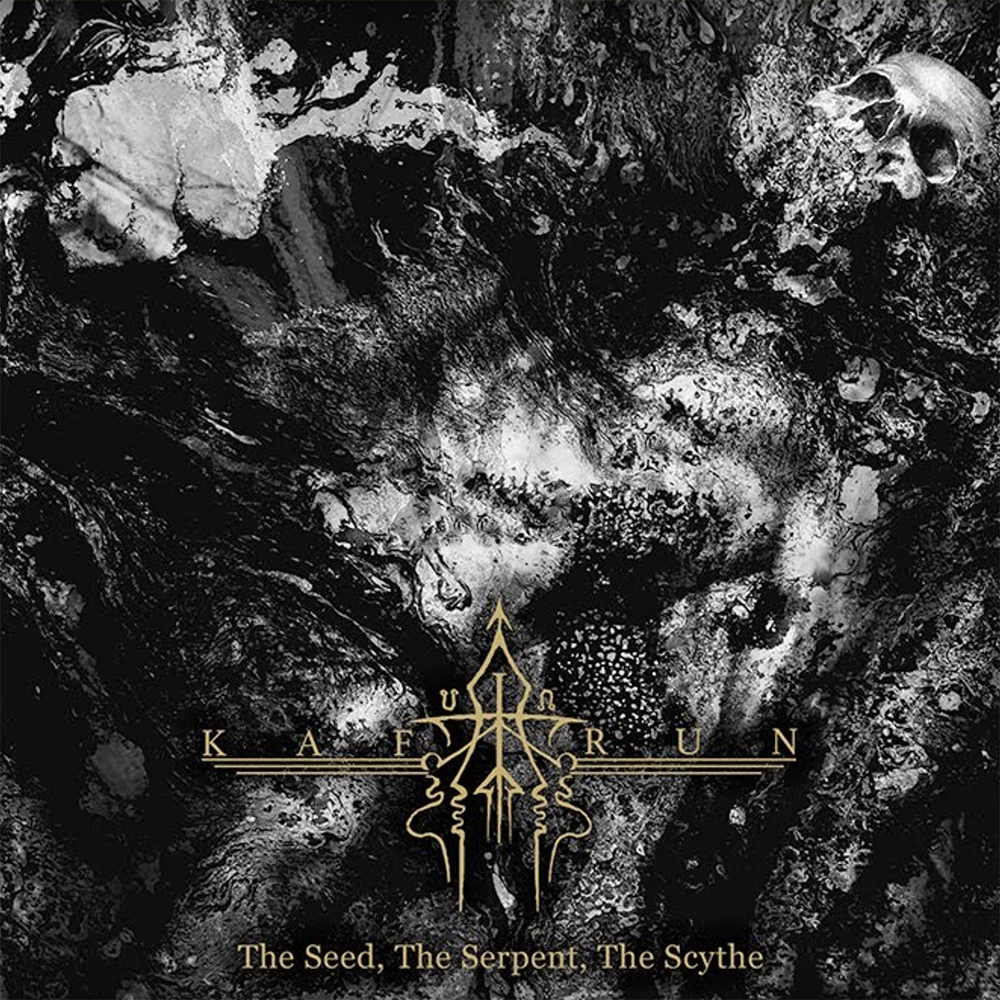 Kafirun – The Seed, The Serpent and The Scythe
20th May 2021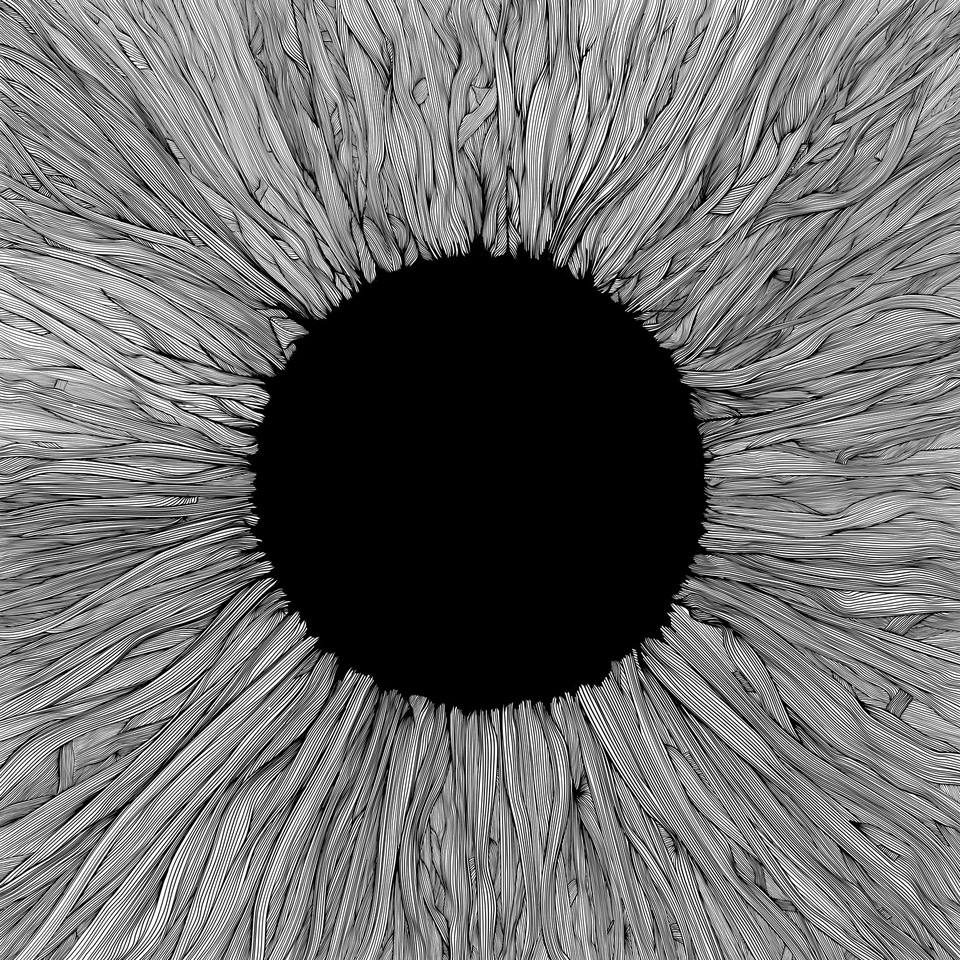 VOLA – Witness
25th May 2021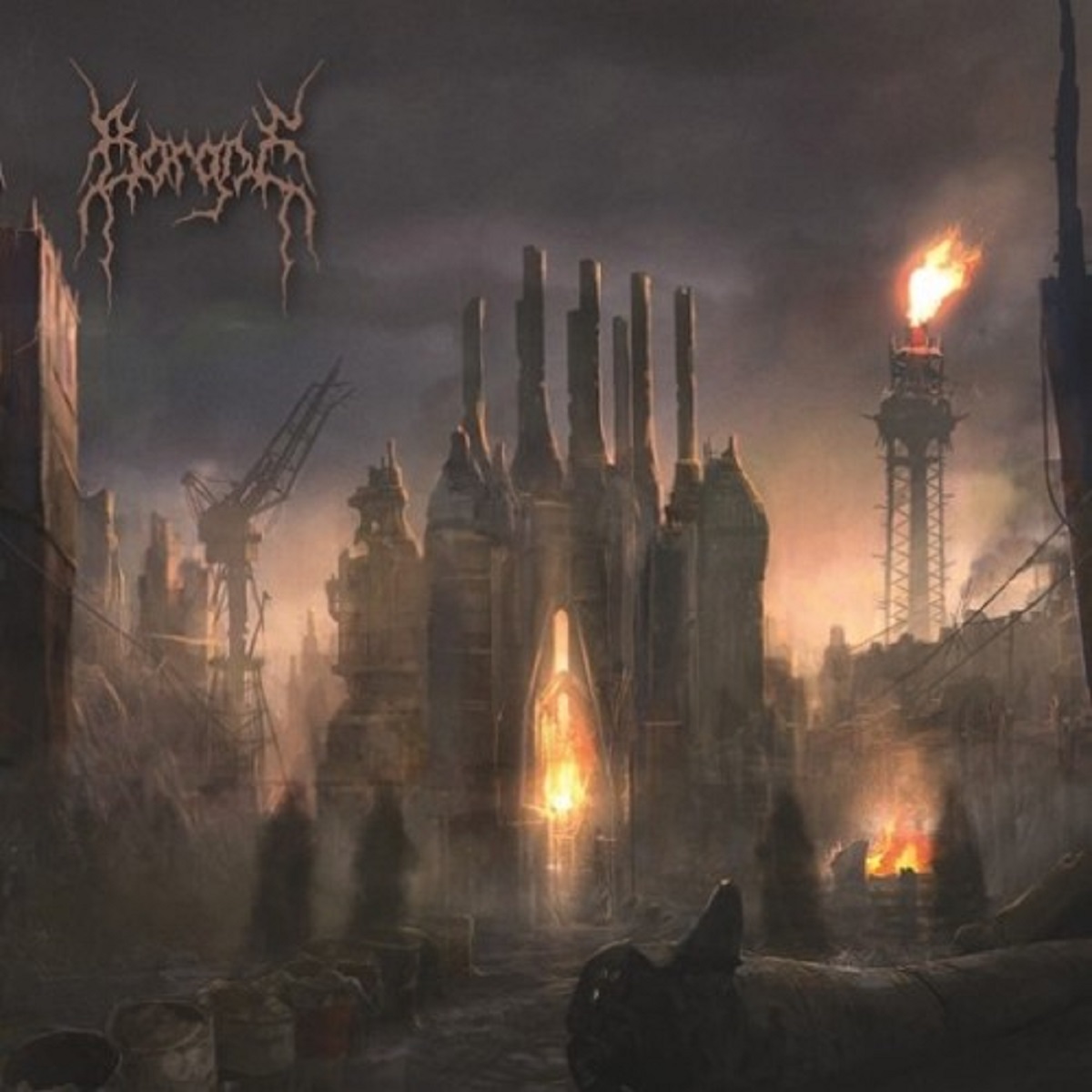 Label: Les Acteurs De l'Ombre / Release Date: 21st May 2021
Borgne, the Swiss Industrial Black Metal duo, has previously been on my radar – Most recently back in March of last year where they released 'Y'. And, upon getting my hands on and giving Temps Morts several spins, I am happy to announce that Borgne is exceedingly consistent in both style, tone and approach.
All of the comments I had the last time around are still valid – Not to mention that they have managed to keep up the high quality standard set back even back then (even though I really shouldn't expect less from a band with nearly twenty-five years of experience). So in short, the tenth full-length album from Borgne is a heavily industrialized version of nineties Black Metal, one that quite efficiently manages to paint a picture of a huge, ceaseless and inhumane factory constantly churning, the nine tracks present on Temps Morts pouring out of every grinding gear and whirring cog. And while I will gladly once again admit to not being particularly inclined towards the Industrial approach to music, tracks such as "The Swords Of The Headless Angels" certainly god under my skin and convinced me to give the record one more spin – Then one more. And just a final one for good measure.
All in all, when compared to their former record (which I overall liked) I will on the whole comment that their newest release successfully recreates the same formula, changing very little since last year. And while on paper this gives the impression that Temps Morts is a sort of extension of 'Y' (which I suppose you could argue is the case for most consistent releases from artists), it somehow manages to expand the formula (or factory, if you feel like continuing the analogy above) and upping the ante quite a bit. And try as I might, I cannot seem to pin-point the exact change this represents – But I certainly like it. And on top of that, I always appreciate how Borgne spoils their fans – In the case of this, their latest Full-length release, it contains nine tracks, adding up to nearly one hour and fifteen minutes. Quite impressive these days, where the majority of albums are only half this length.
Recommended for fans of Blut Aus Nord and Bal-Sagoth.