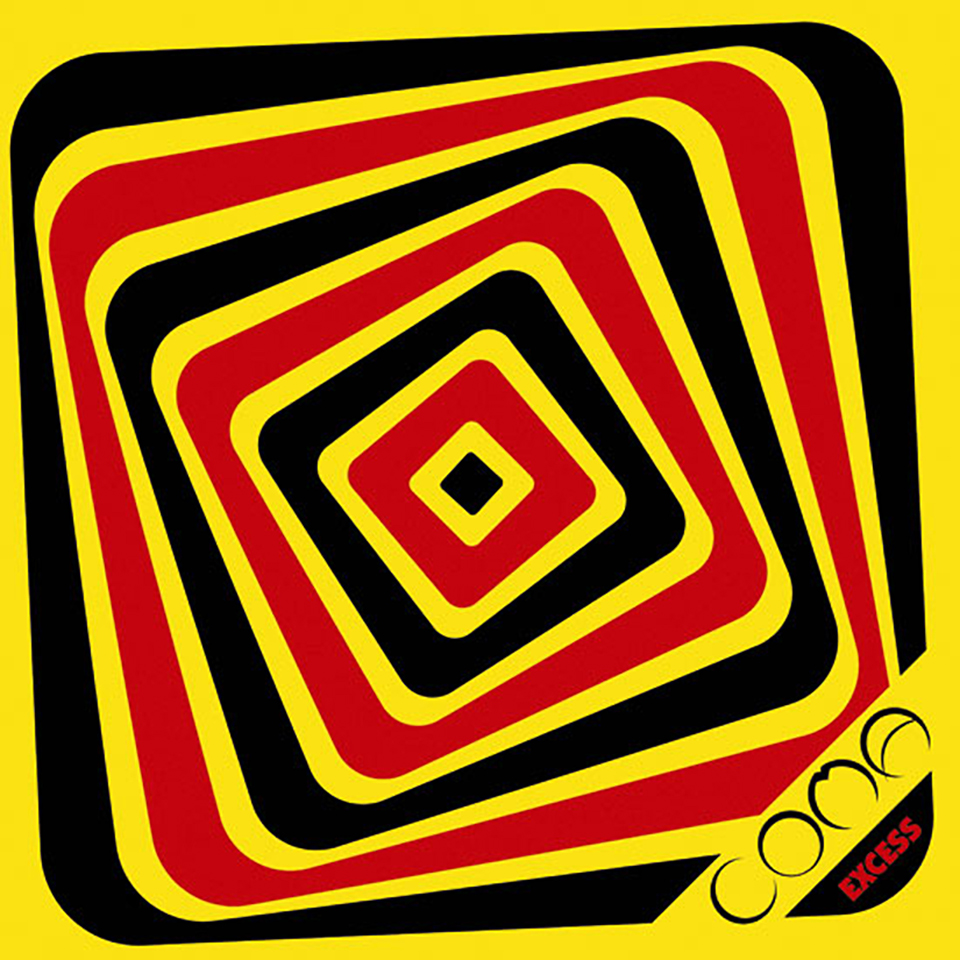 Coma – Excess
11th October 2010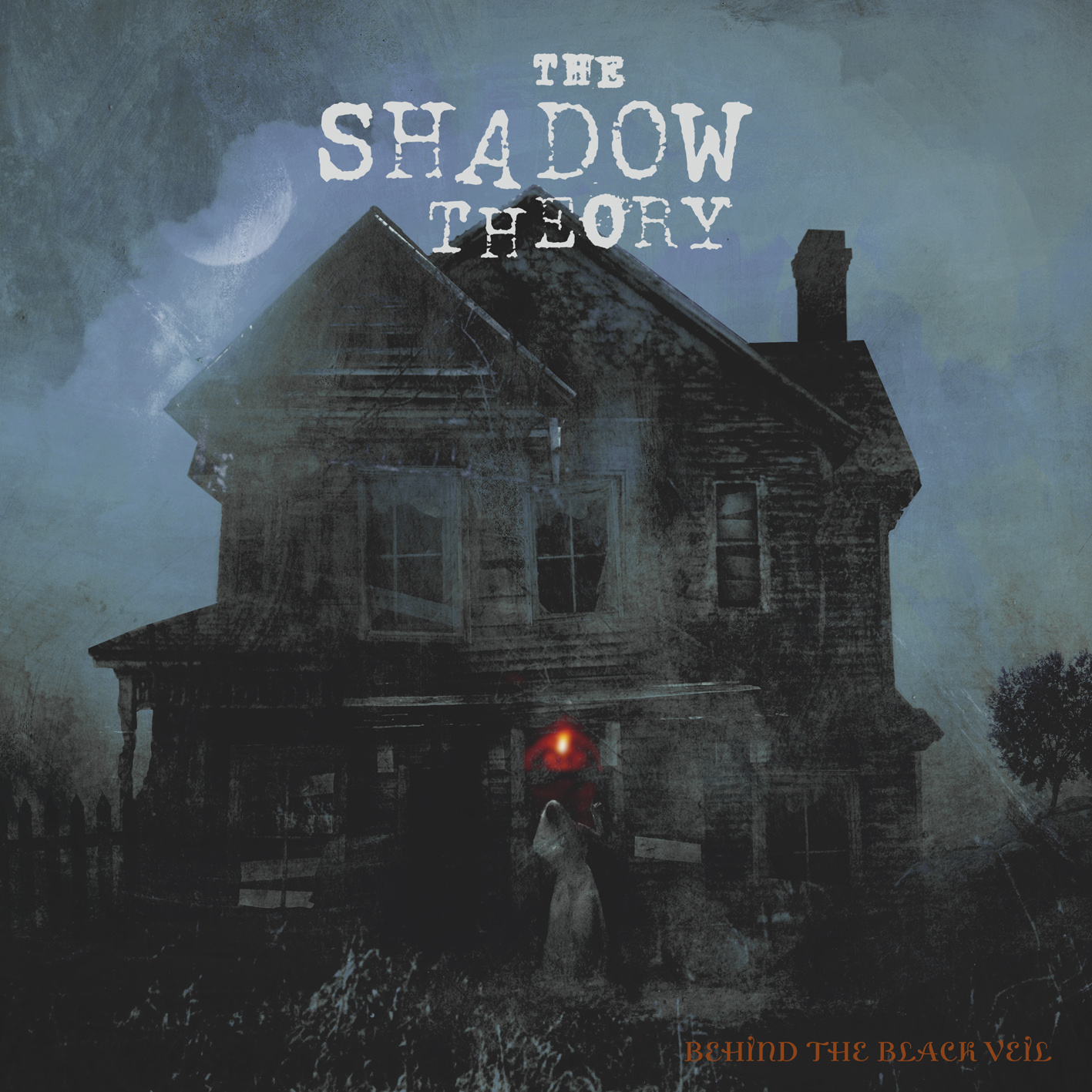 The Shadow Theory – Behind The Black Veil
1st November 2010
Therapy? – We're Here To The End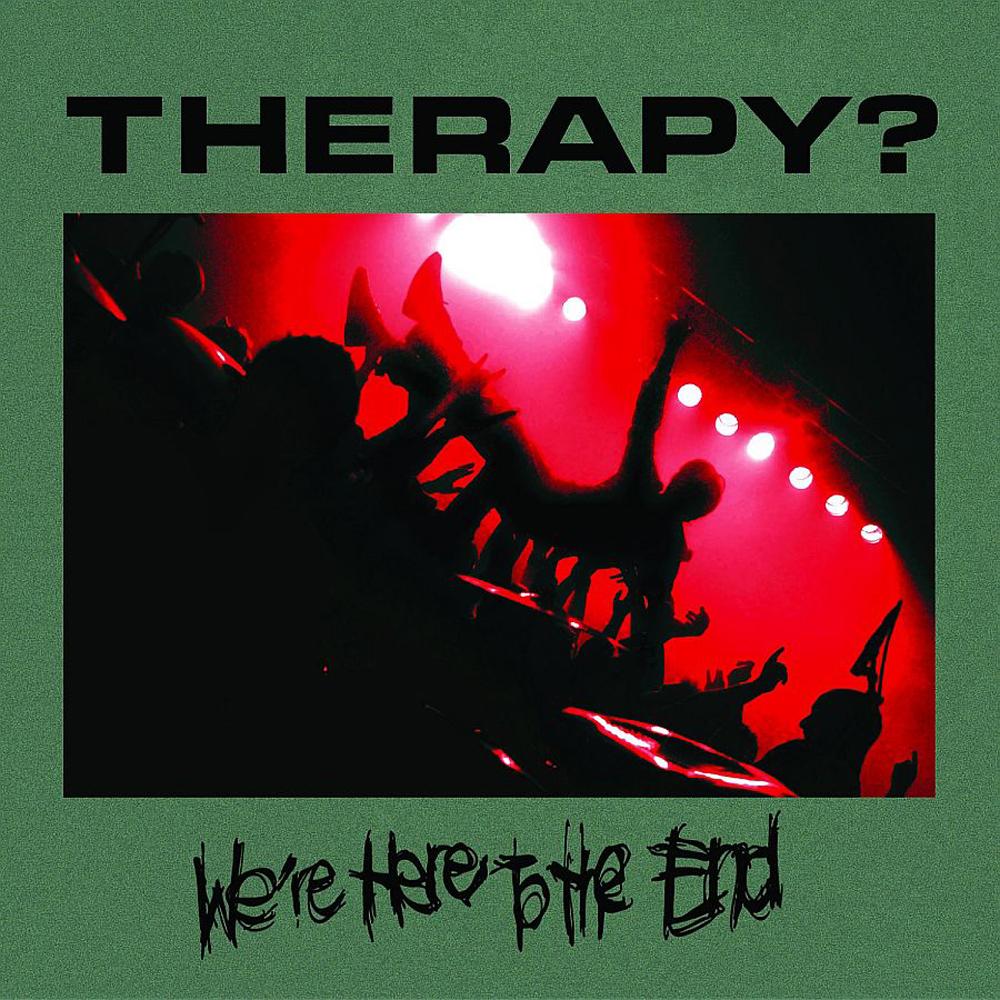 Label: Blast Records/Global Music / Release date: November 8th 2010
Twenty years into their carrier Therapy? have just released their first official live CD. And it was about time. Looking back at this band's career the one thing that always stands out, the one thing that always looks positive not matter what they were going through – and that's their live performances.
Through the ups and downs, lineup changes and experimenting with music the band always remained one of the best live bands in the business. The greatest thing about Therapy? live is their enjoyment and energy they produce on stage. Now, I have seen the band throughout the big part of their career and no matter if their played thousands of people at Rock Show or some 50 people at Pumpehuset  during one of the biggest storms to ever hit Denmark, the band's enjoyment was always present and always overwhelming.
Last year the band released one of their finest releases, Crooked Timber, and on the following tour the band played anything from small clubs to Sonisphere Festival.
We're Here To The End was recorded over three nights at the tiny London club Monto Water Rats, and what a perfect place it was to capture Therapy?'s magic.
Personally I find most of the live albums to lack character, rawness and the energy of the live performance. These albums are often too polished, rerecorded, overdubbed and what not and in the process the gist of what live album should be is simply lost. Therapy? didn't make that mistake. The album is raw and honest and it gives you a great picture of what it's like to be at Therapy? gig.
The atmosphere is jolly and rocking and it's pleasure to hear a handful of fans singing the likes of "Knives", "Enjoy The Struggle" and "Die Like A Motherfucker". The raw sound represents the live sound of a three-piece rock band adequately. The album is not perfect and there are few mistakes here and there, but that's what live rock album should be. Same goes for the one guitar adaptation of the songs that originally recorded with two or three guitars. Cairns is no Dimebag Darrell, but he adapts the songs to single guitar performance just perfectly.
Thirty-six songs are very representative of this band's career with most of the releases represented. There is also place for some more odd cuts like "Evil Elvis" and "Fantasy Bag".
The songs are picked from three shows, but the sound is even and the final mix is quite good, with few minor issues with transition between some songs.  Flow between the songs is good, with exception of "Sister", which just isn't good "song number two".
Last time we met Therapy? they were talking about this release being a triple CD, with two live CD's and an extra CD with rerecorded Therapy? classics, but it seems that they've dropped the idea of the bonus CD. We can only hope that they will release it at some other occasion.

We're Here To The End is a album that represents this band very well and no matter who you are and what kind of music you are into, Therapy? is the band you need to experience live, period. You need to see how much fun and how much love for music there can be in a rock band. You need to see how easy is for you to become one with the audience and the band!