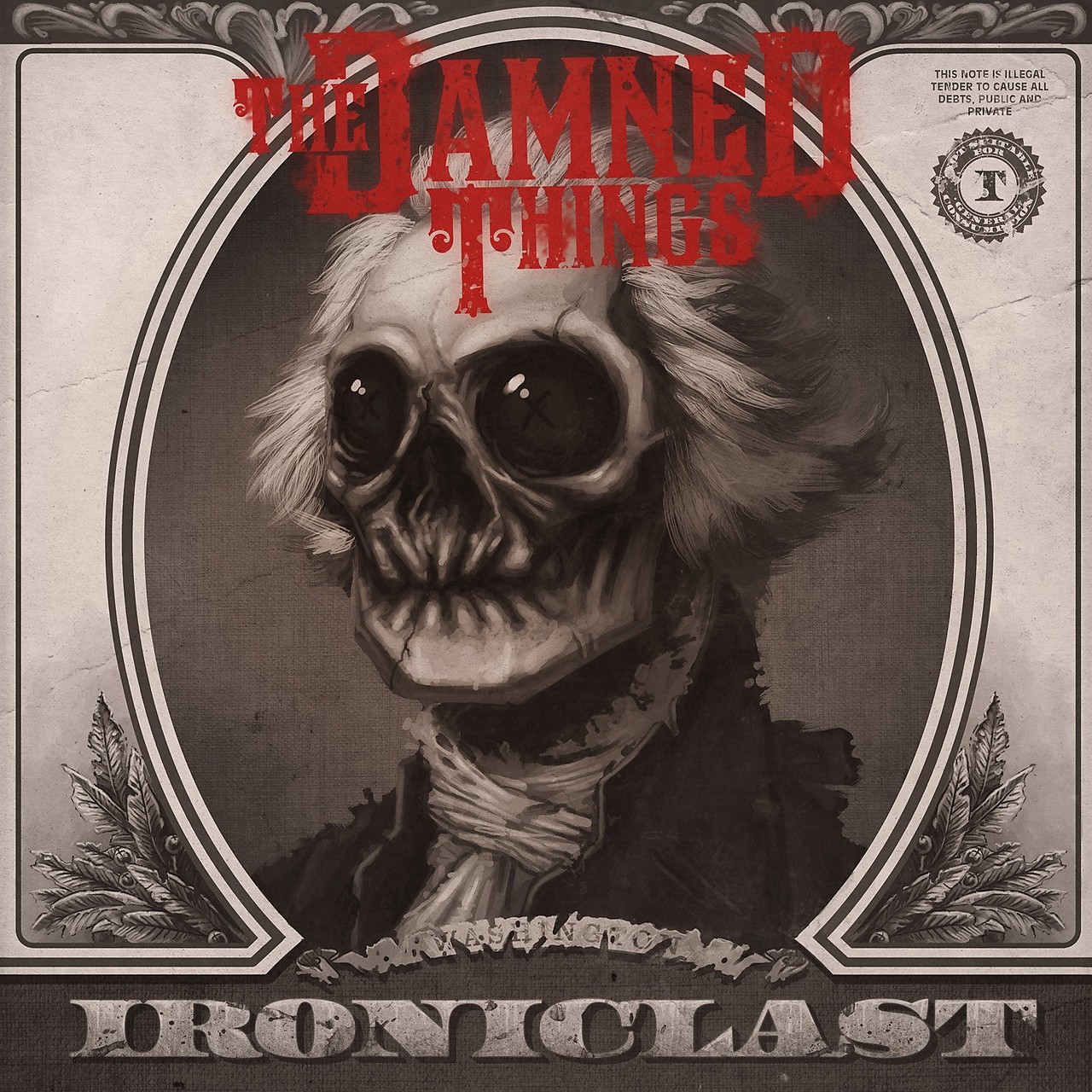 The Damned Things – Ironiclast
1st October 2010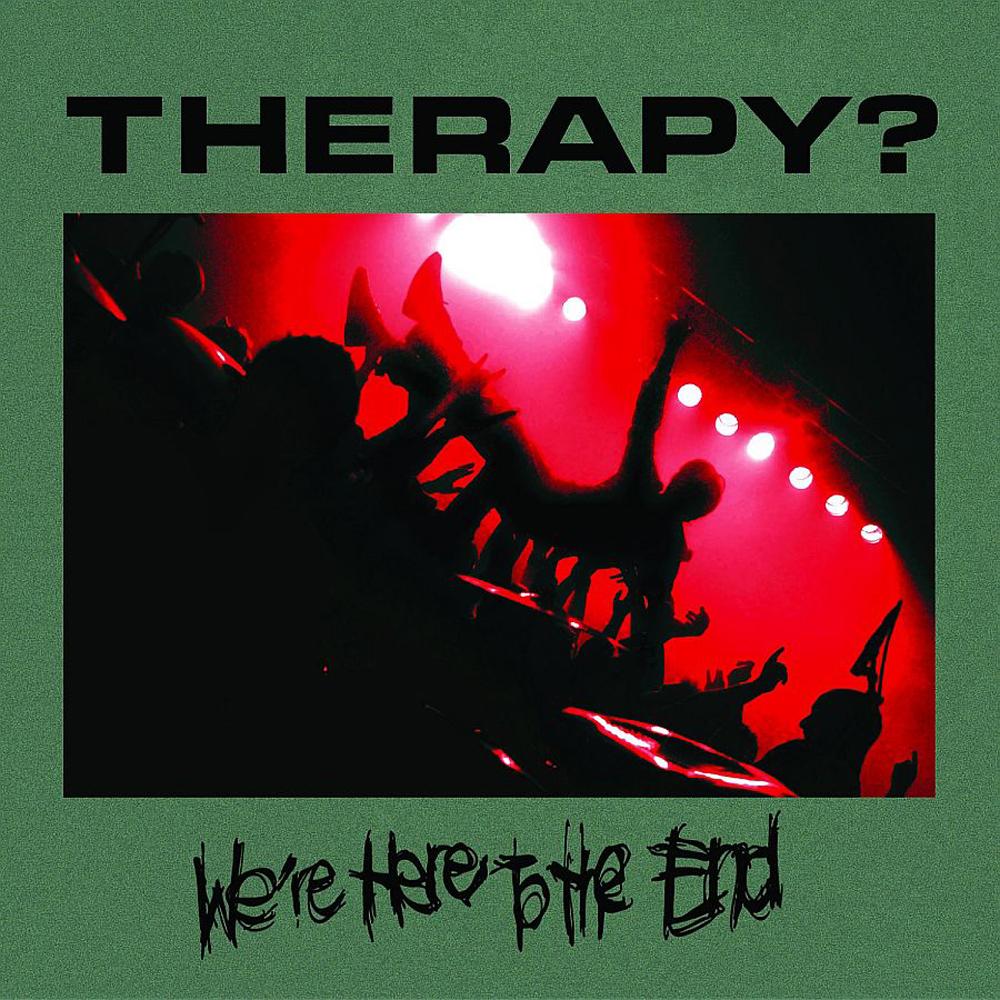 Therapy? – We're Here To The End
29th October 2010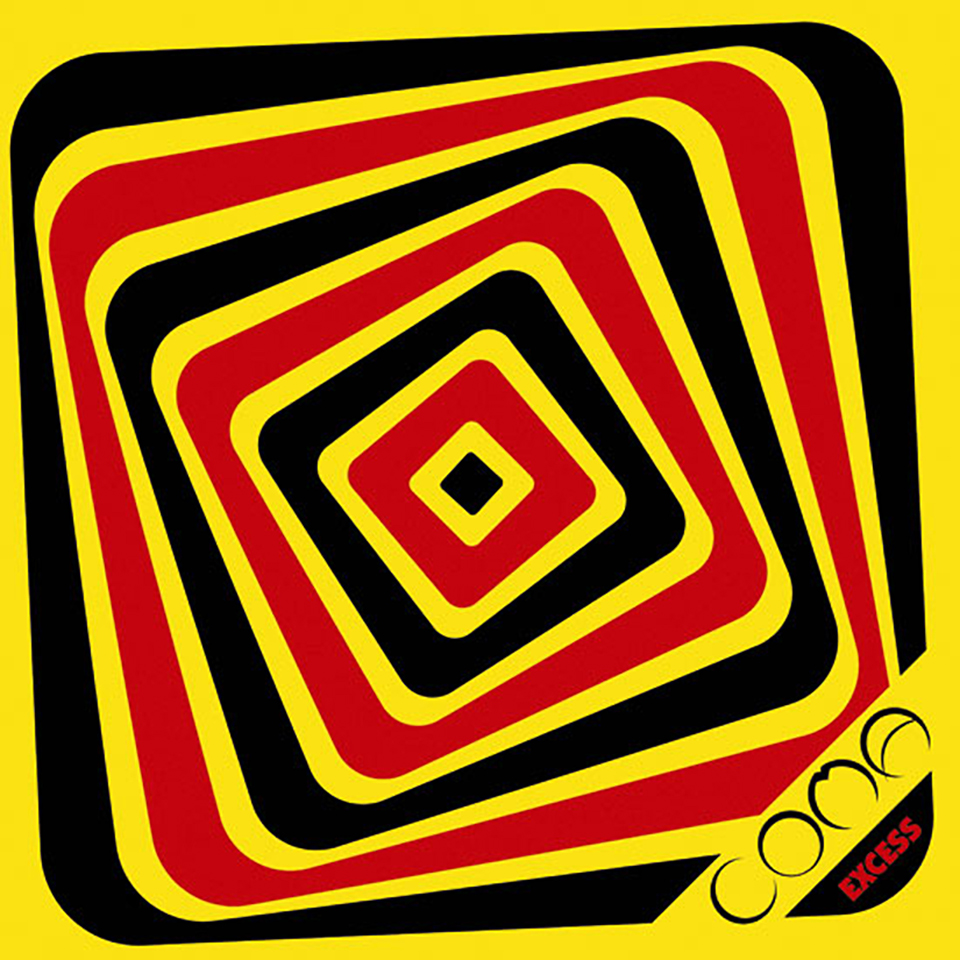 Label: Mystic Production / Release date: October 11th 2010
Excess is a first English speaking album form Polish band, Coma. Actually Excess is made of ten songs from their previous album Hipertrofia – rerecorded and translated to English. This feels like a bad idea because Hipertrofia is a concept album consisting of 35 songs. On the other hand I have never heard any of their previous albums and I don't speak Polish so I wouldn't understand the story anyway. However concept albums are often very thought-thorough pieces and therefore it seems like a bad idea picking some tracks out of it for this English release. No doubt about it, this is a strategically move from the record company to create some easier to swallow first presentation of this band to the international audiences.
No matter what, Excess is a grand introduction to this band, which can be characterized as alternative prog meets grunge, meets new wave of American metal. And on Excess the band blands these genres sublimely.
The production generally looking is allright and each instrument does sound good, but the final mix at the times feels somewhat uneven.
Aside from that the band's performance is vital and technically good. Piotr Rogucki is a good singer with vocals that easily blend soft and vulnerable vocals with dark, edgy and aggressive ones. But it's another of his qualities that steals the picture – his ability to deliver wonderful emotional performance like on Perl Jam-turned-epic "T.B.T.R. (Turn Back the River)" – just about a perfect song.
On the down side, Rogucki's vocals do bear a feel of a vocalist who hasn't mastered the English language. No he doesn't sound like Kai Hansen, but his emotional grunge-like vocals don't have the flow they need to have in order not to affect those otherwise good melodies.
Overall the album is filled with good songs, but by the end there are couples of songs that don't match the quality, most noticeably the bonus tracks. One of those two bonus tracks, "F.T.P.", is actually the only downright bad song, which doesn't fit musically and lyrics are simply embarrassing.
This album introduces a very good band to the wider audiences, the band who will without a doubt also create lots of good music in the future.