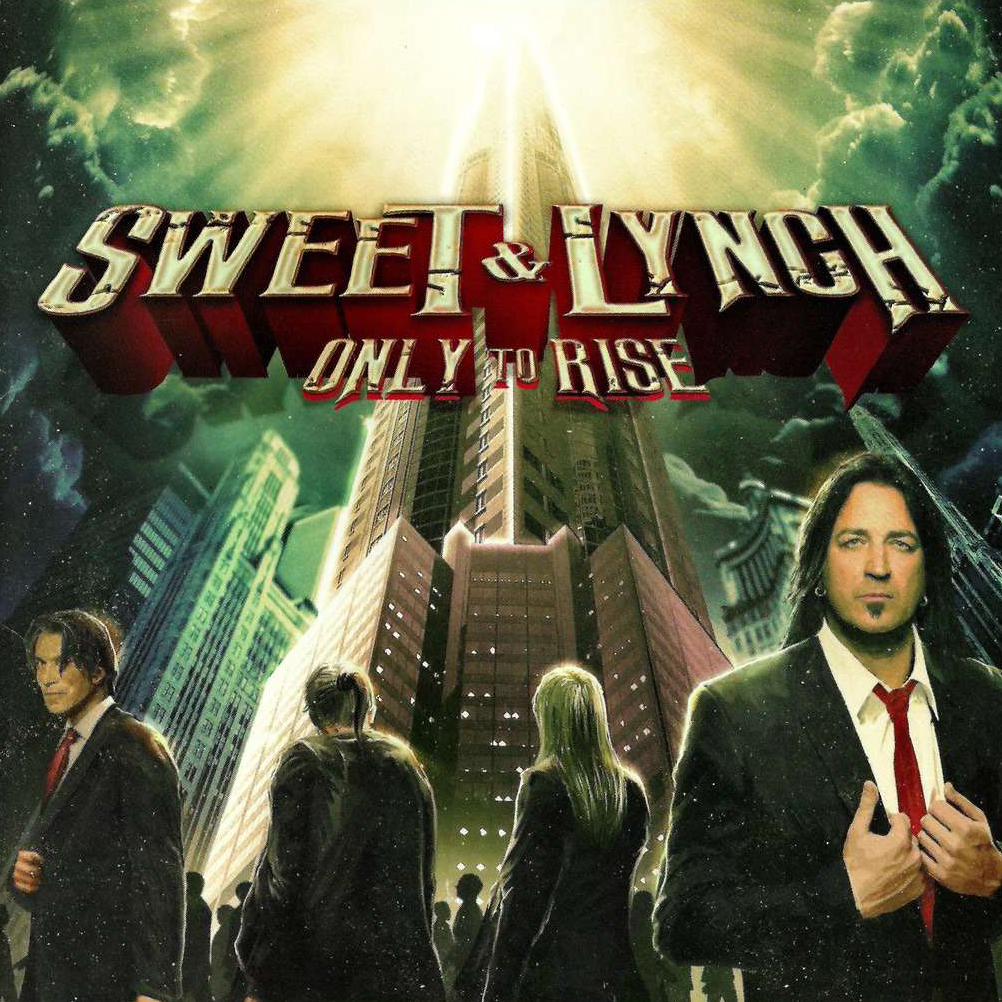 Sweet & Lynch – Only to Rise
20th January 2015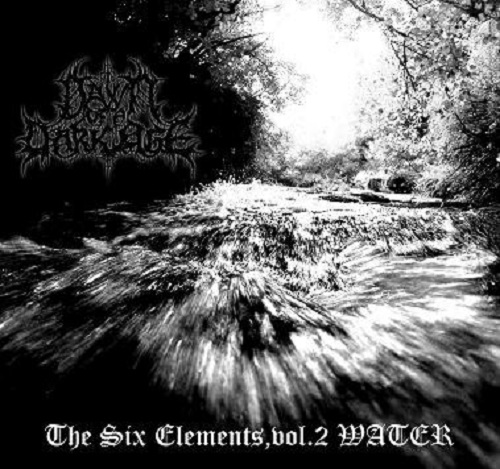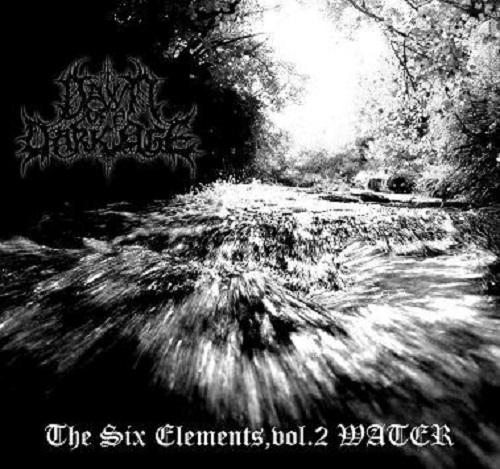 Dawn of a Dark Age – Volume 2: Water
1st July 2015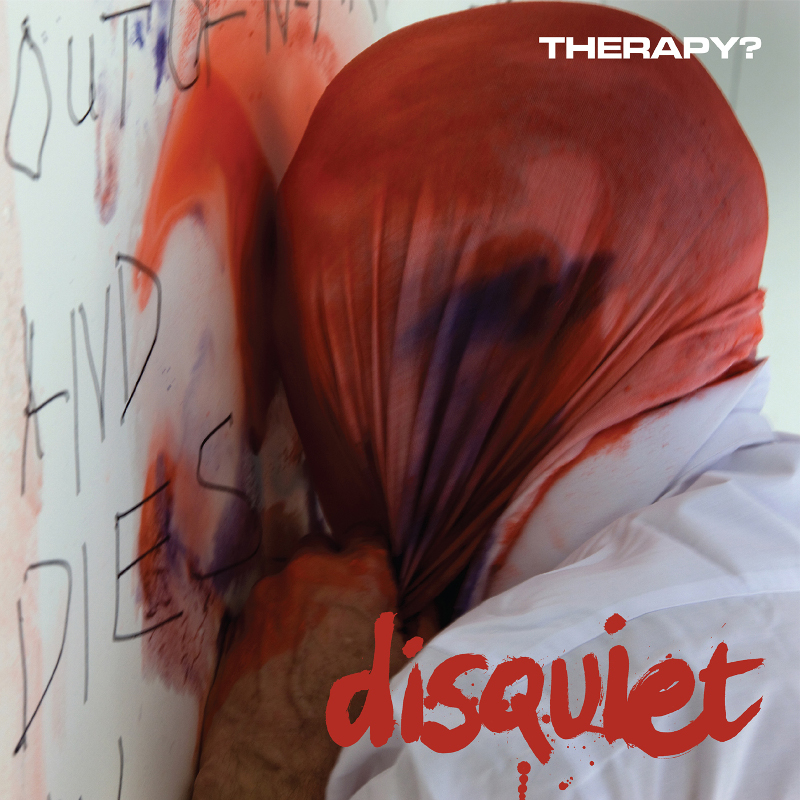 Label: Amazing Record Co. / Release date: 23rd March 2015
Last year marked 20-year anniversary of Troublegum, Therapy?'s breakthrough album and the biggest commercial success to date. Band marked this by playing the album in its entirety on number of shows. The experience apparently left a weighty mark on the three Irishmen, so much so that their latest release in many ways looks back at one of their finer hours. An approach that usually serves as a double-edged sword.
The opener "Still Hurts" is a sturdy ode to "Knives", the album opener on Troublegum. And it's not just song itself that draws bit too resilient parallels to that two decade old masterpiece. The drum sound is almost a replica of that created by producer Chris Sheldon as well. Fortunately the bass and guitars are not as compressed and they add a noisy and hazy quality to the song, one of the things that give it bit of its own identity.
Few songs later, it's clear that the band is digging deep into the Troublegum can (did you get that one?), but it's also clear that this is not your carbon copy release. There is more to it, even thou there other songs that at times come too close to some of the legendary Troublegum-songs. For instance how many seconds do you need to name "Unbeliever"'s Disquiet twin brother?
But when you get over that and give the album 6-7 spins you'll get to discover it's real qualities and its identity. Disquiet is yet another display of Therapy?'s qualities that they have proven yet and again, over the past couple of decades – energetic, melodic, claustrophobic, fun with roots in likes of Hüsker Dü and Black Sabbath.
The decision to look back at their biggest commercial success might be predictable, but its timing is perfect. Not only because of the 20 year anniversary, but also because it comes after few experimental releases (Crooked Timber and A Brief Crack Of Light). Disquiet won't bring the success back to the band, but it will remind some of the people who gave Therapy? up in mid-90's that the band is still around and that their previous four albums are actually some of the best of their career.
Disquiet is validated look back from a band that knows where they are at right now, I just prefer their more experimental side, which gives them more space to unfold their creativity.