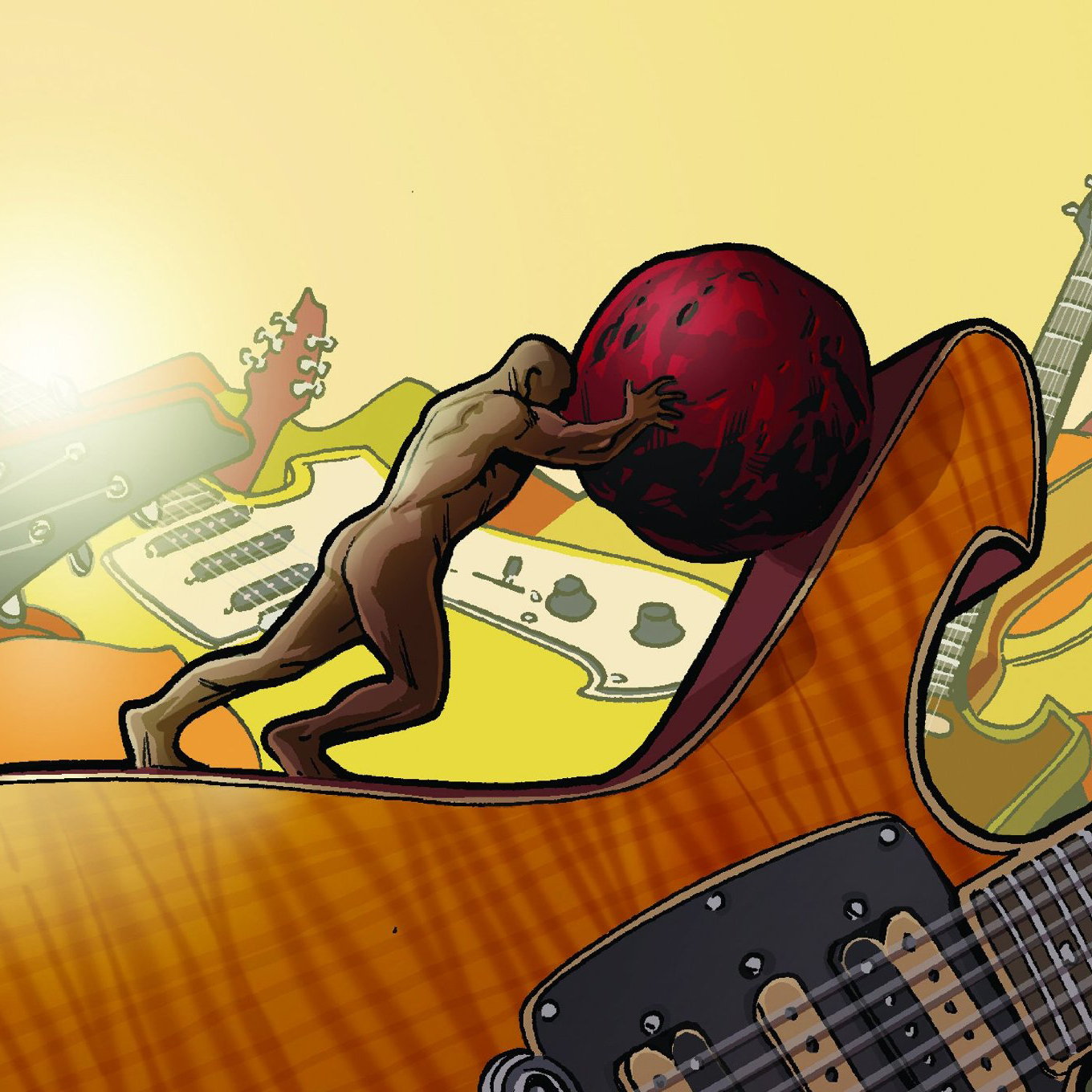 Paul Gilbert – Stone Pushing Uphill Man
29th September 2014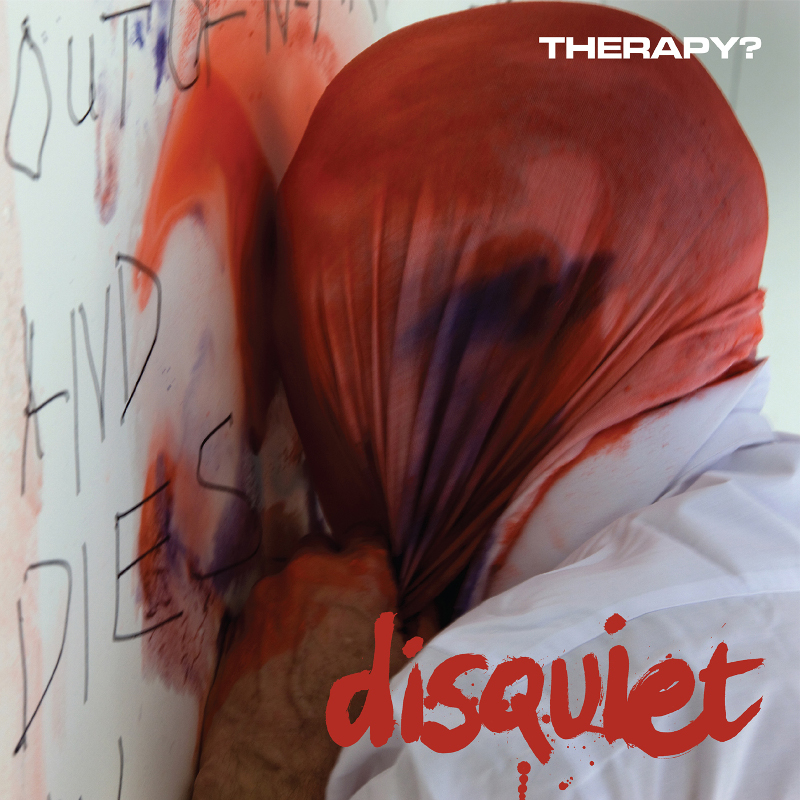 Therapy? – Disquiet
15th March 2015
Sweet & Lynch – Only to Rise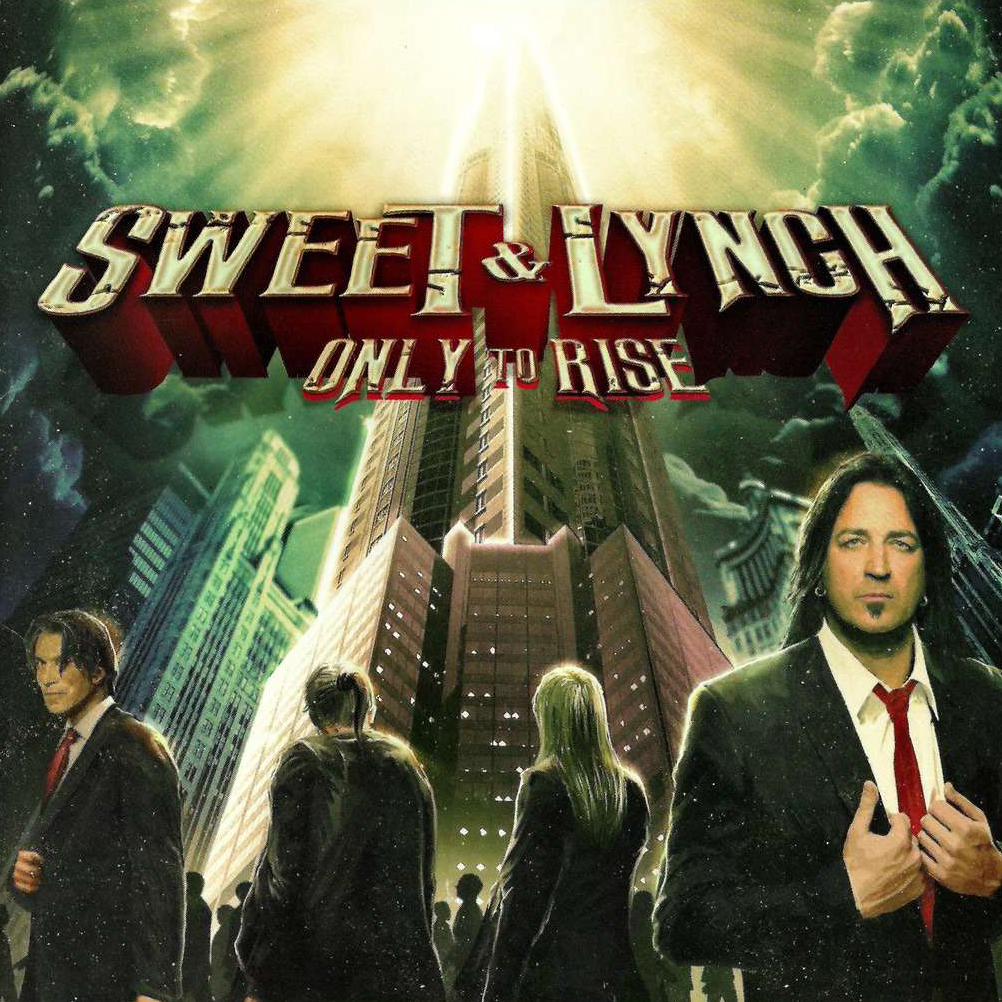 Label: Frontiers Music/ Release date: 26rd January 2015
On a paper this alliance between two of 80's hard rock profiles seems like a good idea, nonetheless because artist whose hay-day was in that era are not as represented among the otherwise huge number of super-bands that see the light of day over the past 10 years.
At the same time one can't help, but wondering if this will turn out to be yet another short living project that suffers from lack of genuine engagement.
George Lynch (Dokken, Lynch Mob, KXM) and Michael Sweet (Stryper) are joined by James Lomenzo (ex-Megadeth, White Lion) and drummer Brian Tichy  (ex-Whitesnake) in a project whose name could hardly be less tacky. Fortunately, music is anything but.
It comes as no surprise that musically Sweet & Lynch are heavily inspired by the '80's, but the sound and certain choices are far more contemporary. These two gentlemen are not the first to try to achieve the balance between two, but unlike many before them on Only to Rise they fully succeed.
Main reason for that is the production inspired by some ground rules set by Bob Rock in late '80's and early '90's combined with with more contemporary feel. Some of Rock's work from that era (Metallica, Sonic Temple, Keep the Faith and many other) to this day stand as fresh and still serve as blueprint of how to produce a hard rock record and Only to Rise is a good example of that.
But good production aside, it's the song-writing and performance that truly serve as the corner stone on Only to Rise.
All the songs are written by the two and they are extremely well balanced individually and as part of the album. Good riffs, extremely catchy, yet not cheesy choruses and those truly amazing Lynch solos. He has ability to take songs in unexpected direction without leaving the overall feel of the song. Some of same approach is also reflecting on the choruses that with small twists and turns make the melodies more exciting and additionally vital.
Hopefully this alliance between Lynch and Sweet will live on for at least few more albums.