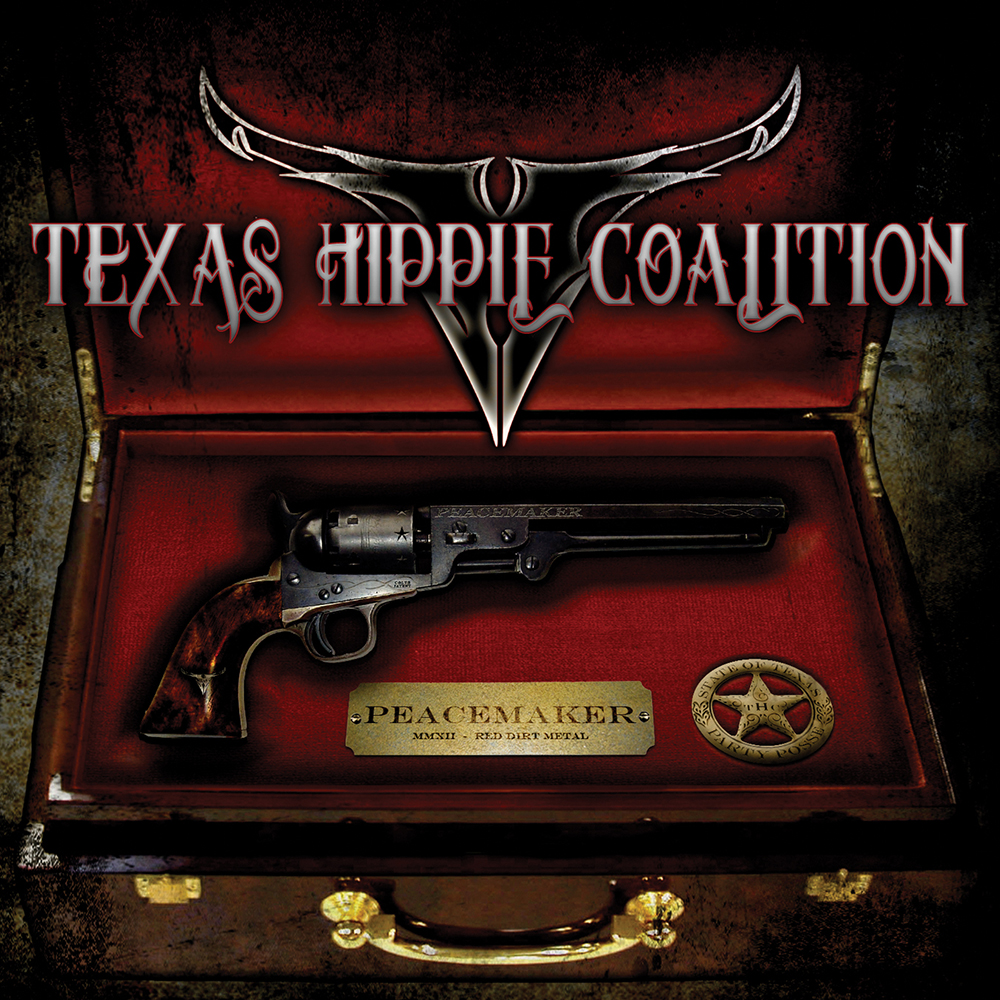 Texas Hippie Coalition – Peacemaker
7th August 2012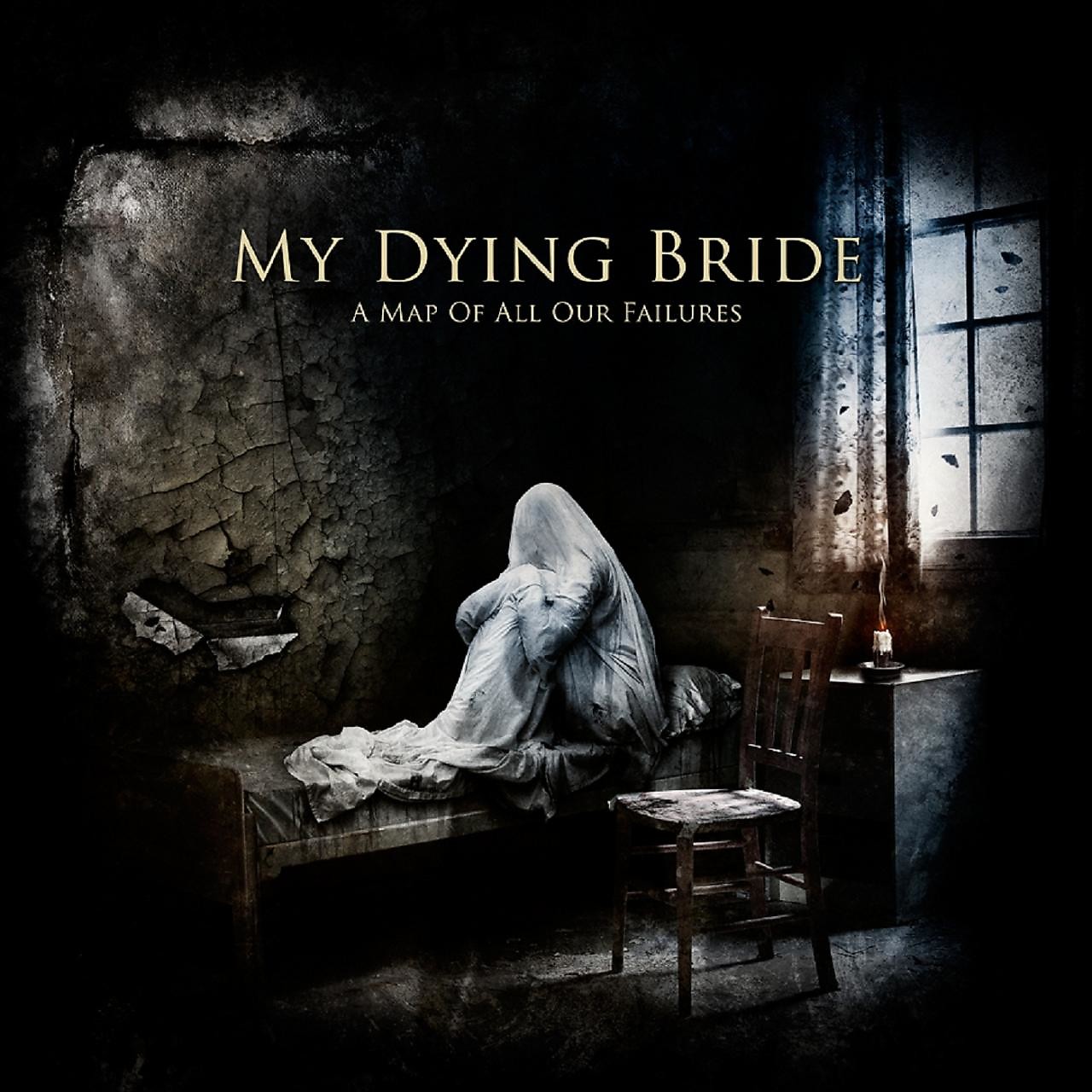 My Dying Bride – A Map Of All Our Failures
1st October 2012
Therapy? – A Brief Crack of Light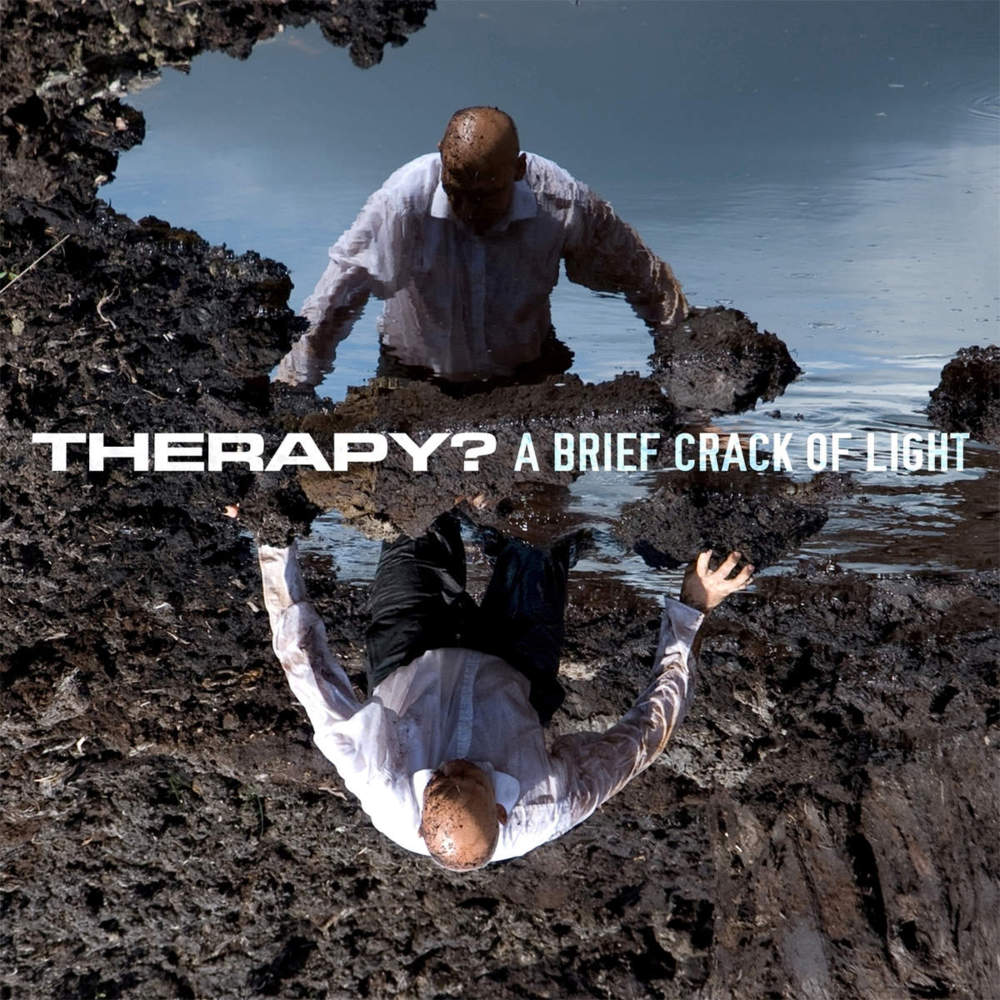 Label: Blast Records / Release date: February 17th 2012
Therapy? has never been one of those bands who are afraid to leave their comfort zone and even through commercial and creative highs and lows has band never set the autopilot of the commercially safe approach on.
Back in 1995, after the commercial success of Troublegum, the band released Infernal Love, which was as far from simple formula of its predecessor as possible. After number of line-up changes the band found its ground in 2004 as a three-piece consisting of original members Andy J. Cairns on guitars/vocals and Michael McKeegan on bass and the new drummer Neil Cooper. Since then the band has released three very strong records, beginning with blistering Never Apologise Never Explain and concluding in 2009 with one of their strongest releases ever, the experimental, Crooked Timber.
Their new studio album, thirteenth of a kind, picks up where Crooked Timber left off and builds further on some of the very distinctive trademarks of that album – most noticeably the bombastic and extremely groovy rhythm section and atmospheric guitar textures. The experimental approach of the previous album is taken even further on A Brief Crack of Light
The focus on drums and bass resembles that on Crooked Timber while the guitars offer more of the heavy riffing to accompany those hypnotic guitar soundscapes that give the music an extra dimension. The rhythm section is tight, groovy and diverse, both when it comes to playing and experimenting with sounds. This works perfectly and combined with good songwriting and hence the result is collection of songs that move you both physically and mentally.
The album is very diverse, yet it never feels incoherent and none of the ten tracks feel redundant. Trademark upbeat melodic likes of "Living in the Shadow of the Terrible Thing" and "Before You, With You, After You" melt effortlessly into bombastic experimental likes of "Plague Bell" and "Ghost Trio", which combine anything from sludge metallic build-ups to jazzy twists. "Buzzing" creates an almost uncomfortably claustrophobic and disturbing atmosphere by experimenting with arrangements and sound effects. This song together with "Get Your Dead Hand Off My Shoulder" is a great illustration of virtually unlimited potential of this band, both when it comes to performance, arrangements and song-writing. Even the instrumental "Marlow" fits well, however it does feel bit misplaced as a third track on the album. Album closer "Ecclesiastes" is expansive, mellow and hypnotically dazzling in flair of "The Boy's Asleep" (off of 1998 album Semi-Detached), but with more complex and layered arrangements.
More than two decades into their career, Therapy? show absolutely no signs of stopping or even of slowing down, but even more importantly, they are at the place in their career where they feel absolutely comfortable. Their albums and nonetheless live performances breathe of enjoyment and creativity. They have nothing to prove and so much to give. Unlike with so many other bands the comfort of their current situation results in exciting new material, some of the best of their career and I can't wait to hear what they are going to pull out next.