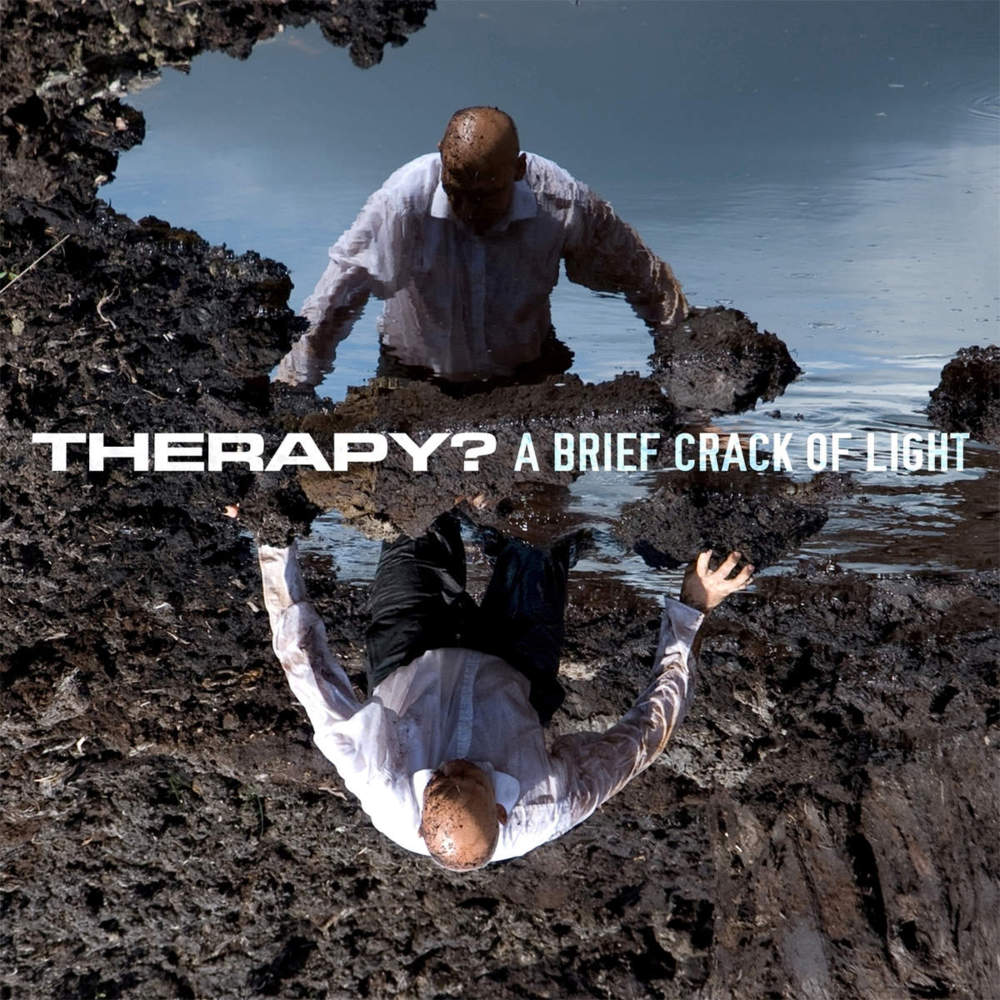 Therapy? – A Brief Crack of Light
17th September 2012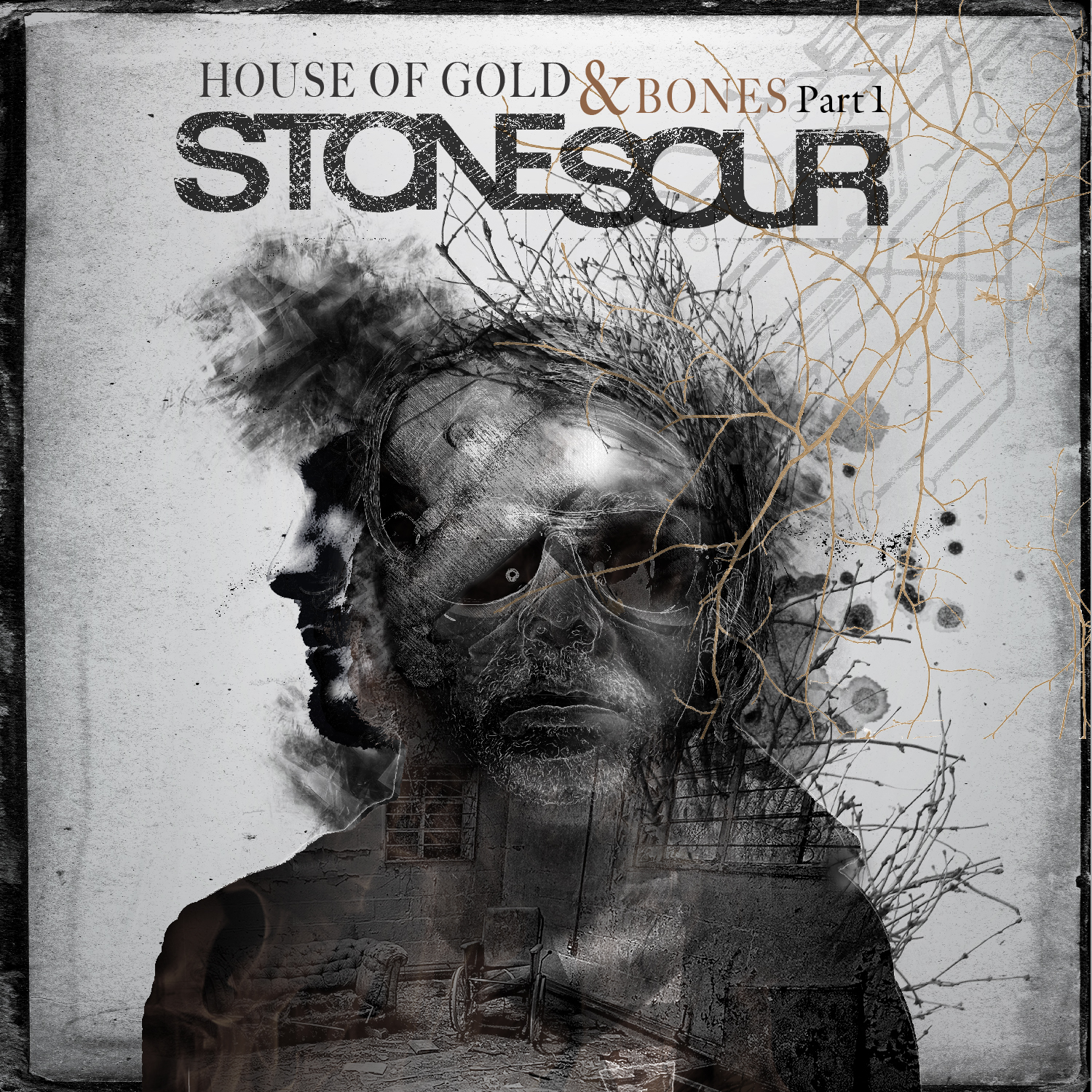 Stone Sour – House of Gold & Bones – Part 1
10th October 2012
My Dying Bride – A Map Of All Our Failures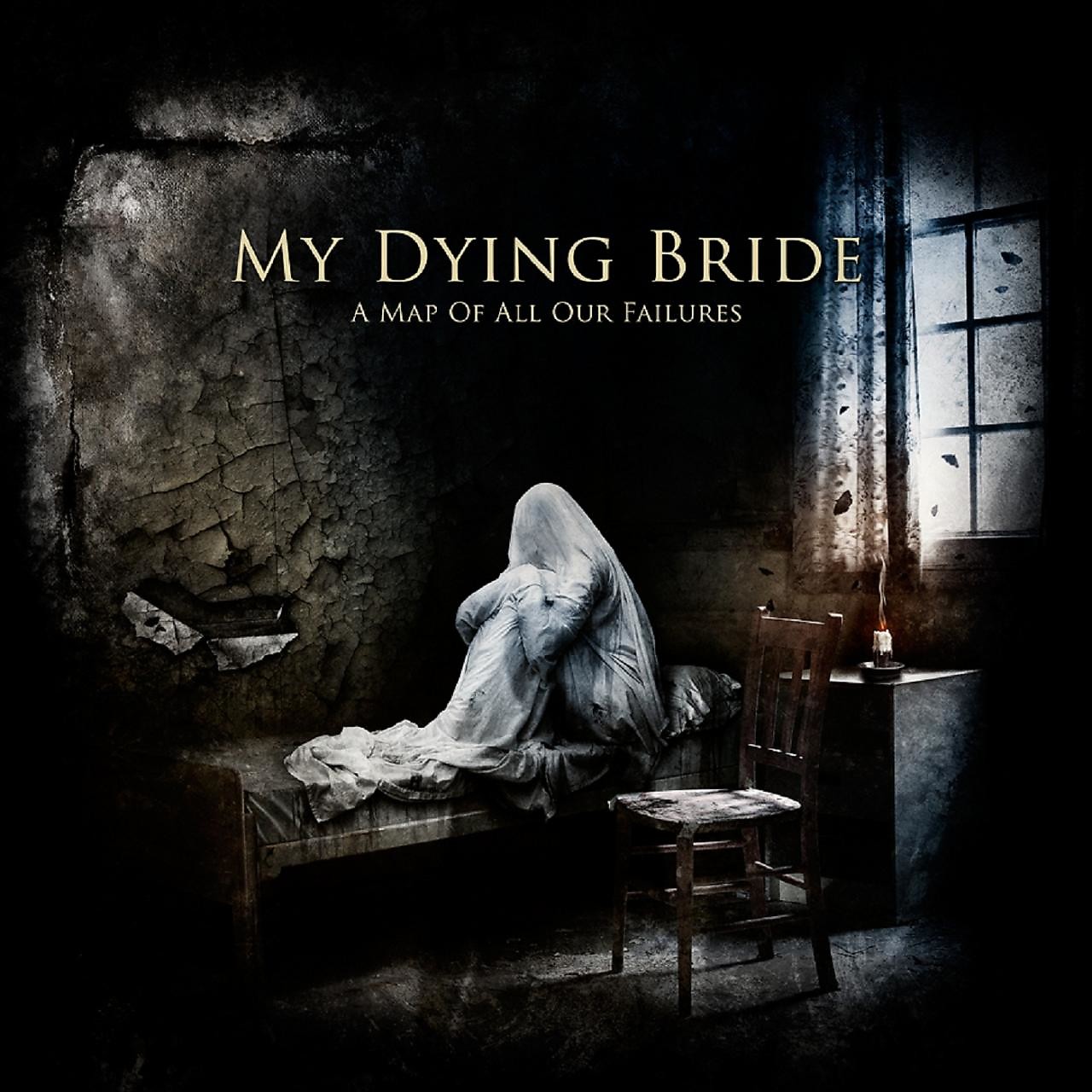 Label: Peaceville Records / Release date: 16th October 2012
Previous few albums saw the British legends taking some different approaches, which is something the band has mastered over the years, making their music interesting without ever even slightly compromising the core and very roots of their music. Songs of Darkness Words of Light had an almost gente and fragile quality about it,  A Line Of Deathless Kings saw the band move in a more direct, raw and even upbeat direction while contradictory dropping the harsh vocals /growls altogether. And then there was the previous album For Lies I Sire, which saw the return of violin in band's music, which underlined the already more mellow approach of this album.
Now the band is back with A Map of All Our Failures, which just like any My Dying Bride album, rests on the band's core, but at the same time the album's overall feel is bit rawer and more extreme with several parallels to band's roots. A Map Of All Our Failures works quite well as summary of band's career this far, meaning that it's a beautiful record, full of heavy yet melodic riffs, atmospheric orchestrations, diverse vocals and melancholic overall feel. As such the album should has something for any MDB fan.
Couple of decades into their career the band has established themselves as one of those bands who deliver quality albums – every time. That is also the case with A Map of All Our Failures, but that being said the songwriting on the album does suffer from the general quality in the core of the music as well as the overall flow. The songs are just not as tightly bolted together as we've grown custom to in the course of band's career.
That being said, this is still a very good record that many bands from the genre would kill to have in their back catalogue as the fact that it touches upon the majority of their career is an interesting aspect. It also cements this album as My Dying Bride album, but more compact feel of songwriting would do it good.