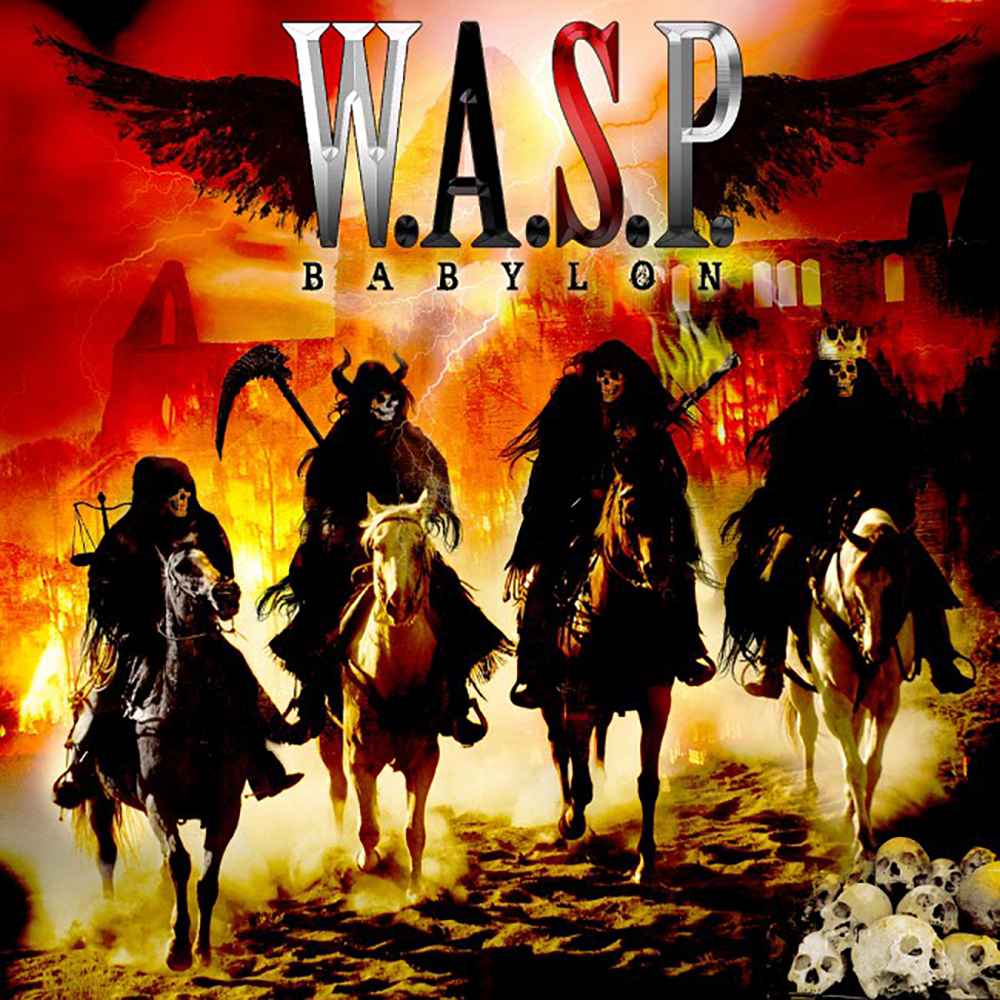 W.A.S.P. – Babylon
12th October 2009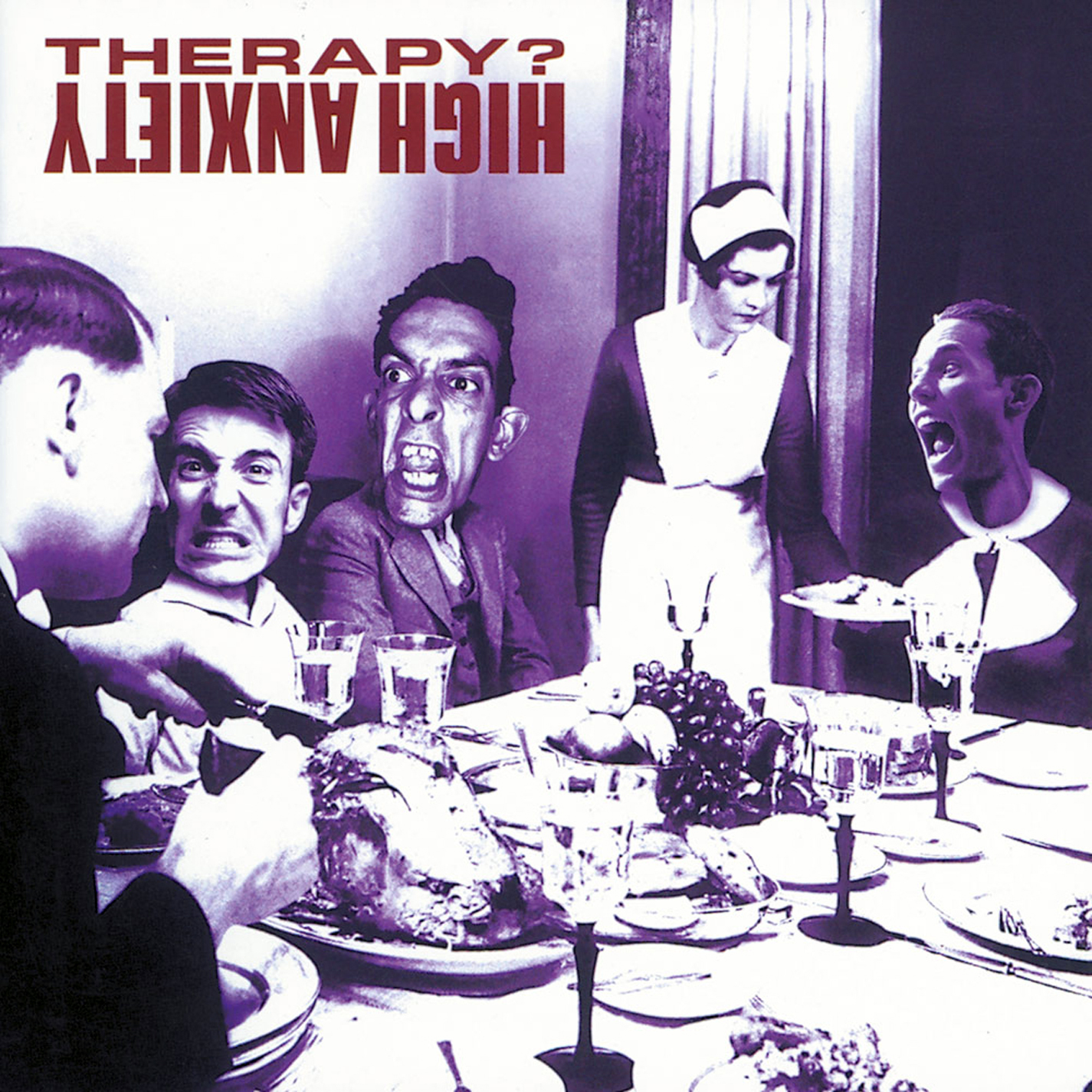 Therapy? – High Anxiety
2nd November 2009
Therapy? – Never Apologise Never Explain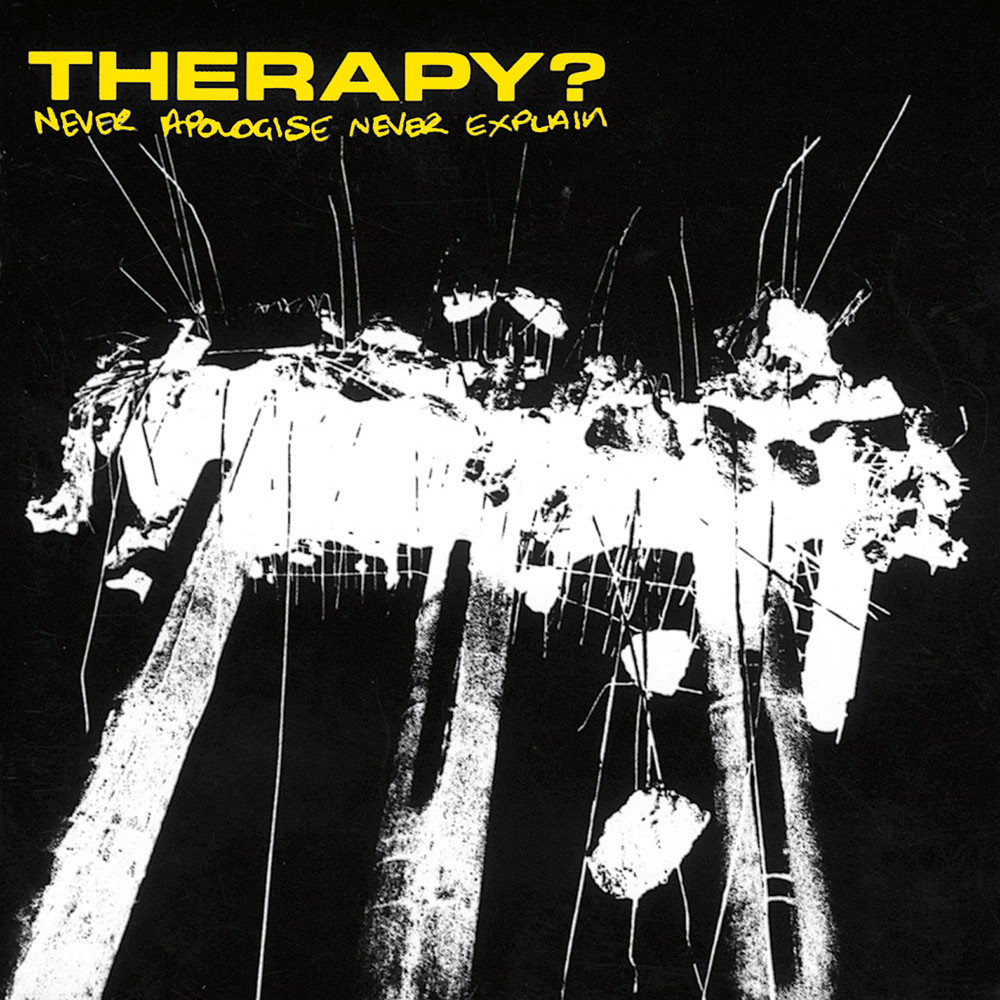 Label: Metal Mind Productions / Release date: 2nd November 2009
Therapy?'s twelve album career is filled with interesting and unexpected twists and turns, both when it comes to music, success, creativity and balls.
These Irishman's career is have also been filled with ups and downs and the first of the two counts a numerous high quality albums – be it the claustrophobic underground debut Nurse, commercial breakthrough Troublegum, dark and twisted Infernal Love or their latest masterpiece Crooked Timber. The band, which constantly invents itself without abandoning their roots, has proved throughout their whole career that they are as creative, angry and ballsy as ever.
Never Apologize, Never Explain is their 2004 album, which is right up there with their best releases. The album sees the band creating an album that turns to band's debut as well as the two EP's which were released prior to that. But at the same time it doesn't sound like there are trying to sound like they did back then. The inspiration is obvious, but the album is fresh, vital and none the less, filled with unexpected twist and turns.
The producer Pete Bartlett has created the sound that is at the same time claustrophobic, raw, atmospheric and powerful.
Thirteen songs on the album make the whole album a highlight and it's simply impossible to pick up the favorites, because be it the groovy vibrant "Polar Bear", straight forward rocker "Rock You Monkeys", haunting "This Ship Is Sinking" or beautiful "Long Distance", each song has its role and remarkable quality.
And if you are sitting and wondering why I am reviewing this album almost six years too late, well the reason is the re-release of it in 1000 copies limited edition gold disc from Metal Mind Productions. And as such there is more to this album then the music in it, which need to be taken into consideration.
The main purpose of re-release is to reawaken the interest of a certain release or the band, but be it that it's re-release it also need to offer something more than the original and unfortunately this one doesn't really offer much new.
It's a remastered version of an album which is not even six years old so the sonic improvements are very limited. The fact that it's a digipack is far from enough, especially taken into consideration that the booklet is printed on a paper whose quality is poorer than one form the original and it doesn't include any extra artwork or liner notes. The golden disc might be fancy because it's…well, golden, but the print on it is poor and reminds of the print form the CD's in the beginning of the 1990's.
So how does one classify this kind of release where the music is 95/100 and the bonus included in a release 10/100? It's basically impossible, but if you don't owe this album or if you are not familiar with this band then this is a MUST. Unfortunately if you are old friend of Therapy? this release is far from a must, no matter how big of a fan you are – trust me, I know.