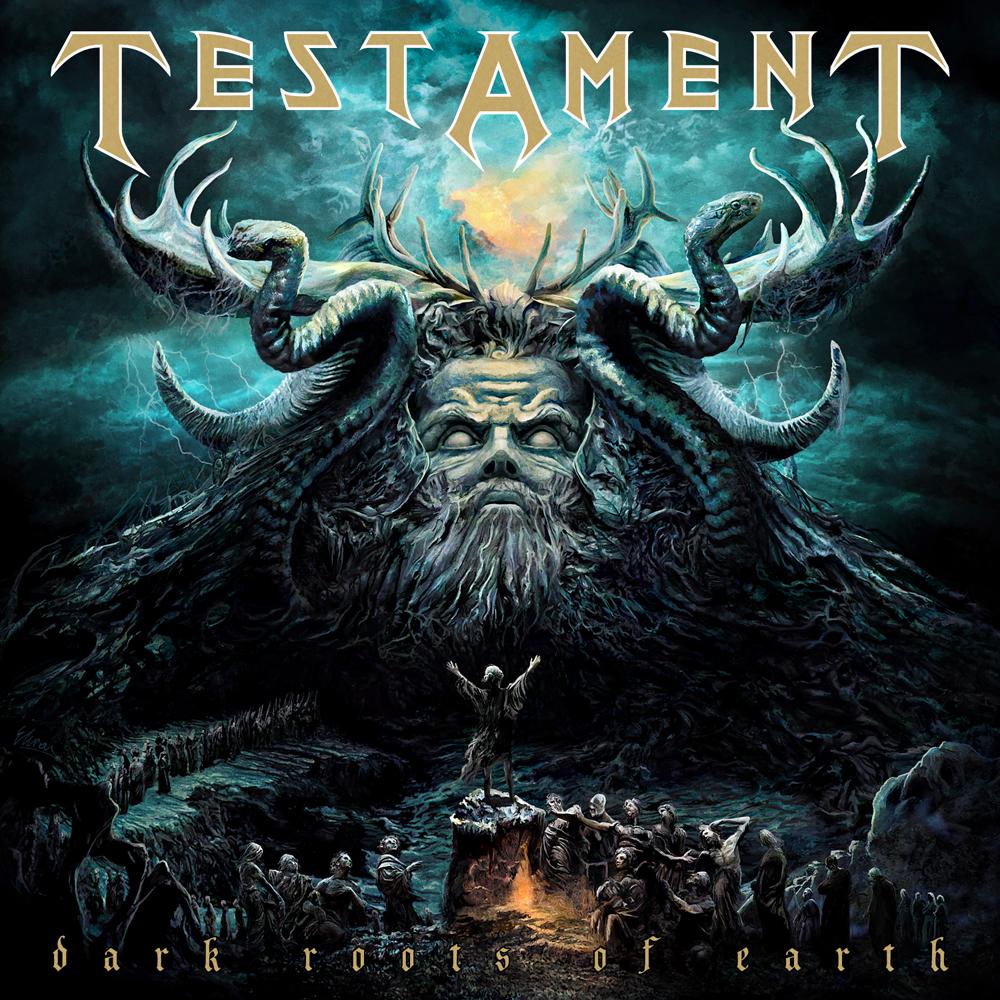 Testament – The Dark Roots of Earth
27th July 2012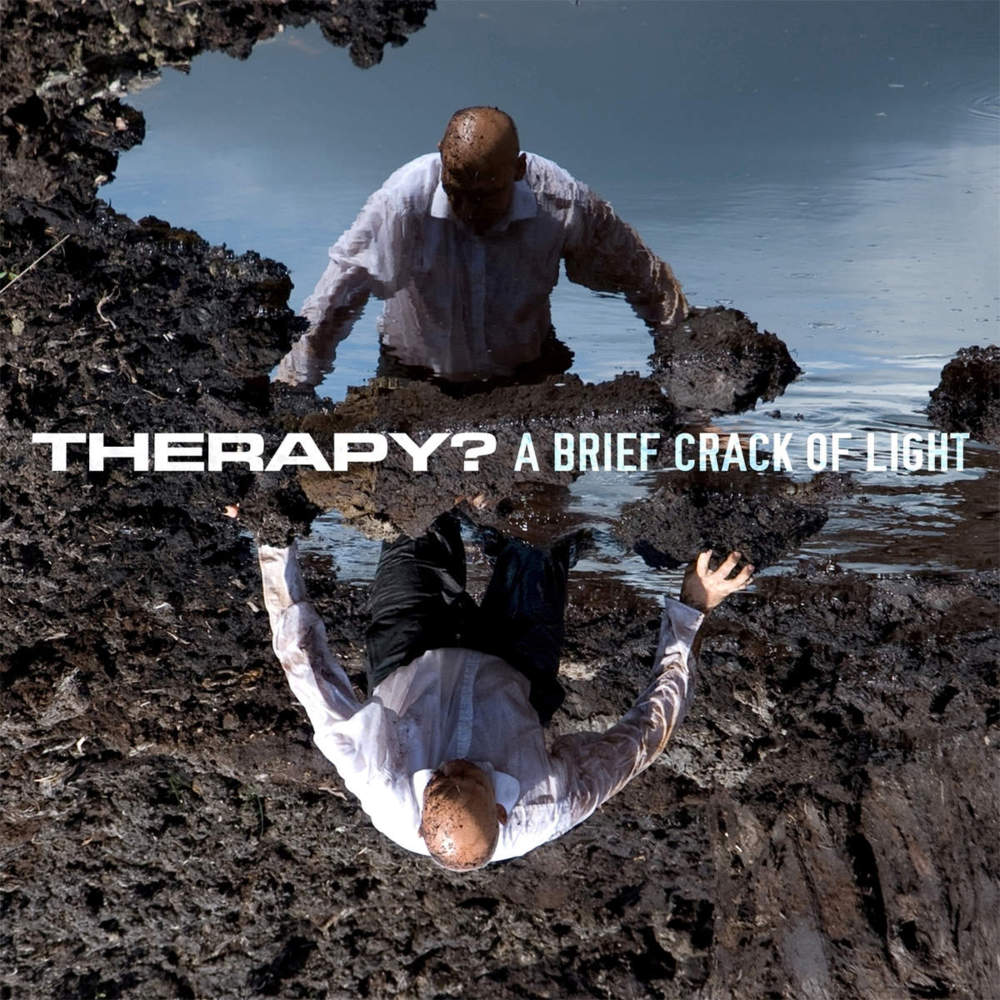 Therapy? – A Brief Crack of Light
17th September 2012
Texas Hippie Coalition – Peacemaker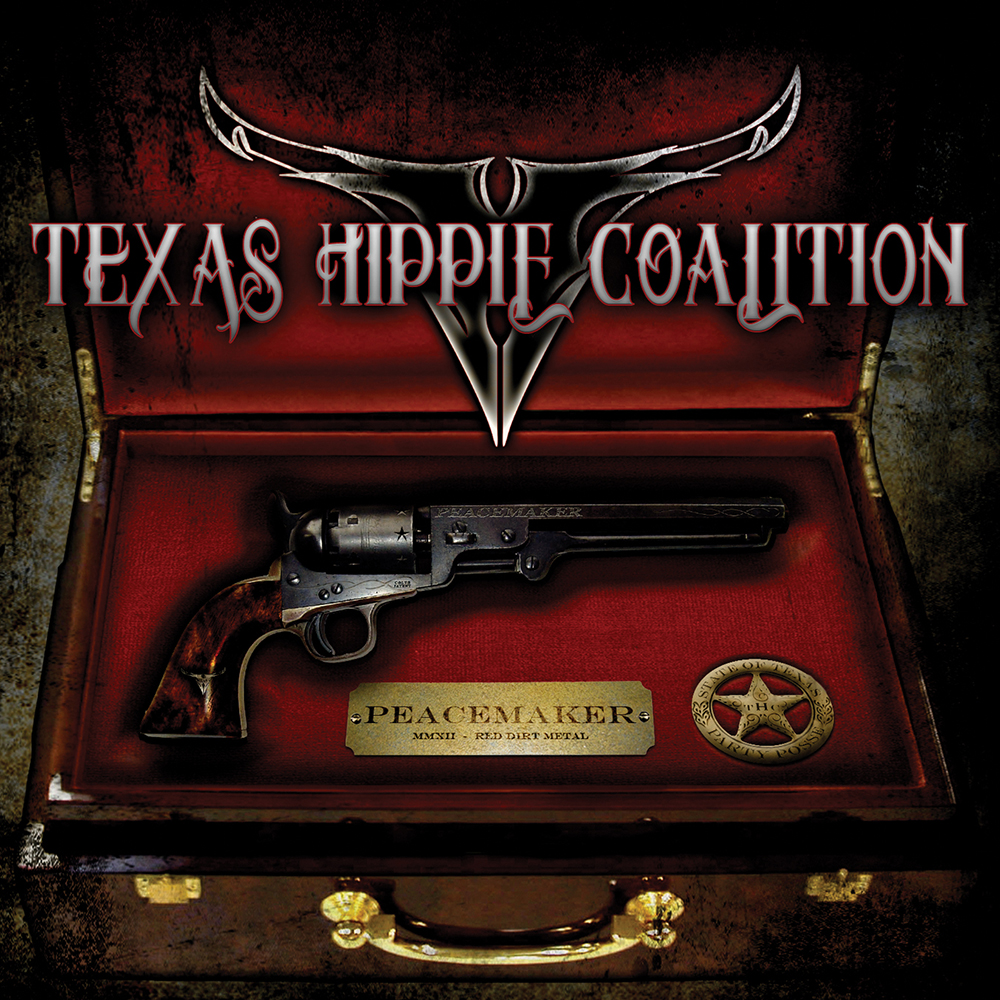 Label: Head First Entertainment / Release date: August 22nd 2012
Here they go again, those country-soaked-rock dudes from Texas.  My first encounter with the band was couple of years ago when their sophomore release Rollin' came out.
I was fairly skeptic about that album, solely based on the band name, image and titles of the songs. Fortunately, when it comes to music my skepticism is never so overwhelming that it would keep me from checking the band out.
Rollin' was a very solid record and on a first glance Peacemaker offers more of the same. Just look at the cover and song titles. And after few spins it's clear that the band has not changed their formula. It's also clear that they will probably never change their formula, which in a way is a good thing because band certainly comes across as genuine.

Peacemaker is filled with energy and attitude and the band has a very good sense for mixing riff and melodies and making them very catchy without ever being straight forward catchy. This is mostly due to their very good rhythmical sense.
Musically there is not much new here, but perhaps there shouldn't be much new in the music of this band. They are good at what they do and taking a big leap from their well-set ways would take something from their sincere allure.
Ten out of 11 songs on the album are in a gist blend of Lynyrd Skynryd, Willie Nelson and ZZ Top on one side and Pantera and Black Label Society on the other. The balance between the two shifts, but the groove and dusty strip joint party rock is ever present. Three songs into the album and you will get the picture of this band's power and the root of all the influences. "Hands Up" is dirty rocker, "Damn You to Hell" down-tuned heavy song in best Pantera vein and "8 Seconds" is just the grooviest catchiest song on the album.
THC keeps the overall level quite high, but there is definitely a difference in quality of the songs. First part of the album is the strongest, but title track too is a good representation of band's qualities.
Lyrics on the album are often very banal and not even their authentic feel can save them, but there are also few songs that have better lyrical content. Big Dad Ritch's (I still can't say that with a straight face) Anselmo inspired vocals are filled with attitude and very fitting to the music.
The closing song "Think of Me" is the only song that doesn't fit the album, not because it's a piano driven ballad, but because of its '80 hair rock feel and extremely synthetic piano sound, that is just miles away from the raw and rusty feel of the album. All that also spoils some otherwise very heartfelt lyrics as well.
Peacemaker is not a step forward for the band, but it's an album that further strengthens the already fairly concrete position of this Texas band. Keep 'em coming boys.