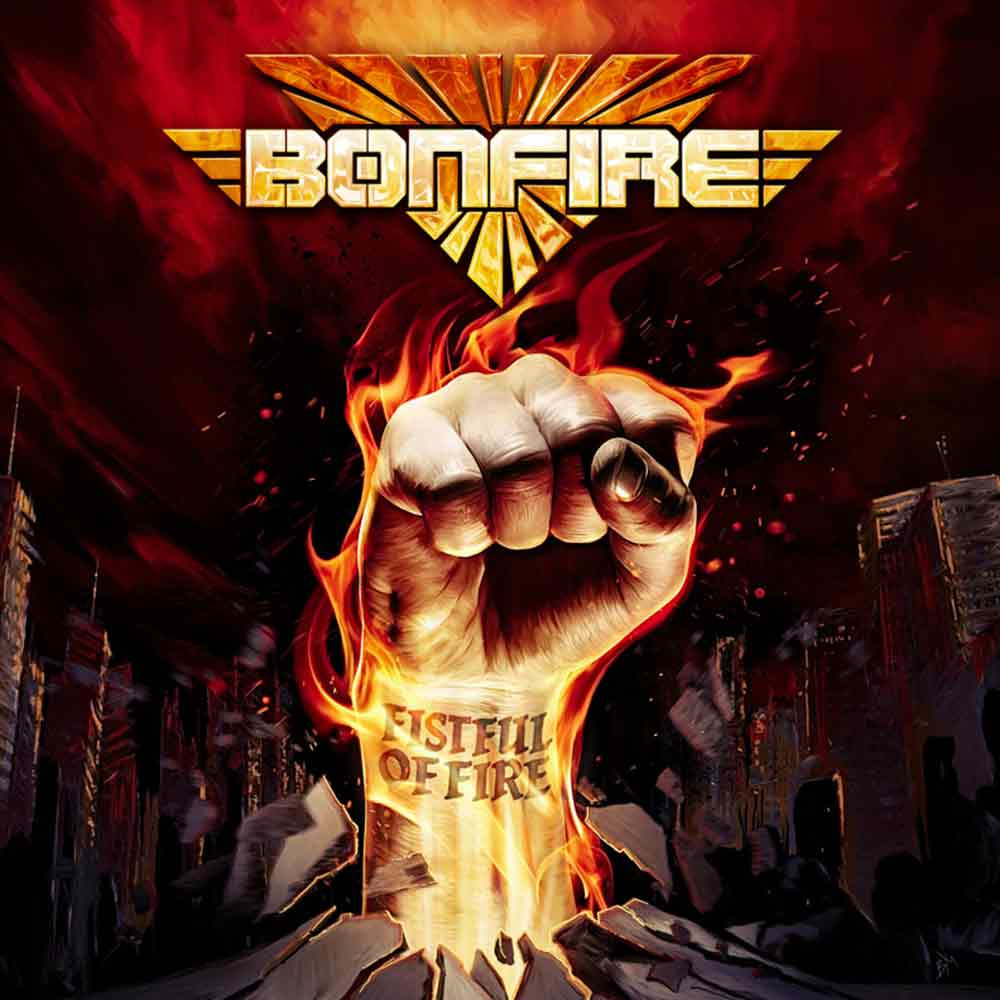 Bonfire – Firstful Of Fire
3rd April 2020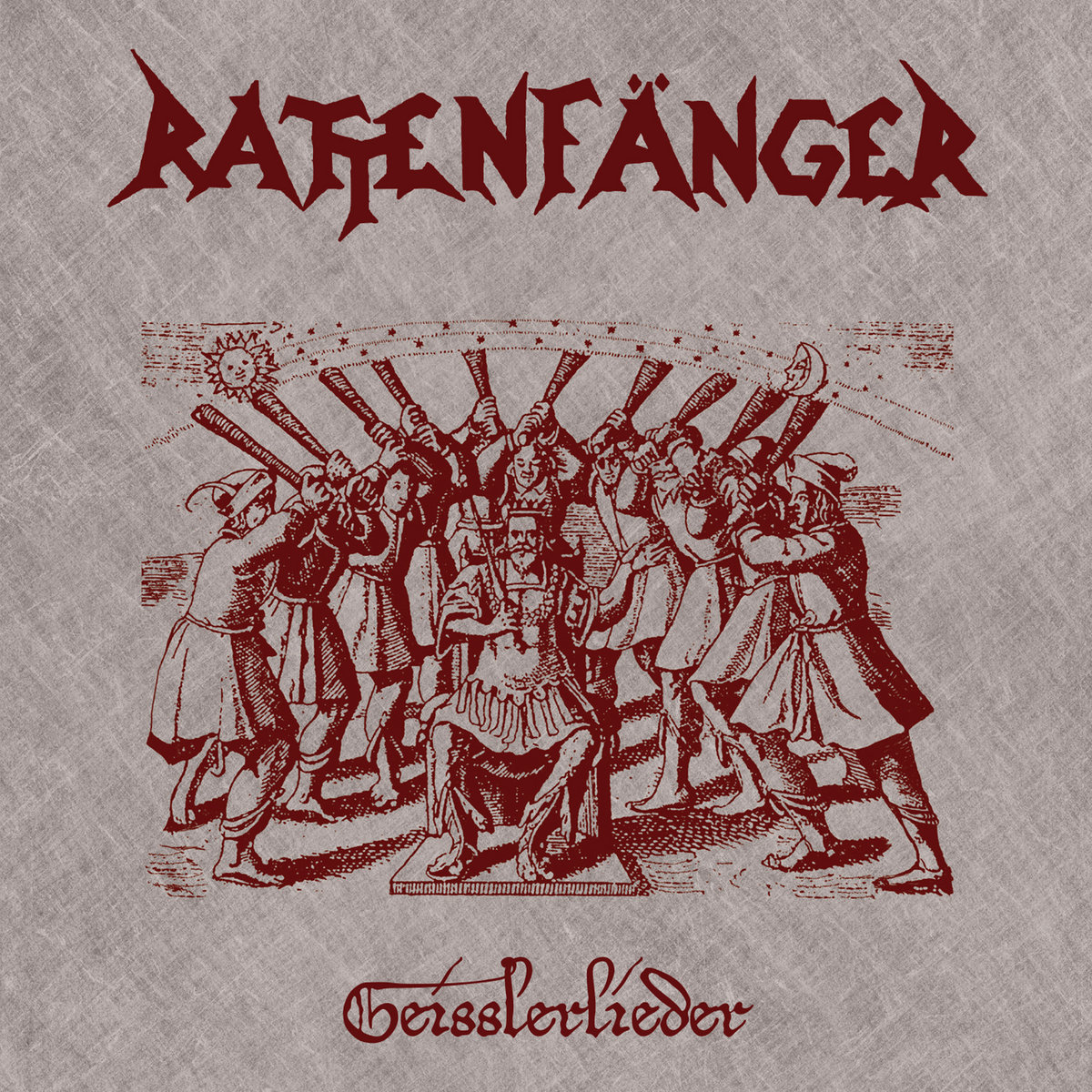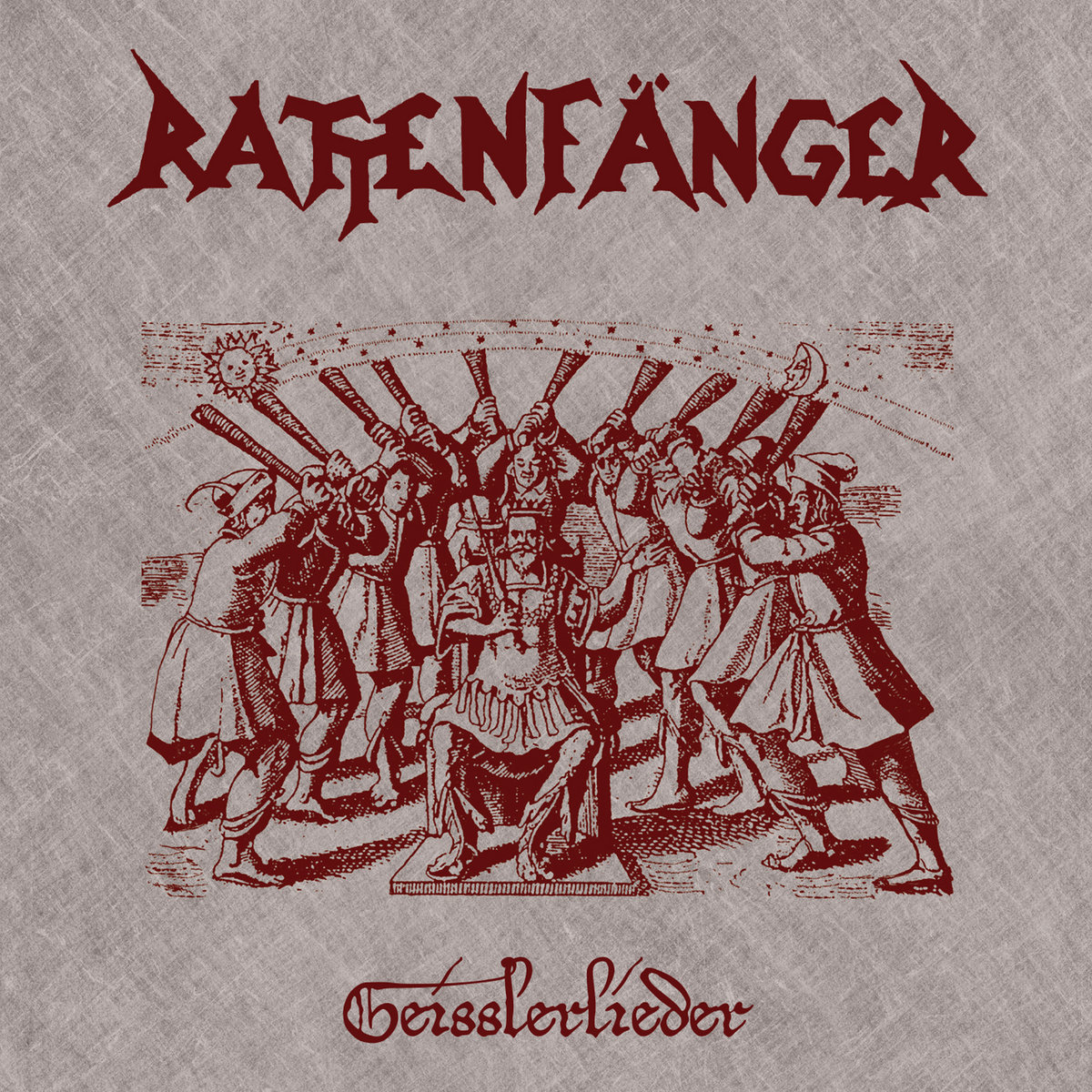 Rattenfänger – Geisslerlieder
3rd April 2020
Testament – Titans Of Creation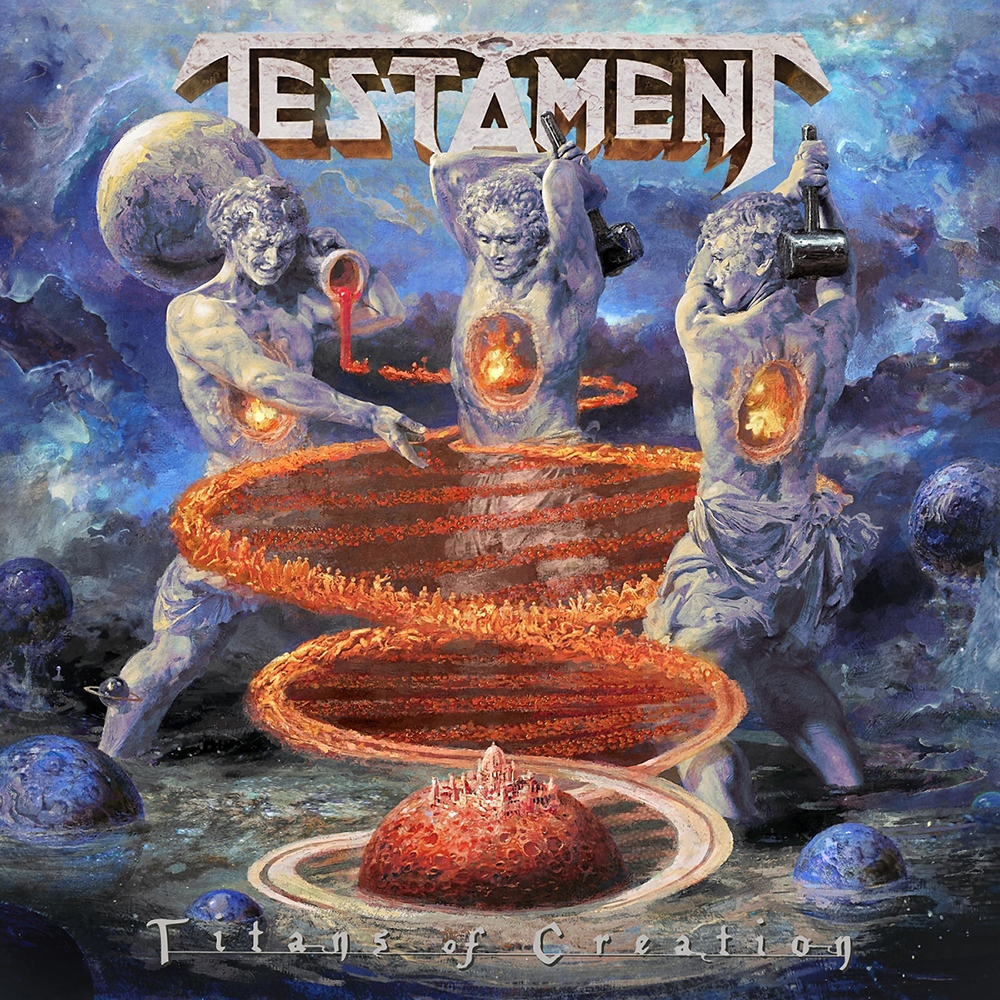 Label: Nuclear Blast / Release date: 3rd April 2020
Since the release of their 2008 The Formation of Damnation album, Testament has stayed loyal to their four years between album approach. The new album marks their first time in almost three decades that band released two consecutive albums with a same line-up and based on its predecessor Brotherhood of Snake, that's good news. The 2016 release was indeed a very solid and dynamic release, largely thanks to influence of the retuning bassist Steve Di Giorgio as well as drummer Gene Hoglan's exceptionally inspired performance.
Titans of Creation is yet again a Testament album produced by band's vocalist Chuck Billy and guitarist Eric Peterson, with Juan Urteaga co-producing, recording and engineering and Andy Sneap mixing. Therefore, it comes as no surprise that the new album uses the same approach, which has proven successful for the band ever since that 2008 "return". This means that the album is clean and crisp sounding with good balance and just enough warmth to set it aside from many clinically sounding thrash metal records out there. The sound on the new album is like its predecessor marked by arrival of Di Giorgio, meaning that bass has gotten a significantly more space in the overall sound. This suits the band and Di Giorgio's playing is of course eminent, while at the same time being groovy, creative and even playful.
Also, musically the band is on familiar grounds, building further on that base the band has created over past decade or so and that together with their skill can hardly result in anything weak. However, the overall quality of the songwriting on the album is not as strong as we've grown custom to from these Bay Area thrashers. Many of the songs while extremely professionally executed, do lack inspiration and rest bit too comfortably on the fact that these are some very skilled and experienced gentlemen.
But that being said there is also loads of interesting to dig into on Titans of Creation and stylistically the album aims wide and as such serves as a good representation of the band's core. The opener "Children Of The Next Level" is all-around solid and a very classic Testament song, while "Dream Deceiver" feels almost nostalgic with its Souls Of Black feel.  Elsewhere "Isthar's Gate" is a fine display of each member's skill, without ever coming across as flashy.
So, it's business as usual, but there are also several shining examples of the greatness of this band. On "Night of The Witch" we are served an extremely potent and well-arranged song that encapsulates Testament at their best. The same song together with furious "Curse of Osiris" include several black metal nods and these songs showcase the diversity and power of Billy's vocals eminently.
"City of Angels" is slow-moving yet massively unfolding groove monster, which at the same time blooms with individual members' creativity. It's one of the highlights of the album despite somewhat inelegant lyrics.
And speaking of lyrics, thematically the band is in familiar waters touching on current, but for the most part, universal topics as well as going the other way around and using ancient tales to underline current issues. For the most part they do that in a less direct manner and that's when it works best for them, while it gets somewhat clumsy when they try to get to detailed like in the above mentioned "City Of Angels" and especially in "Code of Hammurabi".
Testament has reached a level where they are basically a guarantee for a quality music. Titans of Creation is a definitive example of that. Reunions with Hoglan and (particularly) Di Giorgio have strengthened the band and gave it more consistence, which has additionally cemented the bands well-known strengths and trademarks. Titans of Creation and just doesn't quite match the songwriting qualities of the previous album, or previous three albums for that matter.