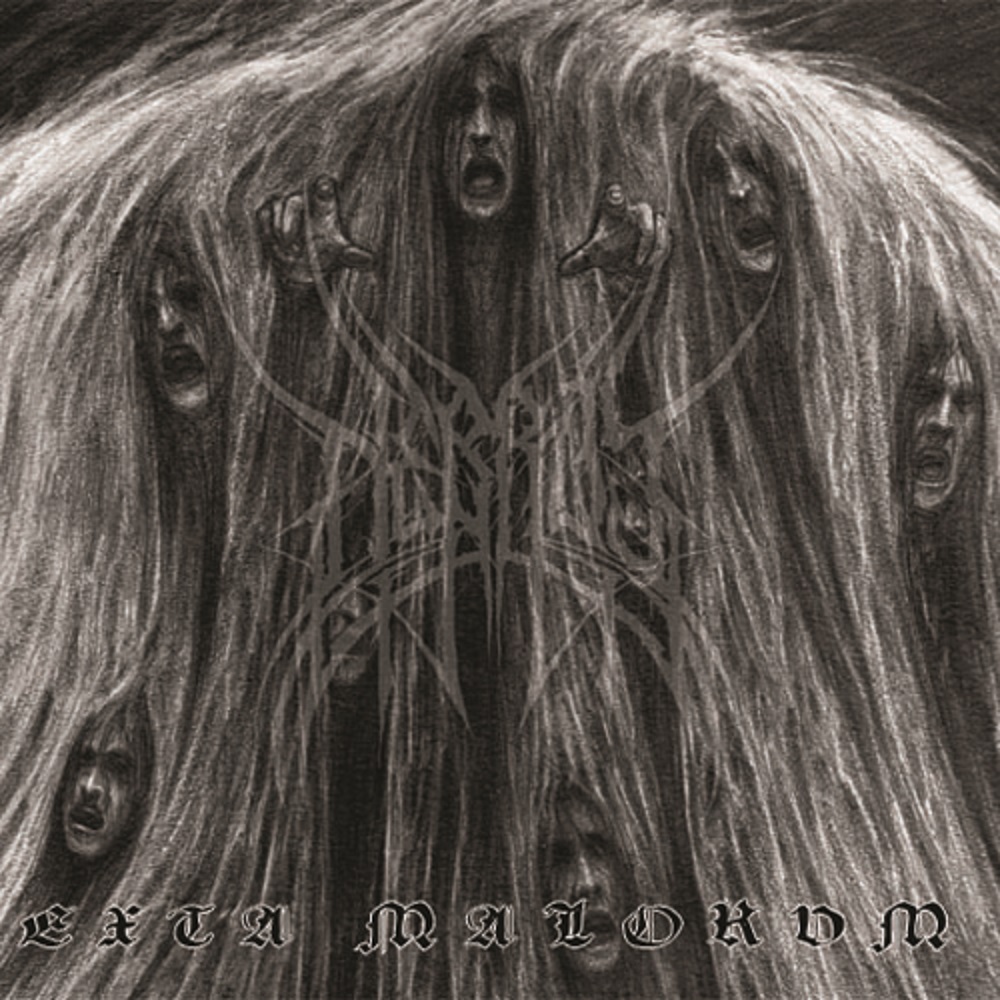 Nebrus – Extra Malorvm
1st November 2016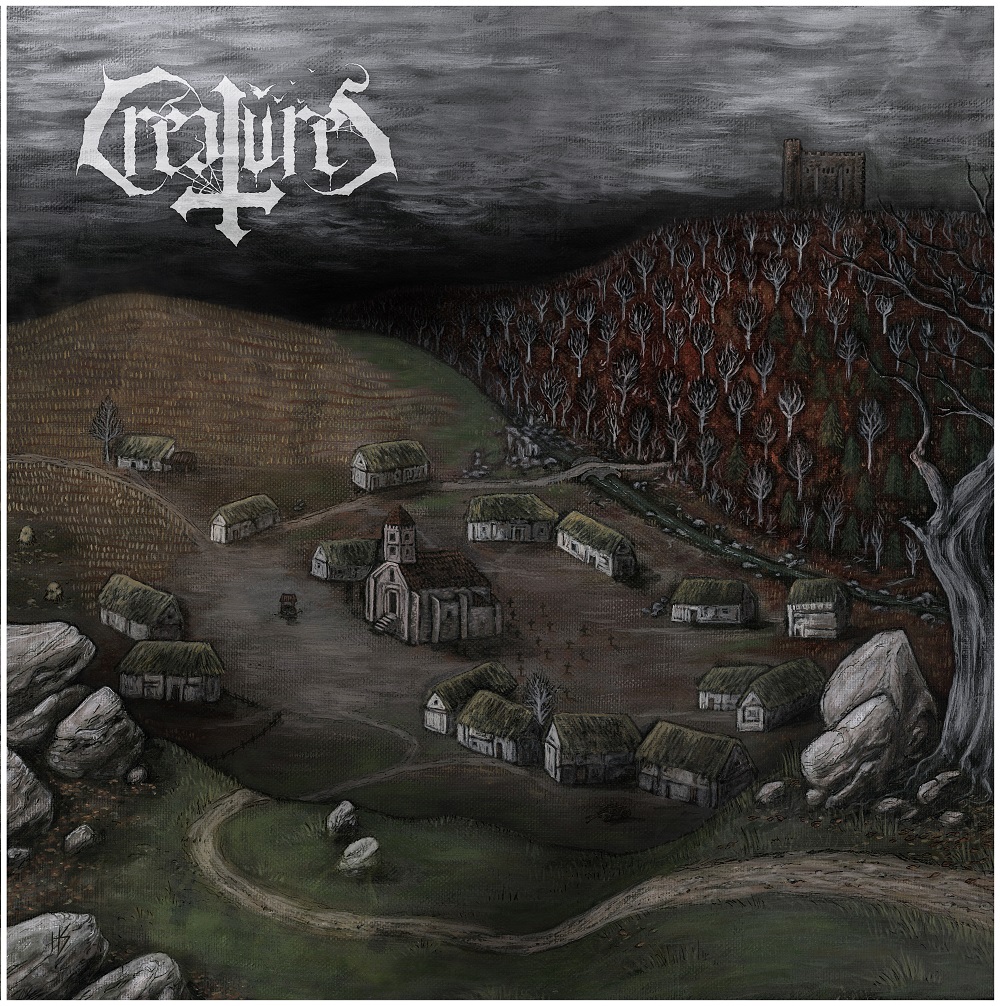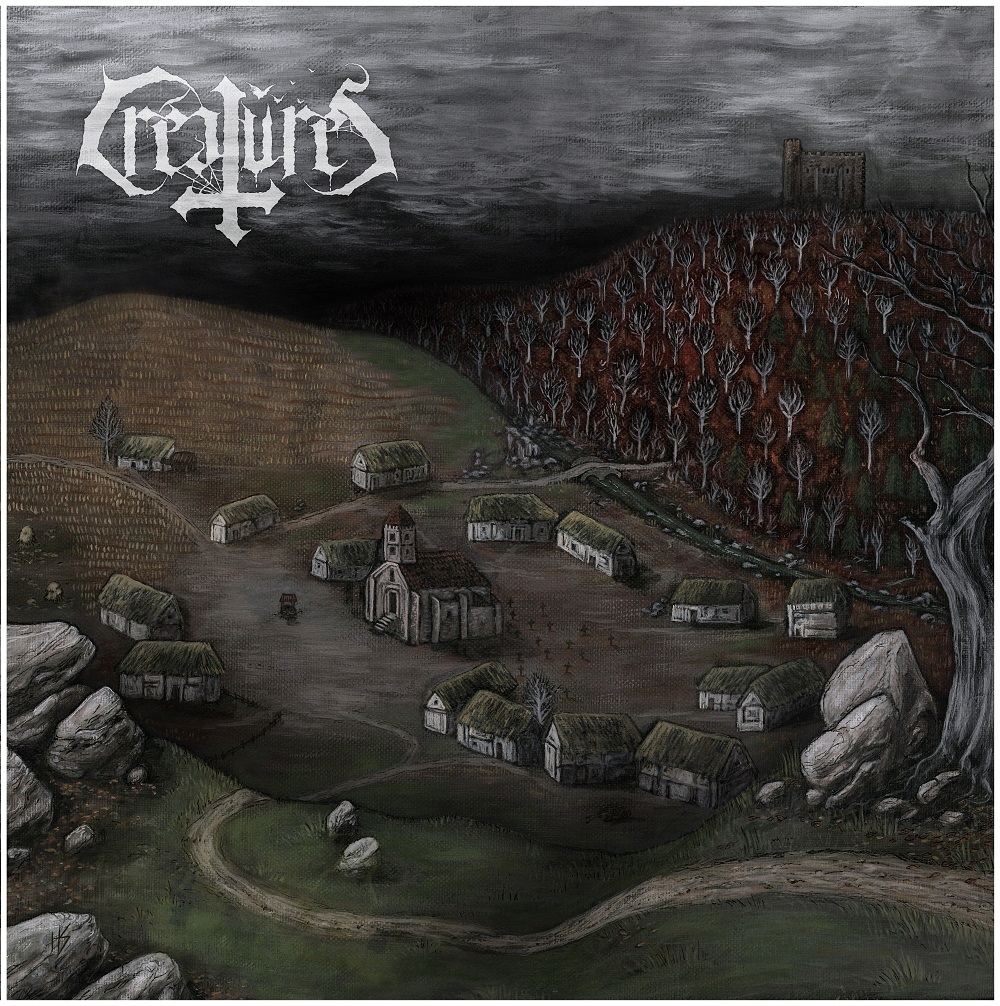 Créatures – Le Noir Village
7th November 2016
Testament – Brotherhood of the Snake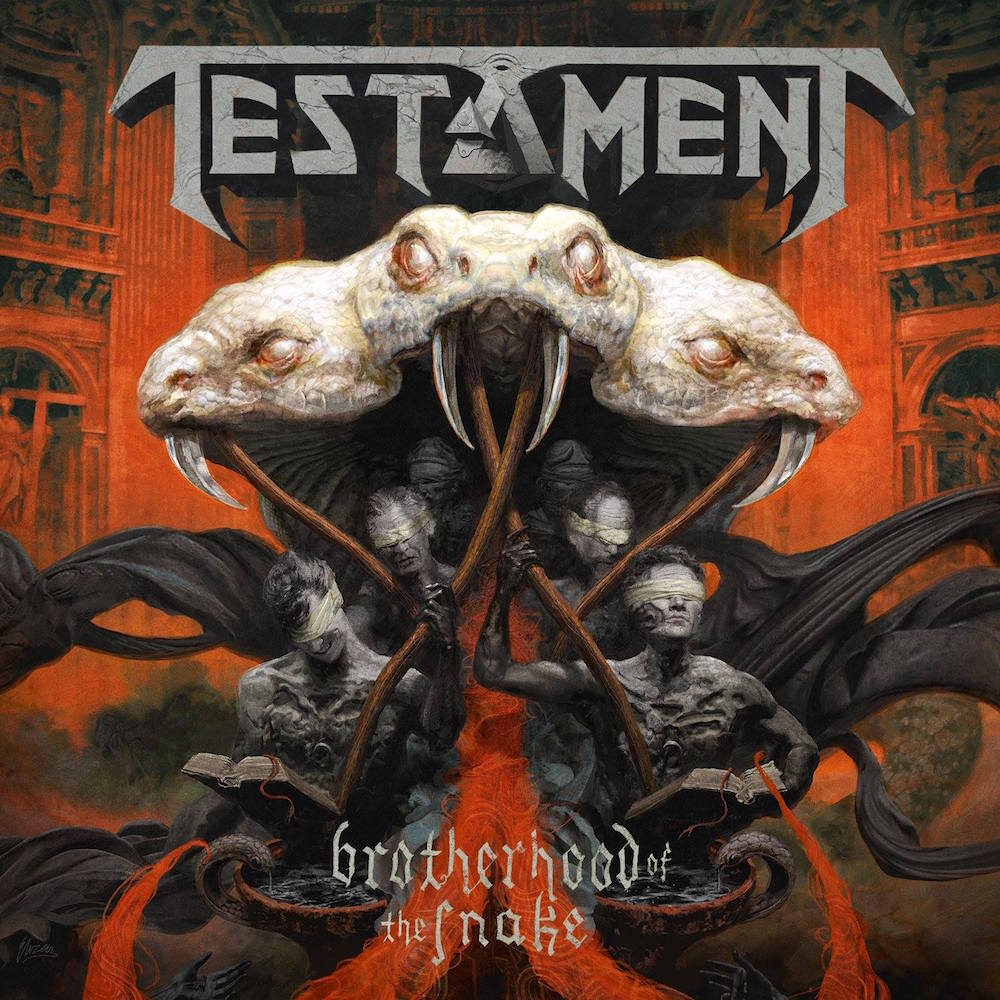 Label: Nuclear Blast / Release date: 28th October 2016
More than four years have passed since Testament released their previous album, Dark Roots of Earth. Couple of years ago band's bassist Greg Christian left the band for second time and Steve DiGiorgio has since replaced him. According to band's main men, singer Chuck Billy and guitarist Eric Peterson, Brotherhood of the Snake, was a tough birth, but after few spins it's clear that the band's approach to music is very similar to that of the previous two records, so the problems were perhaps not caused by lack of the vision for the direction, but rather in collaborating between Peterson and Billy.
Regardless, the new album follows the formula that has proven very successful and which started with 2008's The Foundation of Damnation. So what we have here is trash metal album that mixes band's rich legacy with more modern aspects introduced with the above mentioned 2008 "return record".
Like its predecessor the album is mixed by Andy Sneap and sonically it doesn't offer any surprises. It's professionally produced album with good balance and the solid presence of DiGiorgio's bass gives it the warmth and depth that is often overseen in modern music productions.
So if production, songwriting and performance are extremely solid, but with no bombshells, what is it that lifts this album up there where it becomes more than just a good album created by some highly competent gentlemen. Those competent gentlemen are the songwriters Billy and Peterson as well the producer Sneap. But, what lifts this album up and gives it something more then very good craftsmanship is actually the performance of the remaining band members; lead guitarist Alex Skolnick, drummer Gene Hoglan and the abovementioned bassist Steve DiGiorgio.
Skolnick has always been Testaments secret weapon and it's no coincidence that he has been part of all of band's finest releases. There is something unique about his sound and playing that is instantly recognizable regardless if he's playing with Testament, Metal Allegiance, Savatage or someone else. Besides that he has a refined sense for melody and song as a whole. This results in amazing guitar solos, which support the gist of the song, yet manage to take it unexpected places.
DiGiorgio might be a new guy in Testament, but he is extremely experienced player with distinctive style. He's given plenty of room to unfold within the songs on this album as well as in the overall sound.
Last, but not least, Gene Hoglan's performance on Brotherhood of the Snake is one the best of his career. I must admit that despite his out-of-this-planet, drumming abilities, I've never really been a fan of his playing, nonetheless live. It often appeared too mechanic and sterile. On Brotherhood of the Snake he seems more creative and inspired, which results in a drumming performance that really stands out and partly makes me eat my own words.
From start till the end of this album, Testament are in control. This might mean that there is not much edge and danger in the music, but it also means that this is a extremely well welded piece of trash metal. It's also a lifesaver as we sit back and wait for the new Kreator album.