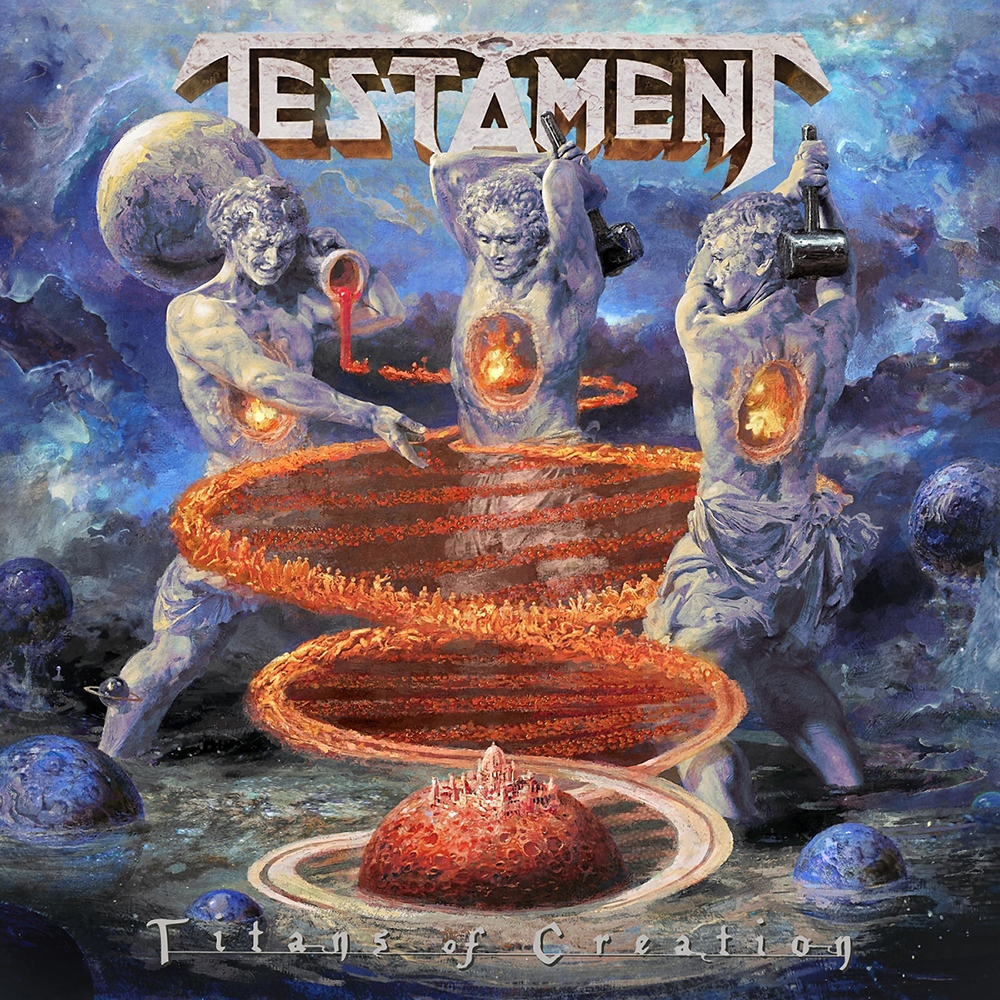 Testament – Titans Of Creation
3rd April 2020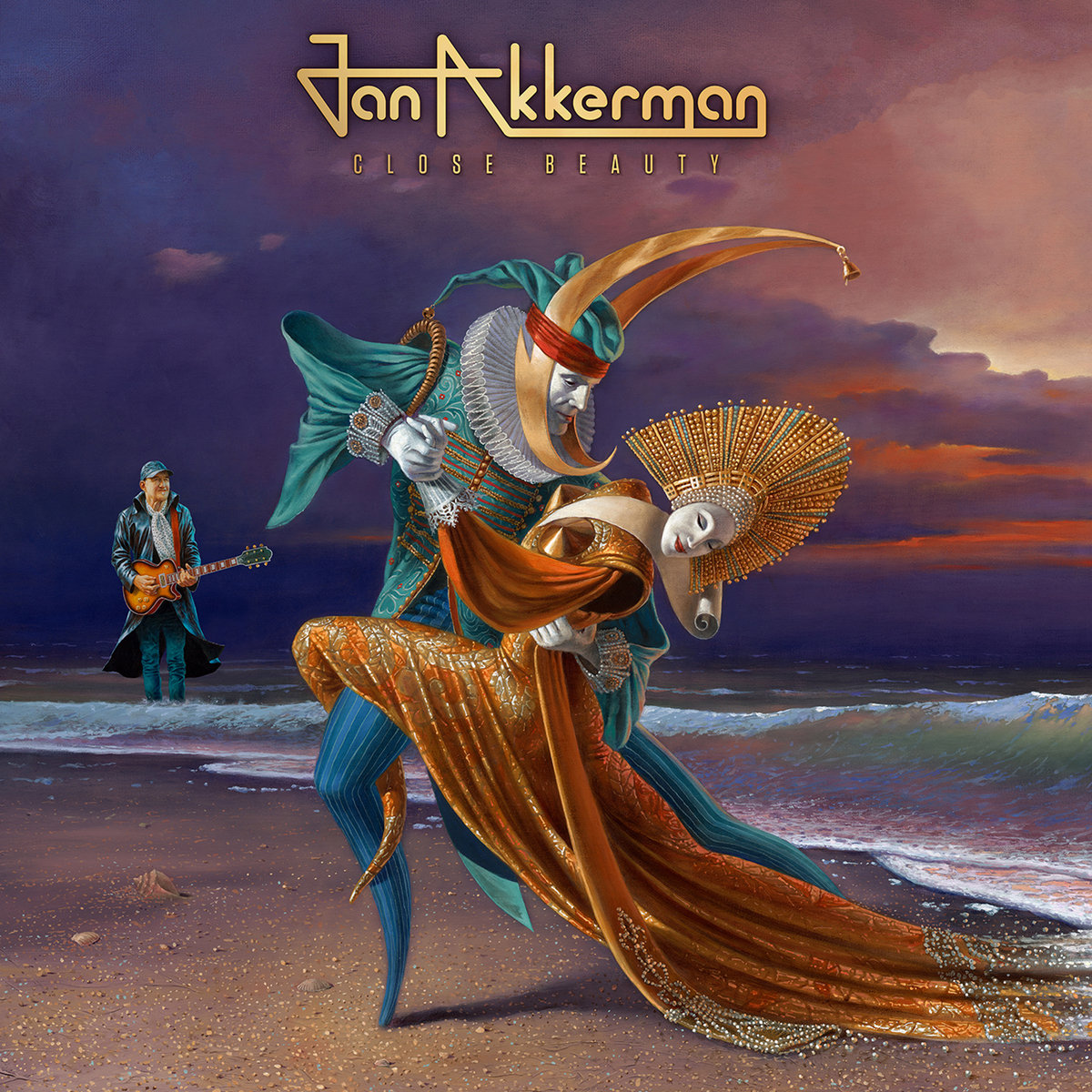 Jan Akkerman – Close Beauty
6th April 2020
Rattenfänger – Geisslerlieder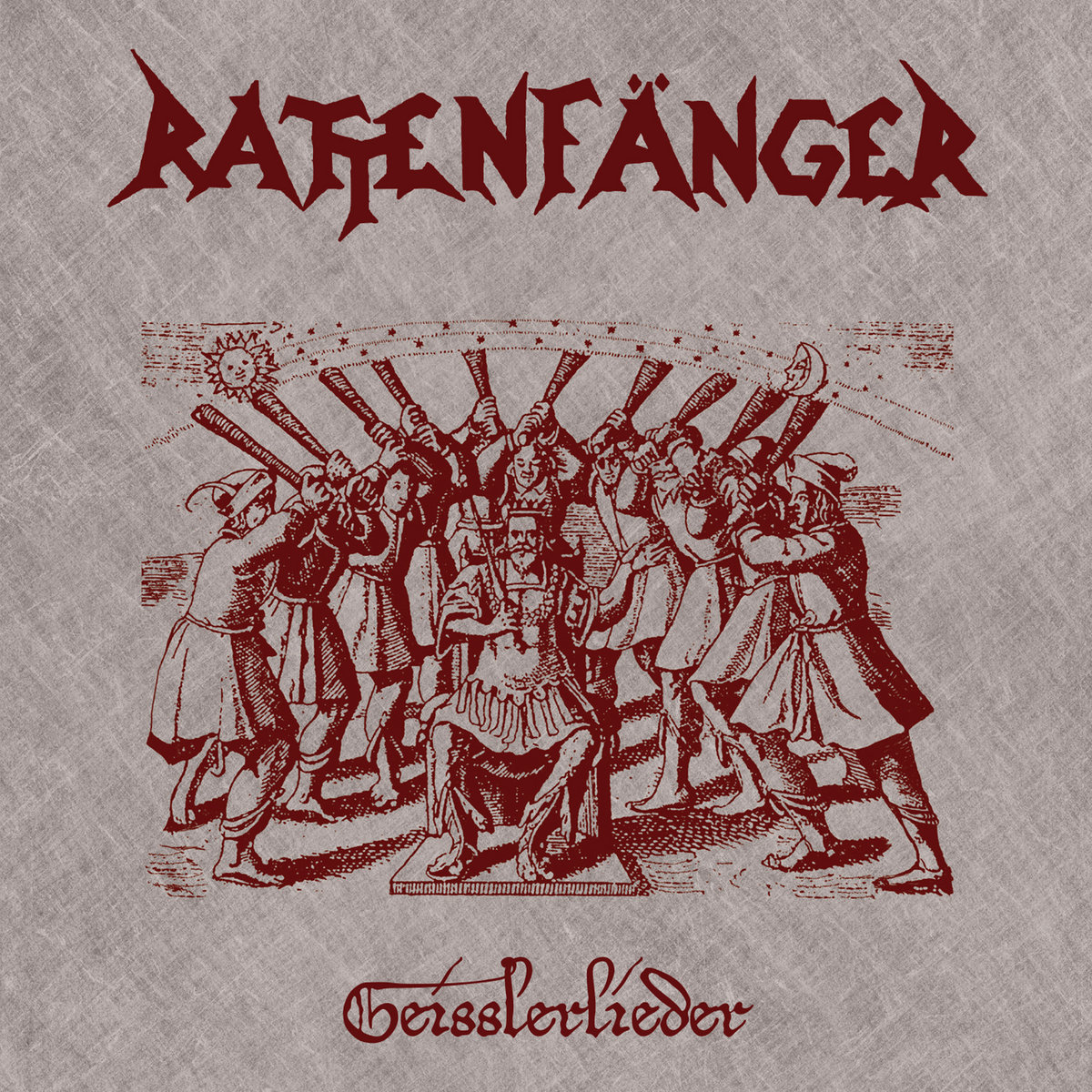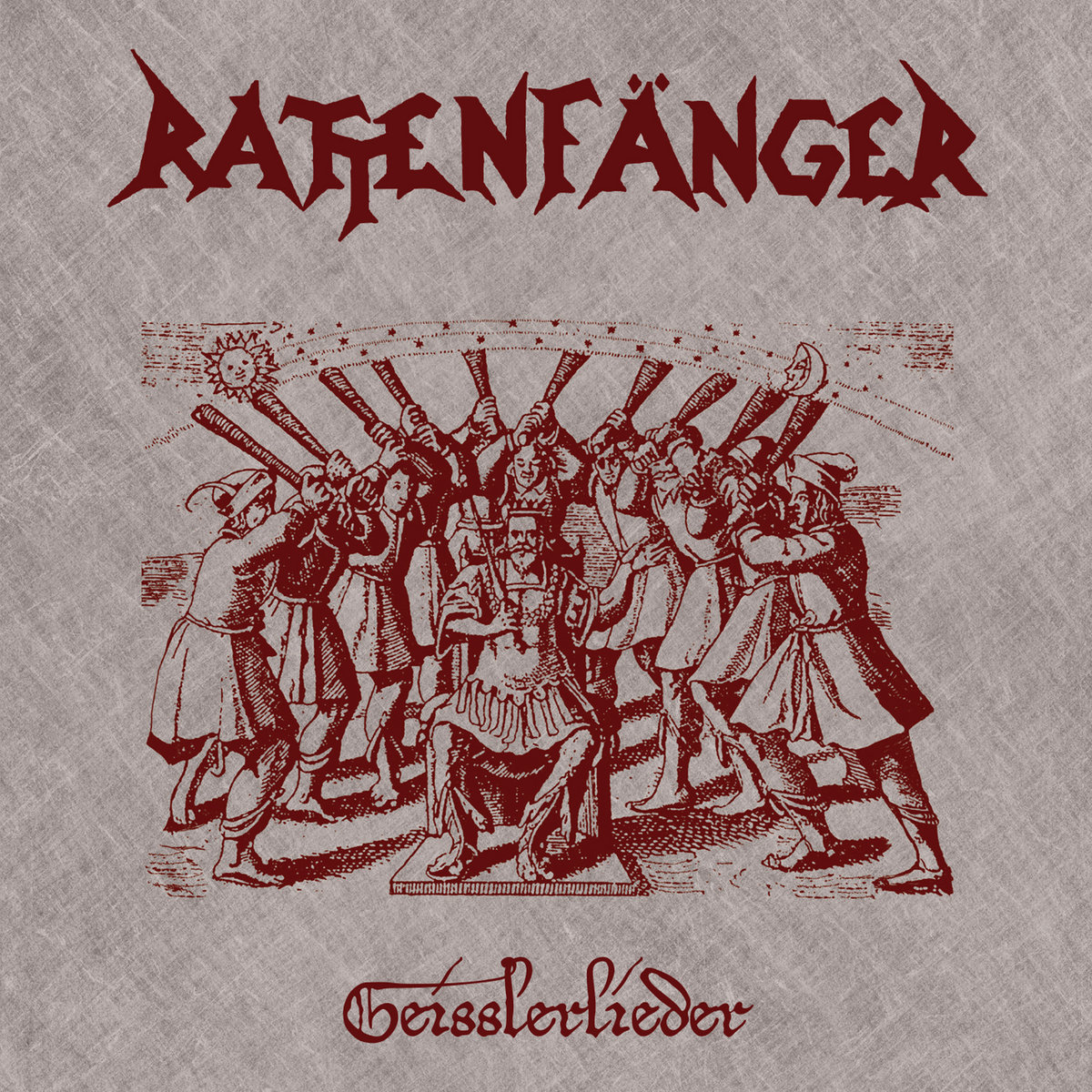 Label: Dark Essence / Karisma Records / Release date: 6th December 2019
Geisslerlieder is the second album from Ukrainian Death Metal legends Rattenfänger, whose line-up is comprised of musicians from bands such as Drudkh, Blood Of Kingu, Hate Forest and Dark Ages. Seven years after the release of their utterly dark and brutal debut Epistolae Obscurorum Virorum, this East-European death metal quartet is back with this new sophomore seven tracker album entitled Geisslerlieder.
The overall sound on Geisslerlieder is bone-crushing and brutally devastating. In other words; their sound mostly takes inspiration from classic and old-school death metal – being brutal, heavy and straight to-the-point. Judging alone from the song-titles you'll understand that, like in Rattenfänger's previous album, all the lyrics are in Latin and composed in the style of medieval poems.
The album opens with a short intro track "De Laude Glagellorum" which serves as the chilling and scary mood-setter and a foretaste for what is to come next. The first actual song on the record is called "Materia Prima", recognizible for this ringing bell and medieval sounds and vibes. In the middle of the song brutal and edgy riffing and ditto drums come in play, supplemented by deep and growling vocals and tight and evil guitar work. "Pestarzt" is the next track offering memorable classic riffing and intense drumming. Probably the most intense and heavy song off the record is "Les Bons Hommes", with this noisy guitar wall, numerous blast beats and subtle synths/organ melodies which creates this almost gothic atmosphere.
"Sella Stercoraria" is completely different track, at least in the beginning with a brief spoken word intro and dramatic build-up. I like the tempo shifts and variety in this particular song.
"De Blasphemia in Latina Vulgaris" is probably my album favorite, mainly due to its slow build-up, starting off with this soft intro for soon after to include more heavier and mid-paced parts to the vicious and fast-paced ending.
"Funis Coronat Opus" is the perfect yet complex closing track which is recognizable for the outstanding drumming, some cool riffing and groovy bass parts. It's a really enjoyable track which serves as the perfect salute to this band/album.
Geisslerlieder is a lesson in an old-school death metal with seven epic tracks of brutal death metal in it's finest form. Biggest strength and pros of this album is the song-writing! The production of the album is more than solid and works just fine for most of the record. The same can be said of this simple yet artistically beautiful cover artwork.
Rattenfänger is clearly a talented band, and thus comparisons can be made with bands such as Celtic Frost, Darkthrone, Asphyx, Morbid Angel, Bolt Thrower, Nihilist etc., but Rattenfänger is also the epitome of old-school death metal, with their own, very distinctive, sound.