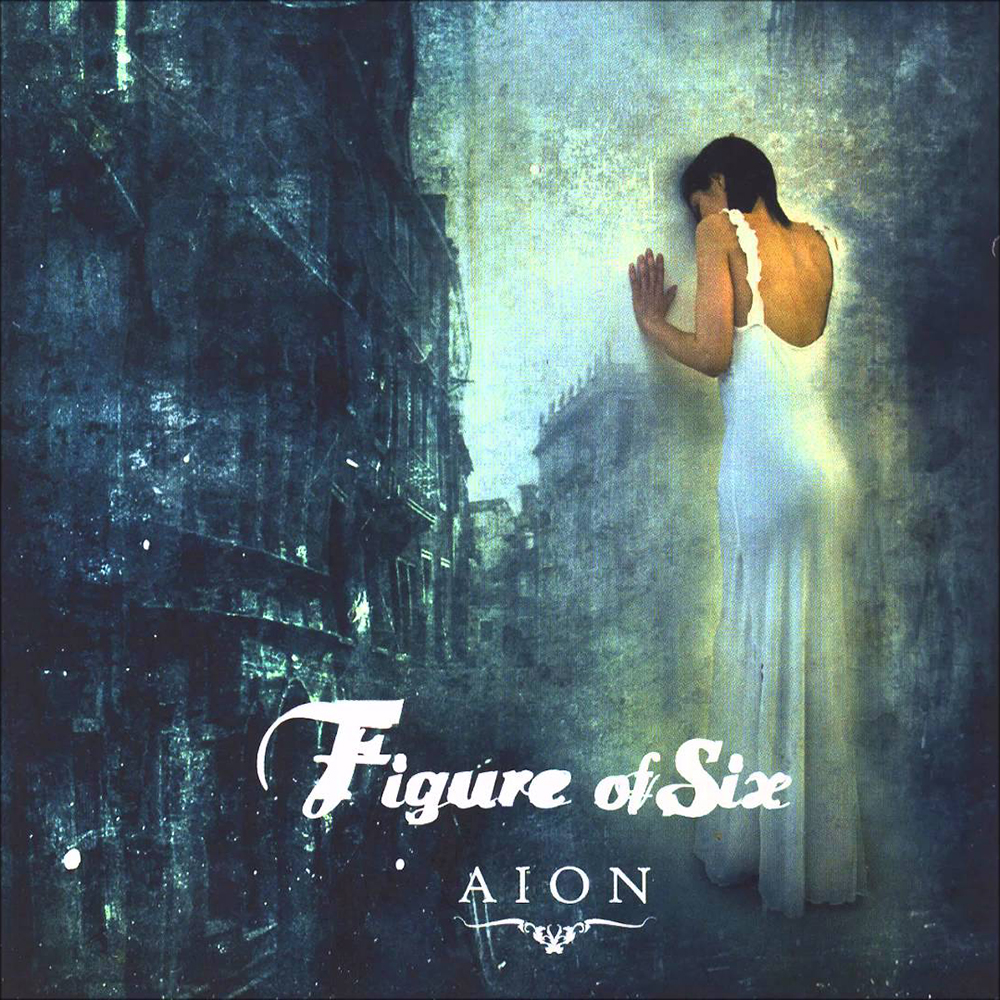 Figure Of Six – Aion
1st April 2008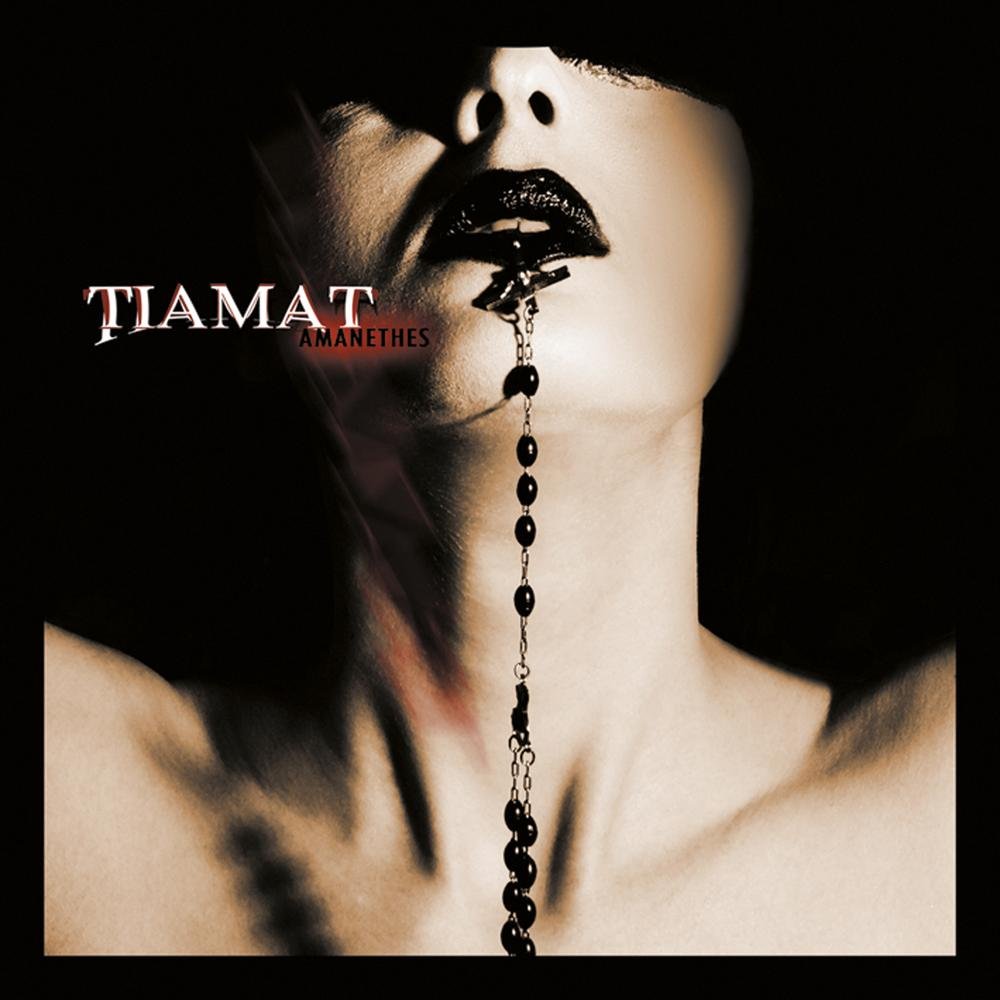 Tiamat – Amanethes
1st May 2008
Testament – The Formation of Damnation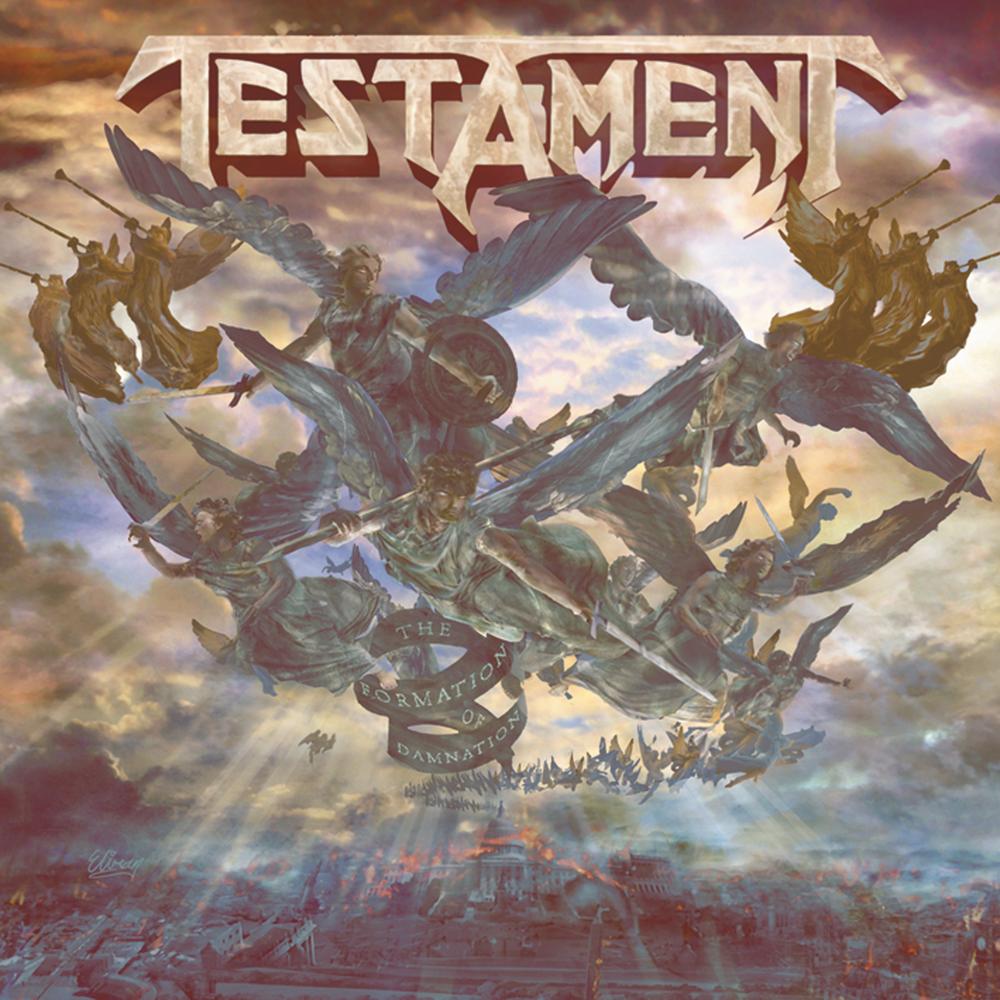 Label: Nuclear Blast Records / Release date: 25th April 2008
It has been almost ten years since Testament released new studio material, but now, finally, the thrash legends are ready with a new album that sees the original guitarists Eric Peterson and Alex Skolnick recording new songs together for the first time in sixteen years. The album also sees the original bassist Greg Christian for the first time in fourteen years and if all that wasn't enough, drumming duties are handled by Paul Bostaph (ex-Slayer, ex-Exodus).
So the expectations for this album are sky high and the question is only: can the impressive line-up deliver an impressive album.
It all starts with a short and effective instrumental that right away presents a very tight and powerful sound, which follows in the rest of the record too. The sound isn't very complex or unique, but it is extremely effective in the same way that for example Machine Head's The Blackening is. The intro is basically part of track two "More Than Meets The Eye", which is one of the best songs the band has recorded in a long time. With its catchy melody, sharp axe-work and galloping rhythms this song is the perfect opener for the album and it leaves the listener wanting more.
More is quickly served in the form of the 9/11 inspired "The Evil Has Landed"that keeps up the energy level to the maximum.
The vocals are aggressive and melodic at the same time and they mostly draw the lines to the earlier Testament material, but the title track sees the more aggressive singing in the style of that from Demonic era.
The album is actually a very good representation of Testament's career and there are no space fillers here, but basically one good song after another. By the time the blistering "Henchmen Ride" hits the listener; one begins to wonder if the quality of the album will ever fall down. This bombastic track brings back memories and it seems to be this decade's "Metal Trashing Mad".
But quality level does partly decrease mostly due to a lack of any experimenting, but despite this the level is actually very high throughout the whole album.Peterson and Skolnick work perfectly well together and particularly Skolnick's solos bear that chilling atmosphere that we know from any band that he has played for.
Also, the drums are highly impressive and while comparing Bostaph's competences with all the amazing drummers that have played for this band (Lombardo, Tempesta, Dette) would be pointless, he seems to be the drummer that fits this band best. On the other side, the bass is hidden behind the wall of sound created by the other instruments ant that is the only negative thing about the production on The Formation of Damnation.
One of the original four from the "Clash Of The Titans" are back and their new album is their best in a long time. For any heavy metal fan this is one of those must-have albums.
www.testamentlegions.com