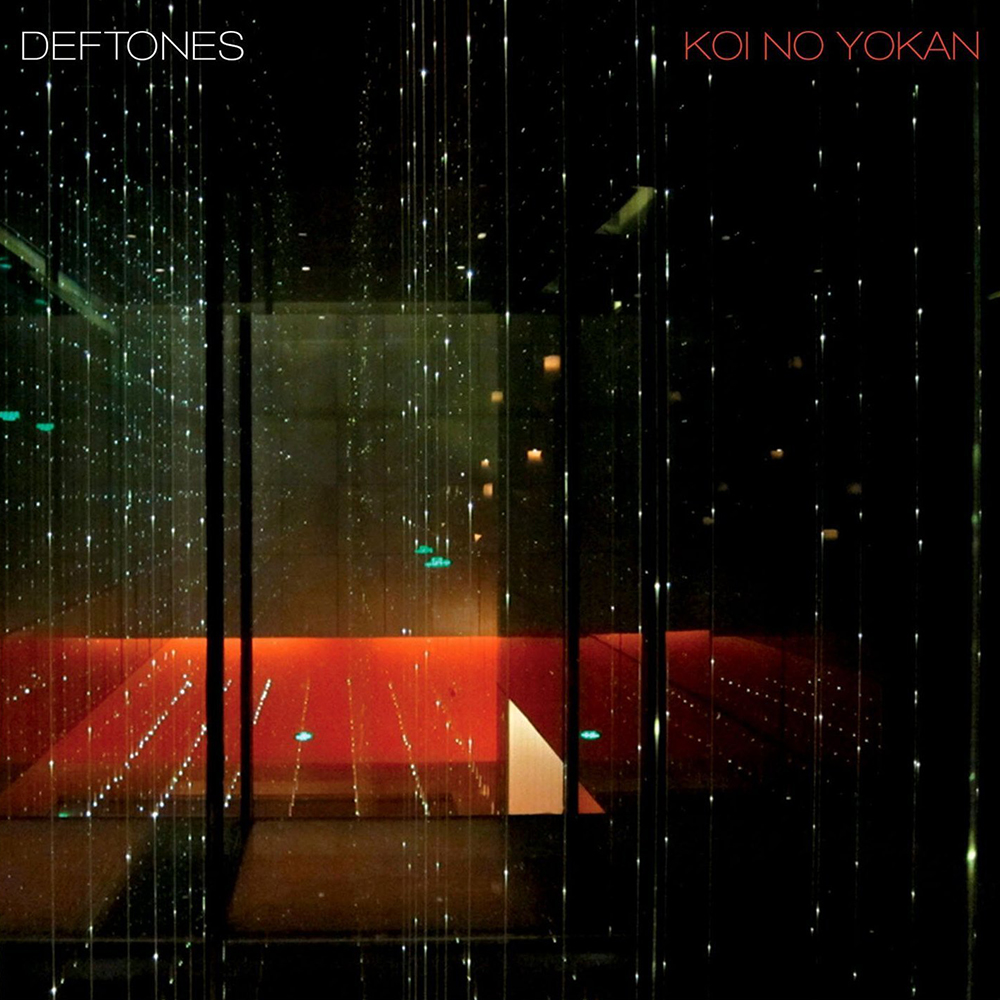 Deftones – Koi No Yokan
7th December 2012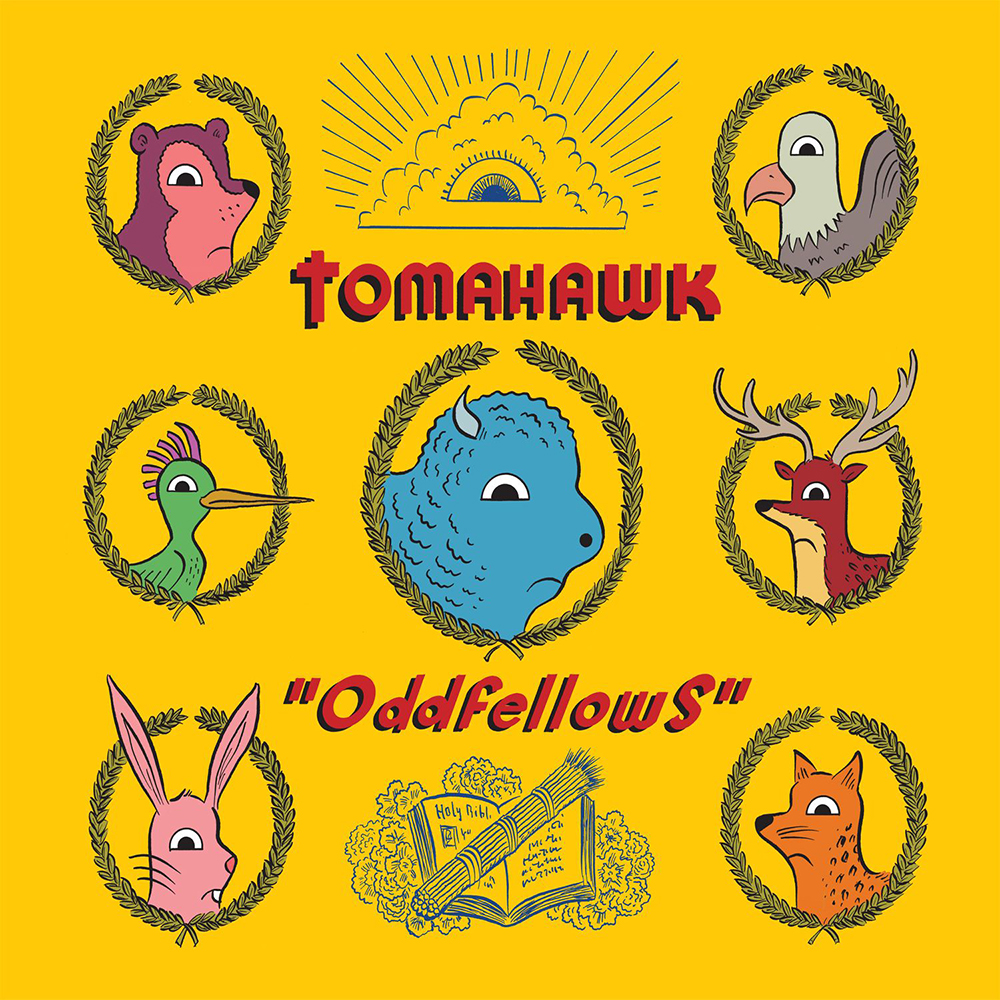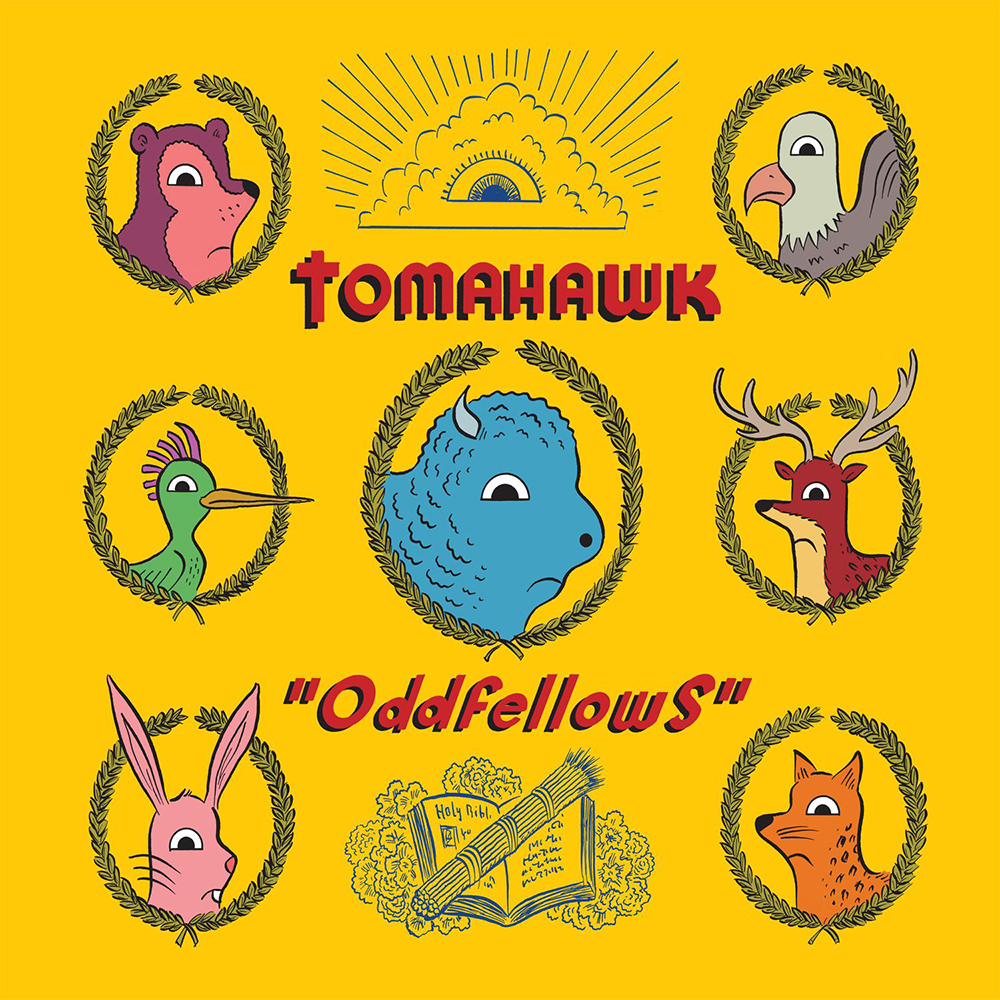 Tomahawk – Oddfellows
7th January 2013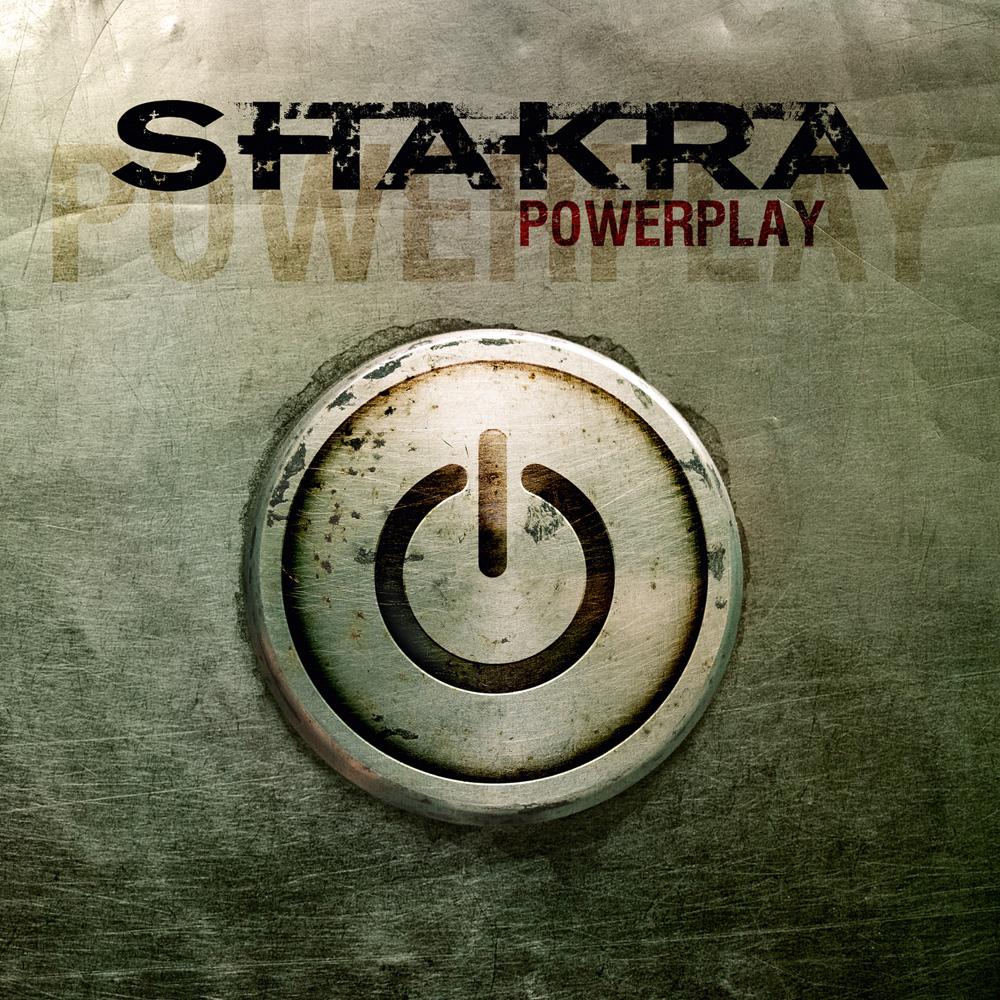 Label: AFM / Release date: January 11th 2013
Over a decade into their career, back in 2009, Shakra released an album that was a perfect example of what power metal can be, when done right. Even thou the experimenting was minimal everything just clicked on that album, perhaps properly entitled, Everest.
And then bands charismatic singer Mark Fox left the band.
Shakra brought in John Prakesh as his replacement and less than couple of years after the release of Everest they were ready with a new album, another album with an appropriate title, Back On Track, because band was again back on making those very typical records that aren't bad, but they aren't that good either. Everest seemed like one-off.
Now the band is back with their second album to feature Prakesh on vocals. His vocals are rather similar to those of Fox and while he did a good job on his Shakra debut he does lack some of the edge and authority characteristic for his predecessor.
The case is the same on the new album.
Three songs into the album album, title again seems quite appropriate – energetic, well-played and very catchy power metal. Very promising start, but also a very typical start for the band who is good at trowing a lot in you face at the start. The beauty of Everest was that the rest of the album was basically just as good as that first strike. And remember it's after those first 3-4 songs that Shakra usually tap into their experimenting gene, no matter how restricted it might be and it was there that Everest rose to the occasion. After those first three songs Powerplay continues with couple of songs that work OK, but at the same time couple of songs that resemble Alter Bridge songs "Ghost of Days Gone By" and "Isolation" bit too much. The style of post grunge mixed with 80's hard rock actually fits the band quite well, but these two songs ("Wonderful Life" and "Dear Enemy") just need more originality and character. Same goes for Deep Purple ("Burn") inspired "Don't Keep Me Hanging".
Prakesh is doing a good job, no matter what and the guitar leads are as good as ever with just enough twist and interplay with backing riffs to make them interesting and not just melodic and well executed. Tommy Lee inspired drums are spot on like, but unfortunately just like on every Shakra album, they are way way too loud and as a drummer I can only imagine what "normal" people think of this.
Fortunately there is enough good songs in the second part of the album to keep it interesting and while this album doesn't come close to Everest, it's a clear step forward for the band and distinct indication that the Shakra is a solid band and that Everest was not one-off . We should expect another, just as good album form them.