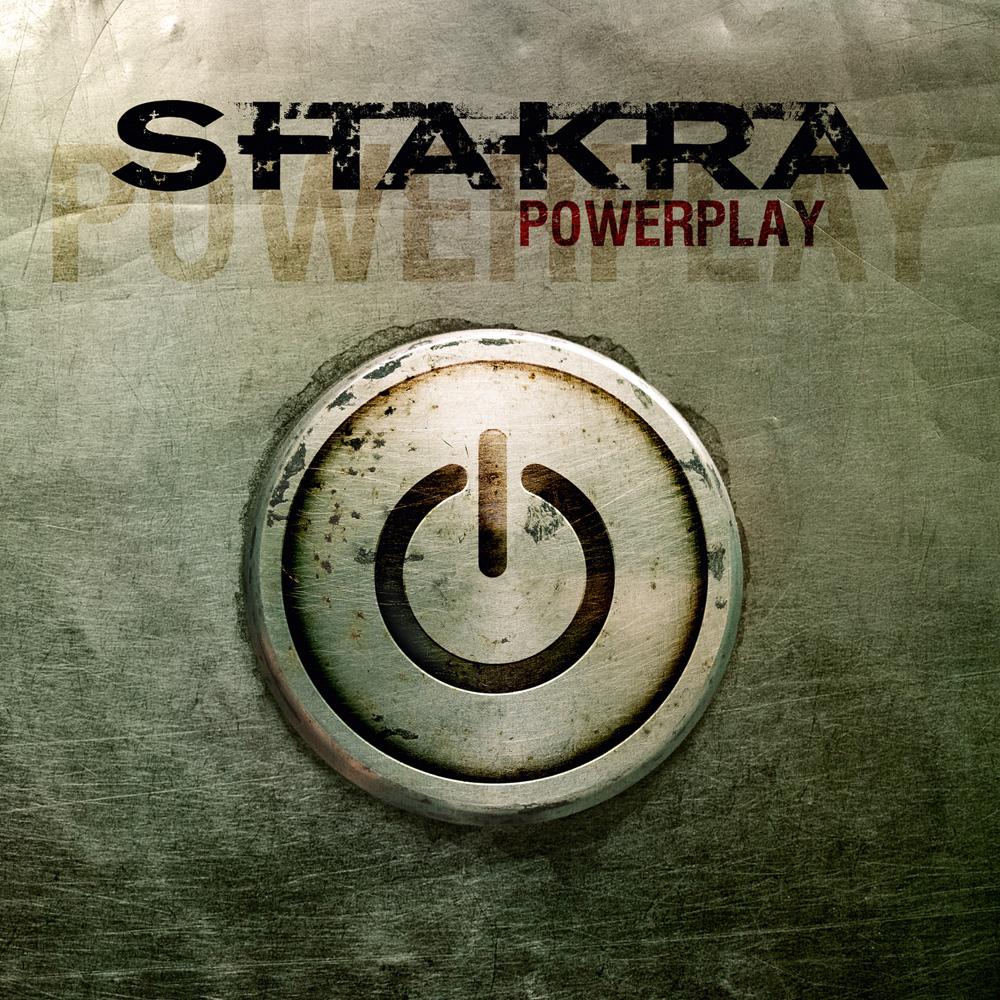 Shakra – Powerplay
1st January 2013
Riverside – Shrine Of New Generation Slaves
21st January 2013
Label: Ipecac / Release date: 29th January 2013
When the first single "Stone Letter" off the Tomahawk's first album in six years came out last year it was indication of the bands return to their roots.
The band took a major detour with their 2007 album Anonymous, which was based around Native American compositions. As such it didn't feel much like a Tomahawk record, but rather like one of the other Mike Patton projects.
With Oddfellows the band is back on the familiar grounds, which will probably please many of Faith No More fans. Not so much because Tomahawk is any kind of replacement for the iconic band, but it's perhaps the one of Patton's numerous projects that resembles FNM the most.
Oddfellows is in many ways a logic continuation of band's ten year old landmark album Mit Gas. The feel of four guys in a rehearsal space is back in the picture, but there is much more to expect from the album that the straights forward approach of the first single. The nuances and jazz and psychedelic influences are ever present on the album, but never so much that they take it in the whole new direction. Despite the diversity of the material it all hangs very well together and this is partly thanks to the simple, yet very solid production and partly thanks to fantastic guitars-bass-drums musicianship.
The endless line of Mike Patton's projects all have tendency to be perceived in media and among the fans as projects that are all about the man himself. This is in a way understandable, taking his talent, charisma and body of work into consideration. But it's a fact is that Patton works together with some extremely talented people on all of his projects. Tomahawk is no exception. Especially guitarist Duane Denison delivers an extremely inspiring performance, without ever being flashy. His major talent is his creativity and sense for the song as a whole. His technical abilities serve merely as a very solid base for his musical playground. Band's bassist Kevin Rutmains who left the band prior to recording of Anonymous was replaced by a familiar face, Trevor Dunn of Fantômas and Mr. Bungle. He impresses as well.
It should go without saying that Patton delivers eminently on vocals.
Tomahawk has delivered another very good album, which simply bursts with talent, creativity and professionalism. Fortunately for the band the last of the three never takes over to the degree where the other two aspects of the music take the backseat.